The Perfect English Style Indoors and Outdoors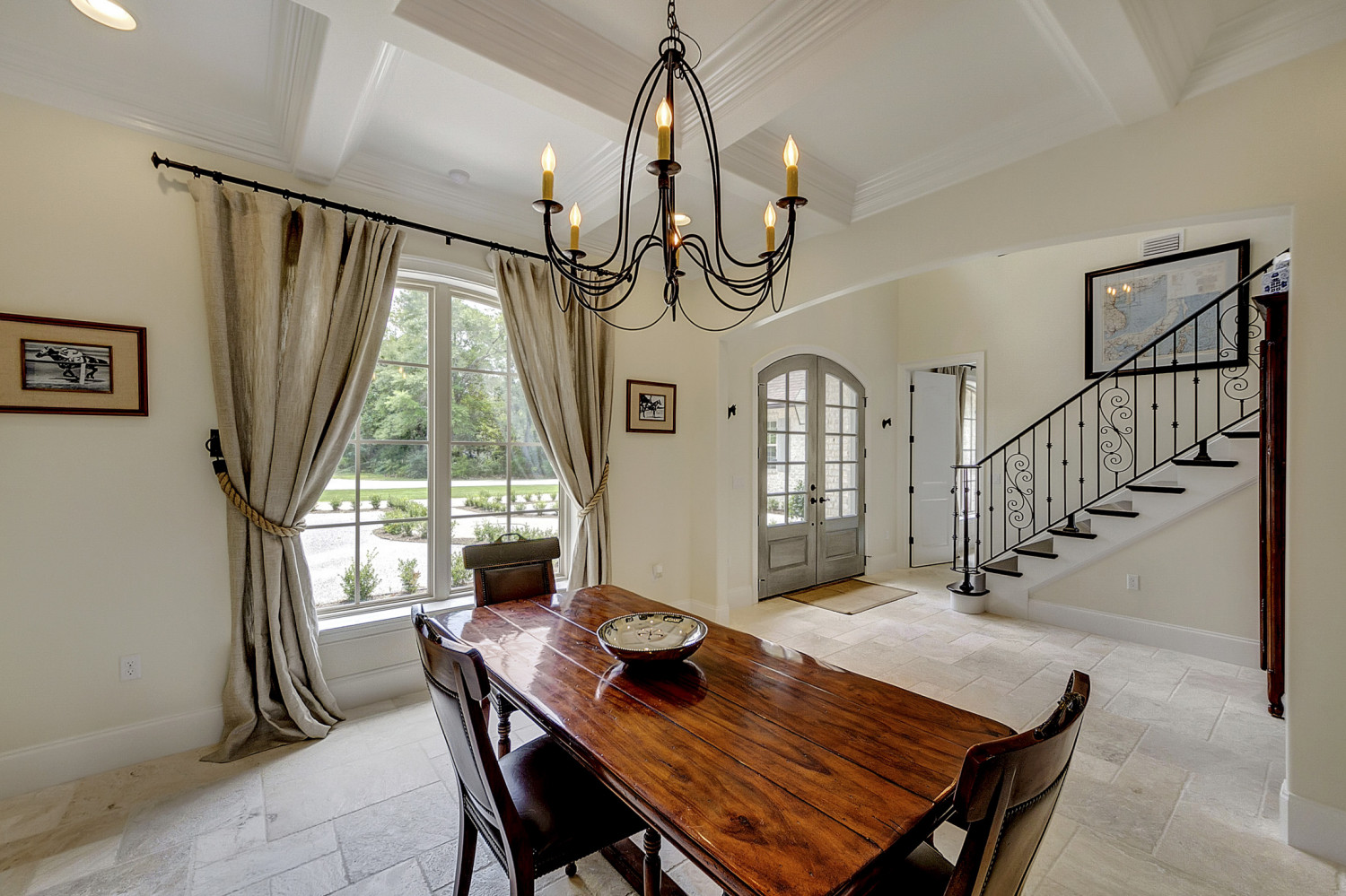 Perhaps no copper lantern is more iconic throughout Great Britain and parts of New England than the London design with its high peaks and chess piece-like regality. With centuries of cultural heritage behind its elegant yet functional design, Bevolo's team of artisans were eager to craft a line of London street lights that encapsulates timeless style for your own use indoors or outside.
Select from a large assortment of mounting and hanging options for your London street lights depending on need and location. Columns and spider posts keep your lantern standing tall and proud while the London yokes and hanging chains make your lantern appear ready for carrying at the drop of a tophat. Looking for additional flair to match with the royal nature of your new lantern? Our variety of mustaches keeps your street lights stylish while allowing them to literally shine.
Are you interested in a stainless steel London street light? Our team of lantern builders is able to customize anything from our London lighting series into almost anything that you can dream up. If you have something special or unique in mind for your home or business, our team is eager to show what makes them masters in their craft. We can construct the perfect copper or stainless steel lighting fixtures to match the ambiance you're looking to create with the Bevolo quality that lets you enjoy your new lights for generations to come.
Ready to have a piece of English art illuminate your life? Give us a phone call or email today and get started working with one of our master designers to get started on your hand-made London street lighting project!