Design Services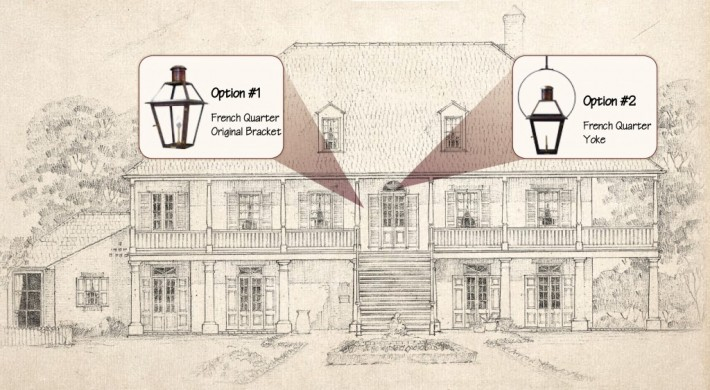 Click Here to Send Us Your Plans and Photos
Architects, Designers, and Professionals, Learn More Here
There are so many aspects that go into choosing the perfect lights for your home: What style goes with the architecture? How many lights should there be? Where do they go? Gas or electric? What is the proper scale? Don't get overwhelmed... let us help!
Bevolo has a team of Lighting Designers with generations of experience. Every aspect of the home will be taken into account when we look at your project. We will narrow down your options from the hundreds of combinations in our line to help you make the best decision for your home.
Here is how it works
Send us a copy of your elevation or photos using the form below.
We will look at your project in its entirety and come up with a comprehensive plan for every light in your home.
You will then receive photos, schematics, installation instructions, and even utility locations if you need them.
Bevolo offers this service complimentary to all of our clients because we take as much pride in designing the perfect lighting plan as we do in hand placing every rivet on your Bevolo lanterns.
Click Here to Send Us Your Plans and Photos