Governor Lights for the Home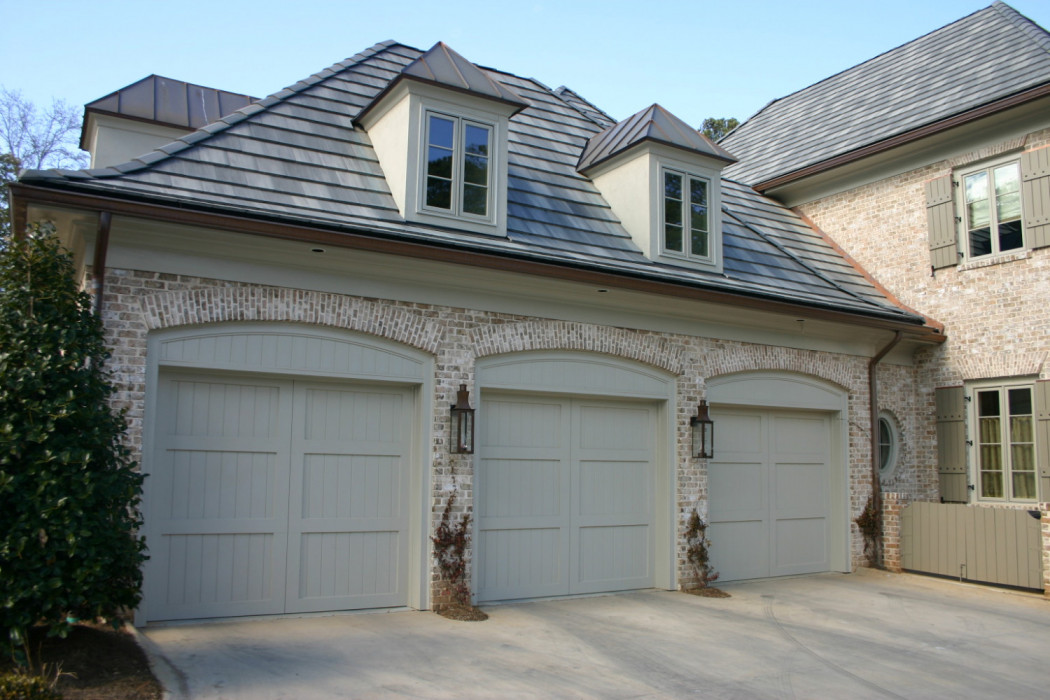 The original, copper Governor lantern can come with a flush bracket for those who desire a more streamlined look or an original straight bracket for a traditional feel. The Governor lantern can be accented with a scroll, further highlighting the lantern as an elegant statement piece. A gooseneck option is available as well as if the hand of a waiter serves you with illumination.
The copper Governor home lantern comes in carriage options, which appear more broad and stout. A flush mount keeps your copper lantern looking sleek, and there's an original bracket option for those appreciating its jutting utility. For a Governor perched high, there is a beautiful column mounting option to facilitate a proper display of regal lighting.
Bevolo Governor lanterns are made by hand by expert artisans in the field of copper working. Each copper lantern is thoroughly inspected for durability and design to make sure it's the perfect asset to elevate any space. Are you ready to have some presidency in your otherwise vacant space? Then elect the Bevolo copper Governor home lantern for all of your constituent lighting needs!