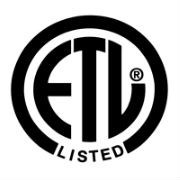 ETL
The ETL Listed Mark is proof of product compliance (electrical, gas, etc.) to North American safety standards. Authorities Having Jurisdiction (AHJ's) in 50 states, Canada and retailers accept the ETL Listed Mark as proof of product safety. ETL/Intertek has performed lab tests on and has certified our lights. They continue to inspect all of our production facilities on a quarterly basis for quality.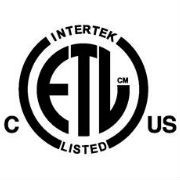 ETL-Canada
Intertek has also performed tests on lights for Canada (CSA) standards and all passed. Bevolo is ETL certified worldwide.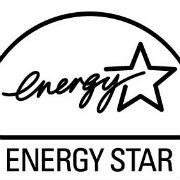 Energy Star
ENERGY STAR is a U.S. Environmental Protection Agency voluntary program that helps businesses and individuals save money and protect our climate through superior energy efficiency. A representative group of our lights, set up with Energy Star approved components, have been tested by an Energy Star certified lab and all have passed the Energy Star efficiency standards.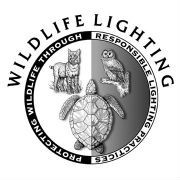 Wildlife Lighting
The Florida Constitution authorizes the Fish and Wildlife Conservation Commission to enact rules and regulations regarding the state's fish and wildlife resources. A representative group of our lights, fitted with custom light deflecting shields, have been tested and approved by the Florida Fish and Wildlife Conservation Commission.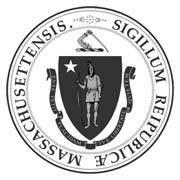 Commonwealth of Massachusetts
The Board of Registration of Plumbers and Gas Fitters regulates these occupations in the Commonwealth of Massachusetts in accordance with the state laws and Board regulations. Bevolo Gas & Electric Lights has an extended product approval for our gas and electric lights.