The Appeal of the Six-Sided London Street Light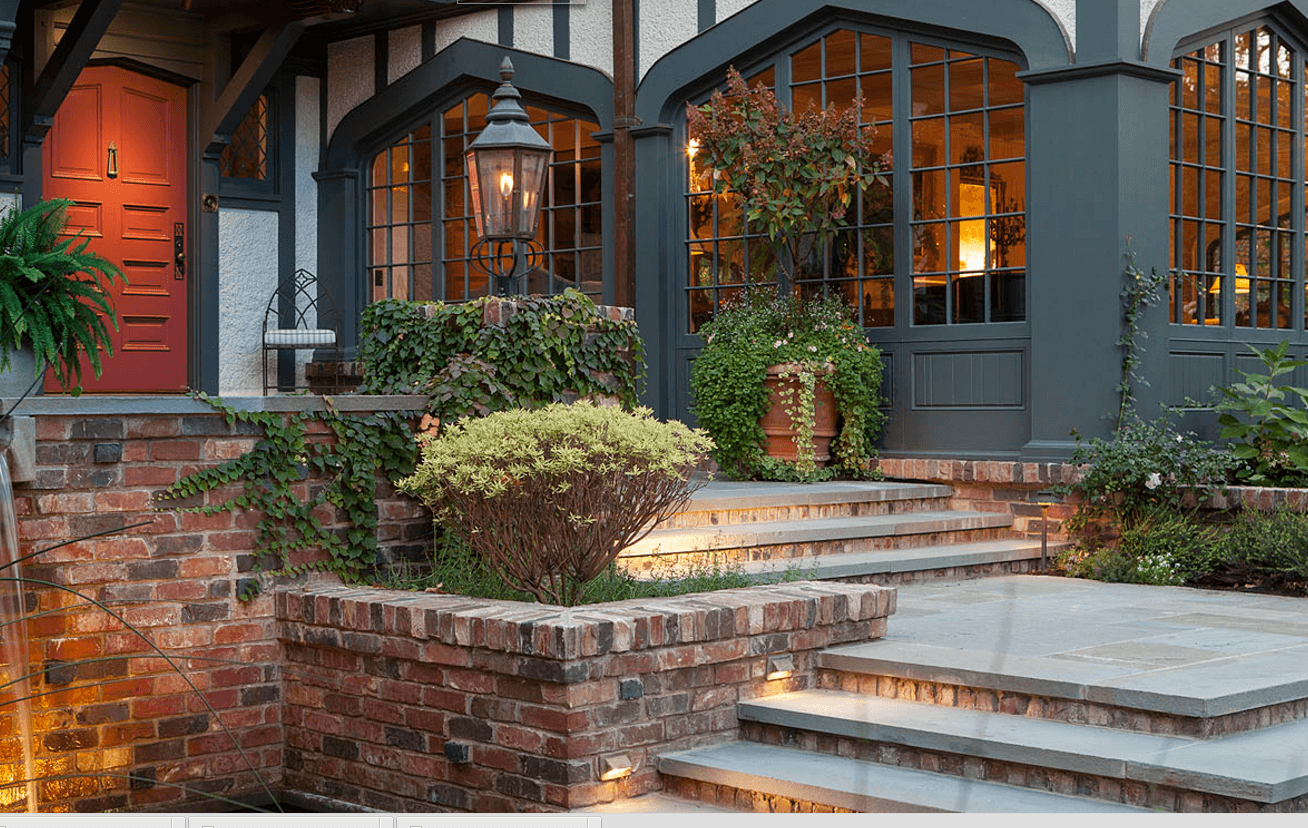 Activities during the middle ages were confined to time periods when the sun was in the sky, leading to most ordinary Englishmen not requiring a great deal of manmade lighting. However, by the 1700s, Street lighting became more and more prominent in English cities. In contrast, the countryside was still quite dim. Fortunately, people were able to go about additional business in the wee hours of the evening thanks to the innovation of gas lighting and lanterns. Able to show off the talents of local metalworkers, it wasn't long until each region and subsequently each culture developed their own unique styles, styles which can still be found in multiple English-heritage areas today in both the UK and the Americas.
There's no copper lantern more iconic throughout New England than the six-sided London-style street light. With their kingly regality and high peaks, these literal beacons of cultural heritage combine both elegant and functional design elements together to make the perfect English lantern. Our team of artisans has been eager to expand upon our London street light series by adding six-sided English street lights for our customers' use both inside and outside of buildings.
Choose from a wide array of hanging options and mounting choices for your British street lights that can be customized based on their location and your design needs. Spider posts and columns will keep your lantern standing proud and tall, while our London yolk varieties and hanging chains allow your custom copper lantern to appear ready to be plucked up and carried down the local country road. Interested in adding additional flair to your six-sided London street lights? Take a look at our assortment of mustache options that keeps your lantern stylish while allowing it to be a bit more expressive.
For those interested in the look and function of stainless steel, Bevolo offers steel six-sided London street lights as well. If you can dream it up, then our team of custom lantern makers can construct it. If you have something creative in mind for your home or business that requires a special touch, then our team is ready to prove to you why they're the lantern-building experts in New Orleans and beyond. They can construct the perfect stainless steel or copper lighting fixtures to pair with the ambiance you're looking to create, all with our Bevolo quality guarantee that allows you to enjoy your new lights for decades to come.
Ready to have a piece of handmade European art to decorate and illuminate your life? Give us a phone call or email today to get started working with one of our talented designers and to get started on your six-sided London street light project!