Complete Any Theme with Our Antique Decorative Items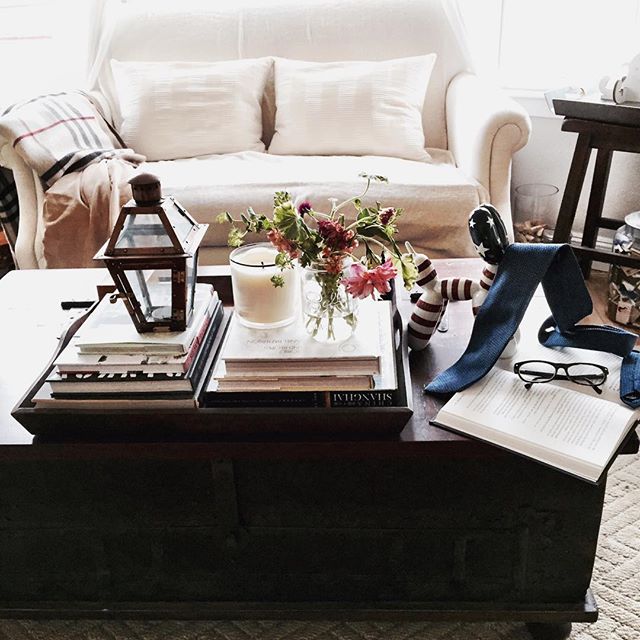 We have curated an assortment of antique and vintage pieces that are able to integrate into any existing style and elevate any living space. Whether you are looking for antique statement items to liven up your interior areas or vintage finishing touches for your outdoor spaces, our hand-picked selections are sure to have something to please.
From turn-of-the-century brass to contemporary minimalism, timeless timekeepers to niche storage spaces, Bevolo's collection of vintage finishing touches offers stellar choices. Pre-loved items offer a chance to revive the romance of the past and combine it with the present in a manner befitting their individual tastes.
If you're interested in continuing a specific style, emphasizing a unique theme, or simply interested in having that perfect "wow" item for your home or business, we're here to help you source it. Send us an email or give us a phone call to speak with an expert home decorator and find the right antique finishing touches for you today!