Outdoor Summer Style
June 10th, 2019
The elements of summer style are what make a space a relaxing retreat or perfectly party ready. Whether the style is traditional & vintage-inspired, bright & colorful, or southern neutrals, these pieces will add the perfect touch to any patio or porch. Get more inspiration for outdoor styles with The Cottage Journal.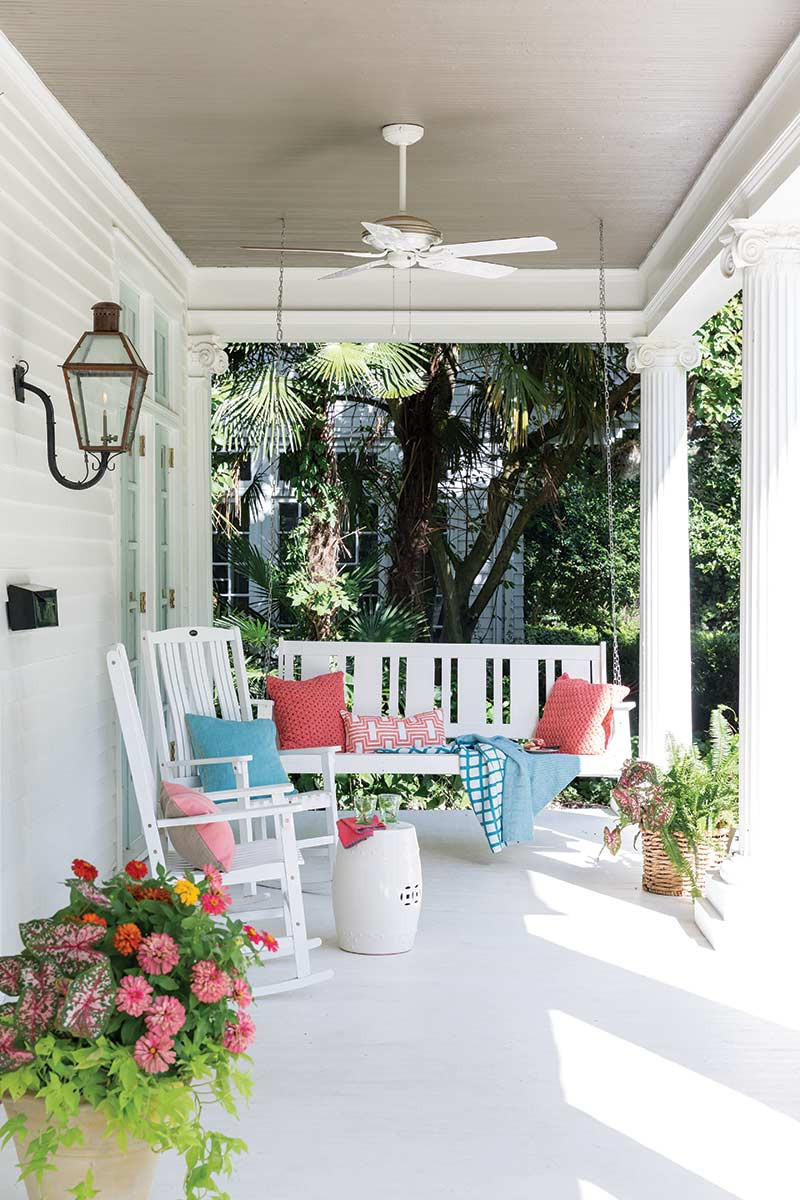 This bright, airy porch is made comfortable with a classic swing, ambient gas lanterns, & colorful blooms.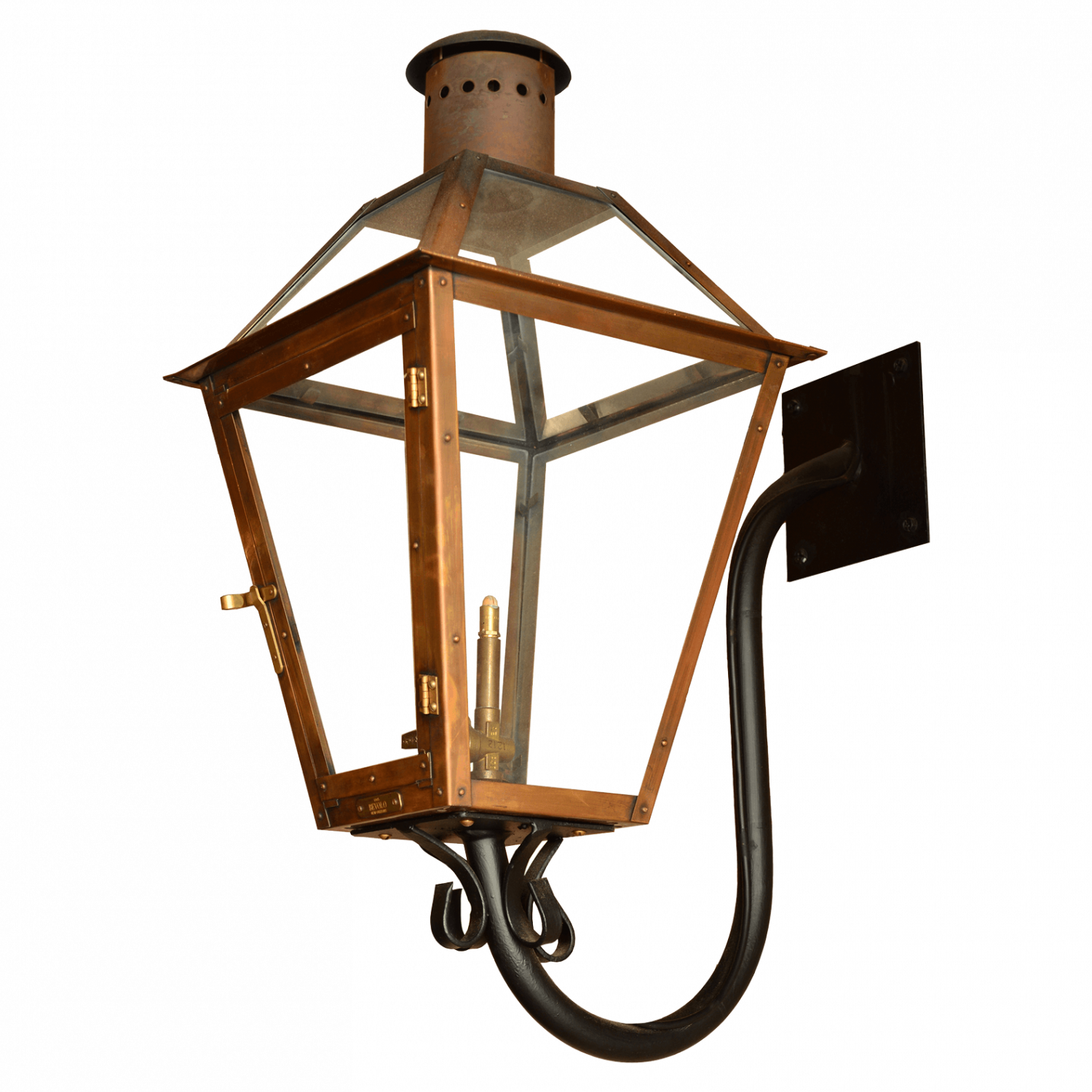 French Quarter Lantern on Gooseneck Bracket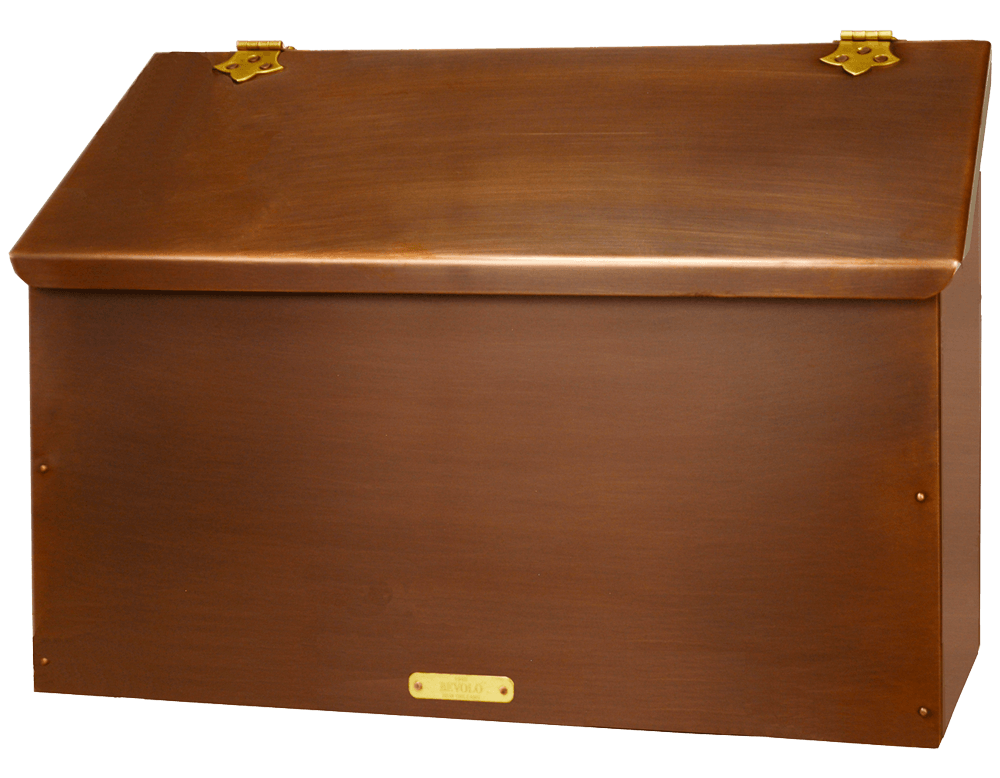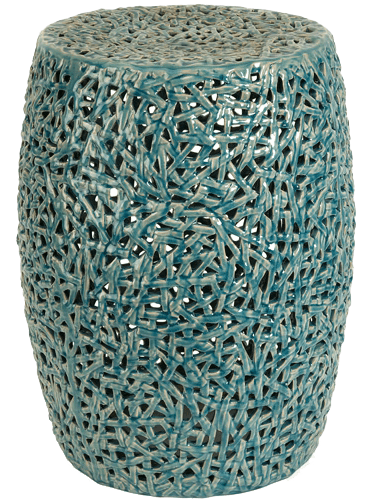 Turquoise Glazed Garden Stool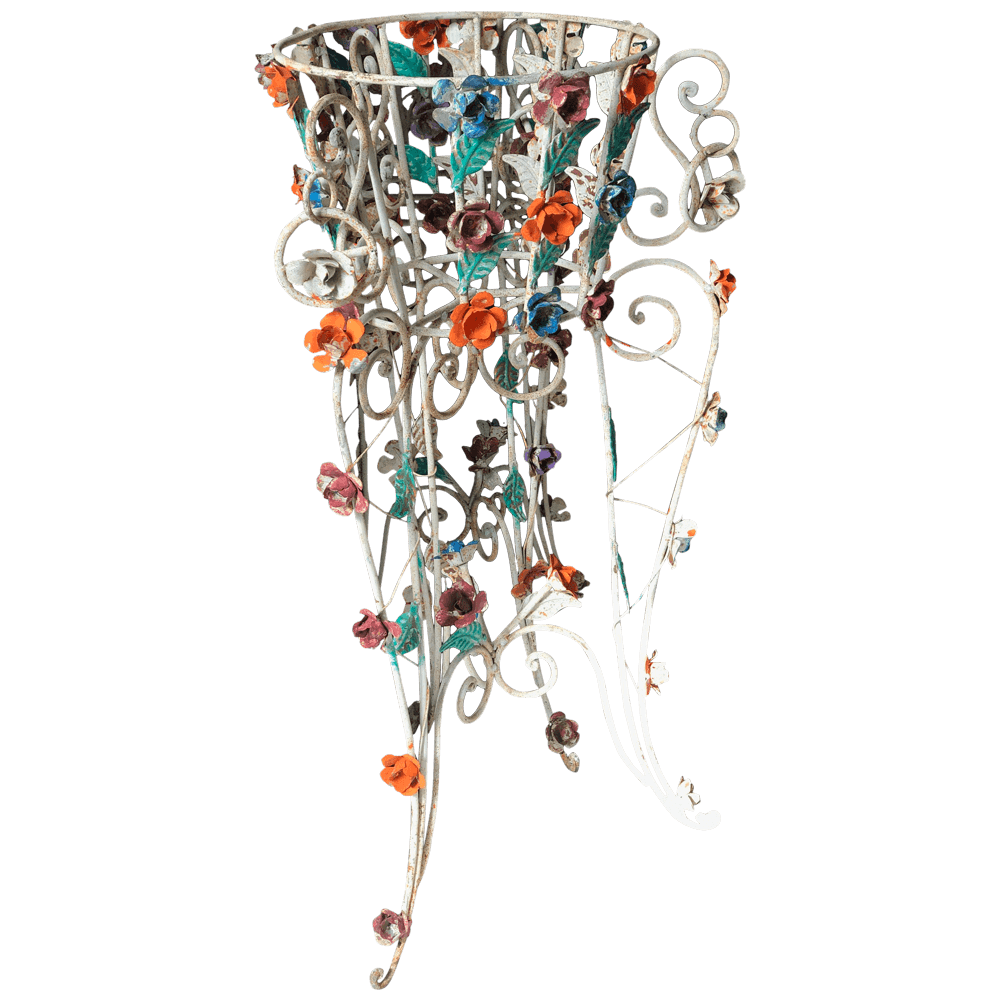 White Iron Planter with Painted Flowers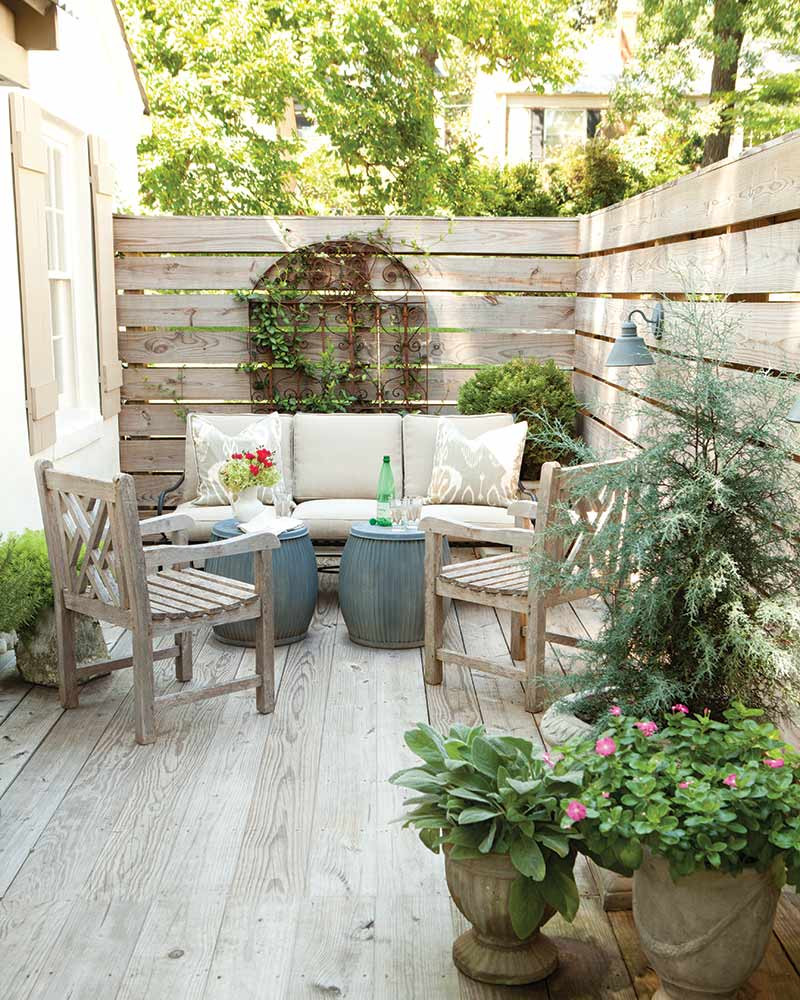 Soft neutrals, lush greenery, & vintage finds enhance the beauty of any outdoor space.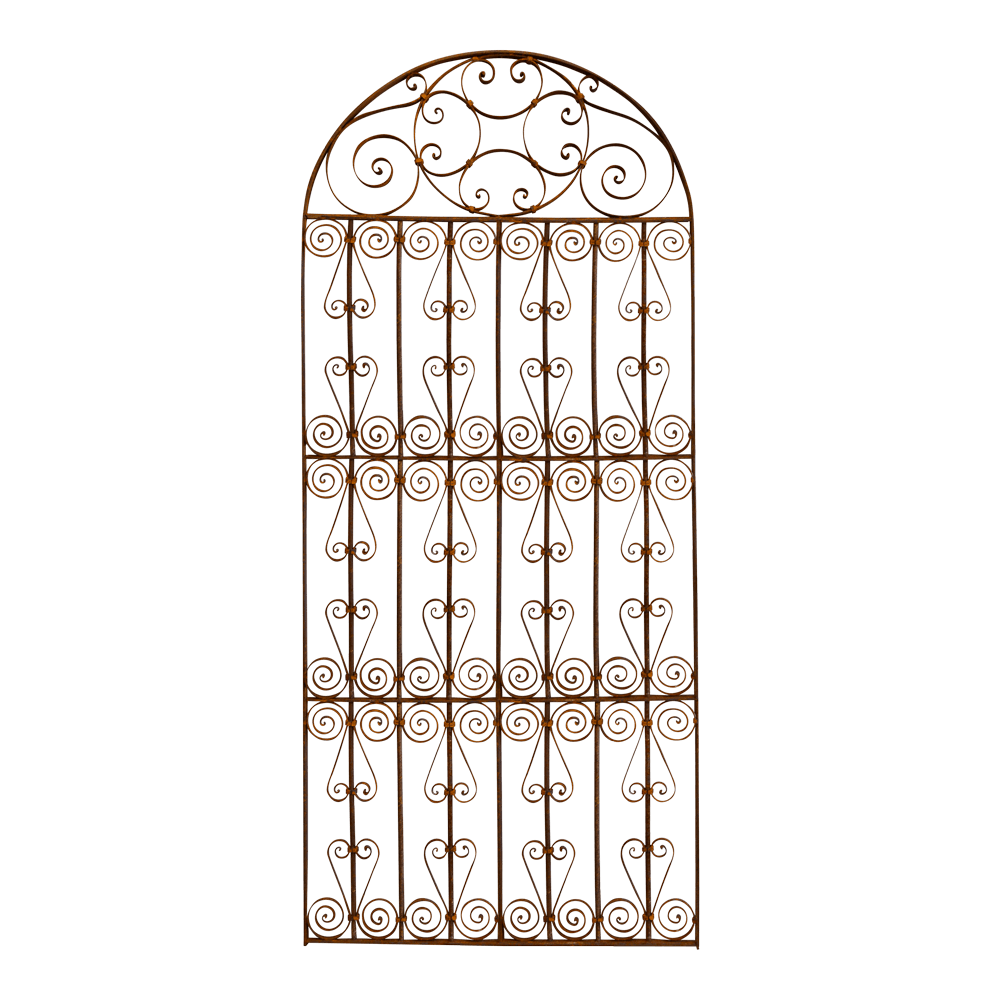 French Iron Fence Gate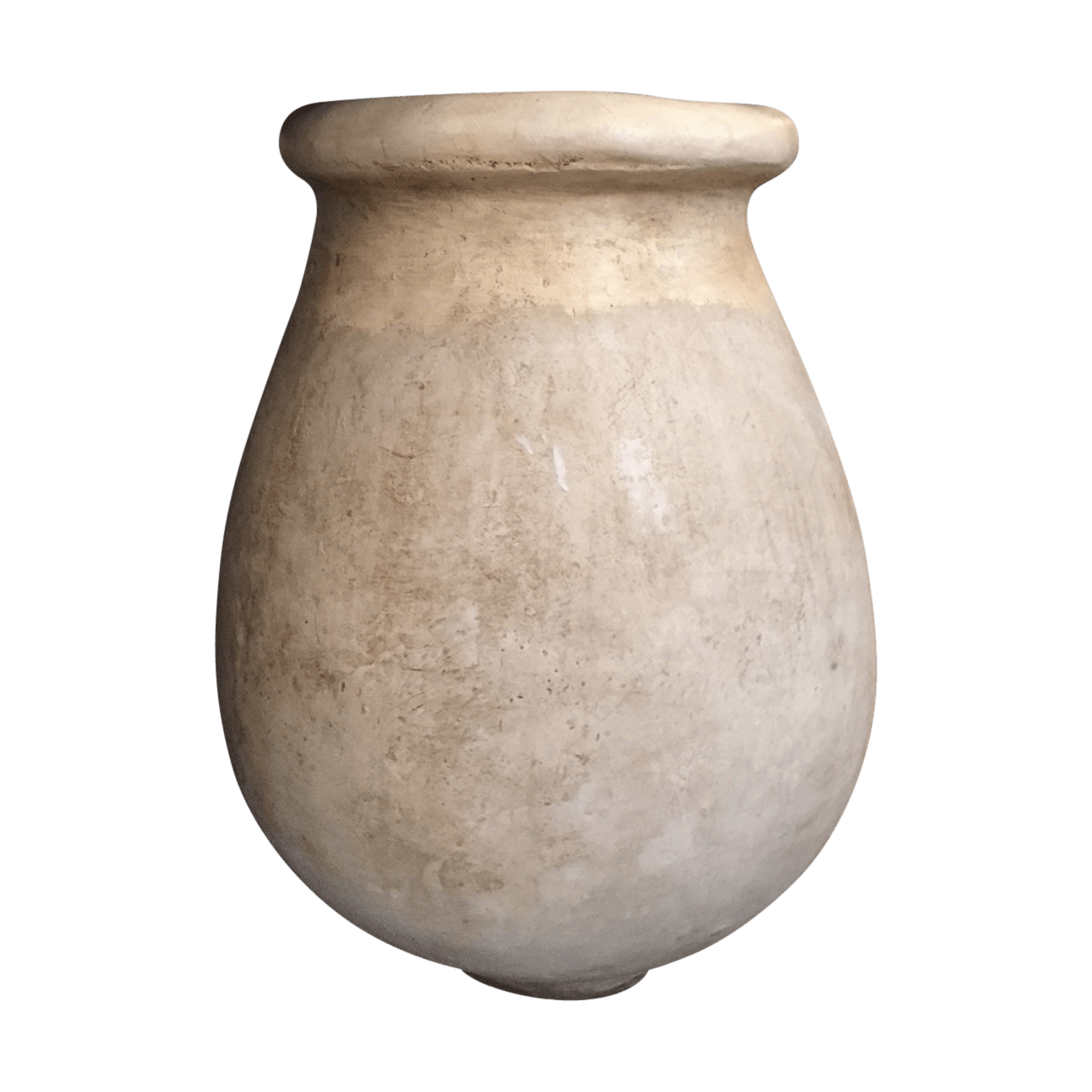 Vintage Mediterranean Olive Jar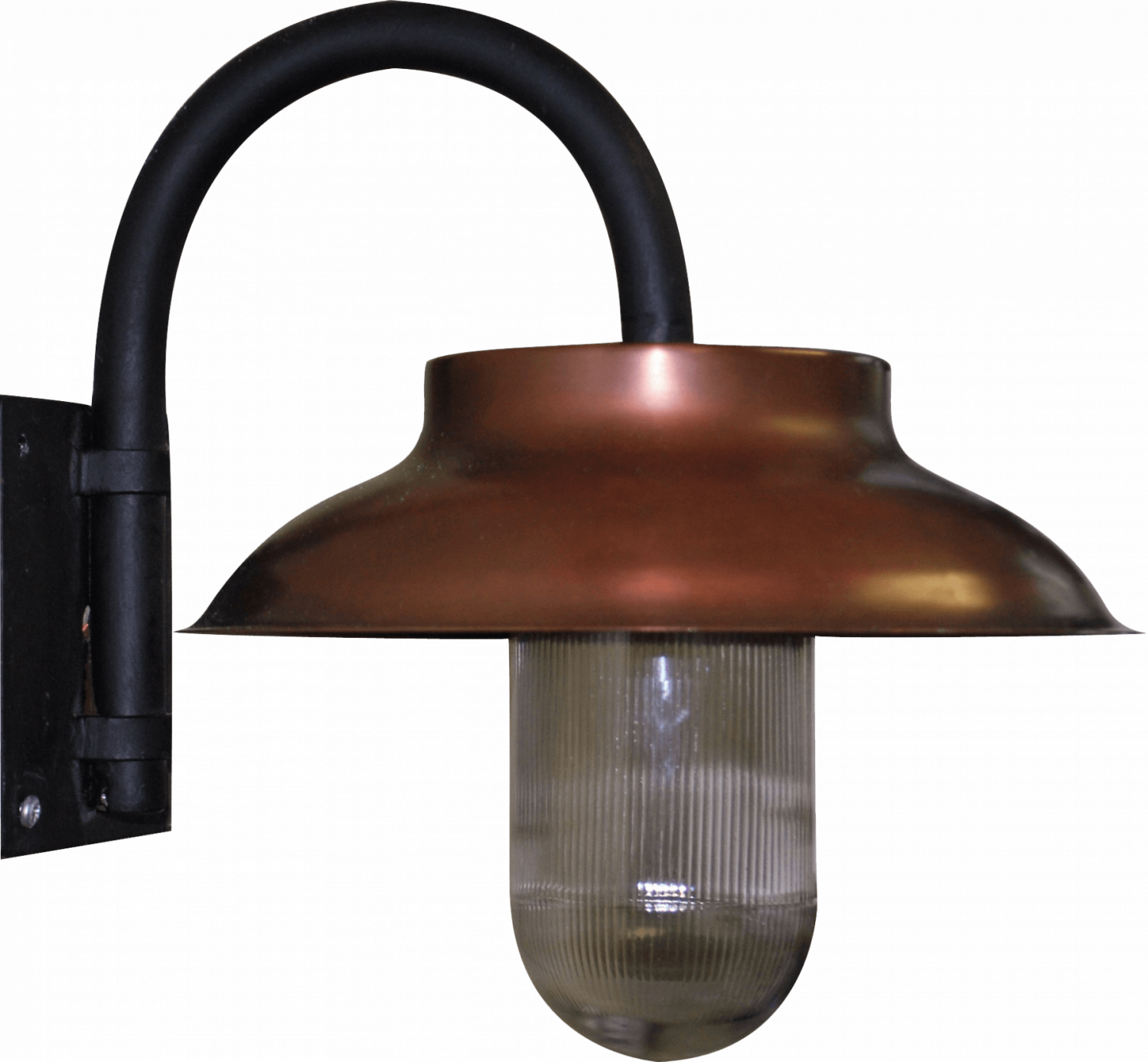 Maritime Pendant on Original Bracket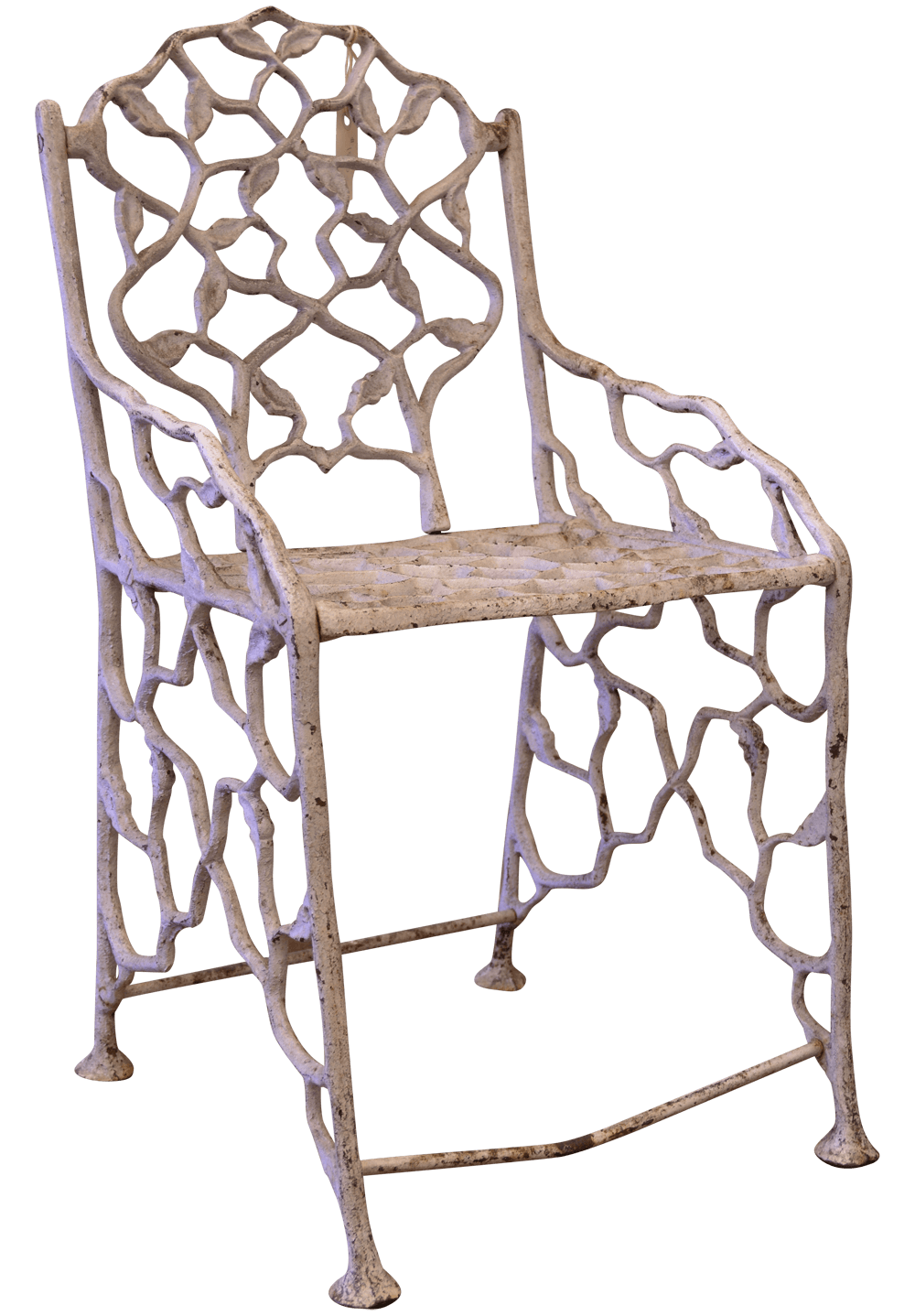 French Painted Garden Chair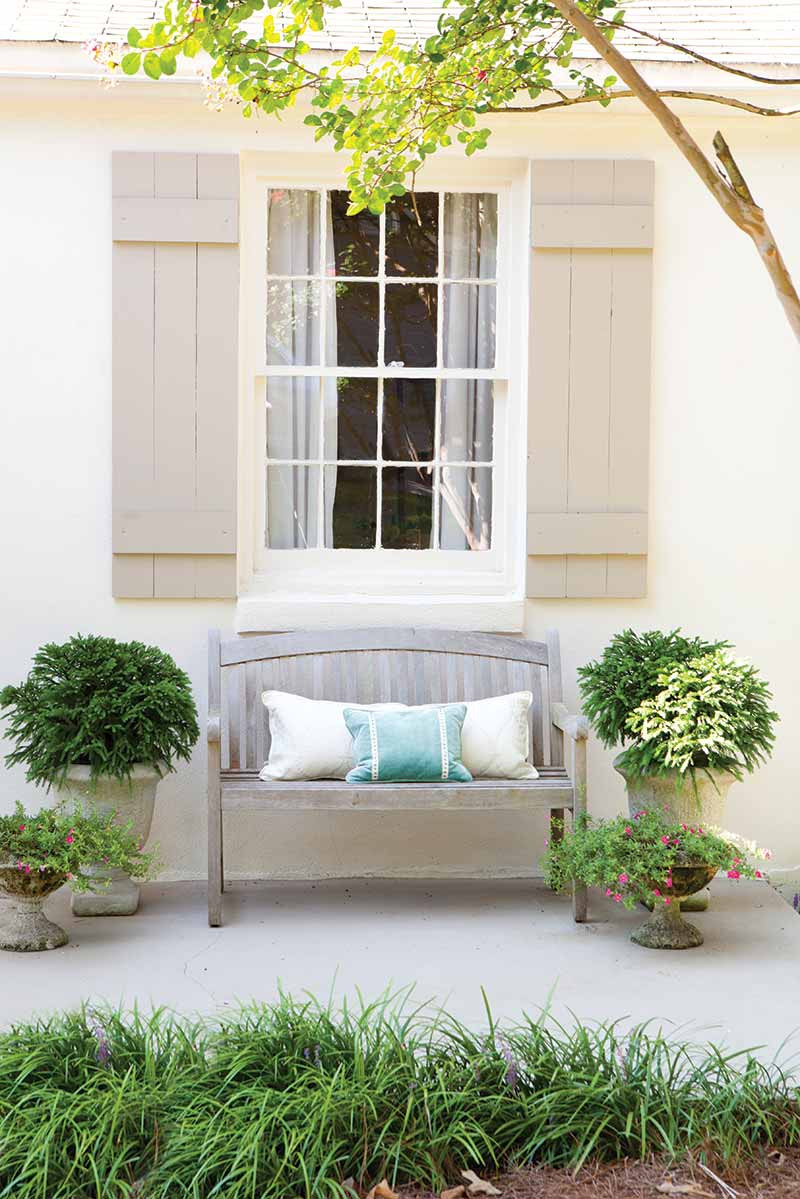 Create a cozy corner to curl up & read a book. Use a vintage park bench, portable lanterns & iron planters to form the perfect spot.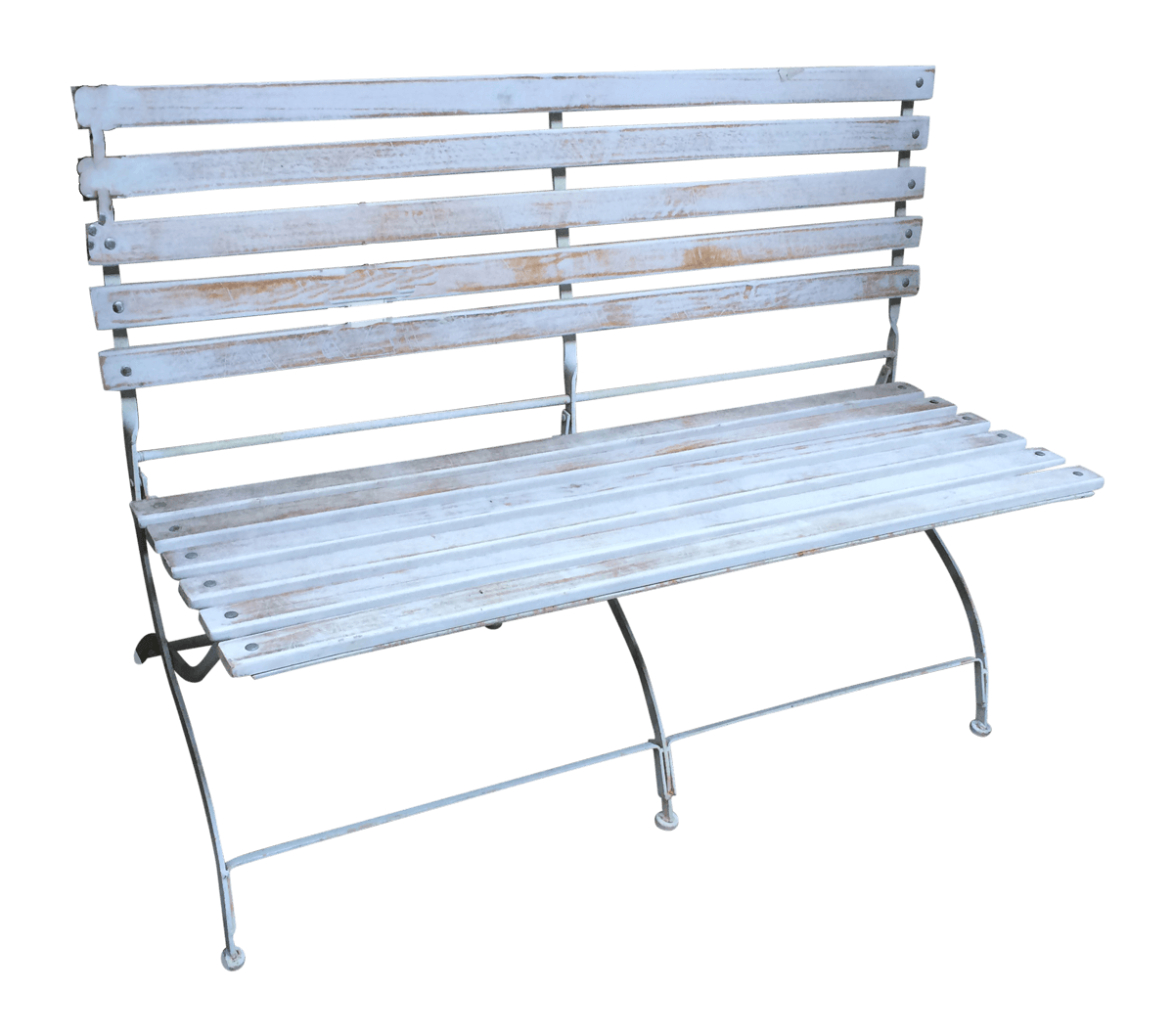 White Wood Garden Bench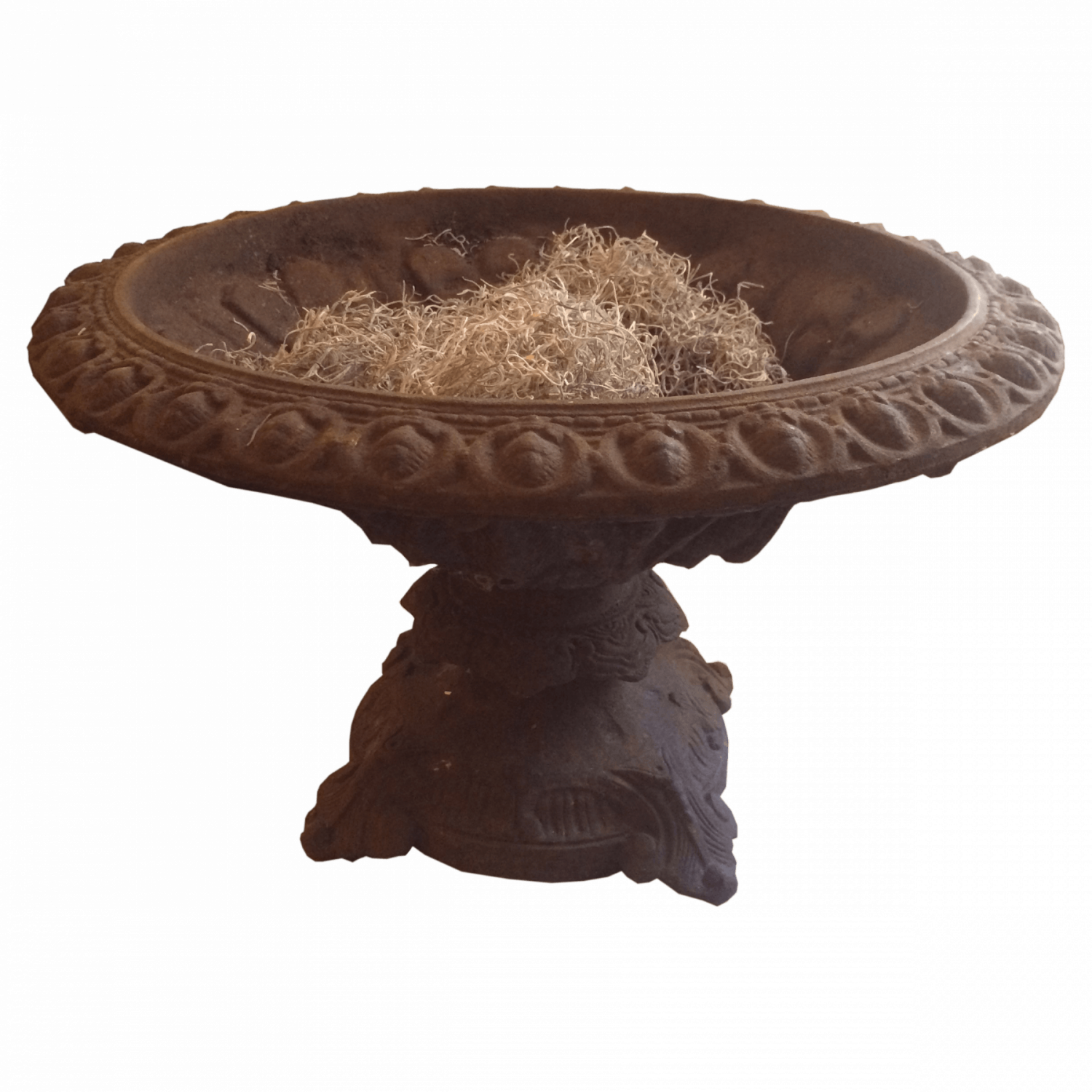 Vintage Cast Iron Urn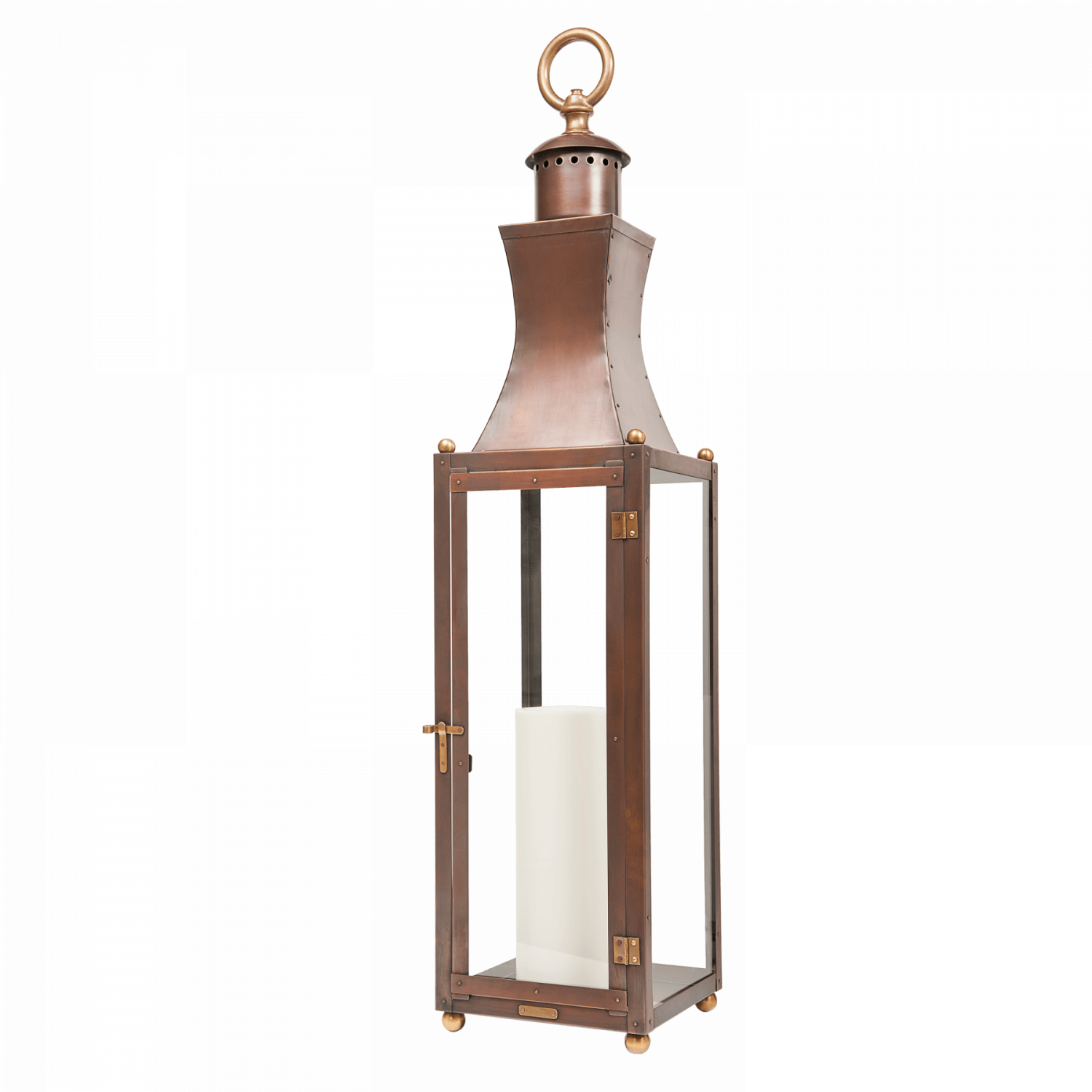 Vintage Distressed Wood Door with Metal Hardware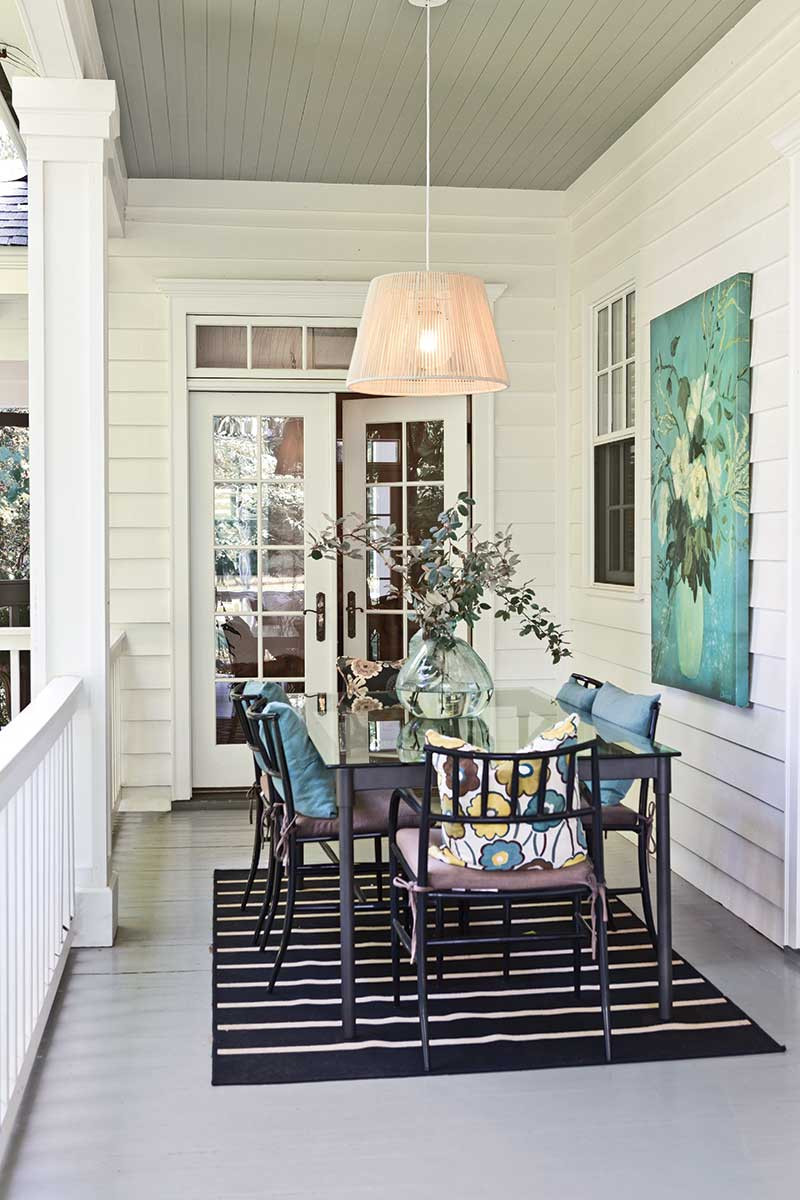 An al fresco dining space outfitting with ambient lighting & cool decor is ideal for outdoor entertaining.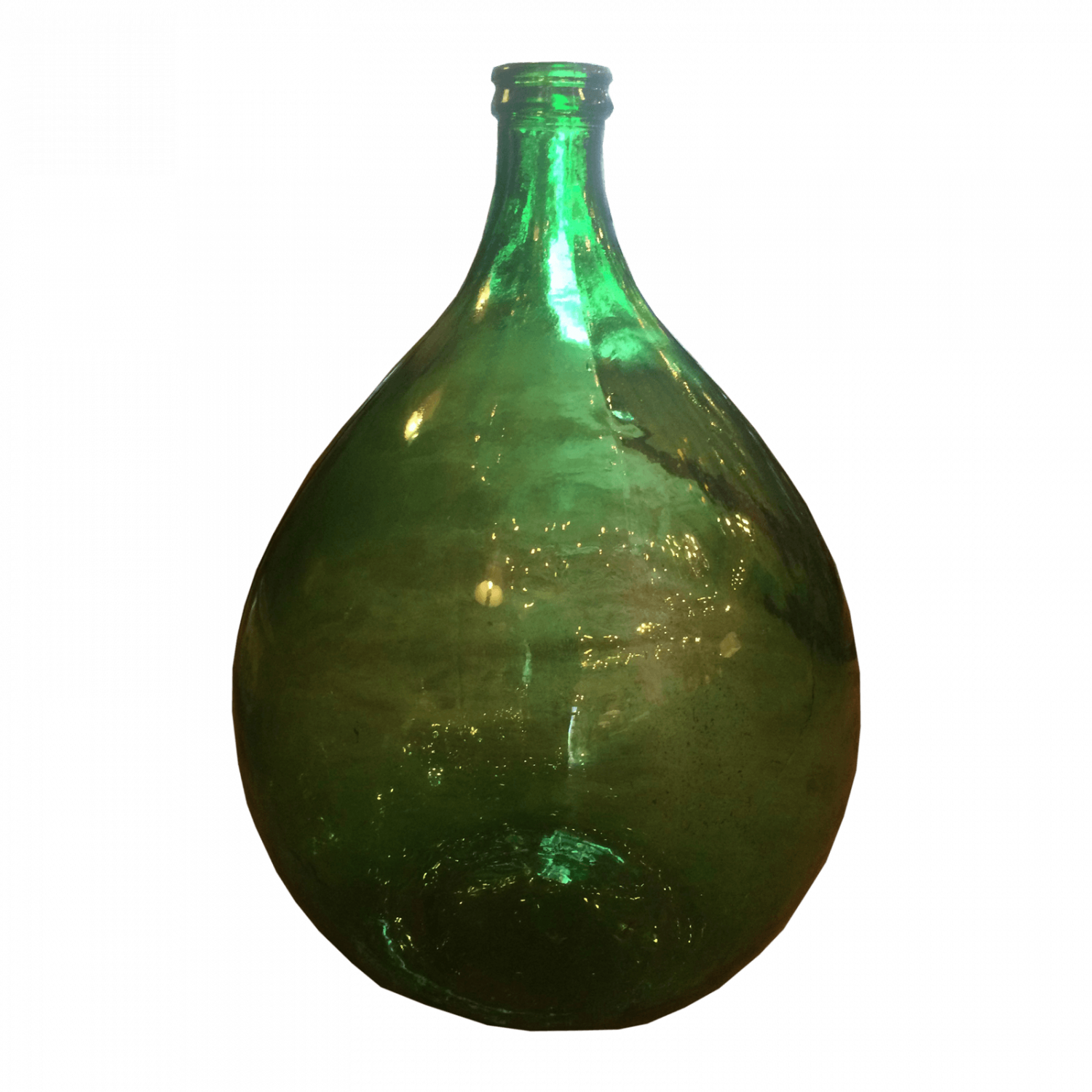 Green Glass Demijohn Wine Bottle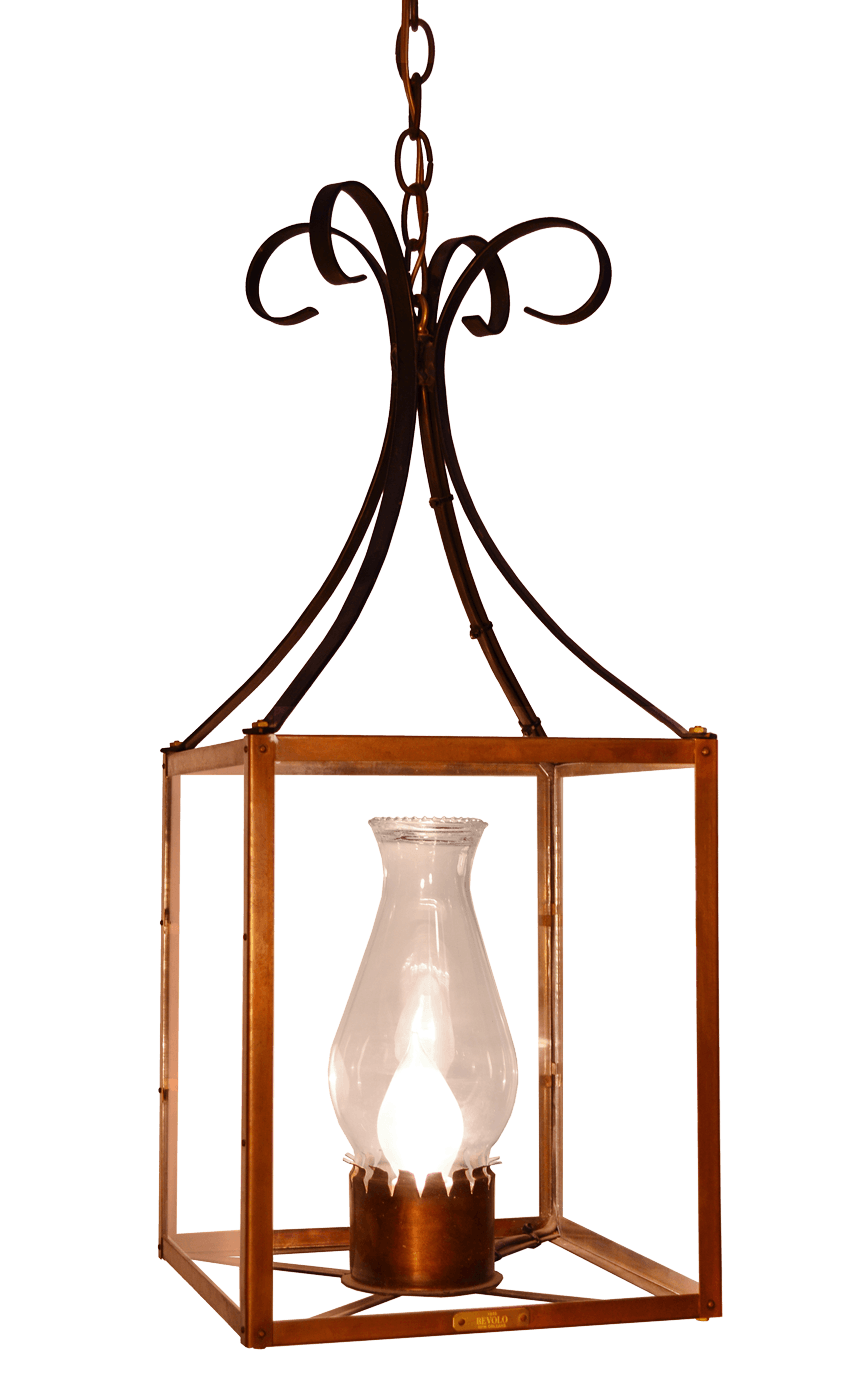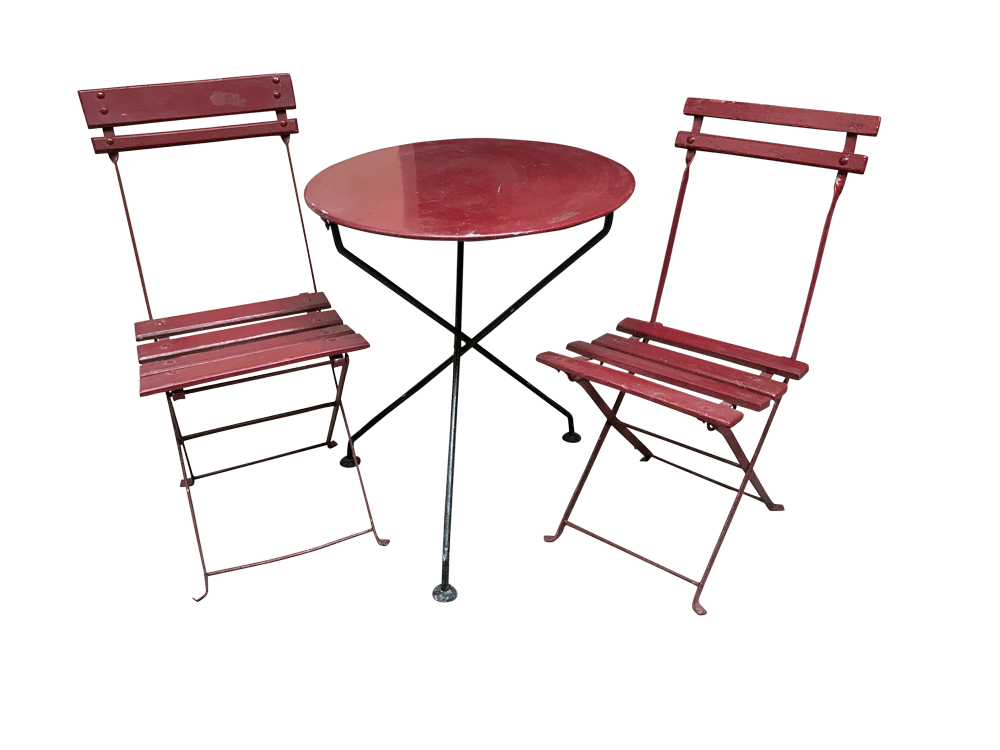 Red Cafe Table with Wood Slat Chairs