Antique Furniture with a Vintage Feel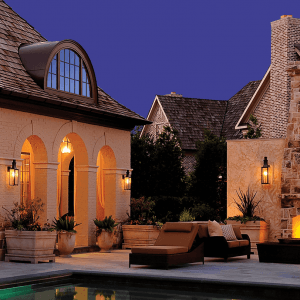 Every item you see is the item that you will get, meaning that it's been vetted by Bevolo's in-house antique furniture team that's well-versed in the current interior design trends along with the ever-classic styles of the past. Get the historical, functional furniture that others covet for your home or business from those who take pride in preserving tradition, heritage, and diverse cultures. Interested in something special? Our antique furniture team goes beyond the basics with options; chances are they'll be able to source something truly original for your space. Gently loved but always cherished, antique furniture requires some care. You'll be informed of all the unique needs for each piece depending on how you intend on using it.
Any minor imperfections in the antique furniture options listed have been professionally restored by our trained artisans, meaning that you'll not only have a functional piece that retains its character but also have confidence knowing that it will continue to serve you and your family for generations.
Need help deciding which pieces of antique furniture are right for your space? Give us a call or send us an email, and our team of expert designers will help you select the right furniture to suit your tastes and the atmosphere you're trying to create.