Zero George Hotel - Charleston, SC
December 4th, 2014
"Set in a private landscaped courtyard enclave, Zero George Hotel is a collection of five restored historic residential buildings, with accommodations featuring contemporary décor and furnishings.
- Lynn + Dean Andrews, Proprietors
The historic iron gates that great visitors to the Zero George Hotel are adorned with Bevolo Lanterns. Bevolo lights can be found through the property near entryways and on porches. For more images of the Zero George Hotel visit our pinterest page.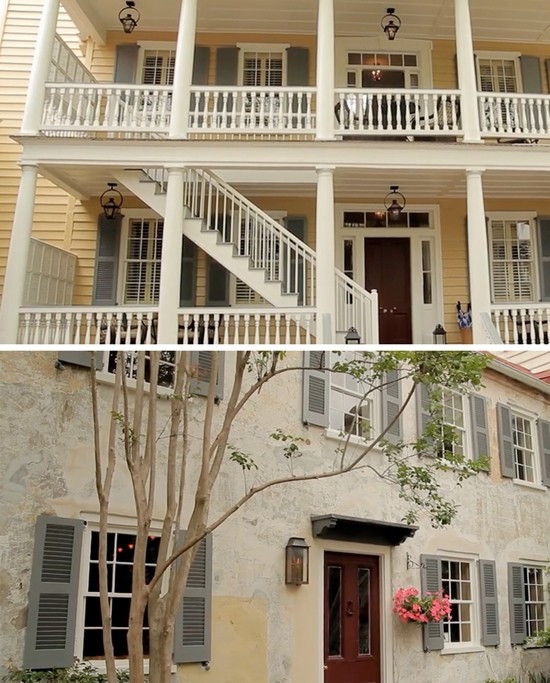 ---