What's Your Bevolo Light Personality?
September 8th, 2016
Bevolo has over 500 lighting style and bracket combinations -- ever wondered which of our beautiful fixtures best suits your personality and your style? Take the "What Bevolo Light Suits You" quiz to find out!
*Bevolo lighting designers are the experts on what light will suit your home. Be sure to take advantage of our complimentary lighting design service for your home needs!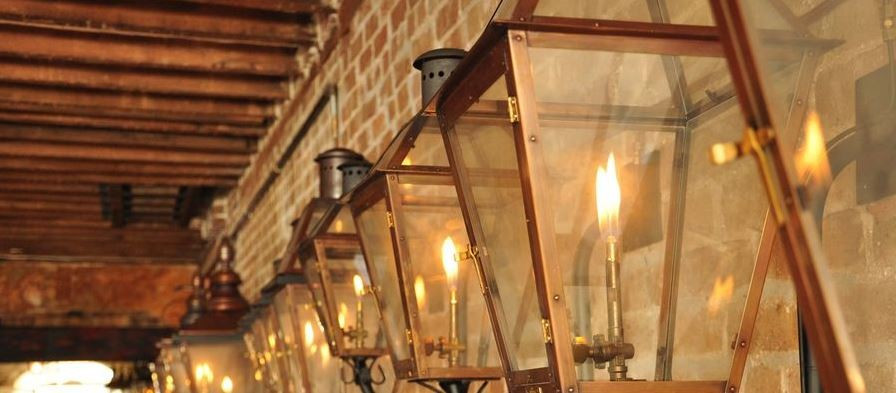 ---