Best New Bars & Restaurants in New Orleans Spring 2019
February 19th, 2019
New Orleans is one of America's best food cities & something new is always cooking. Food & Wine and Garden & Gun have a list of exciting new places to eat & drink, with many of the bars & restaurants setting the right mood with Bevolo lighting. 
Longway Tavern opened in the French Quarter steps off of Bourbon Street but feels like miles away. With its modern pub menu & fresh twist on classic cocktails, Longway Tavern is a great new hangout. 
Featured Lantern: French Quarter Gooseneck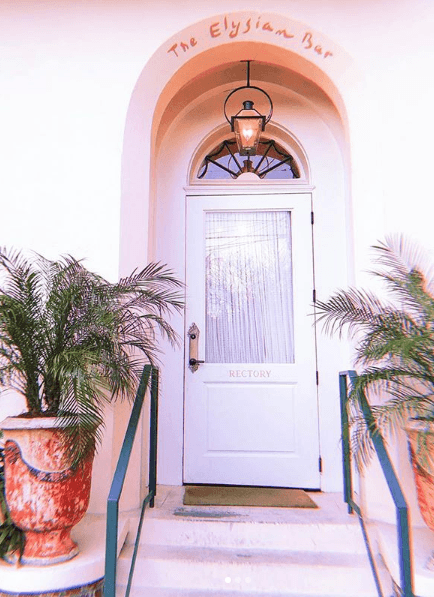 The Elysian Bar opened in the residential neighborhood of the Marigny. Part of Hotel Peter & Paul, which itself has gotten much notoriety, the Elysian Bar is a sumptuously designed space to have a cocktail or enjoy coffee. 
Featured Lantern: French Quarter Yoke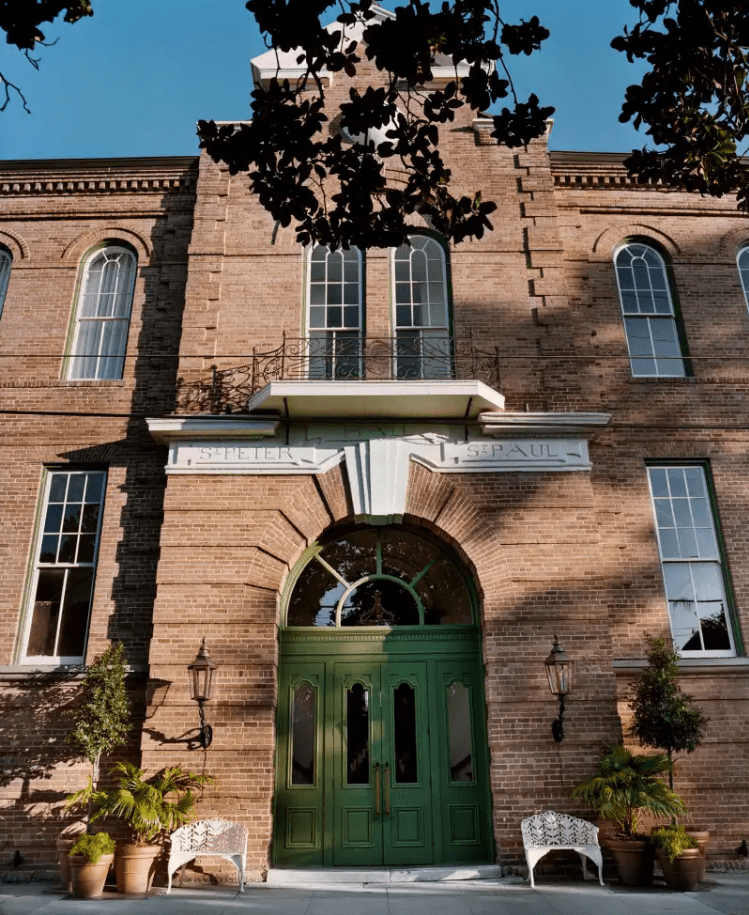 Hotel Peter & Paul is the hotel in which the Elysian Bar is located. Getting recognition from major publications, the hotel is situated in a historic church, school house, rectory and convent and features a stunning renovation & remodel. The design aesthetic draws influences from Europe, the Middle East, and Scandinavia. Spend the weekend in this boutique hotel and enjoy the unique neighborhood where it is located.
Featured Lanterns: Six-Sided London Street on Commander's Palace Bracket | French Quarter Original Bracket | French Quarter Yoke
The Eliza Jane is a new hotel in the Central Business District of New Orleans. The warehouse building that houses the boutique hotel was once home to the Daily Picayune run by Eliza Jane, the first female publisher in the US. The design is a sophisticated blend of old and new just like the city itself. 
Featured Lanterns: Italianate | French Quarter Hanging Chain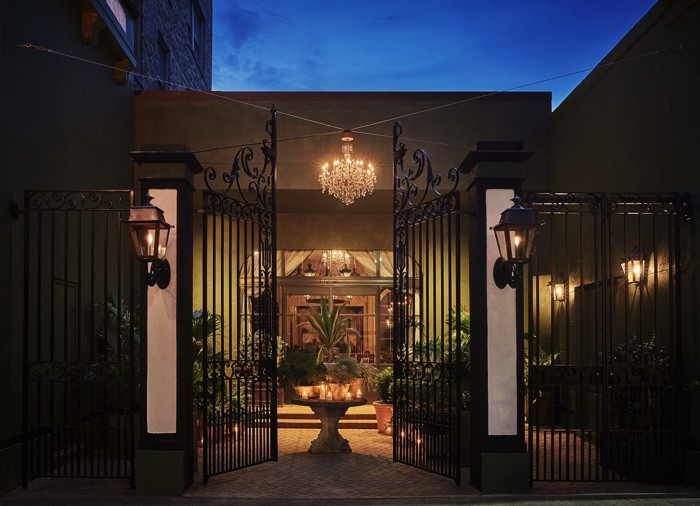 Jack Rose, located in the historic Pontchartrain Hotel, is a notable restaurant in an Instagramable space. Relaunched last year, the clever menu matches the uniquely designed space. 
Featured Lantern: Marseilles