October's Top Instagram Photos
November 1st, 2017
October was a big month at Bevolo! The team has been beating company records & we have reached 10,000+ followers on Instagram, all thanks to our loyal supporters! In honor of this milestone, we thought we would share with you some of our most liked Instagram photos from this past month. 
#1 = 1,268 Likes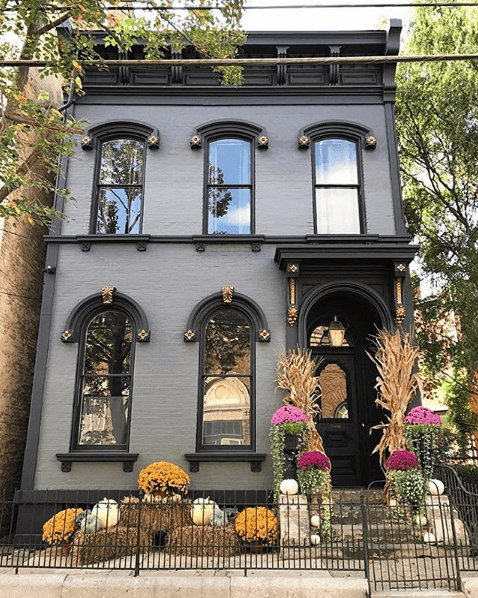 This beautiful historic home was all dressed up for fall by @josephcreighton in Cincinnati, Ohio. Featuring a French Quarter Yoke perfectly positioned in the transom window above the door. 
#2 = 630 Likes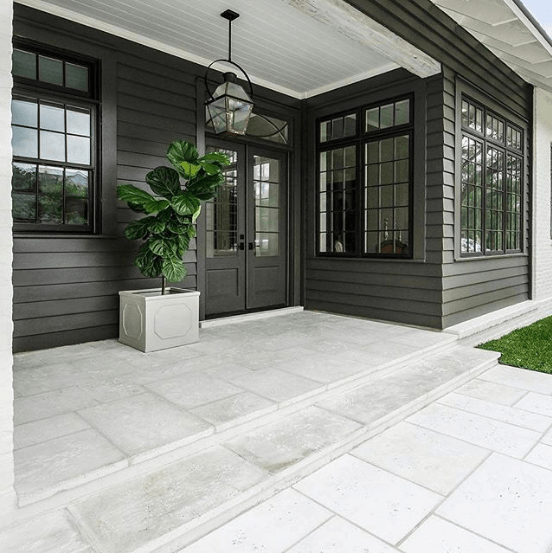 Loving the asymmetry & material palette of this sleek, modern Baton Rouge residence by @scheffyconstruction, @cunninghamgroupadv, @frameworximages, & @mikesullivanarch. The dreamy, dark hued entry features a gas French Quarter Yoke centerpiece. 
#3 = 612 Likes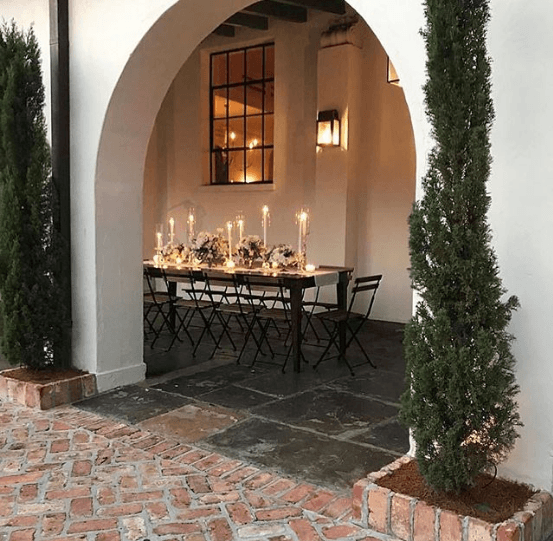 Romantic candlelit dinners in lofty corridors like this one at Il Mercato in New Orleans, styled by @distressedrentals, is giving us dinner party envy. Adding to the lovely ambient light is the Cotton Exchange Flush Mount lantern. 
#4 = 581 Likes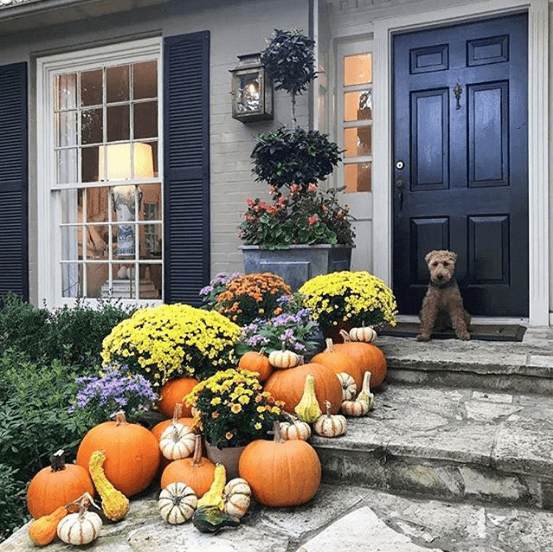 It is impossible to resist falling in love with this festive fall entryway in San Antonio, Texas by @nicolabathiedesigns. It has all the perfect elements - cute dog, loads of pumpkins & gourds, & a Williamsburg Flush Mount lantern. 
#5 = 579 Likes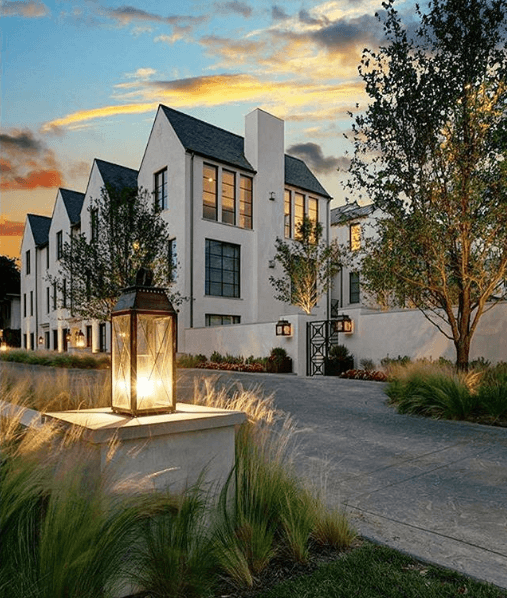 Another glorious sunset at The Mondera in Dallas, Texas built by @robertelliotthomes. Our Coach House lanterns on original bracket & the low-profile column mount exude a warm & inviting glow to these luxury condos.