Silhouettes of Mid-Century Lighting
October 4th, 2018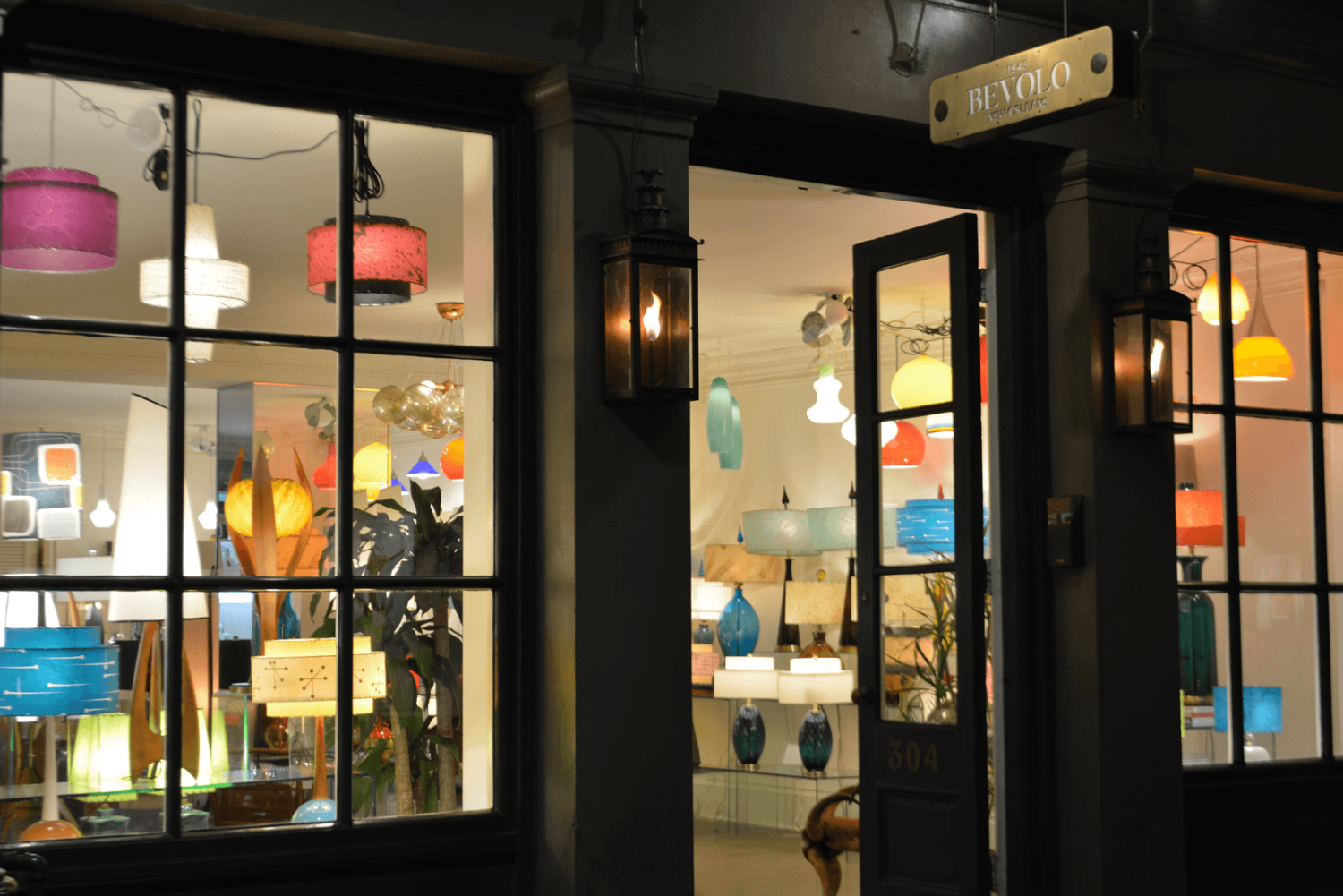 The Bevolo Collection's newest location, 304 Royal Street, focuses on vintage, Mid-Century Modern art-glass lamps & pendants, as well as retro fiberglass shades. The glass is made to be a piece of artwork while also being utilitarian. Each piece is hand-blown make it unique & one of a kind.
 Silhouettes of mid-century lighting have classic shapes & clean lines, but with a little spin, using interesting materials & color to add to their appeal. Make a statement in your space with these statement lighting fixtures.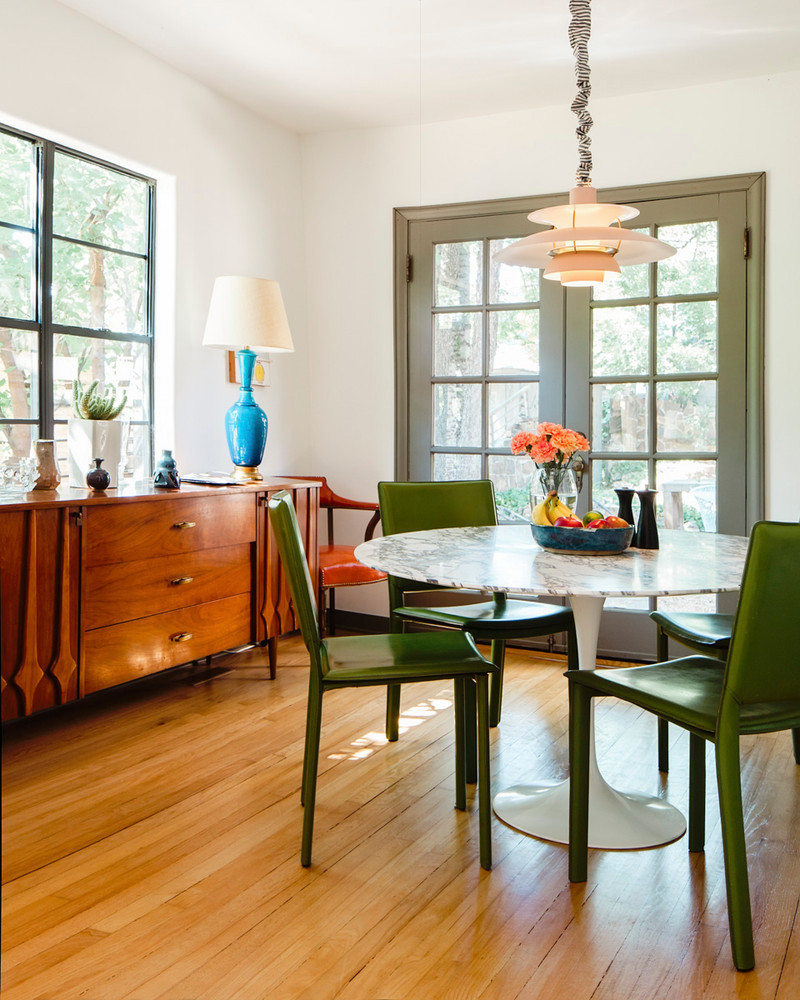 Bevolo's newest additions to the vintage Mid-Century Modern collection are European glass pendants from designers throughout Italy, the Netherlands, & Sweden. Many of these pendants are attributed to the great artists of 1950s-1960s including Luxus Vittsjo, Peill & Putzler, Massimo Vignelli and Holmegaard. Rare finds in vibrant, bold colors, these beautiful pendants will make a statement in any space.
Vintage MidMod Glass Pendants will create a striking focal point over an eat-in kitchen table or swagged over a night stand table. Discover more unique ways to incorporate overhead lighting on Domino.com. Plus see how Trompe l'oeil patterns, exaggerated forms, pops of color, & other far-out designs make for chic optical illusions in your home.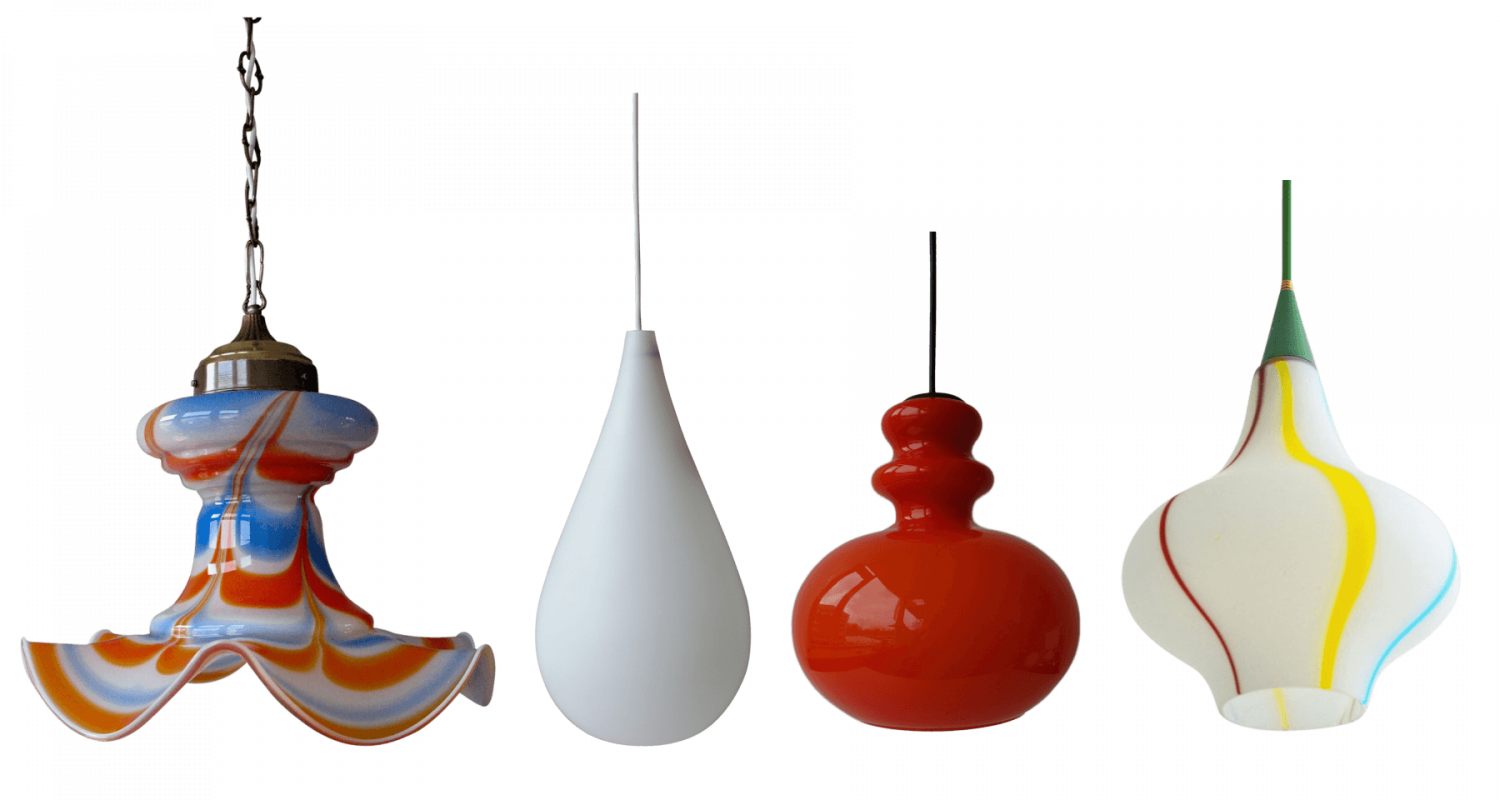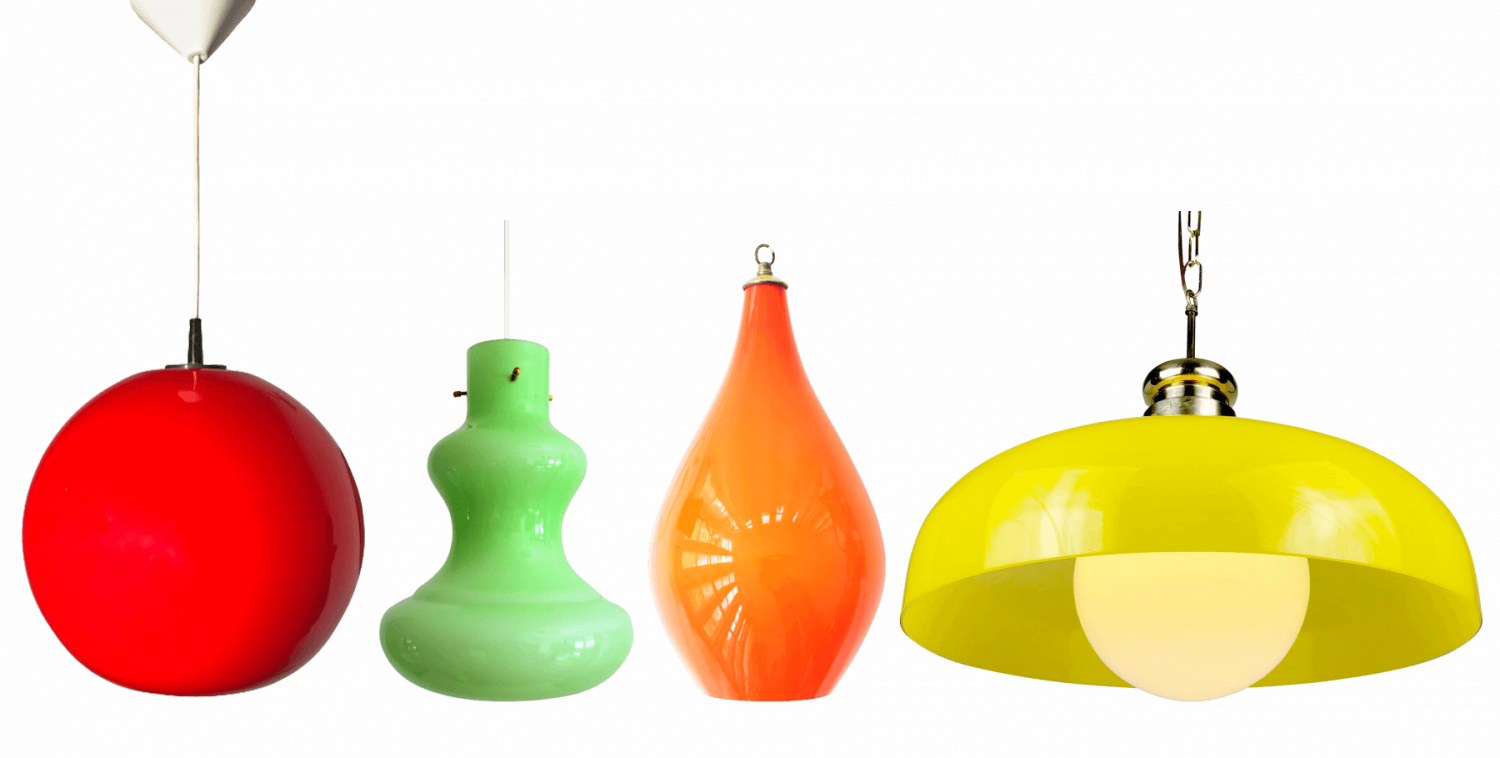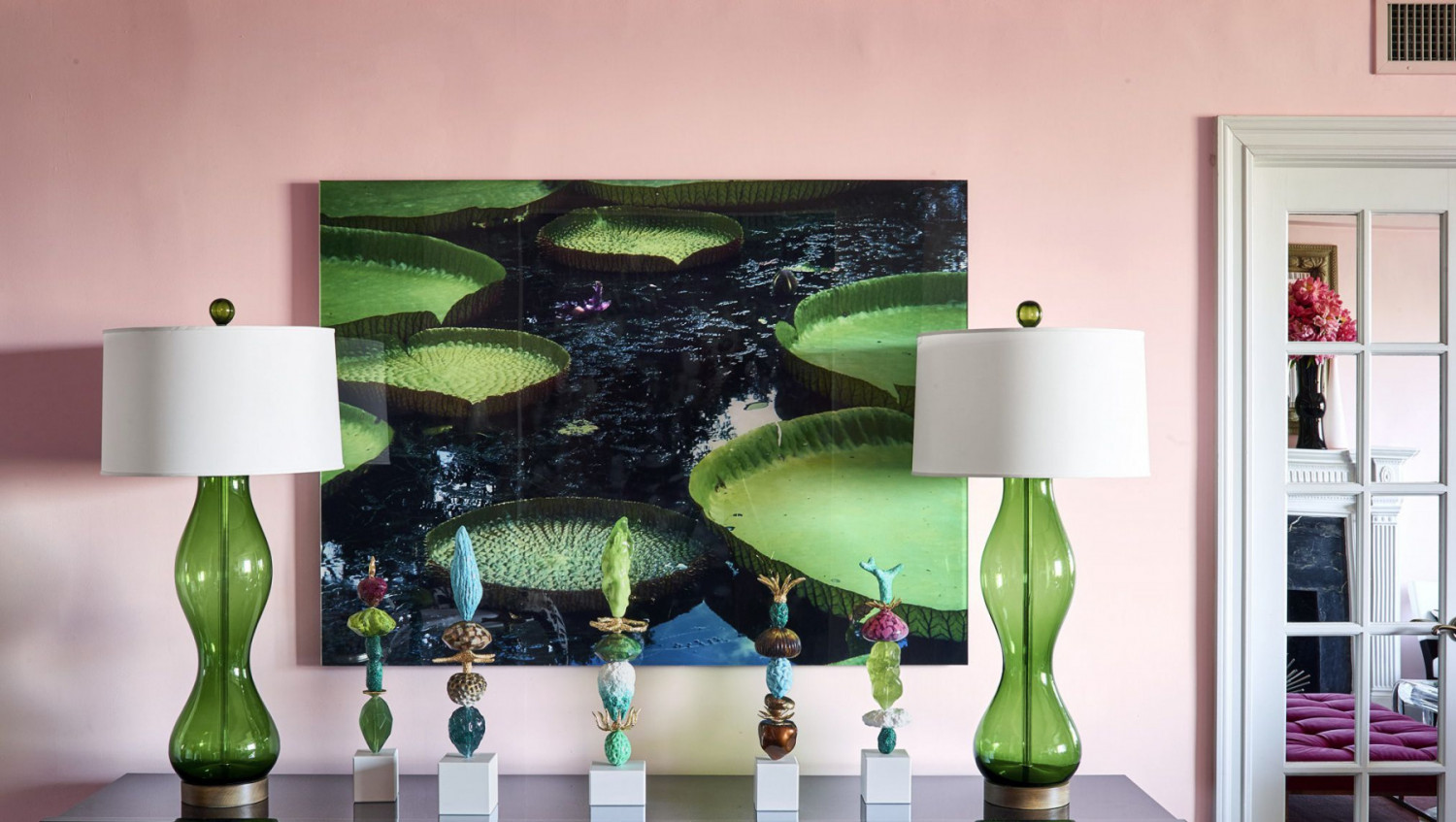 Bevolo's collection of vintage mid-century modern glass table lamps are from designers across the U.S. & throughout Europe, including Blenko and Murano glass.
Blenko Glass is a producer of hand blown glass items since 1893, headquarters in West Virginia. Blenko is known for the brilliant colors of its glass vessels and objects—particularly those produced in the 1950s and '60s—which range from jewel-like blues and greens to brilliant reds and yellows. 
Murano glass is made on the Venetian island of Murano, which has specialized in glassware for centuries. Throughout the 20th century craftsman employed century-old techniques which they perfected generation after generation, crafting everything from contemporary art glass, glass sculptures and glass jewelry to Murano glass table lamps, pendant lights and large chandeliers.
Danish modern is a style of minimalist furniture and housewares from Denmark associated with the Danish design movement. Often using teak wood and incorporating blown glass, the lamps embraced the principles of Bauhaus modernism.
Discover Bevolo's vintage lamps & add character to your space: You get a one-of-a-kind piece that has a history, yet can be totally personalized.