Mediterranean Marvels
July 10th, 2018
Mediterranean style architecture has many distinguishing features. Stuccoed walls, red terracotta tiled roofs, windows in the shape of arches or circles, wood or wrought iron balconies are main attributes of the style. Drawing influence from Spanish Renaissance, Italian villas, & even Venetian architecture, the style jumped in popularity during the 1920s and 1930s. The movement drew heavily on the style of palaces and seaside villas and applied them to the rapidly expanding coastal regions of California and Florida.
Casa Costanera
Casa Costanera is an impressive modern Mediterranean estate located in Coral Gables, Florida, former home of Bacardi heiress & recently purchased by singer Marc Anthony. The expansive home offers 21,000+ square feet of living space which showcases exceptional craftsmanship & top of the line finishes.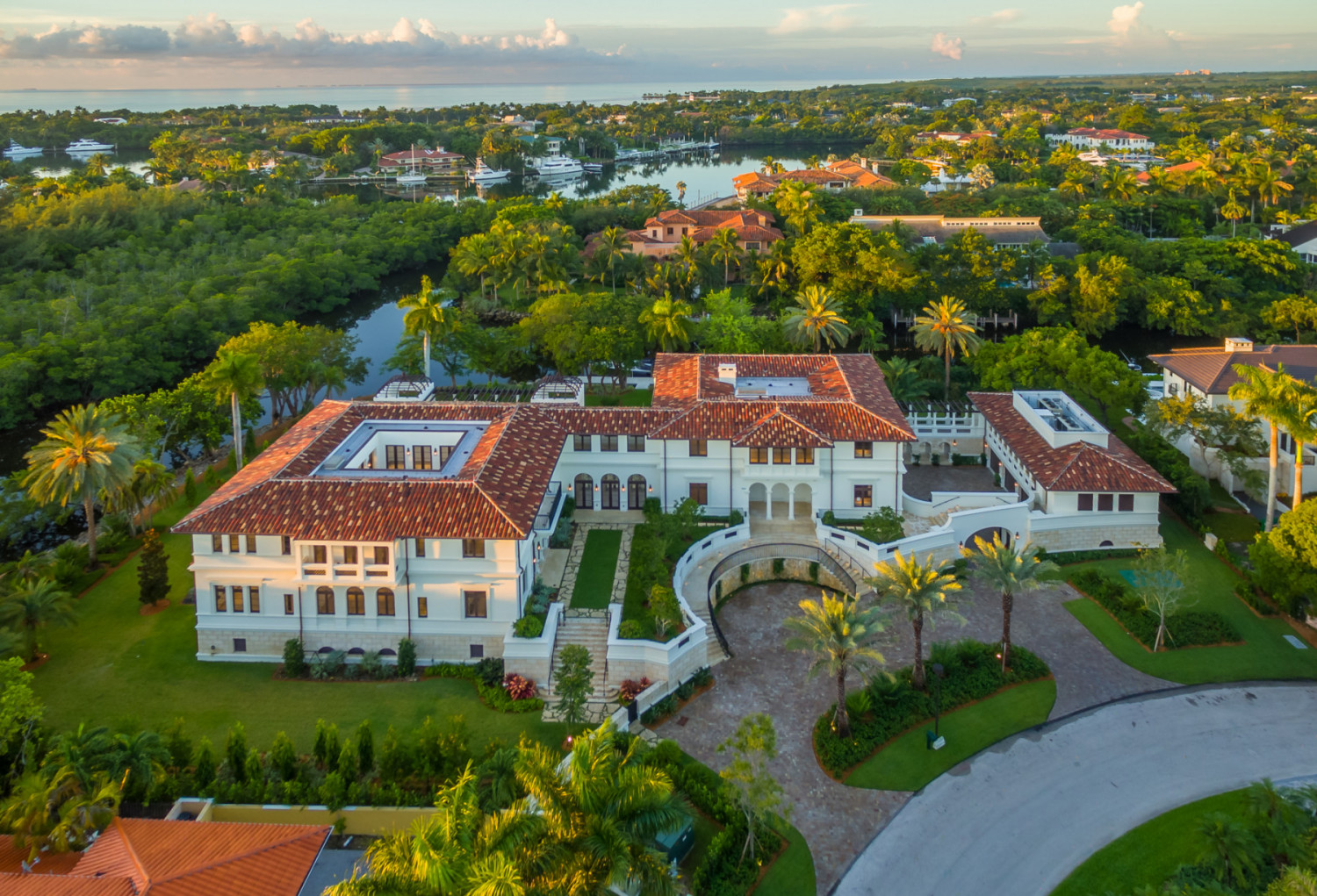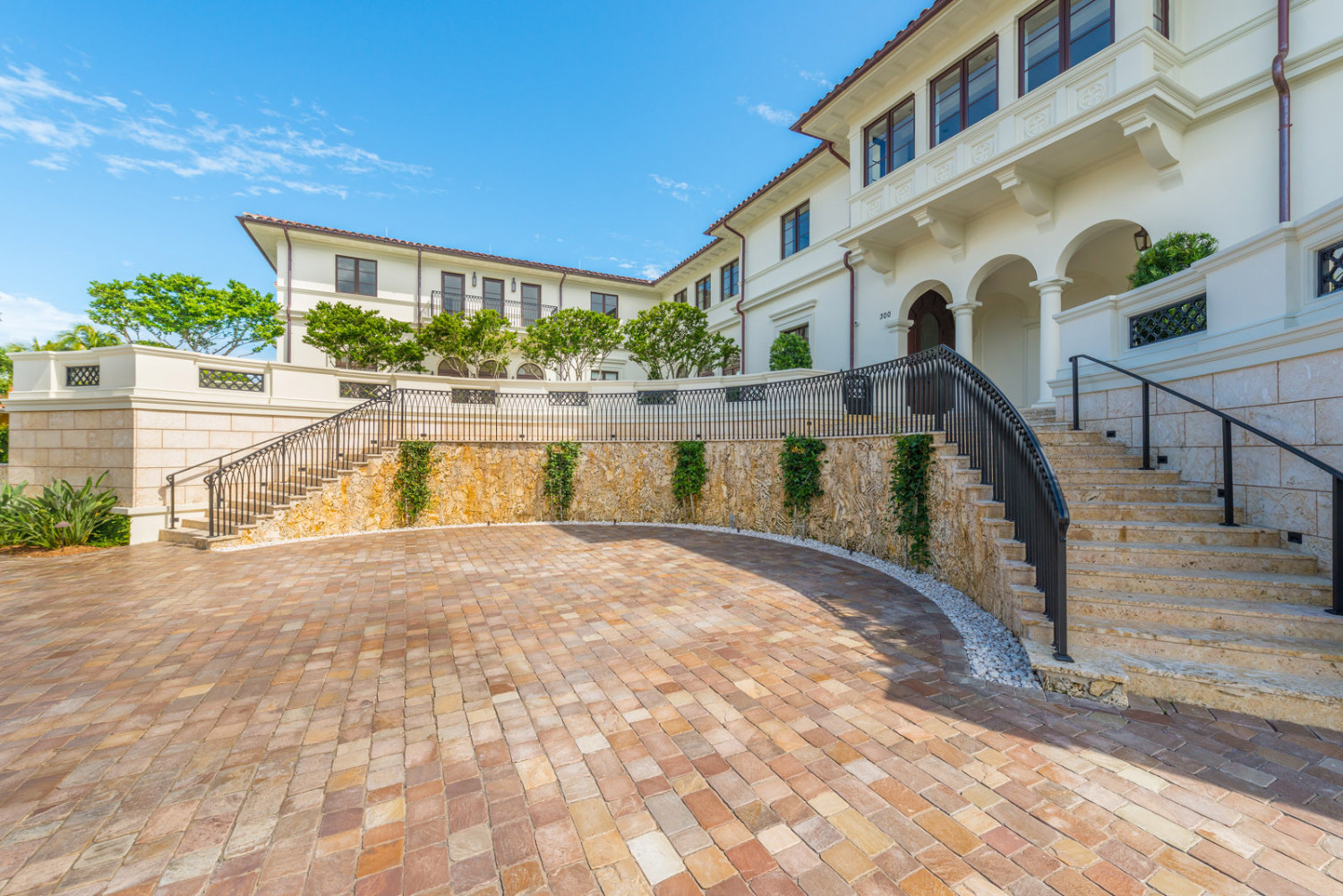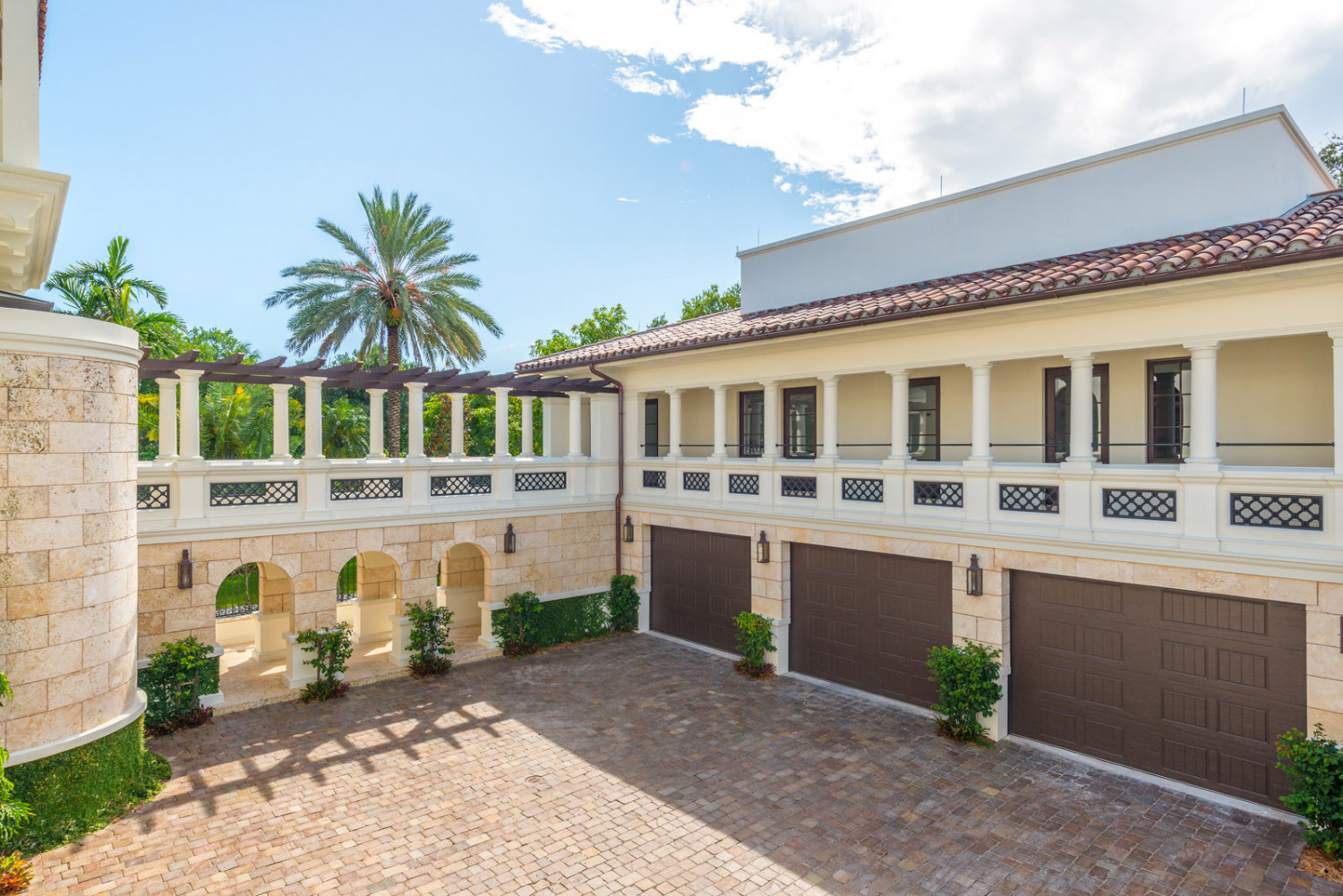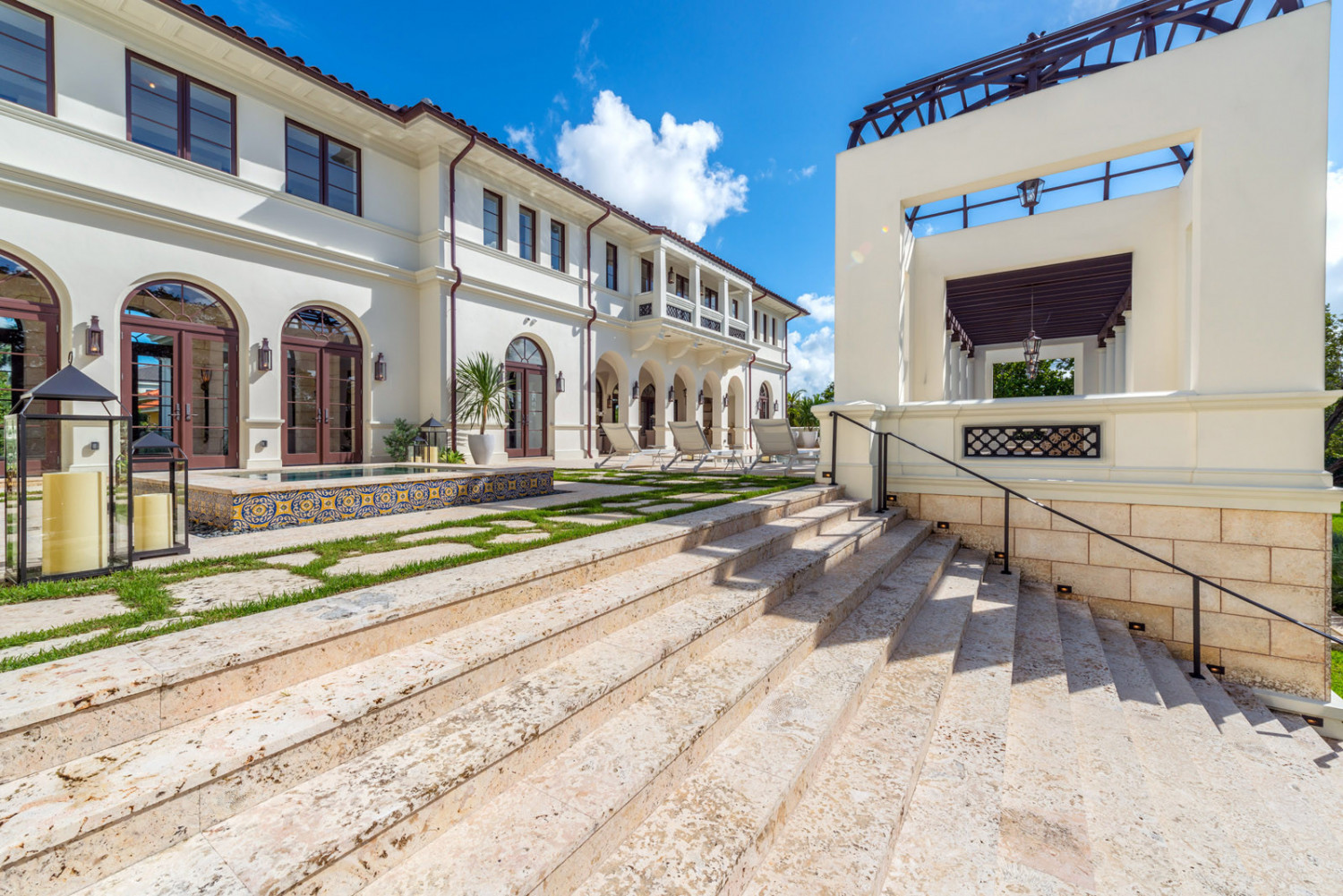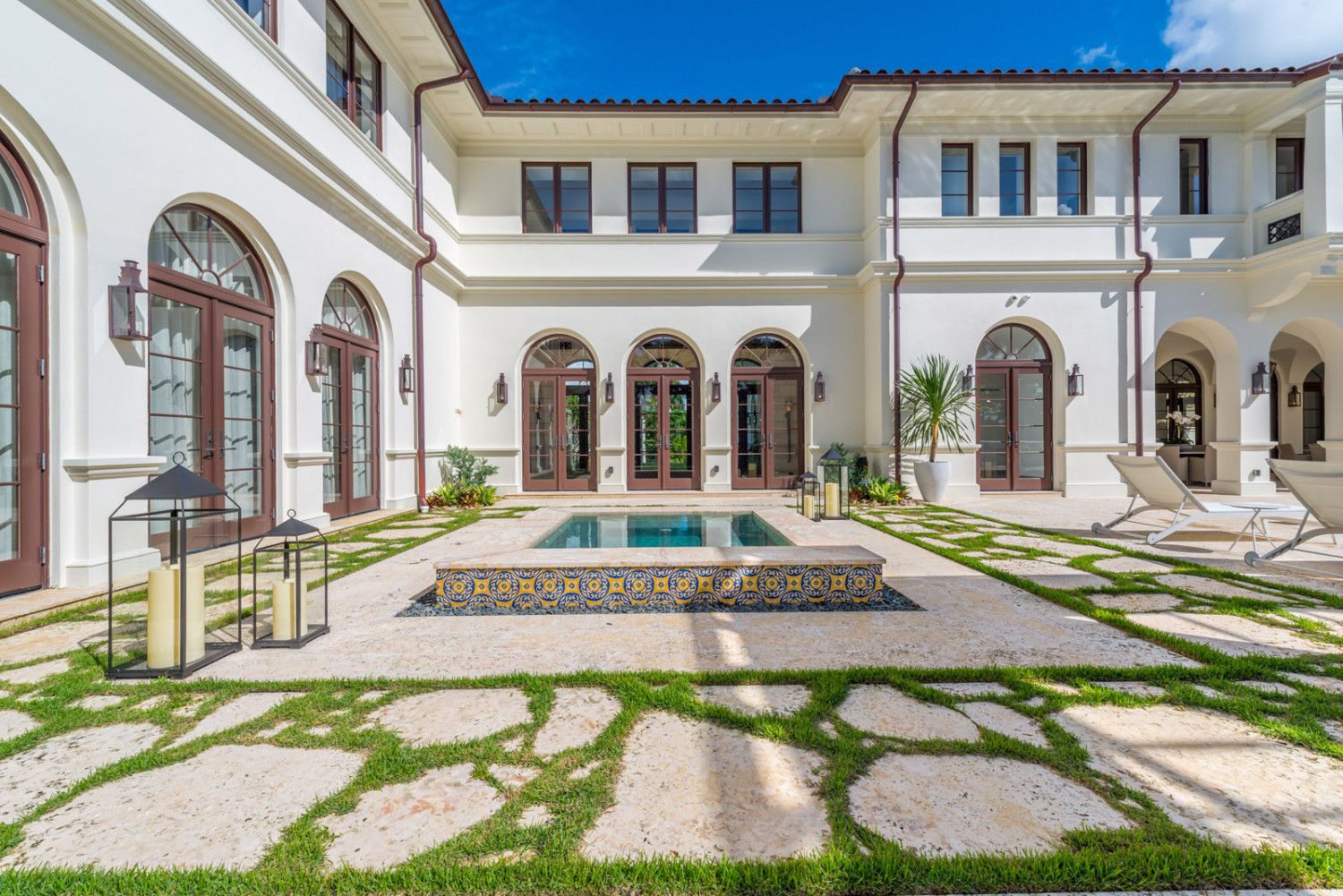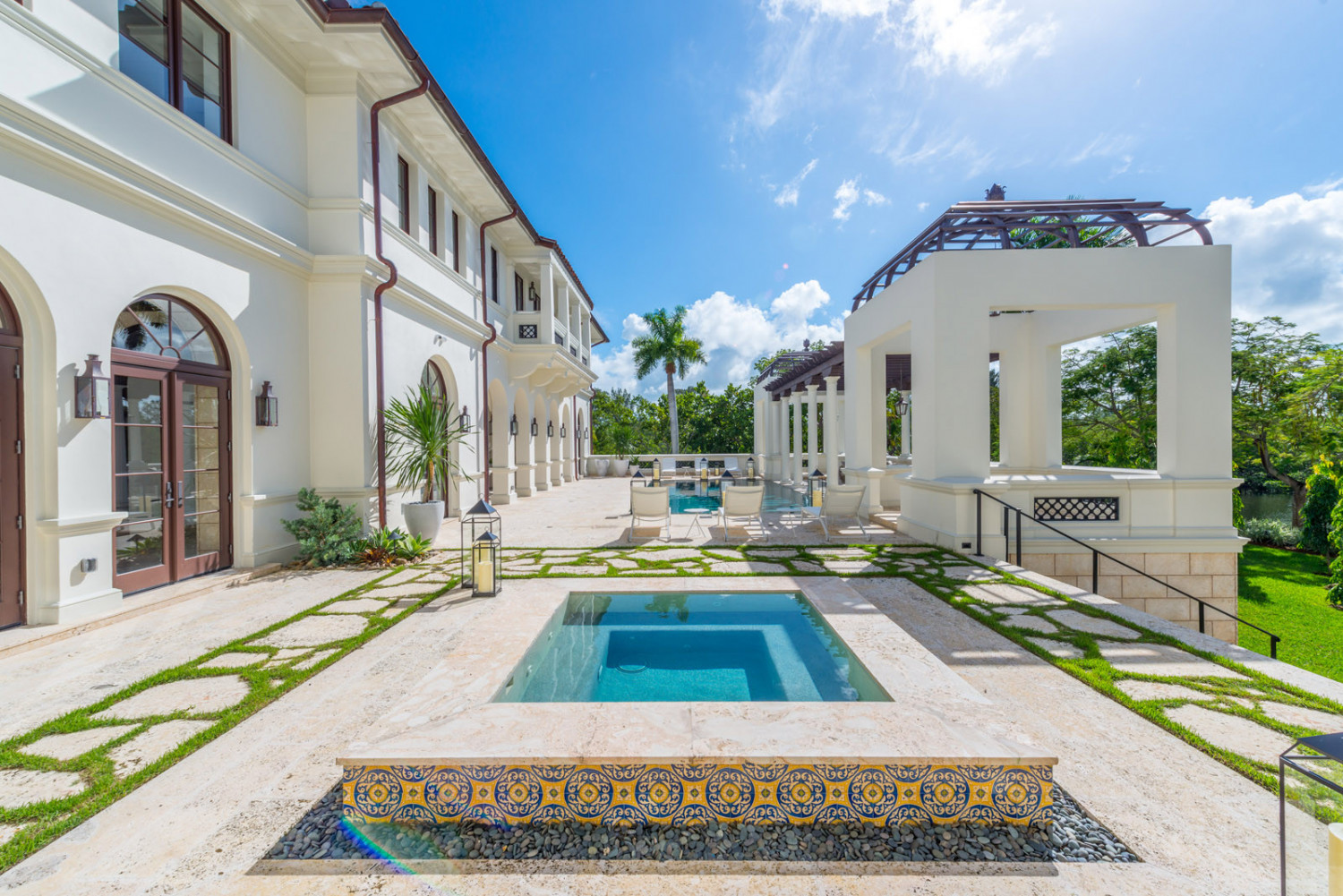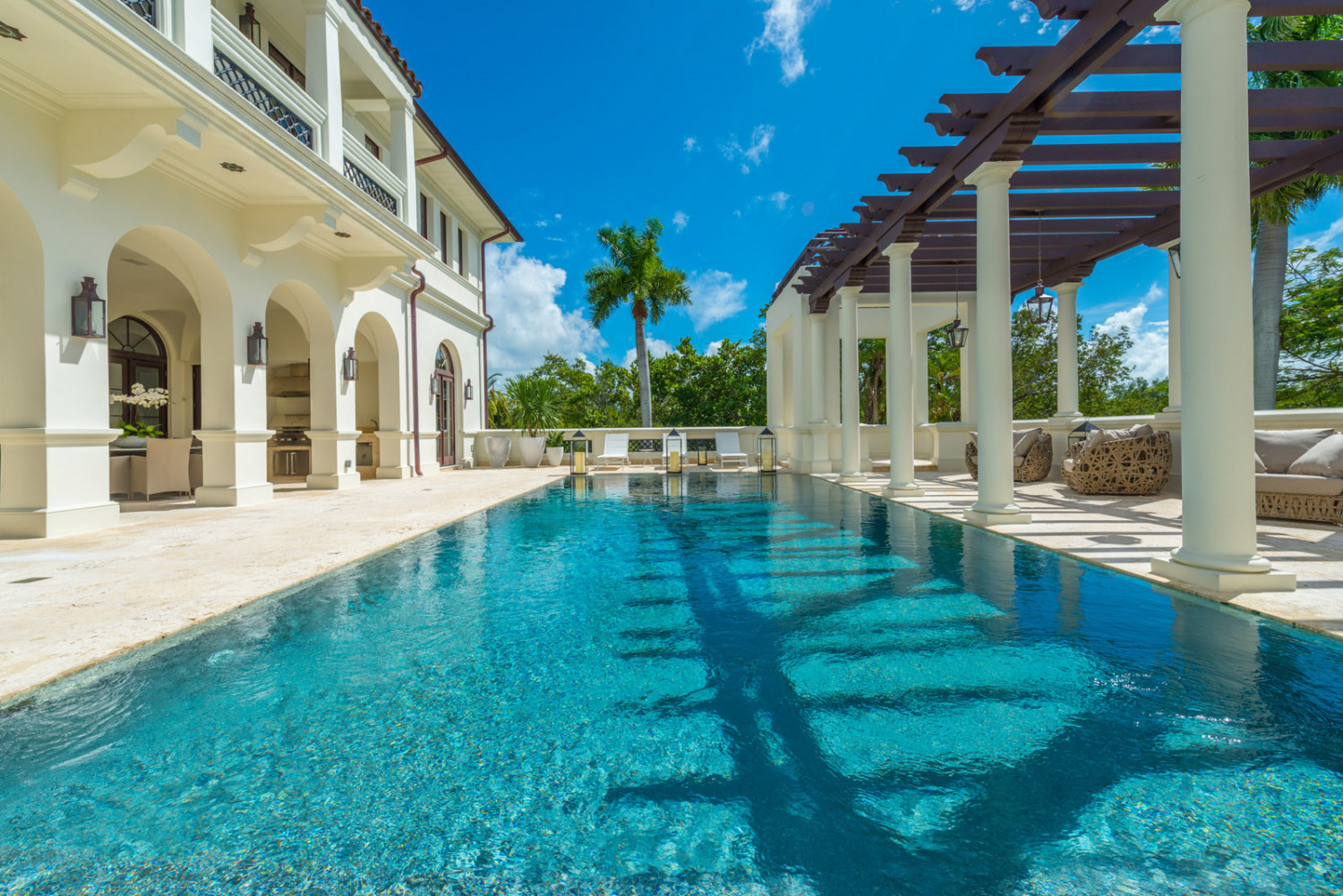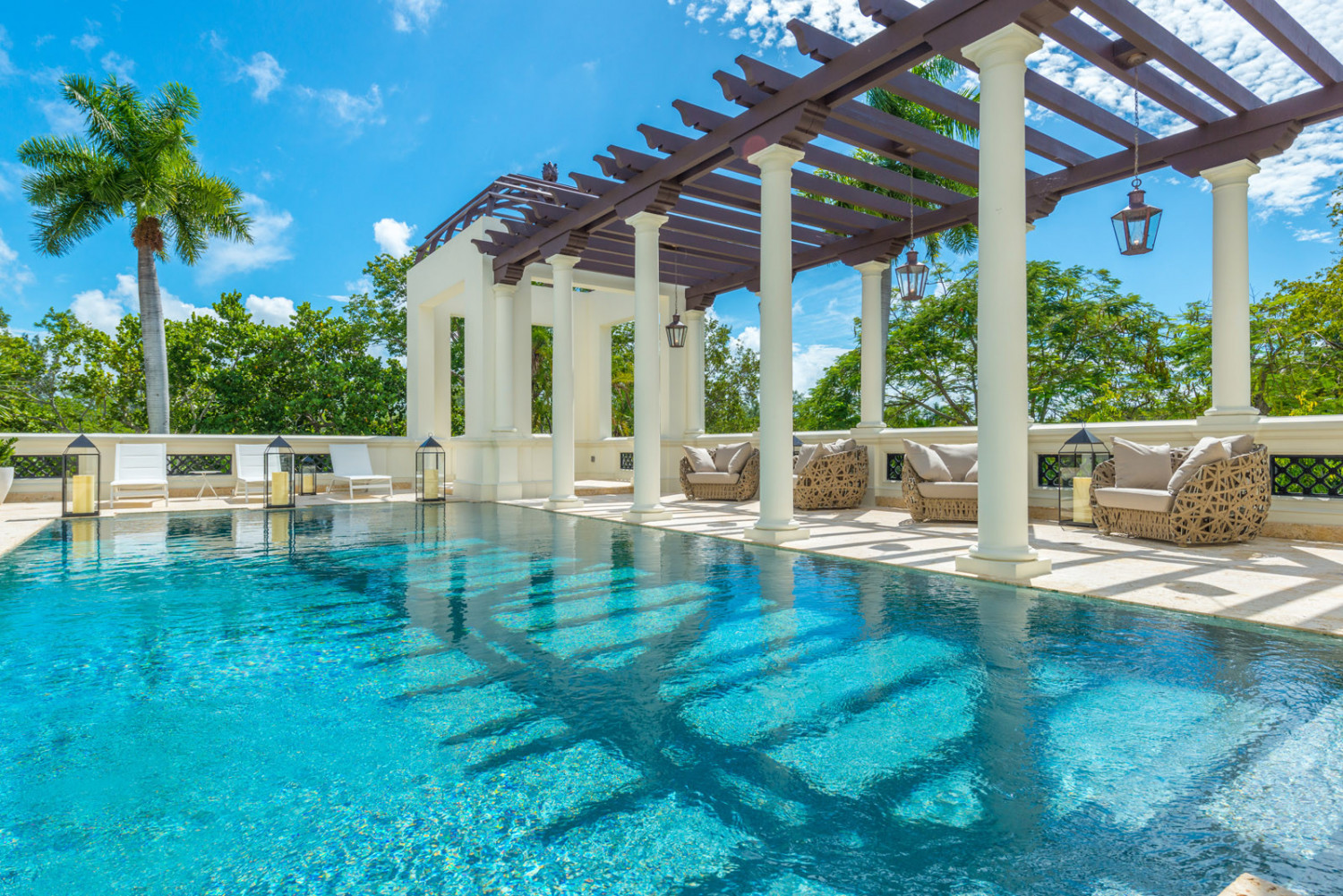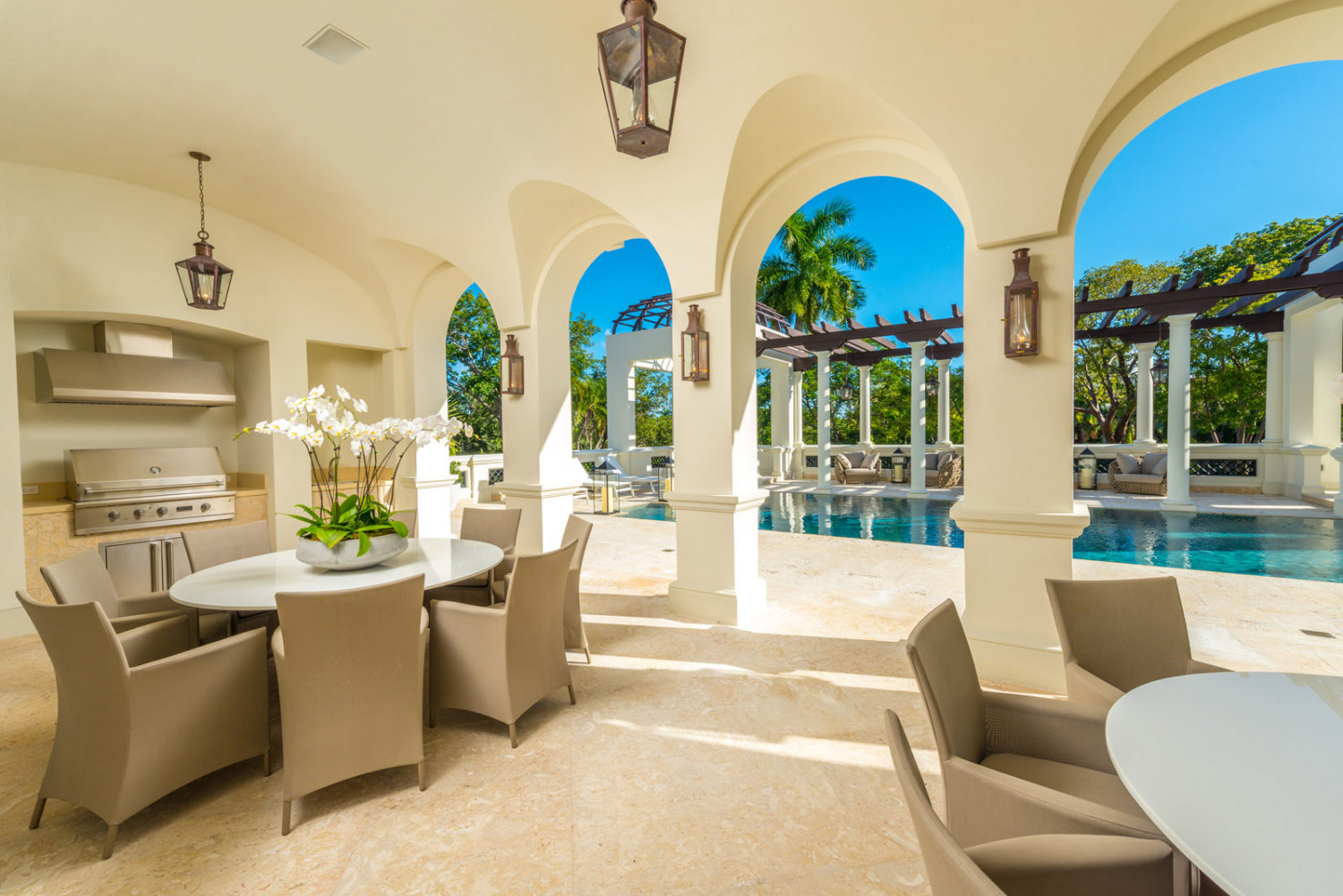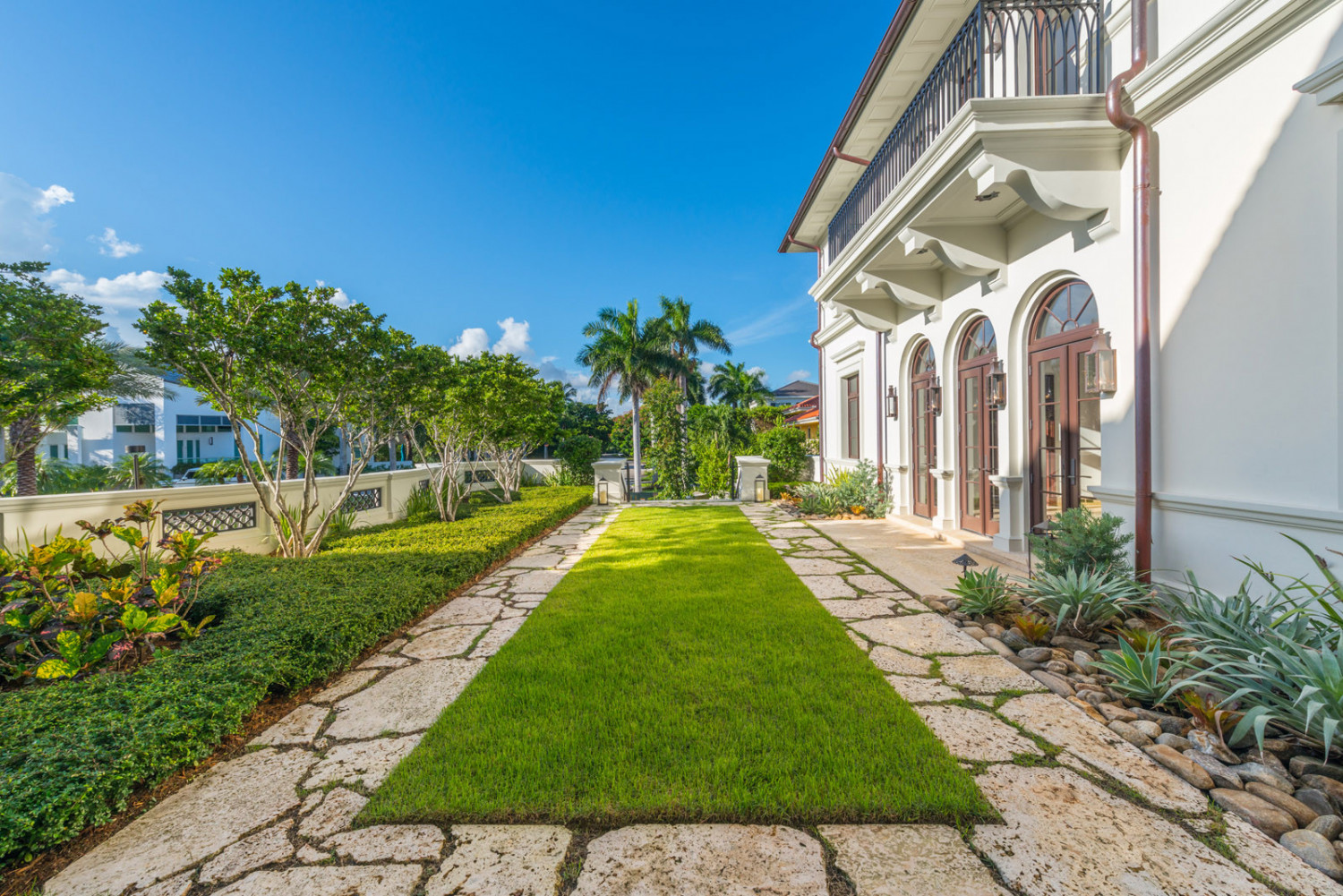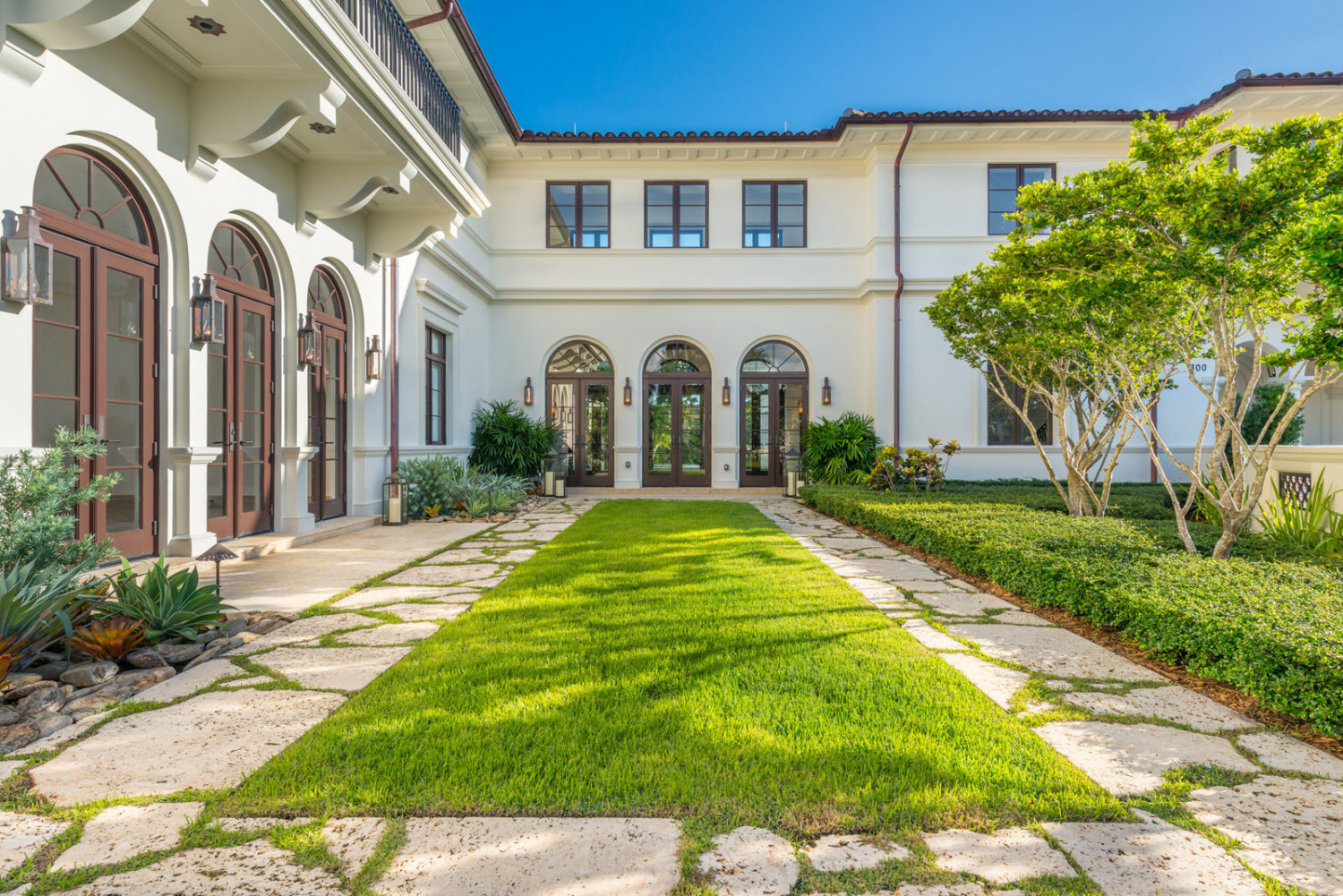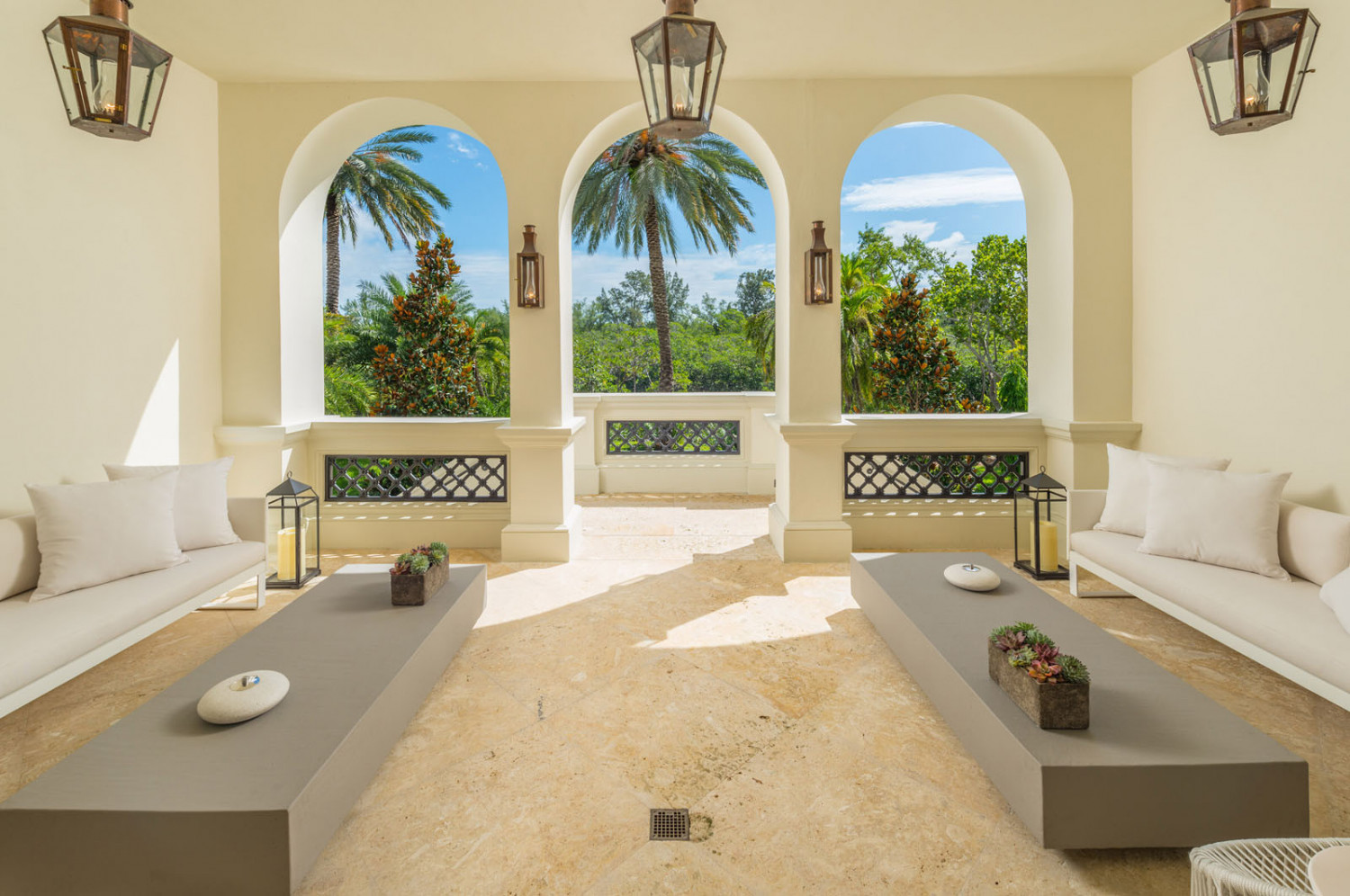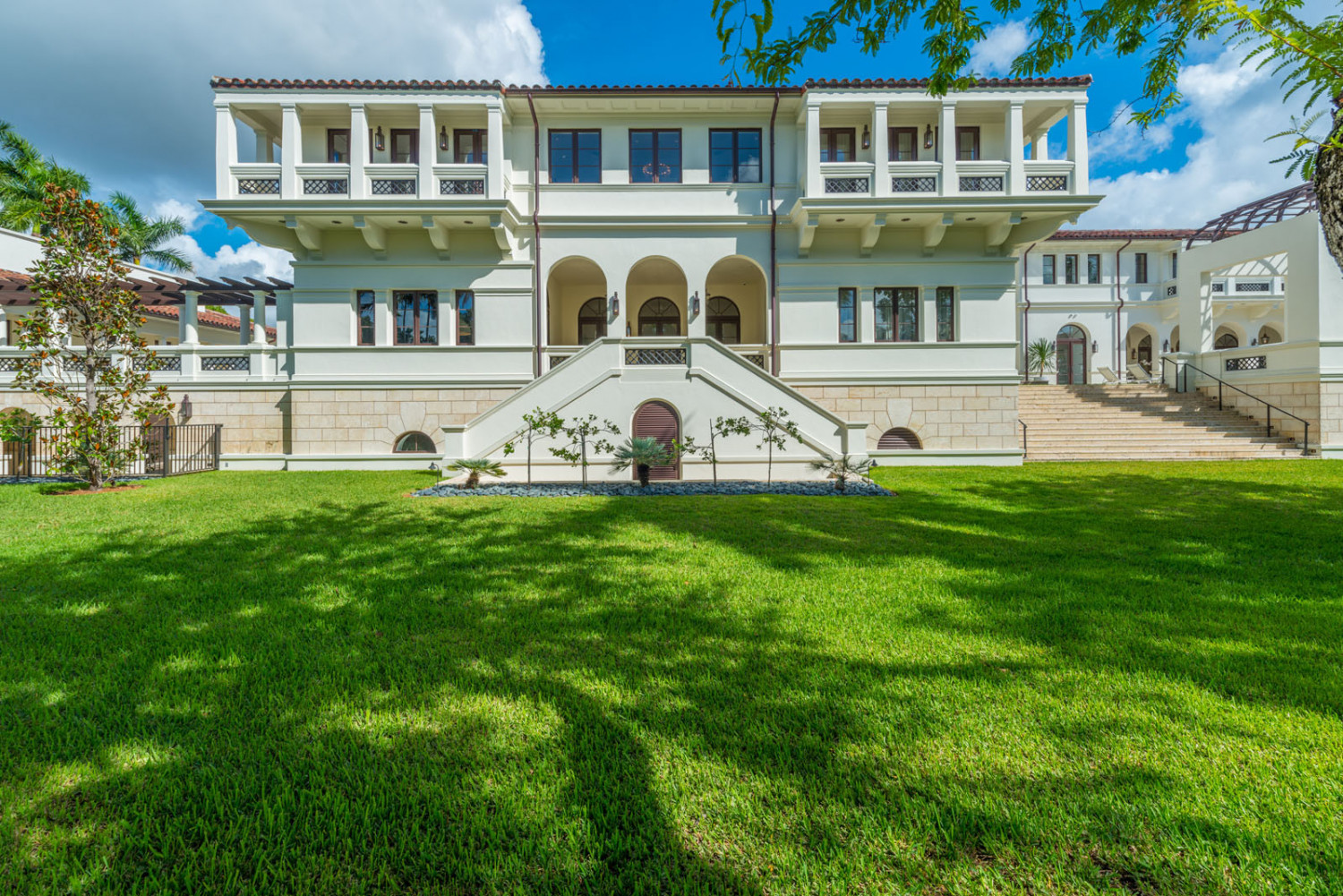 Featured Lanterns:
The Governor Lantern is inspired by a historic colonial fixture design. The fixture's tall masculine nature complements a number of architectural styles, including Mediterranean. It is best when used to address vertical architectural elements such as columns and French doors.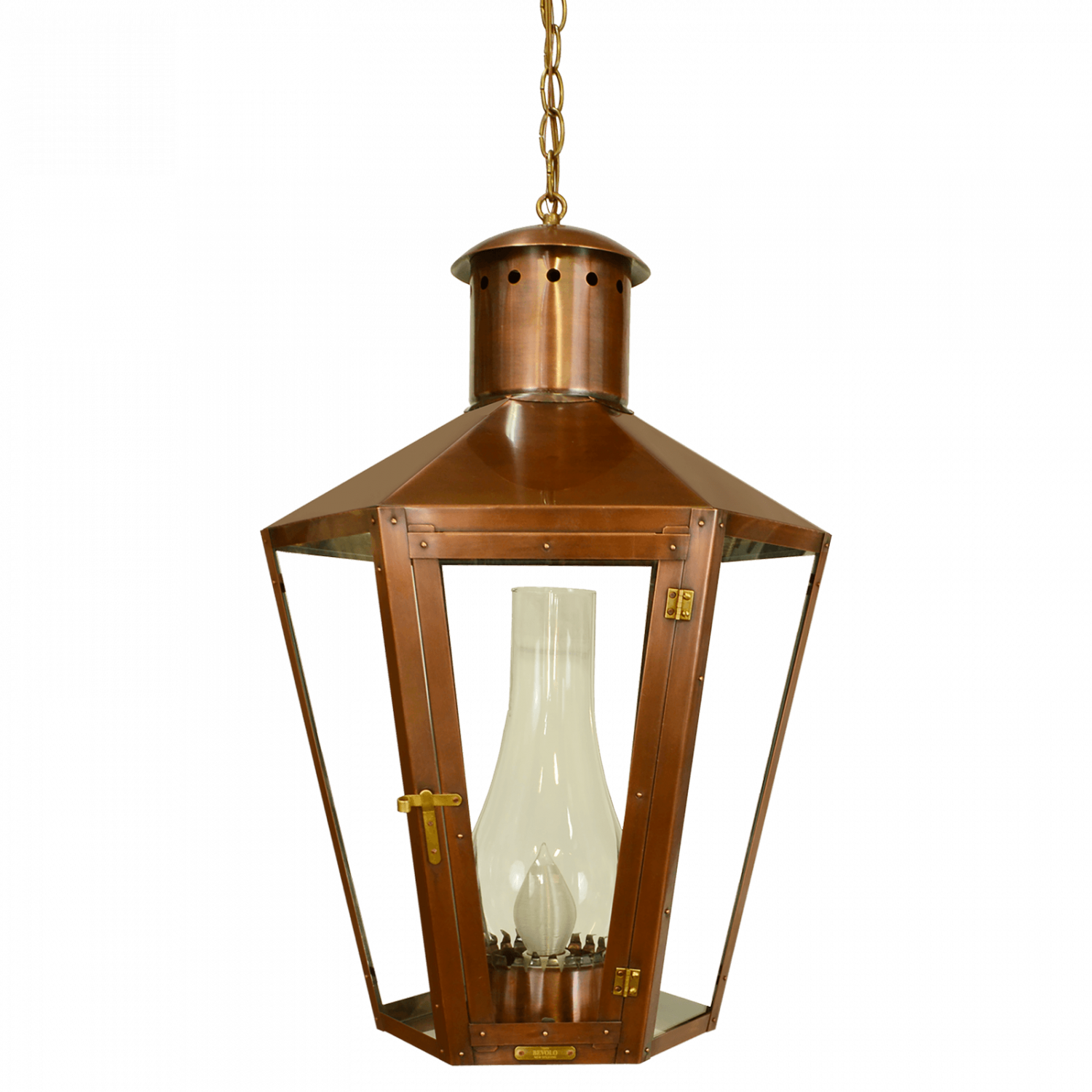 The Rault Lantern is a six sided light with a slightly industrial look. It features a copper top and flared sides, which complement rounded roof tile and archways. 
---
Quintessence Luxury Hotel
The Quintessence Luxury Hotel is a tropical grande mansion located in Anguilla, a beloved British isle. The luxe hotel mixes spacious comfort with the beautiful lush tropical surroundings inside & out. Built in classic Mediterranean style, the space offers an intimate experience for all, with luxurious spas, beautiful beaches, & stunning decor. A peaceful getaway in a tranquil setting.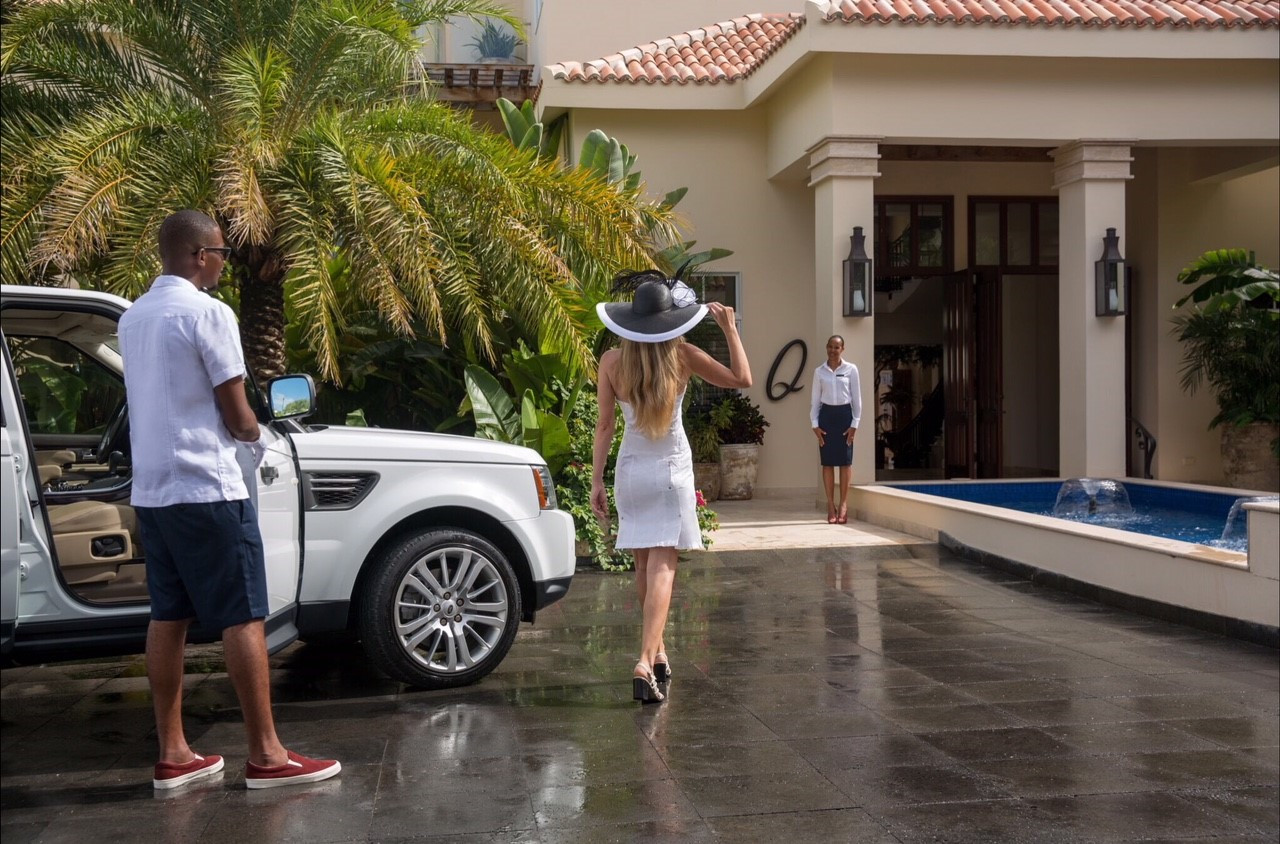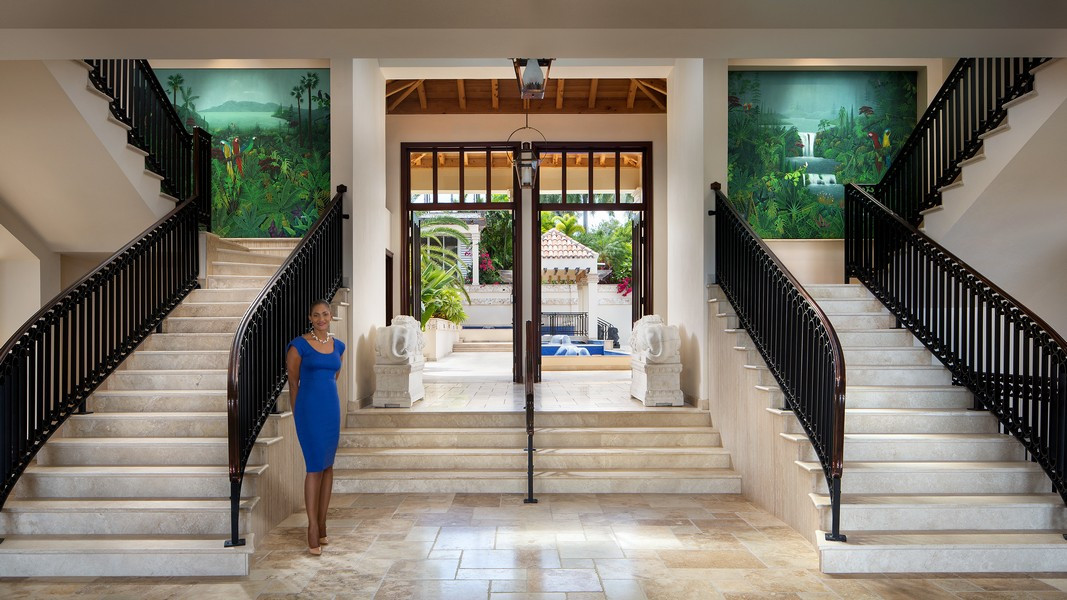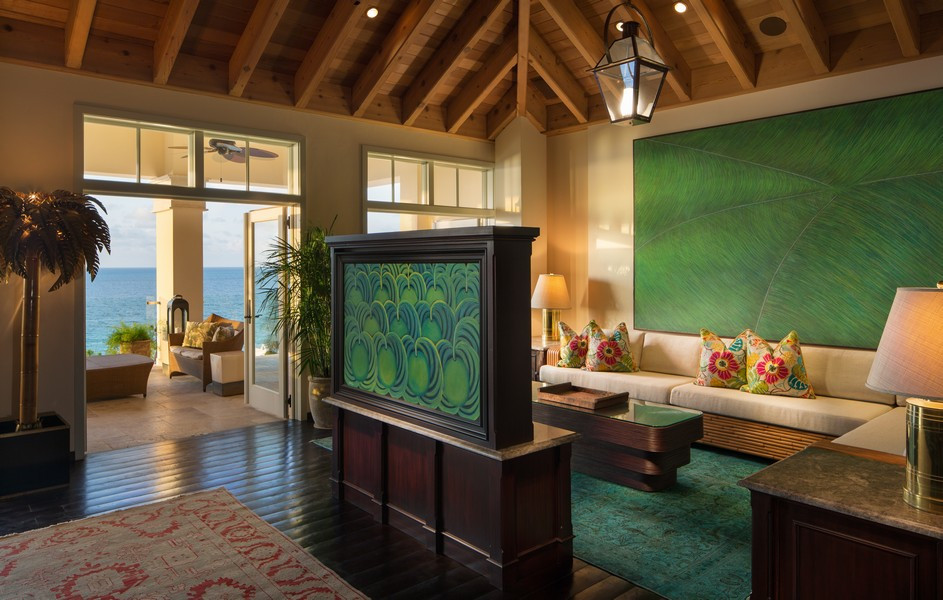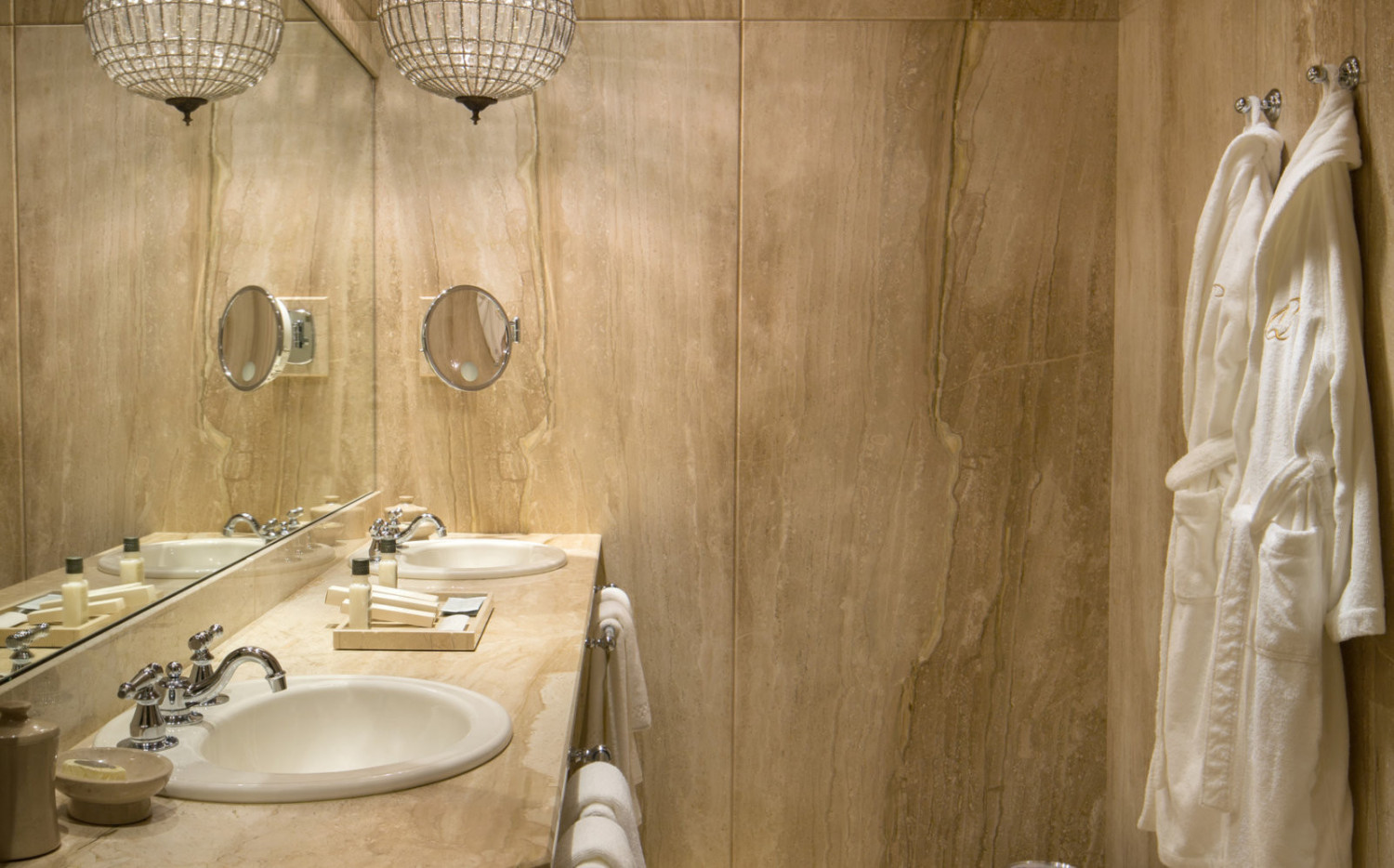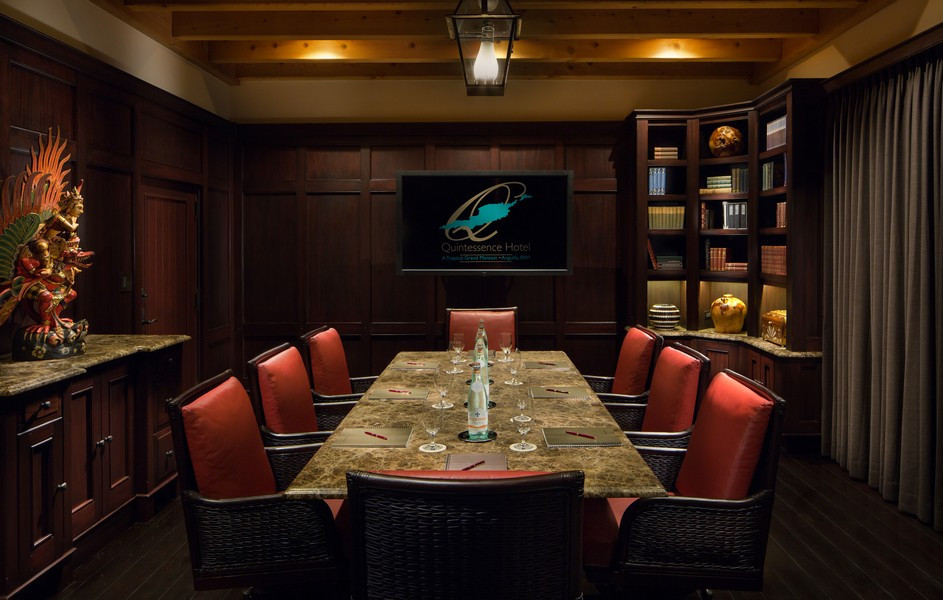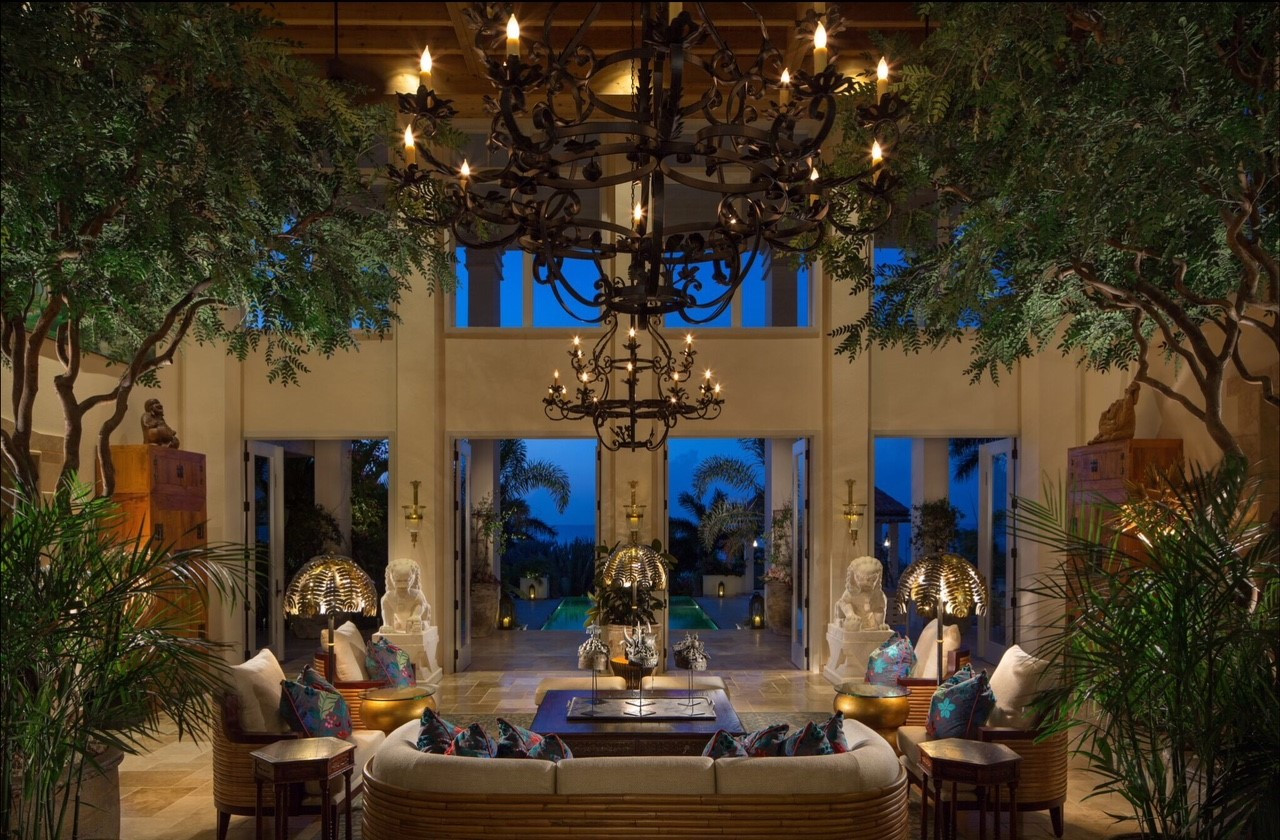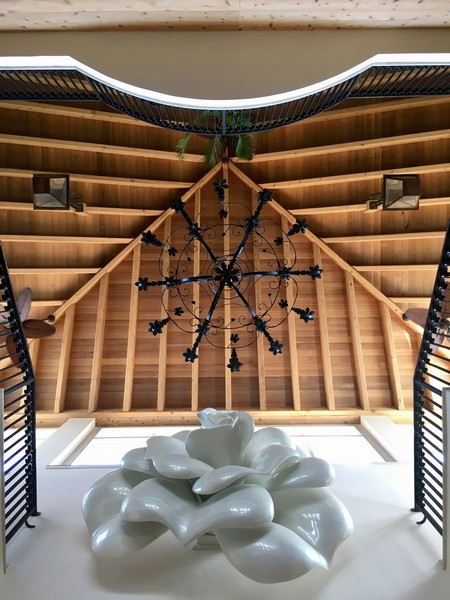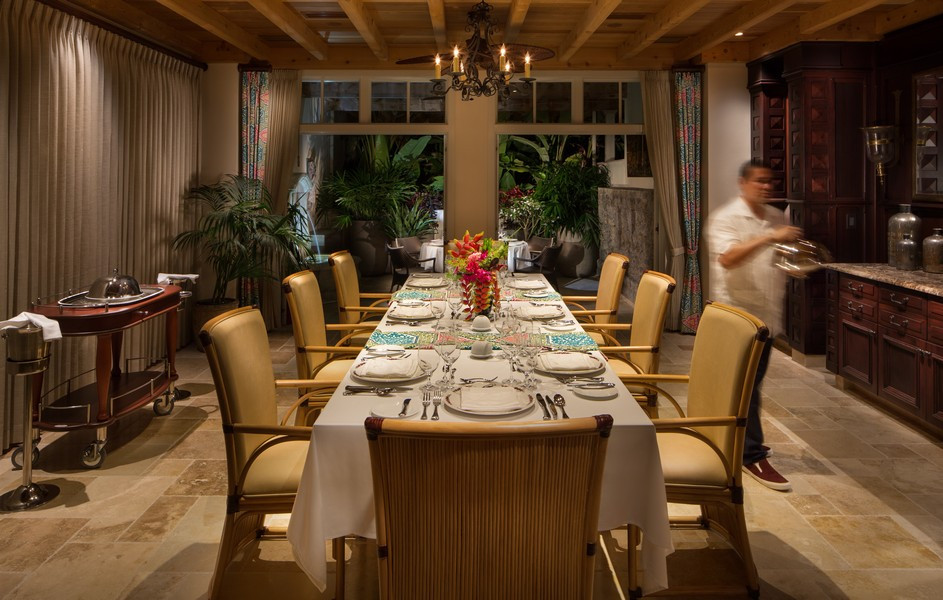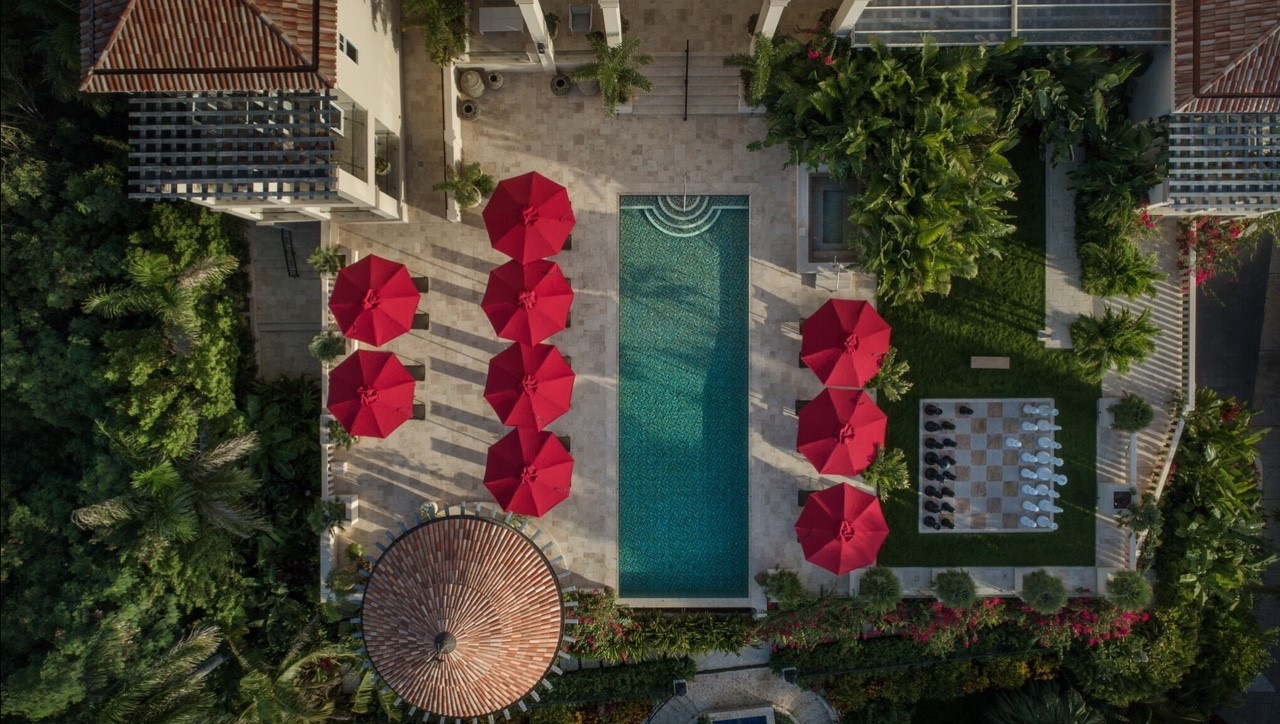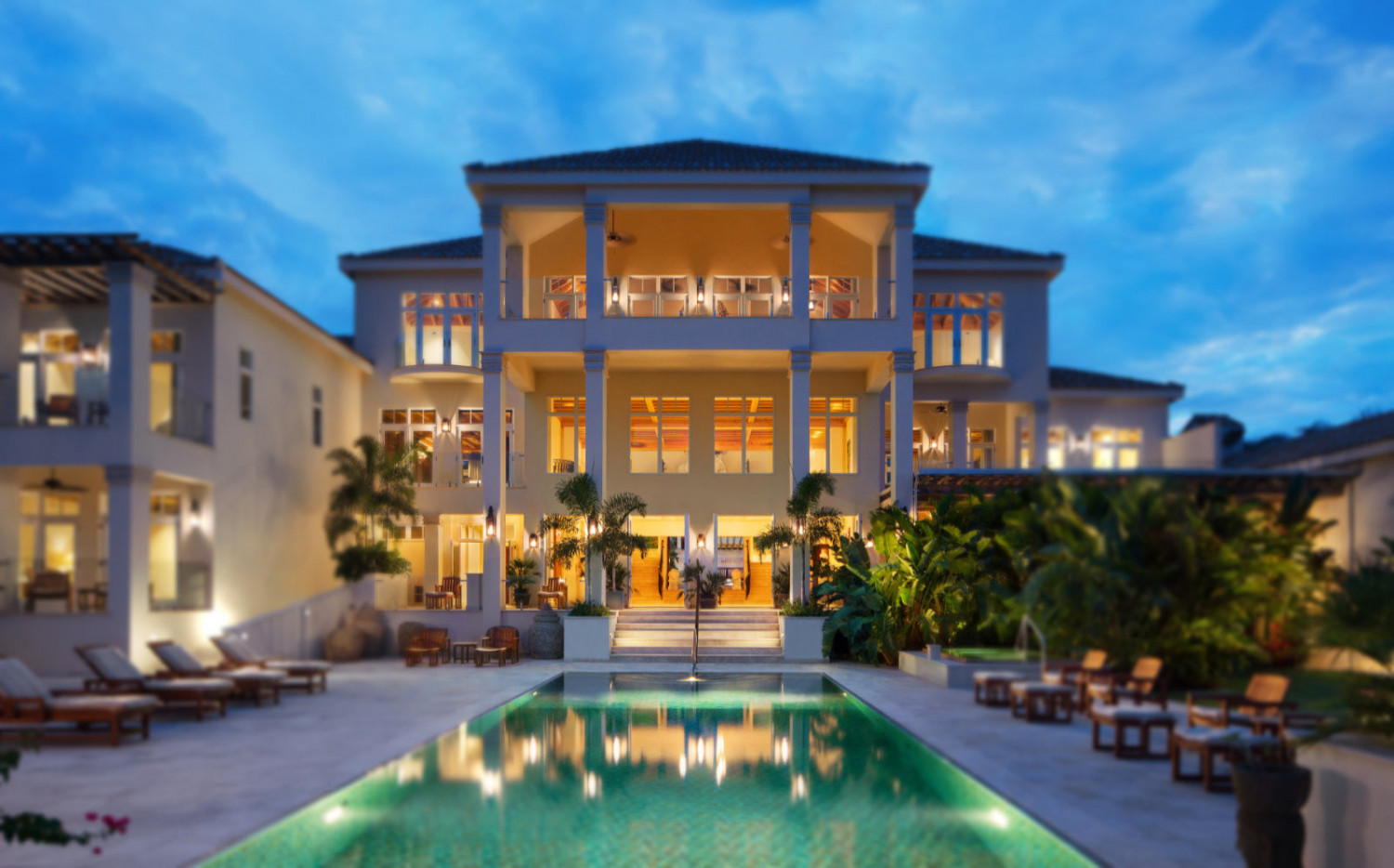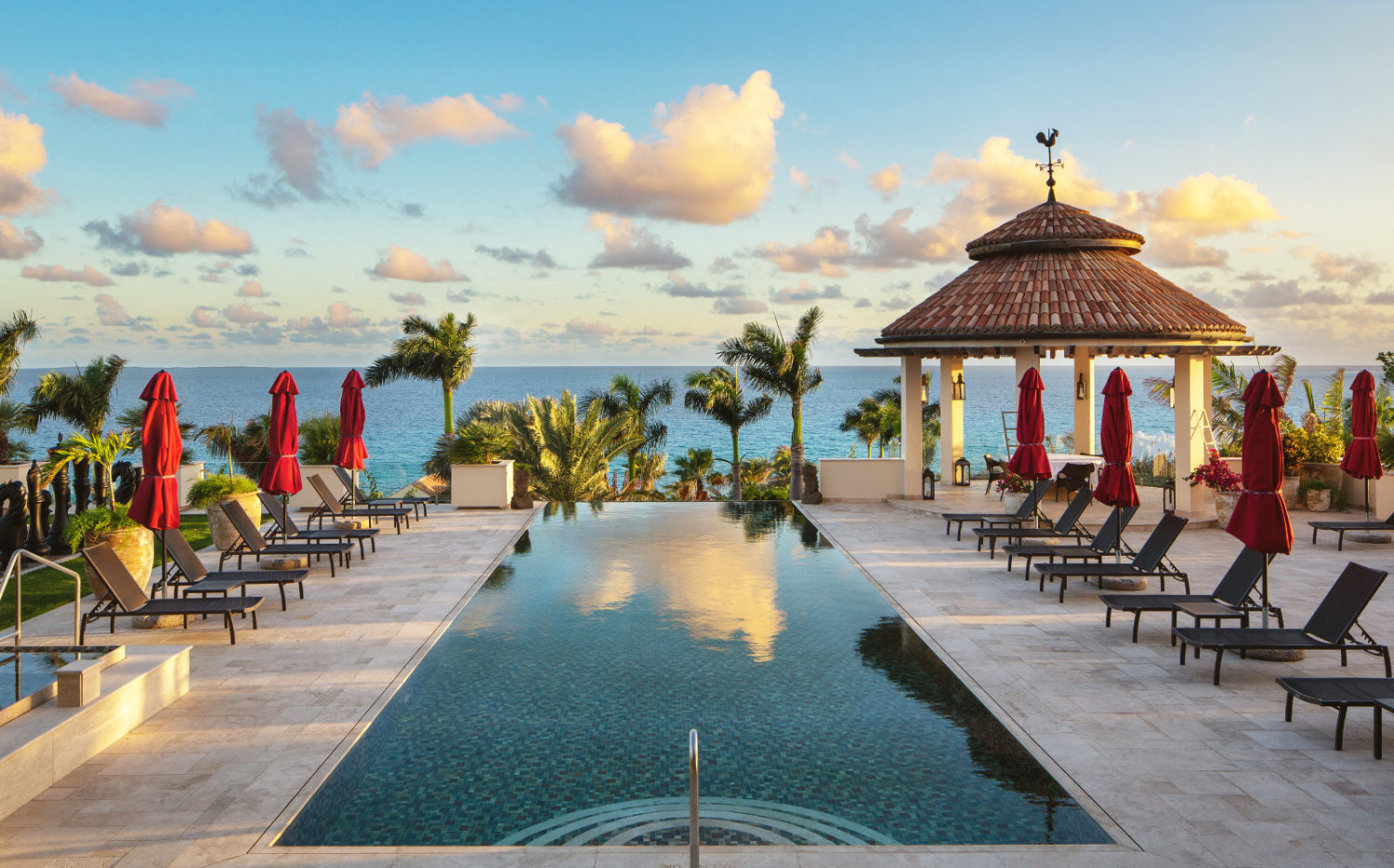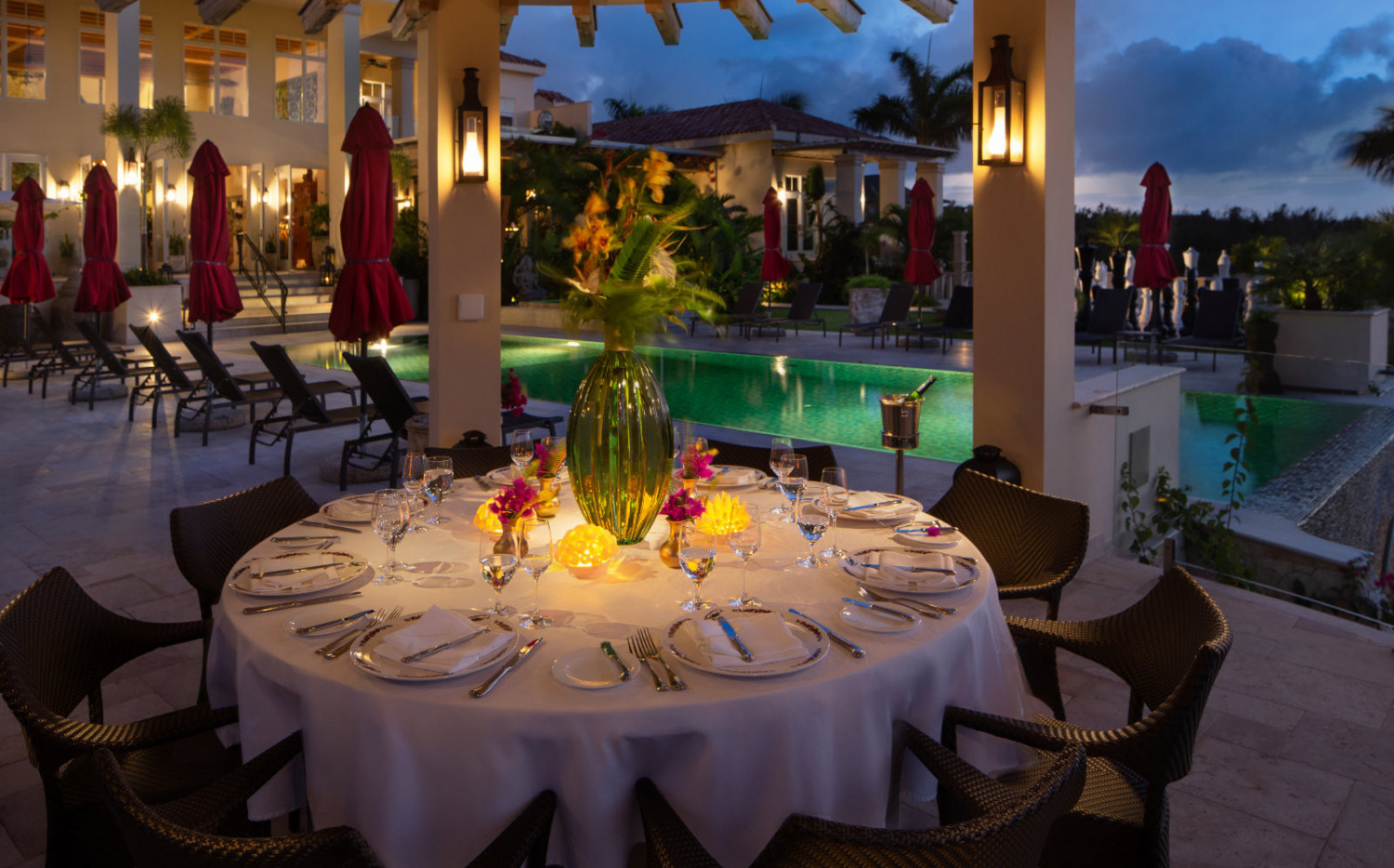 Featured Lanterns & Chandeliers: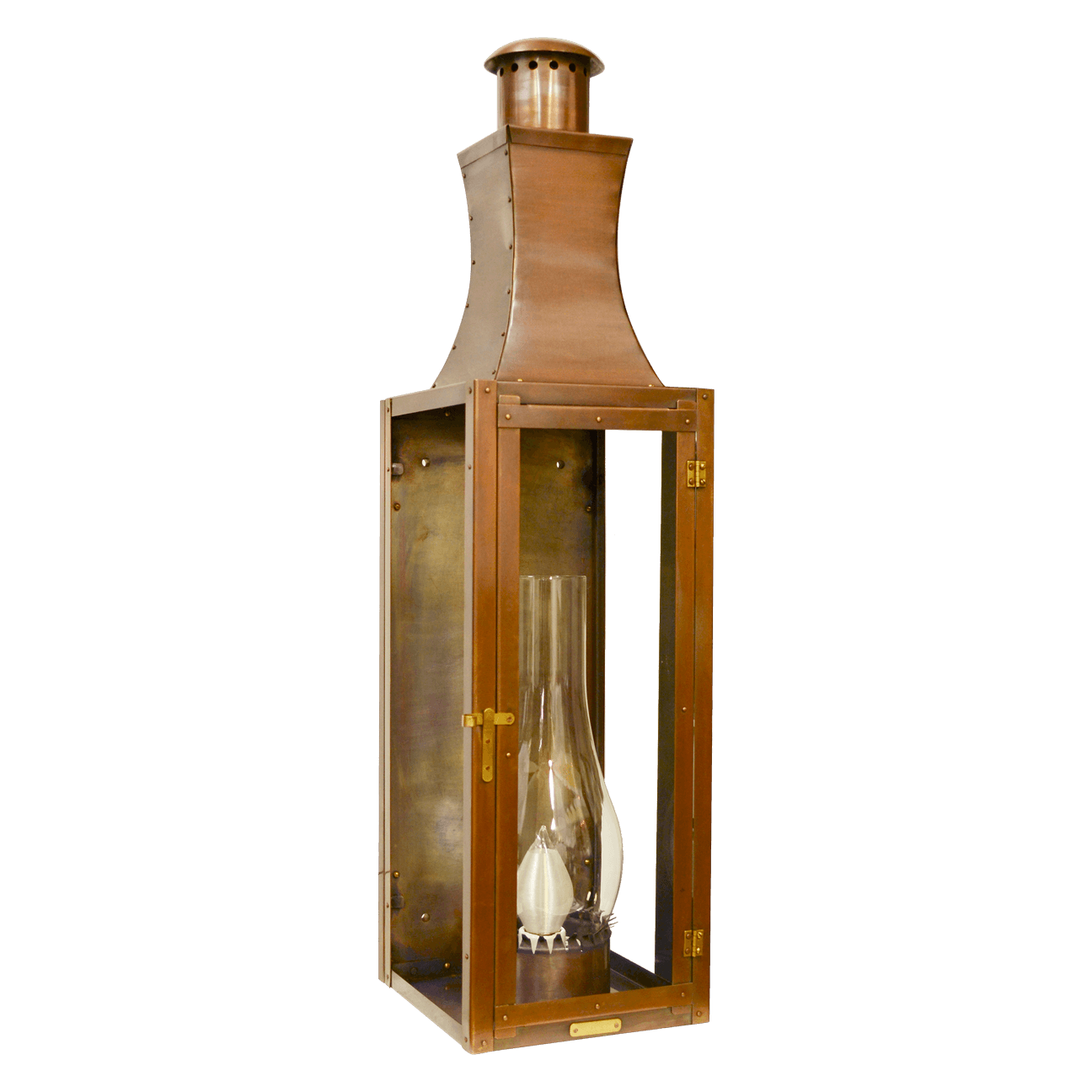 The Governor Flush Mount lantern is used to complement the terracotta roof tiles and Mediterranean architecture. The Flush mount fixtures has a solid copper back, therefore no bracket is required.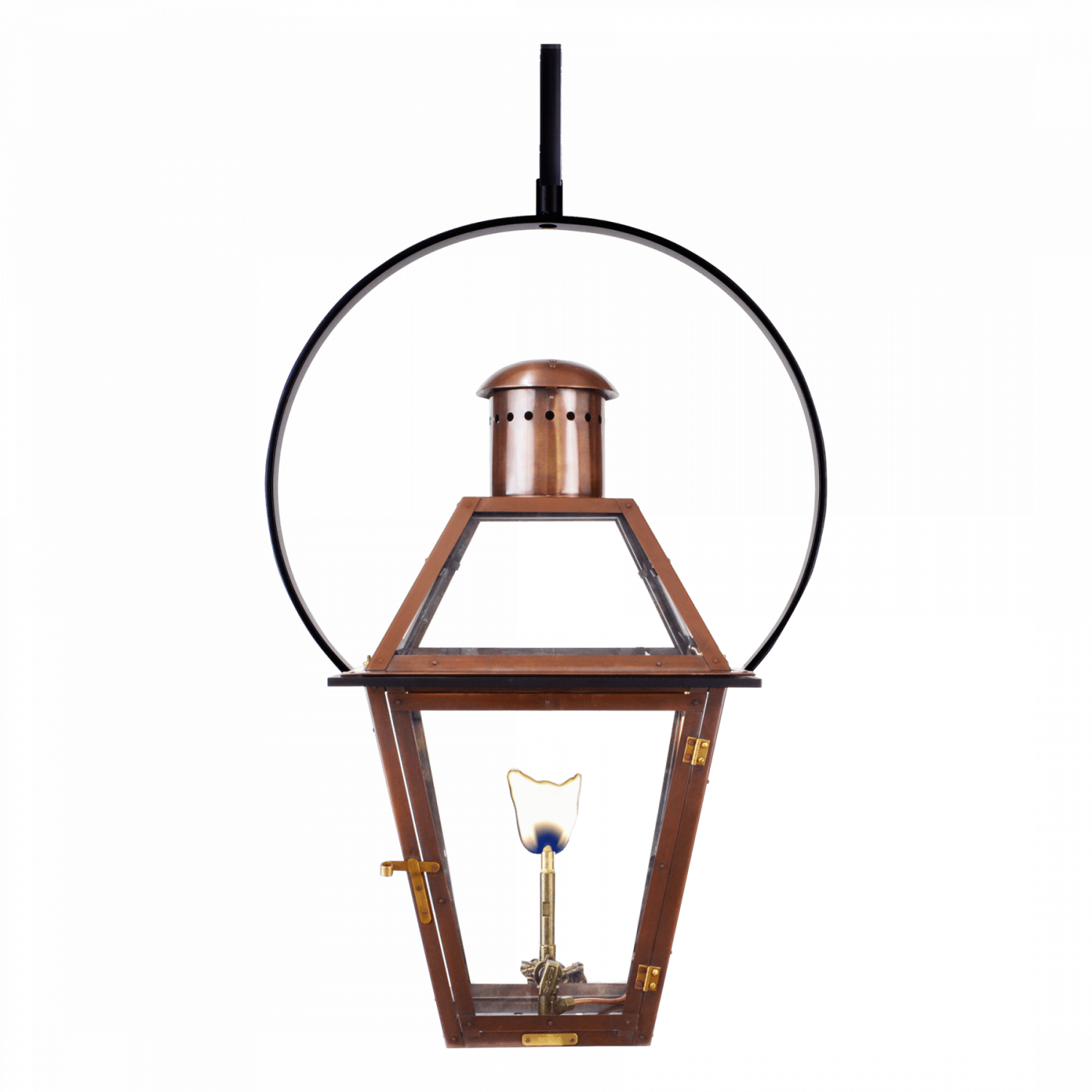 The French Quarter Yoke is a classic fixture that works well with many styles of architecture. The Yoke bracket incorporates an extra level of symmetry to our original French Quarter lantern.
This vintage Crystal Ball Pendant, found in the hotel's en suite bathrooms, is a work of art with elegant and ornate crystals and patina brass finials.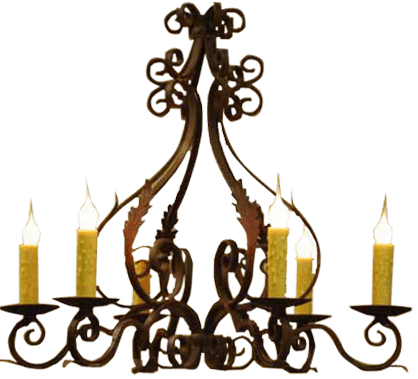 The Chartres Chandelier, from our French Iron Collection, is made of hand forged iron and features beautiful scroll work.