Louisiana Style
September 4th, 2018
When thinking of Louisiana, most people instantly imagine the flavorful food, unique culture, & the zest with which Louisianaians celebrate life - but the architecture is also distinct with roots that run deep with rich European influences & typical Southern elements like inviting front porches, reclaimed materials, lush interior courtyards, & glowing gas lanterns.
In our August newsletter - Southern Showcase - we  highlighted three outstanding projects that exemplify the beauty of Louisiana style.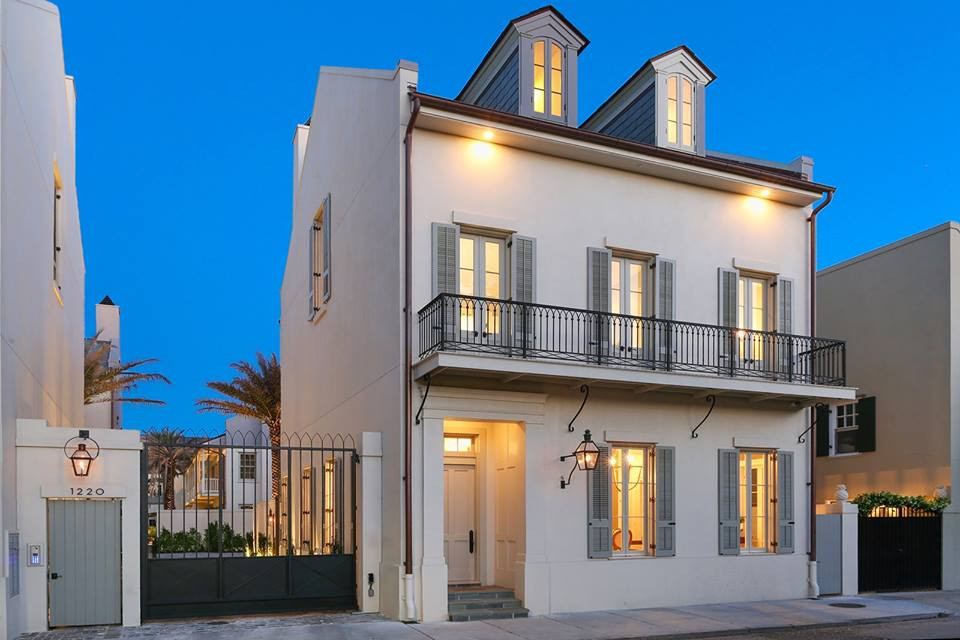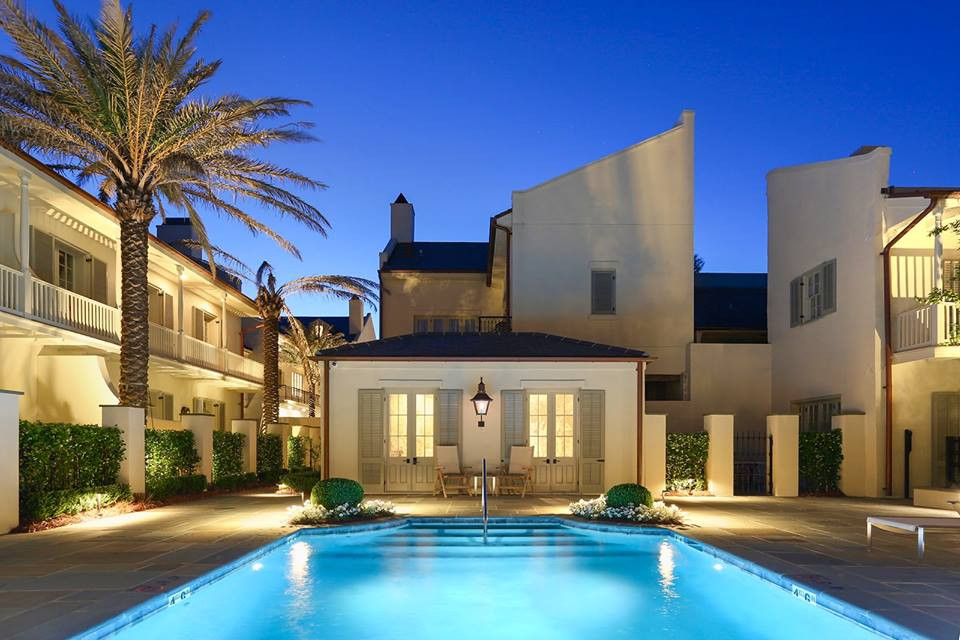 HGTV Urban Digs House Hunt Winner
Step inside this rare & magnificent French Quarter home filled with historic style & contemporary ease & elegance.
Set within Maison Du Parc, this community offers the perfect blend of old and new with the combination of completely renovated historic structures and brand new ground up construction. This seamless integration of traditional New Orleans design with modern luxury creates an exclusive community within the cherished New Orleans Vieux Carre.
Take the Tour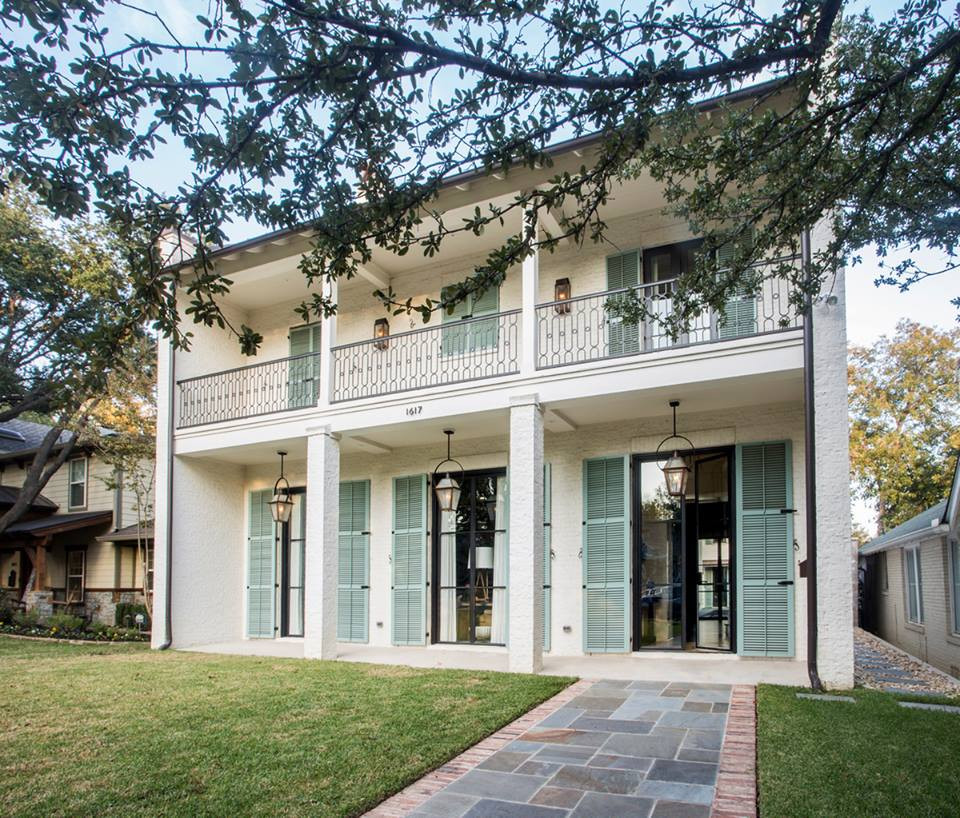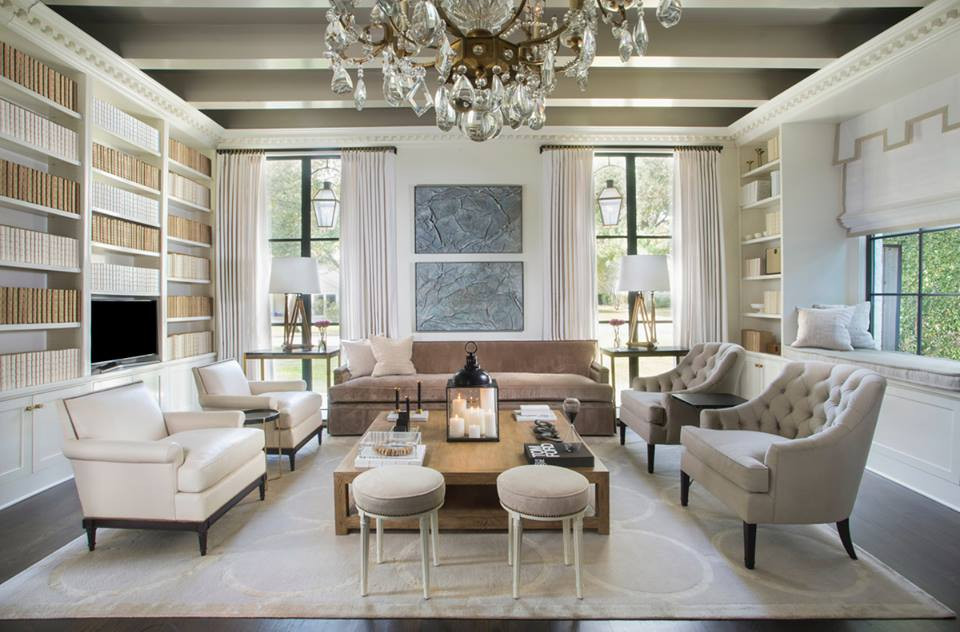 French Twist
InRegister Magazine
Savvy Baton Rouge Designer Ty Larkins brought his expertise in architecture & interior design to create a stunning New Orleans style home for his clients in Fort Worth, Texas. Read more about his design process & how he struck a balance between formal, traditional design details & casual, modern living for this family of five with InRegister Magazine.
Take the Tour
A Good Fit
New Orleans Homes & Lifestyles
When a New Orleans native found a historic home & and an interior designer that met his qualifications, he knew he had a winning combination. See how they transformed this stunning property, built in 1901 & located just steps from St. Charles Avenue, in the Summer Issue of >New Orleans Homes & Lifestyles<.
Take the Tour