Lighting Your Home A Style Guide
June 8th, 2018
Lighting up your home with interior and exterior fixtures that perform beautifully and enhance the architecture can be a bit daunting. Let the home's style and location be your guide when choosing fixtures for a new home. Renovations offer an opportunity to be a bit more original, but it's still wise to maintain the character of the surroundings. Prime concerns when considering options are scale and style. The pattern cast by the light must be appropriate for the function. Consider both safety and overall ambience, as well as good looks, durability and appropriate size. Here's a brief style guide to help narrow the options:
Contributed by Realtor, Preston Guyton _______________________________________________________________________________________

Barn
Barn style fixtures take their inspiration from the no-nonsense lighting of a past era. They typically have flared metal shades with or without a gooseneck arm that allows them to stand away from a wall and cast a good-sized circle of downward light. Barn styles are popular fixtures for casual or farmhouse decor, and are a good choice for any outdoor location that limits uplighting or mandates covered bulbs.
Complementary Styles : French Quarter Series, Coach House Series, Copper Spun Pendants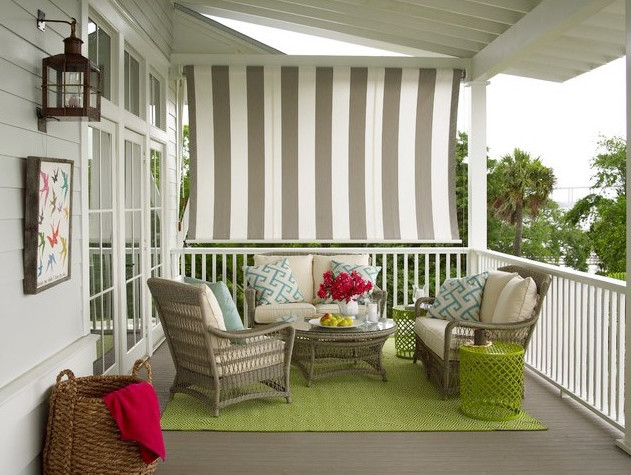 Coastal
A nautical flair or beachy appeal is what distinguishes coastal style from other lighting. It is generally simple in form, reminiscent of the functional lighting seen on piers and docks as well as on seagoing vessels. Often with a metallic base covered by frosted glass and protected by a metal "cage" of some sort, one can't help but think of portholes and signal lanterns. Wall sconces sometimes feature a gooseneck arm with a flared "hat" shielding an elongated open bulb. This is a style appropriate for cabins by a flowing stream, seaside cottages or simple urban dwellings.
Complementary Styles: French Quarter Series, Cotton Exchange, Nautical, Boat Dock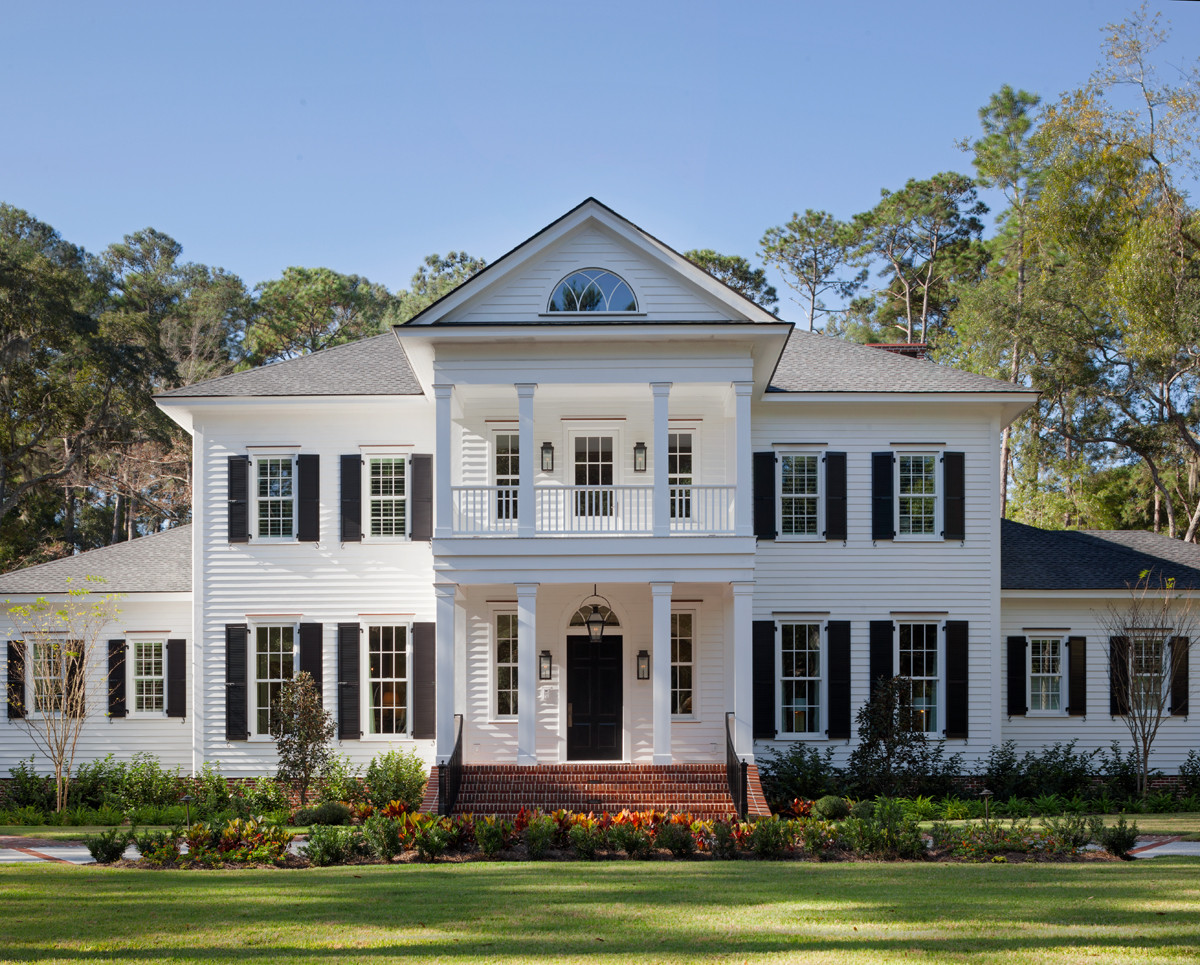 Colonial
Colonial style comes in many forms. Sturdy and functional, these lights hearken back to the days of handheld lanterns and carriage lights, and are usually modest in size, although they might be simple or ornate. Colonial fixtures almost always feature a square or six-sided "frame" along with glass inserts, and may be embellished with metallic arms, scrollwork, brackets, panes and finials. Glass is often seeded, etched or bubbly, and distressed metal or black iron finishes are common.
Complementary Styles: French Quarter, Williamsburg, Governor, London Street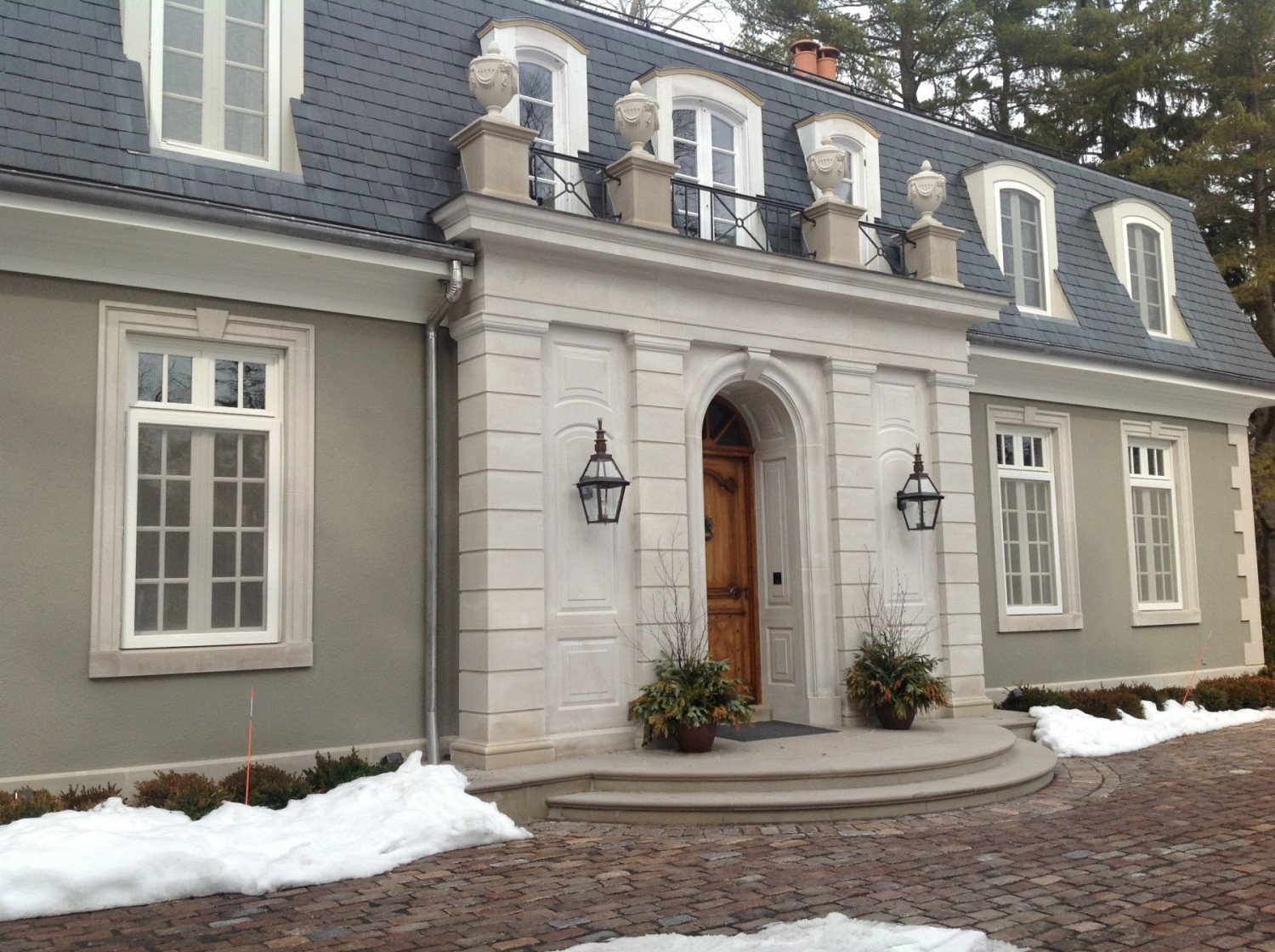 French
French style can be similar to colonial forms, but it has a flair all its own. Although French light fixtures may be large, they do not appear "heavy" because they typically incorporate some curving features and the sides generally are tapered from top to bottom. The fixture's "header," where it attaches to a chain, a pole or a bracket might be solid metal or have glass inserts, and it is often curved rather than angular. Think Paris, New Orleans or Quebec -- that's the visual effect of French style.
Complementary Styles: French Quarter, French Series
Traditional
Traditional forms represent the best of the past. They will never look dated or out of place if chosen carefully to complement the architecture. They reek of good taste, high style, and lasting functionality. While installing these kinds of ornate fixtures may be an appealing DIY project, it may be best served to hire a professional with such projects.
Complementary Styles: French Quarter Series, Williamsburg, Governor, London Street, Coach House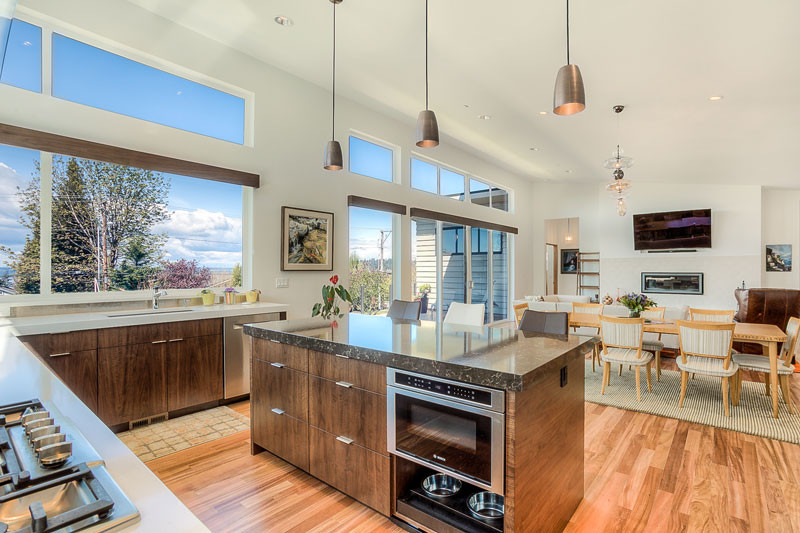 Industrial
Popular for contemporary homes, industrial style has a clean, simple appearance that also mixes well with other styles to lend an eclectic appeal. Designed for function, industrial lighting is simple, clean-lined and at its best in a burnished copper finish. Available in many forms, from chandeliers to wall brackets, industrial lighting also mixes well with other styles.
Complementary Styles: Copper Spun Pendants, Contemporary Series

Mediterranean
Although not as popular as it once was, Mediterranean style definitely makes a design statement. In the same way that Flamenco dancing is unforgettable, Mediterranean lighting is all about swirls and artistic forms; even glass panels tend to be embellished or tinted. It may be a bit heavy for a modern aesthetic, but in the desert Southwest, or with mission style architecture, Mediterranean is a natural choice.
Complementary Styles: French Quarter, Cotton Exchange, London Street, Italianate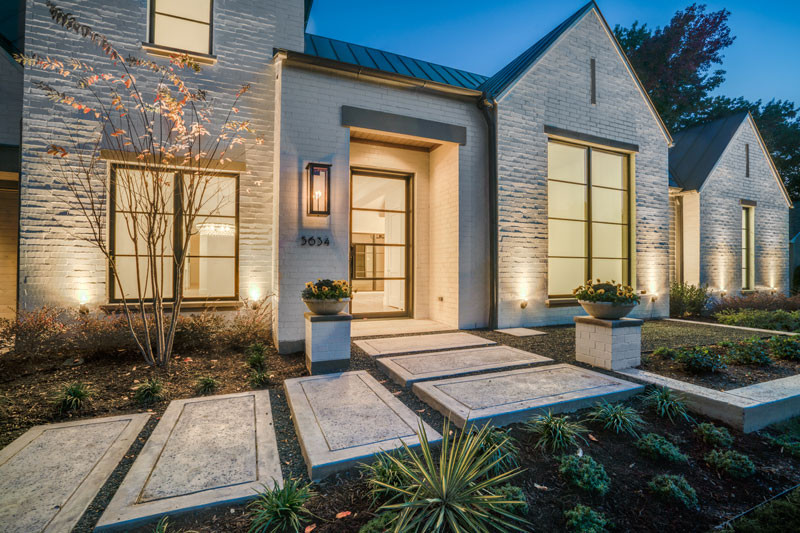 Modern
Simple, geometric forms and clean lines signify modern. This style in lighting is enhanced by stainless steel or copper finishes, clear glass inserts and unadorned brackets, posts and chains. Modern lighting can serve as sculptural art or it can make a simple background statement, but it is always effective, no matter what it mixes with -- and it mixes well in most applications.
Complementary Styles: Contemporary Series, Stainless Series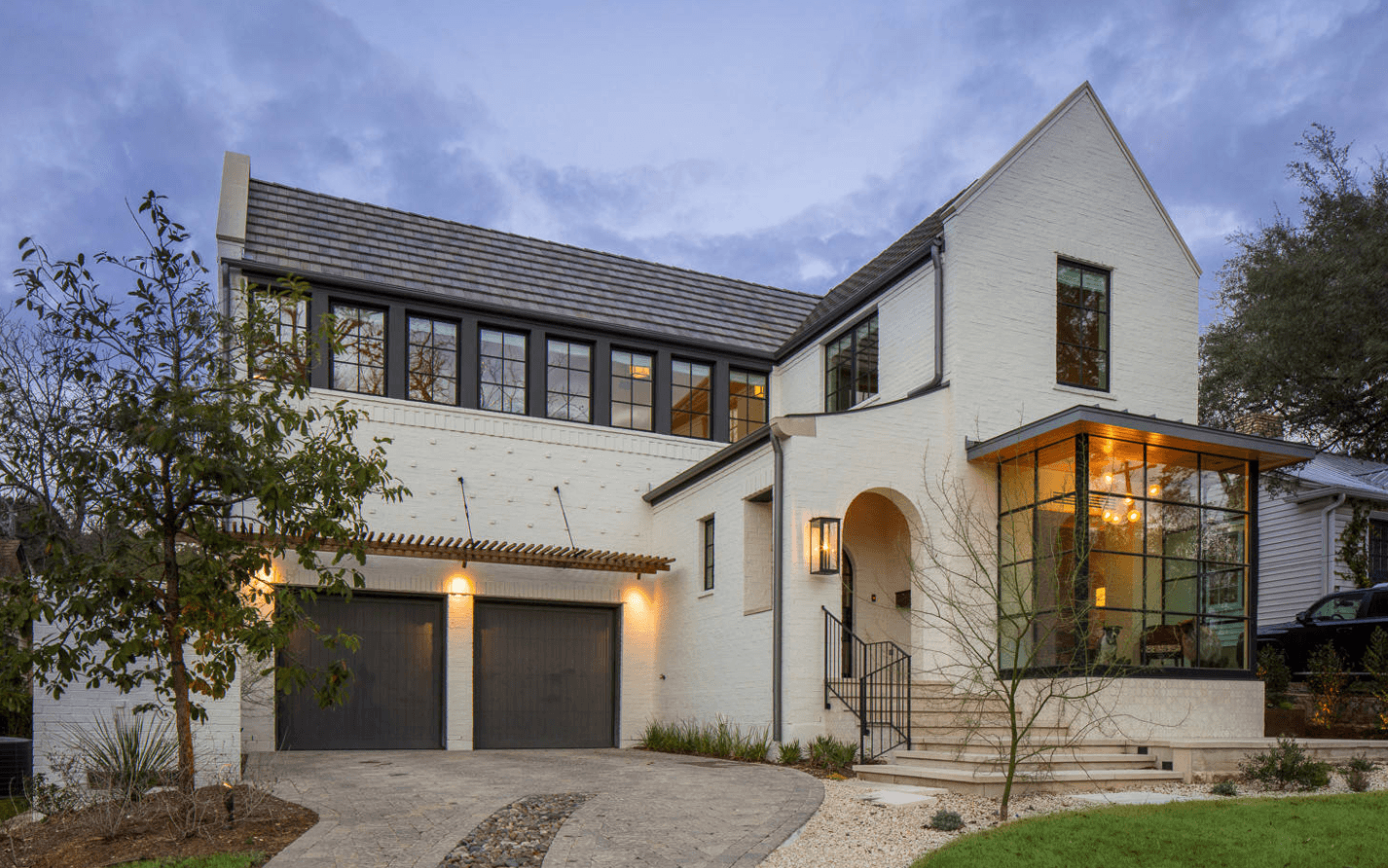 Transitional
By its very nature, transitional lighting plays to changing tastes, sometimes adding a contemporary twist to tradition, or capturing a more playful mood. It's the perfect melding of past, present and future, and will add new interest to almost any decor.
Whatever the style, quality is a prime consideration. Trends comes and go, but lasting quality is always in style. A well-made metal fixture will stand up to changing weather conditions, maintain its beauty and add value to the home. Reliability, is every bit as important as good looks. Luckily, it's not necessary to choose one or the other, because there are many options available for high-quality lighting fixtures that are also high on style and value.
Complementary Styles: French Quarter, Governor, Cotton Exchange, Contemporary Series