Inspiring Instagrams 
Taking a look at some of our most popular images recently - Click the photo to see the original post with credits on Instagram with product information of the featured lantern below.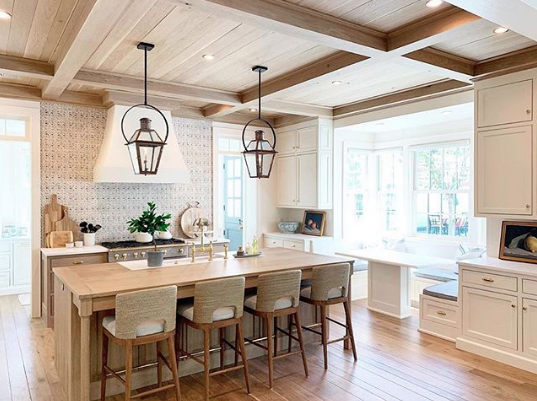 French Quarter Yoke

We love this look from @christielewisinteriors 🔥
The simple addition of a thermocouple allows for the warmth of gas lanterns to be introduced indoors. 🔥
・・・
The craftsmanship & details in this kitchen are what design dreams are made of.... such a pleasure to be a part of the team that brought this kitchen to fruition. @brandonbodellconstruction @robinmbodell @benjamin_blackwelder_cabinetry
---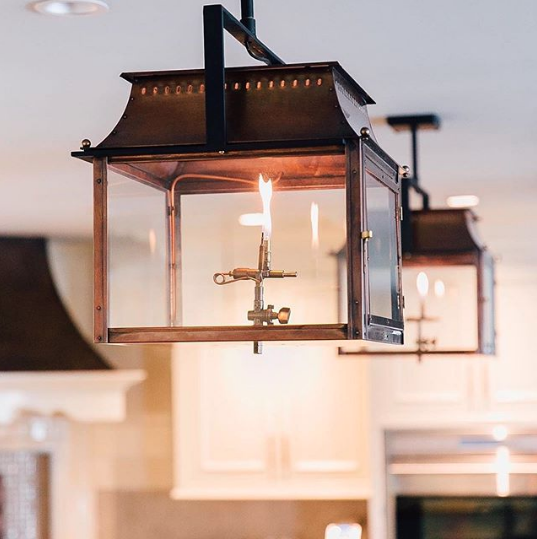 Custom Williamsburg Square Yoke
Great collaboration with @bevolo helping us complete these custom interior gas lanterns 🔥😍🔥
⠀⠀
Be sure to check with your local building officials beforehand. On top of exquisite craftsmanship, the @bevolo team is an excellent resource when it comes to manufacturing specifications.
⠀⠀
Always a pleasure working with this team. Stay tuned for some more pics of a project we are wrapping up with 14 of Bevolo's exterior lanterns 😁

c/o #happycustomer @jacksonandrewsbuilding
---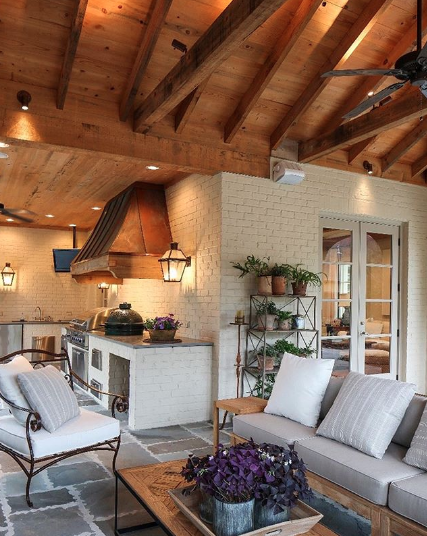 French Quarter Original Bracket
How inviting is this outdoor living space by @lfbarch ?! ✨✨✨
・・・
Outdoor living space – a must.
Check out more photos in our profile link. Project: Machen.
Photo by @oivanki
Interior Design by @bydesignbr .
---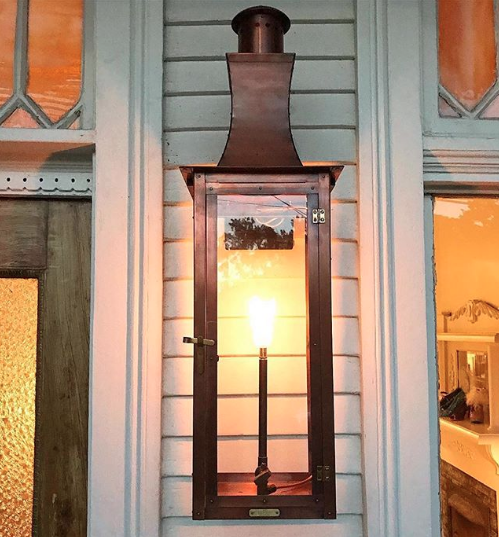 Governor Original Bracket

Recently installed these gas lanterns from @bevolo and the results are 🔥. #punintended (Featured here is the Governor 30" on Original Bracket in Natural Gas) ✨ #Repost @dixie_construction_nola
---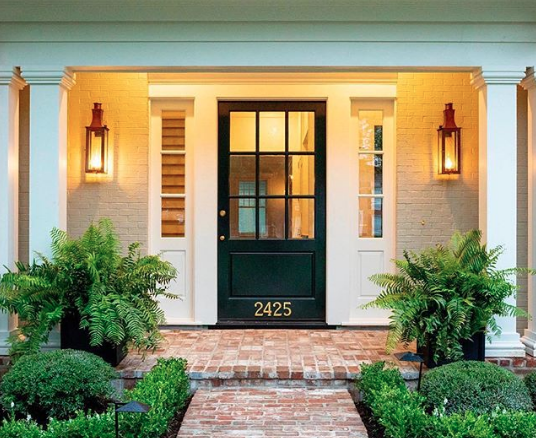 Governor Original Bracket

A glowing entry from @miradorbuilders ✨ Enjoy your weekend! ✨
---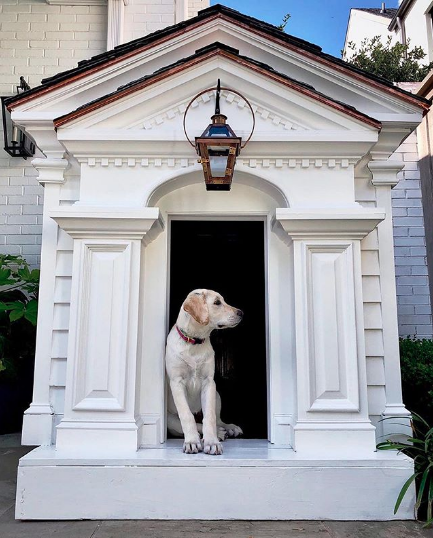 French Quarter Patio Lantern with Custom Yoke Detail by Client
👆🏻Someone has been a VERY good boy 🐶 Bevolo 9" Patio Lantern customized with our client's handmade yo ke detail ✨ Love your creativity @jacksmith532 ✨
---