In Print - September 2018
September 19th, 2018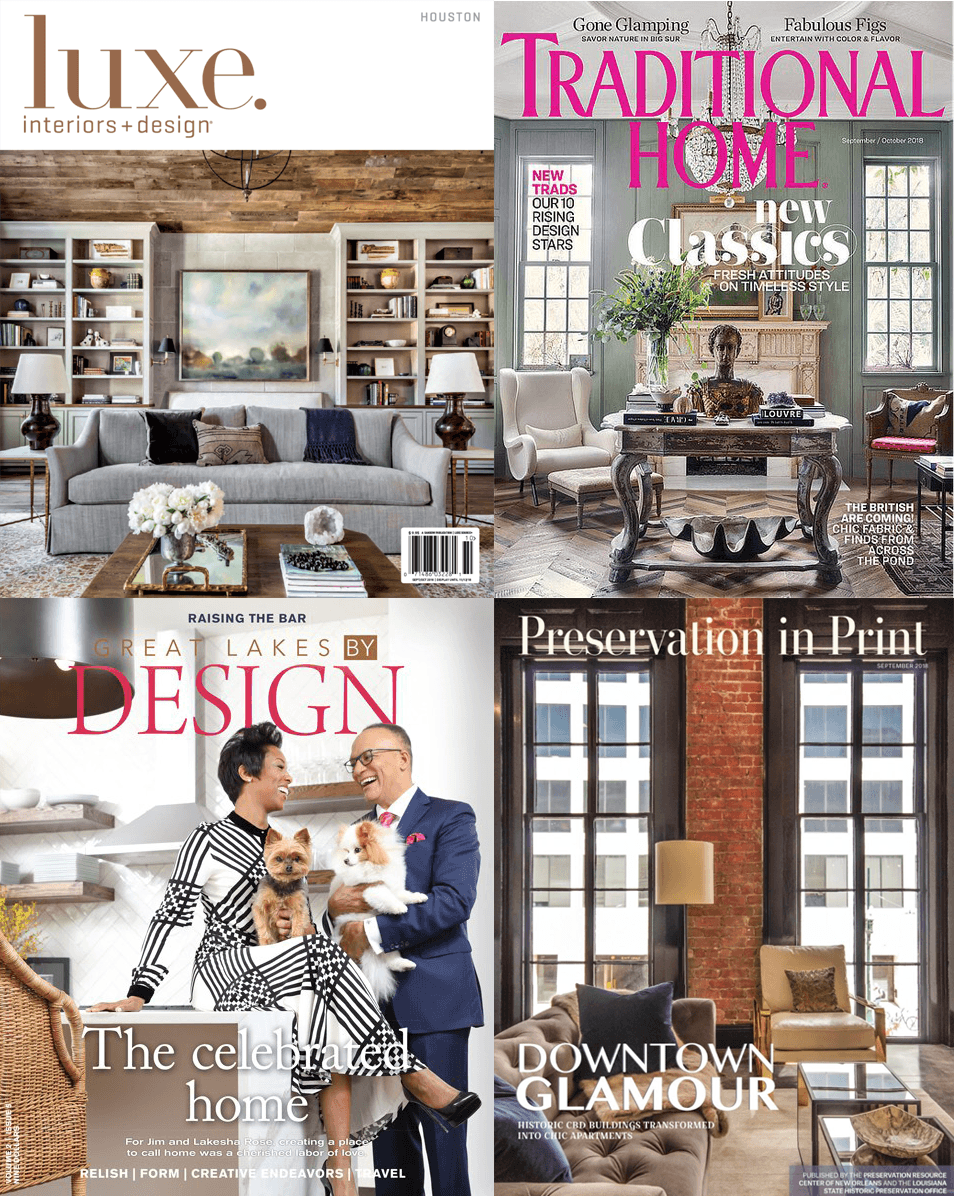 September is a month of transition throughout the year - the season starts to change, the leaves are turning & design begins to lean towards warm tones, comforting material, & cozy textures. Relax into your porch swing & pick up these publications that recently featured Bevolo lighting.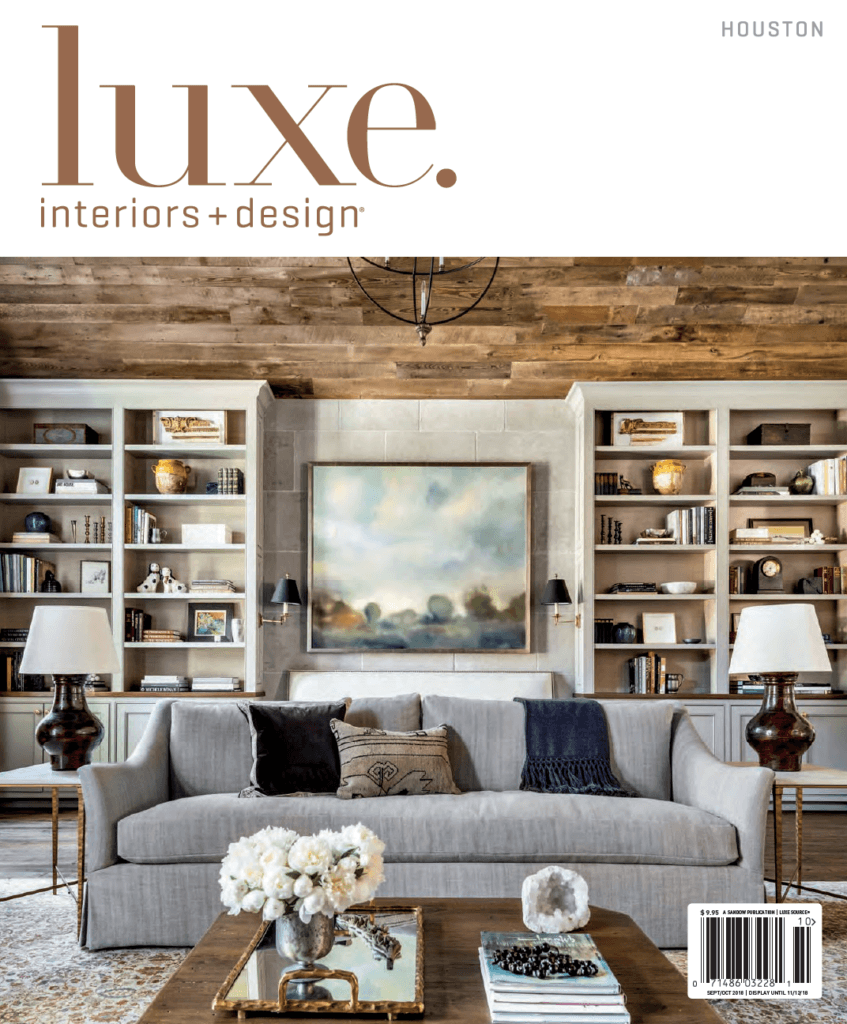 Visit us all on your next #NOLAadventure.

✨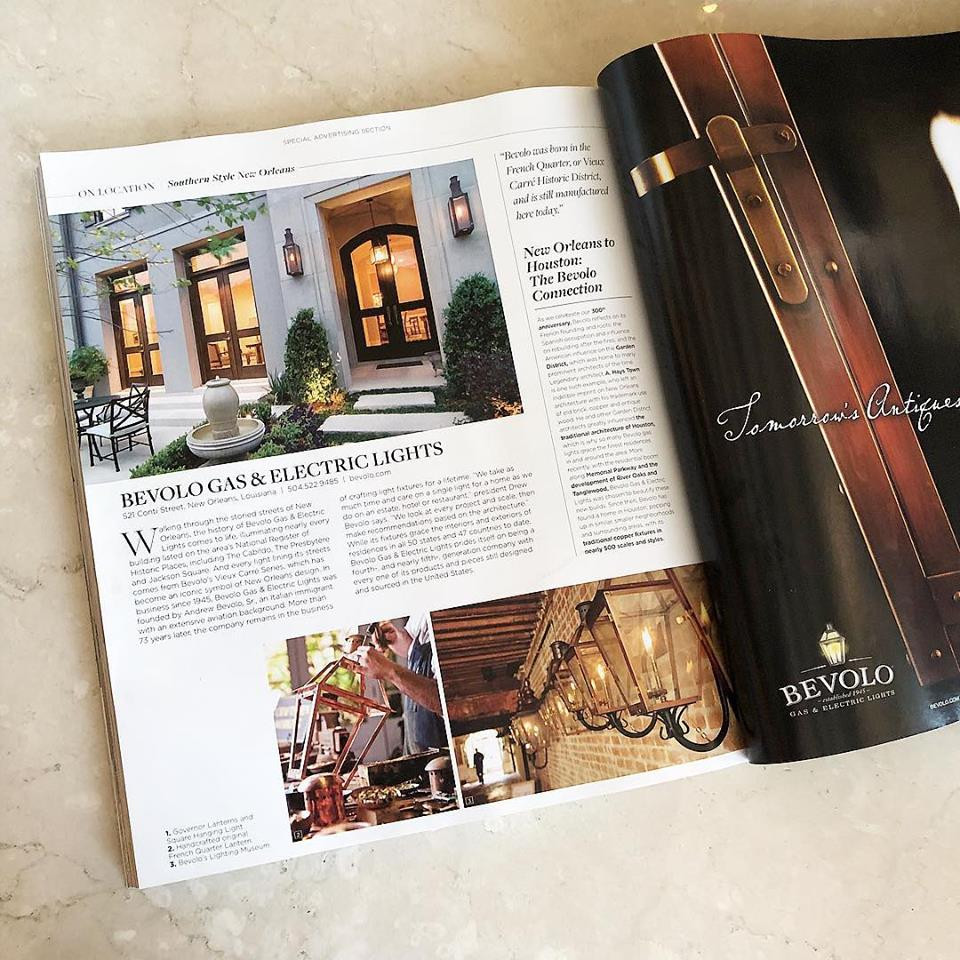 Luxe Houston: The home owner's Persian rug collection inspired Marie Flanigan Interiors to create a gracefully balanced interior that was rich in saturated color and projected a welcoming air. The renovation brought the original Tudor style home to the 21st century while staying trued to the architecture's character, feel & timelessness.
Featured Lantern: Governor Original Bracket
Back in November, Bevolo traveled to historic Savannah, Georgia, to participate in Traditional Home's Southern Style Now Festival & Showhouse. Built in 1854, the beautiful Greek Revival was restored to a single family home & re-imagined by a group of top Southern Designers. Bevolo copper lanterns were featured in outdoor living spaces & prominently by the main entry. See it featured in the September/October Issue of Traditional Home & read more here.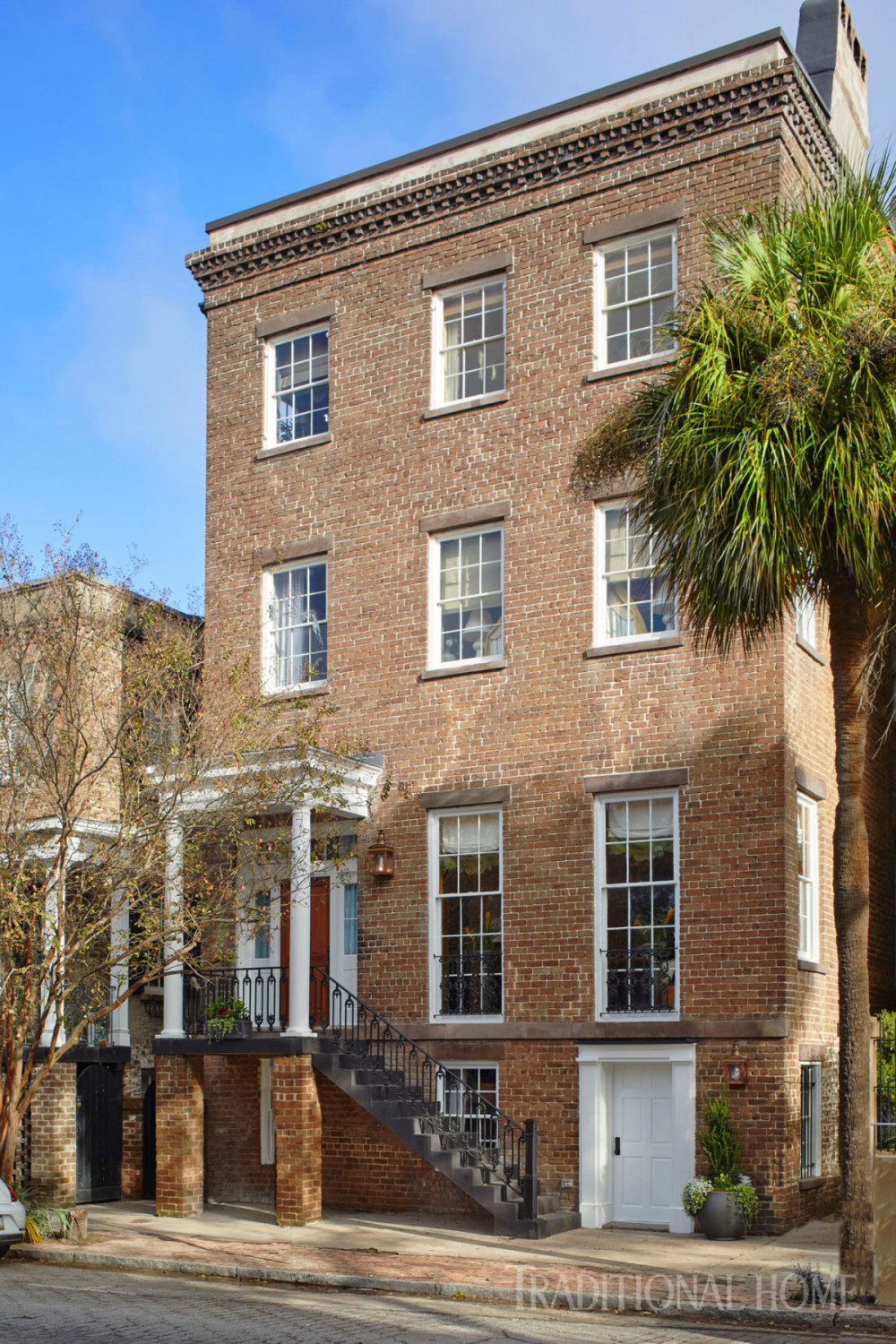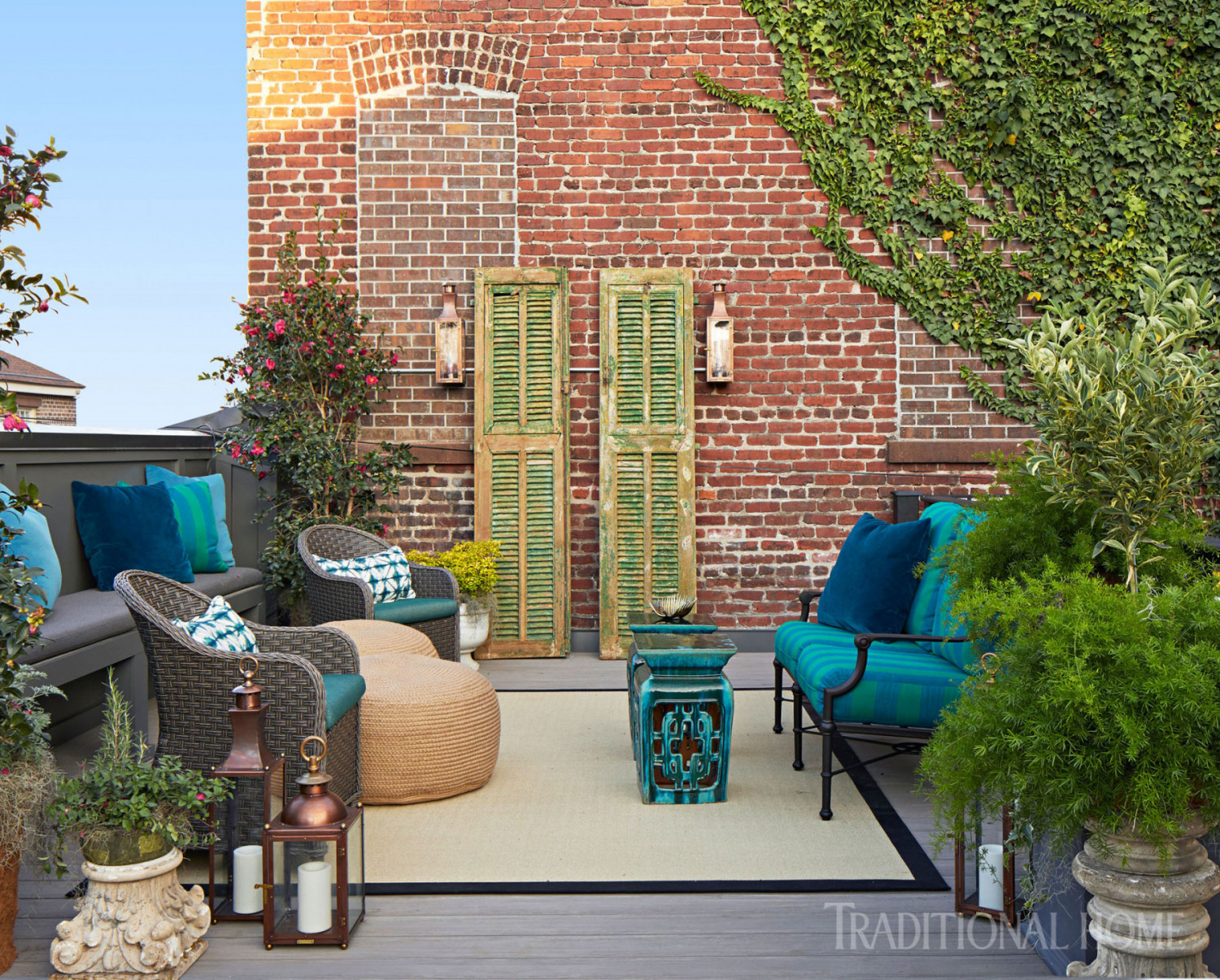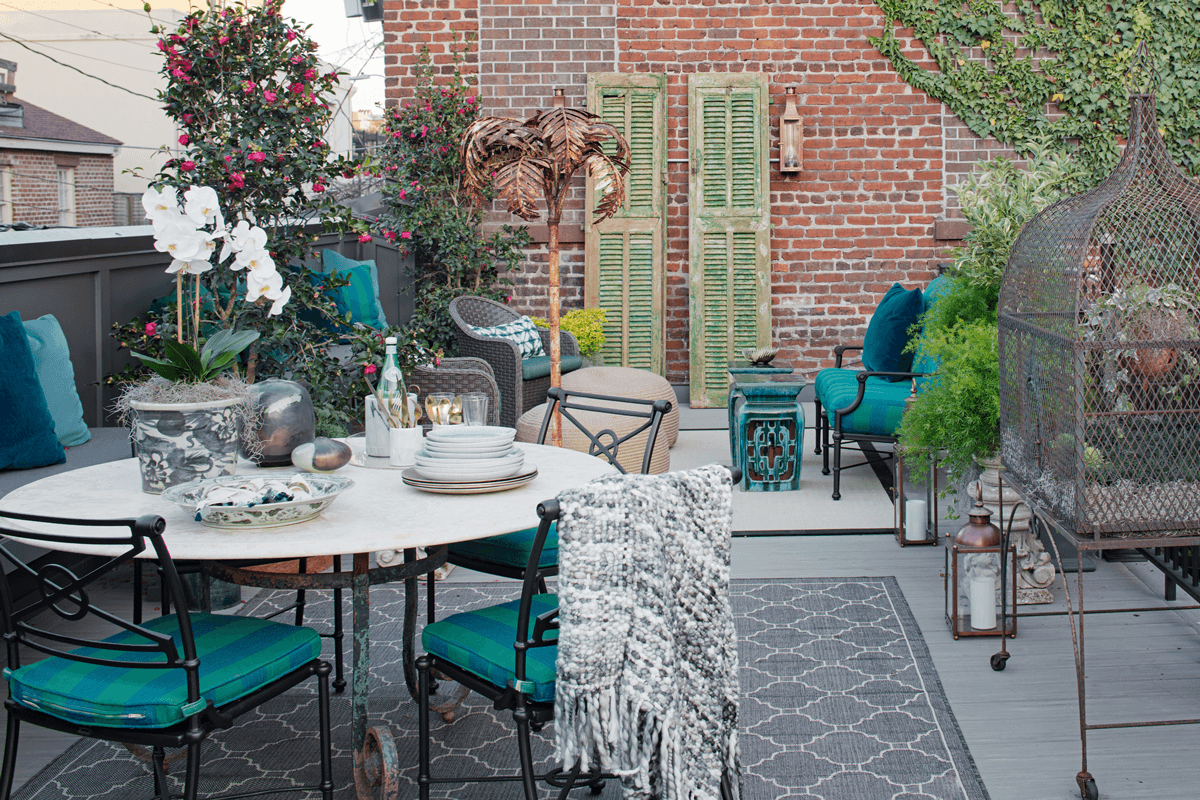 Traditional Home: A pair of physicians aim for visual wellness with a healthy dose of comfort, sunlight, & fresh air in their newly built Arkansas home. The combination of timeless architectural details & an elegant, soothing color palette creates a formal, yet relaxed vibe perfectly fit for this family of five that loves to entertain.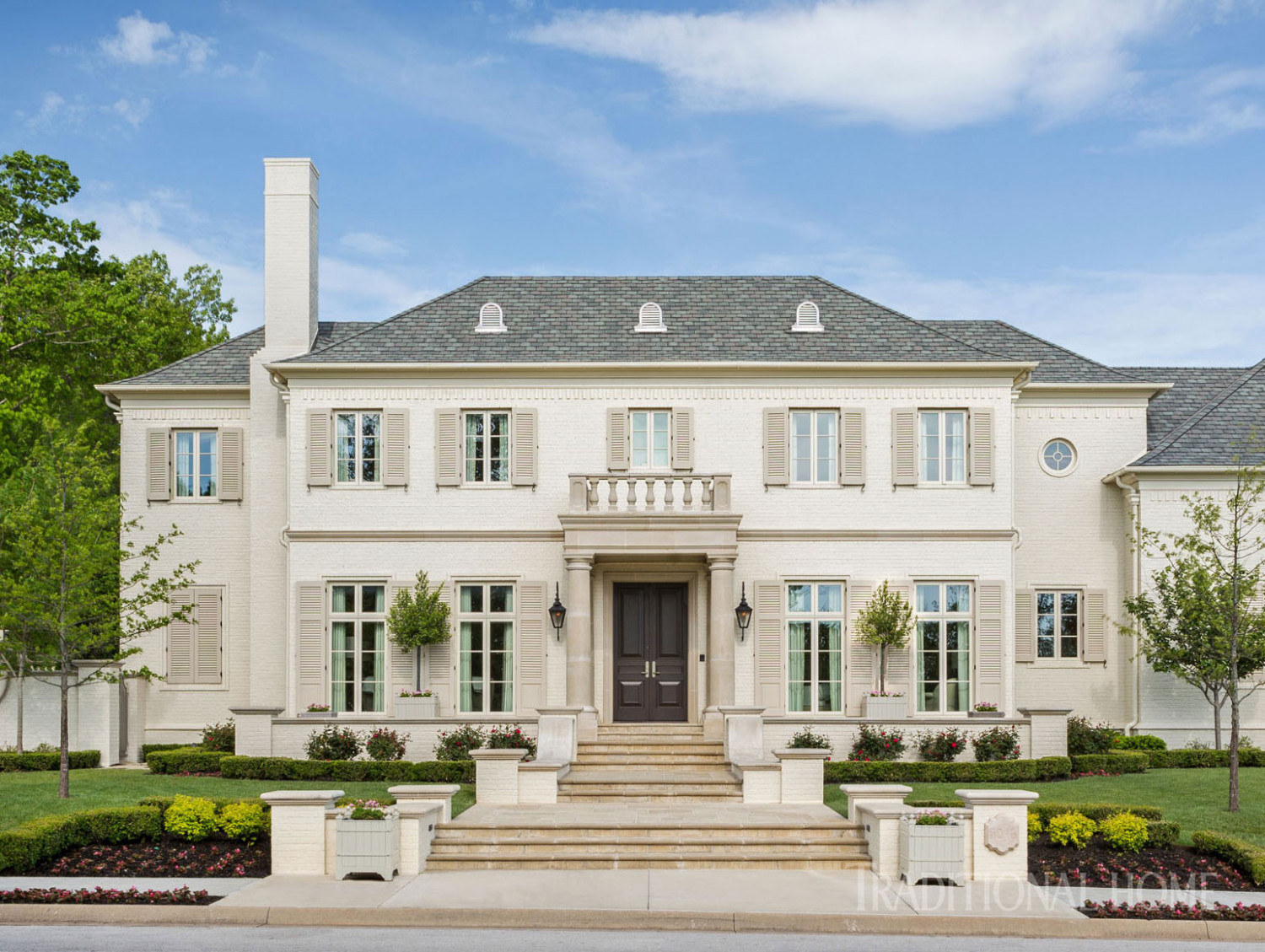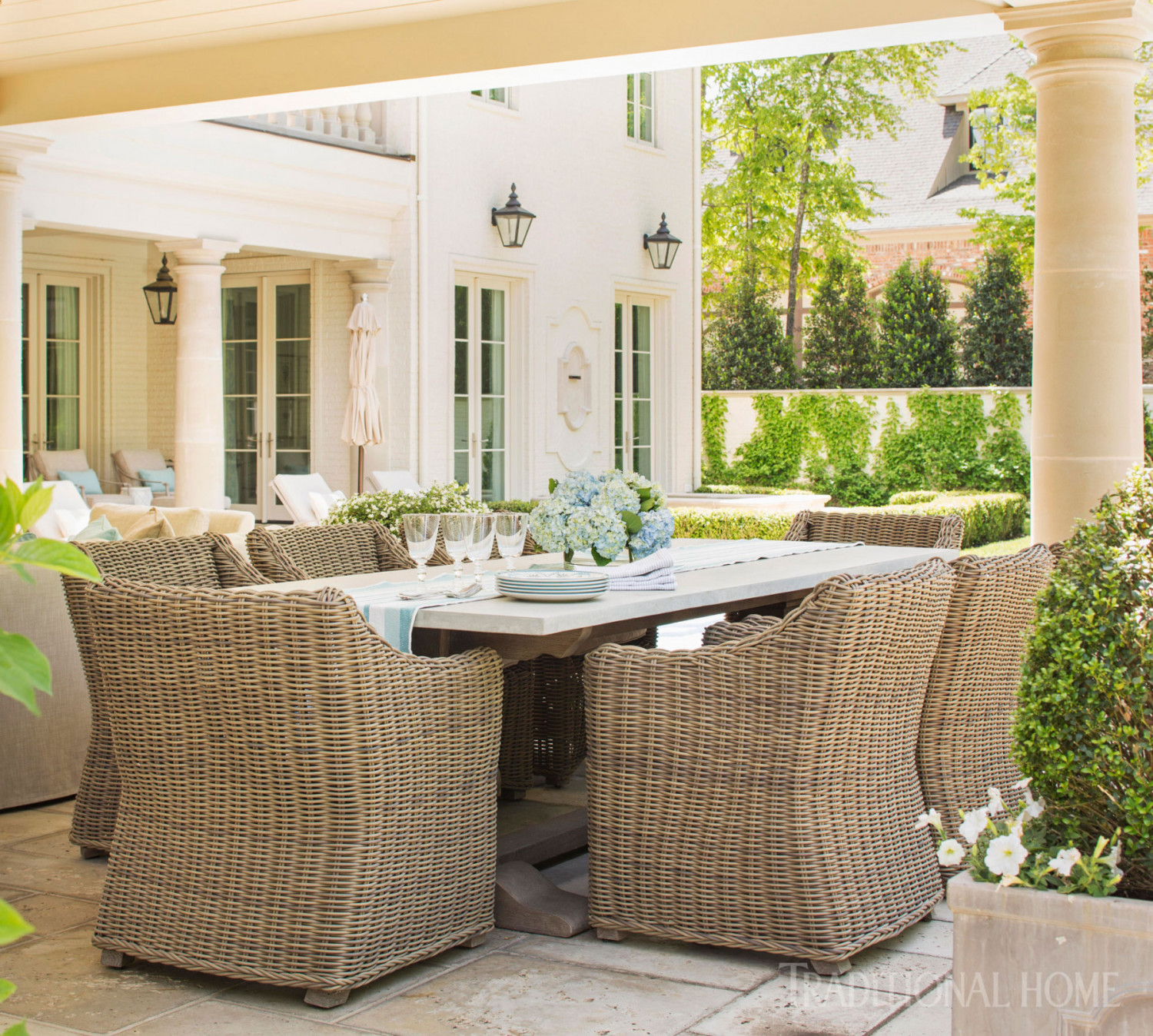 Featured Lanterns: London Street Rodin | London Street Original Bracket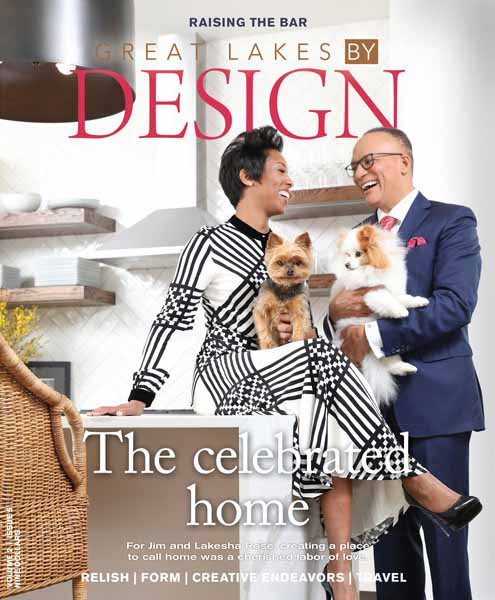 Great Lakes by Design:  Seeking tranquility, interior designer Lakesha Rose & her sportscaster husband worked to create a sense of calm in their surrounding place and interior space. The best of past and present architectural styles combine to form the welcoming, farmhouse-inspired design. Focusing on elements of light & how material influenced emotions, the couple found peace in a small Michigan town, where they decided to build. Clad in low-maintenance siding, the distinctive exterior has plenty of street appeal, with its columned porch, multiple gables, shutters and handcrafted copper lanterns. Other exterior highlights included trusses over the garage doors, horizontal lap siding and brick and stone accents.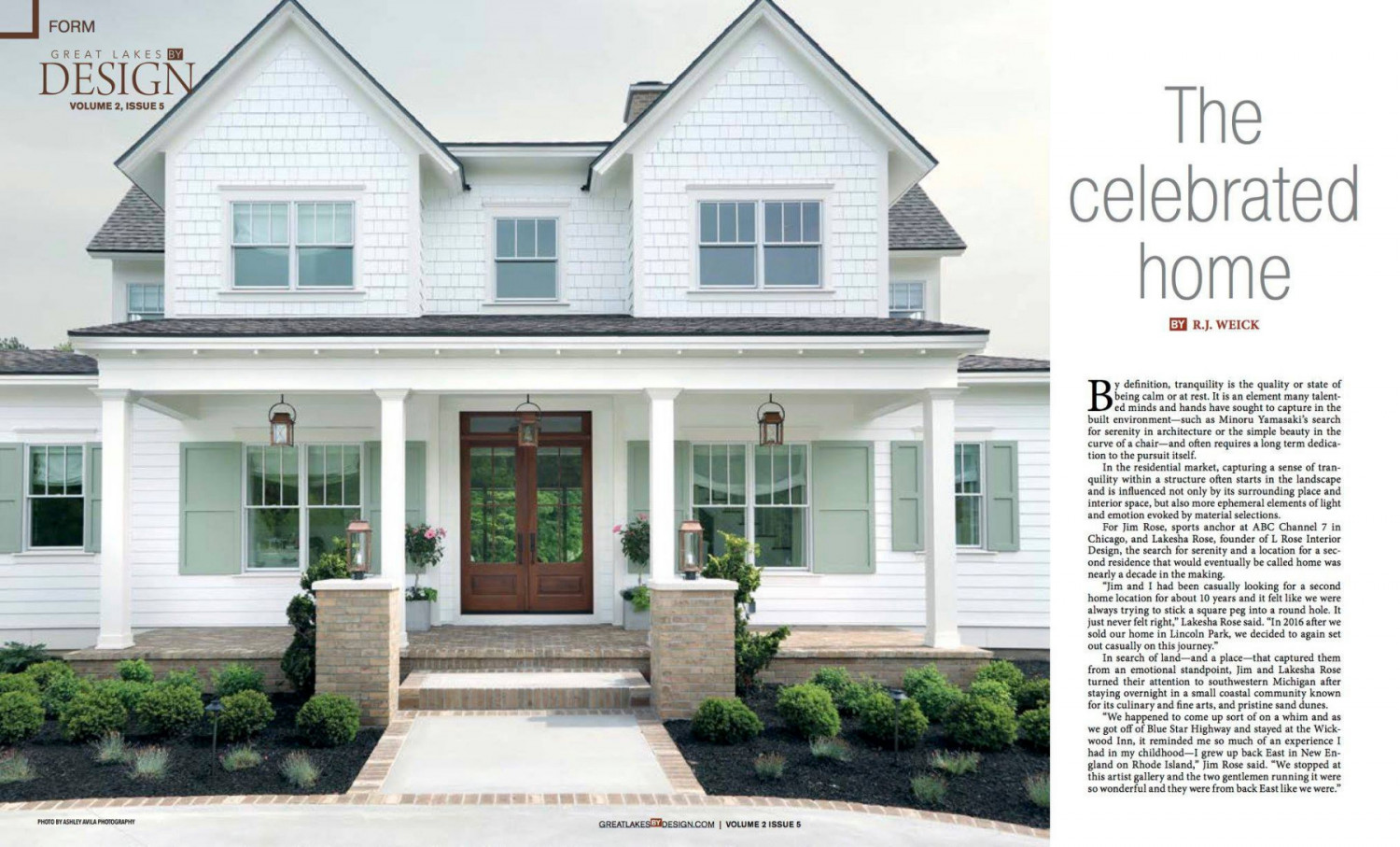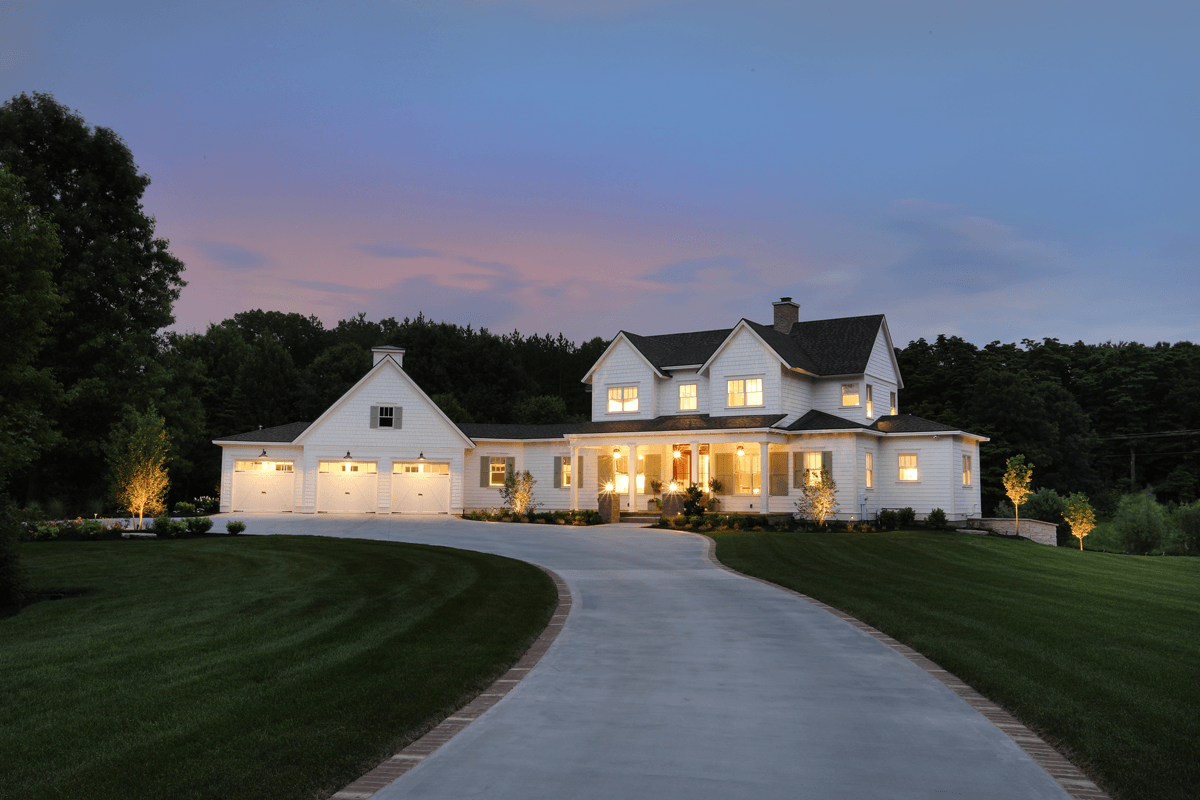 Featured Lanterns: Coach House Round Yoke | Coach House Column Mount | Warehouse District Gooseneck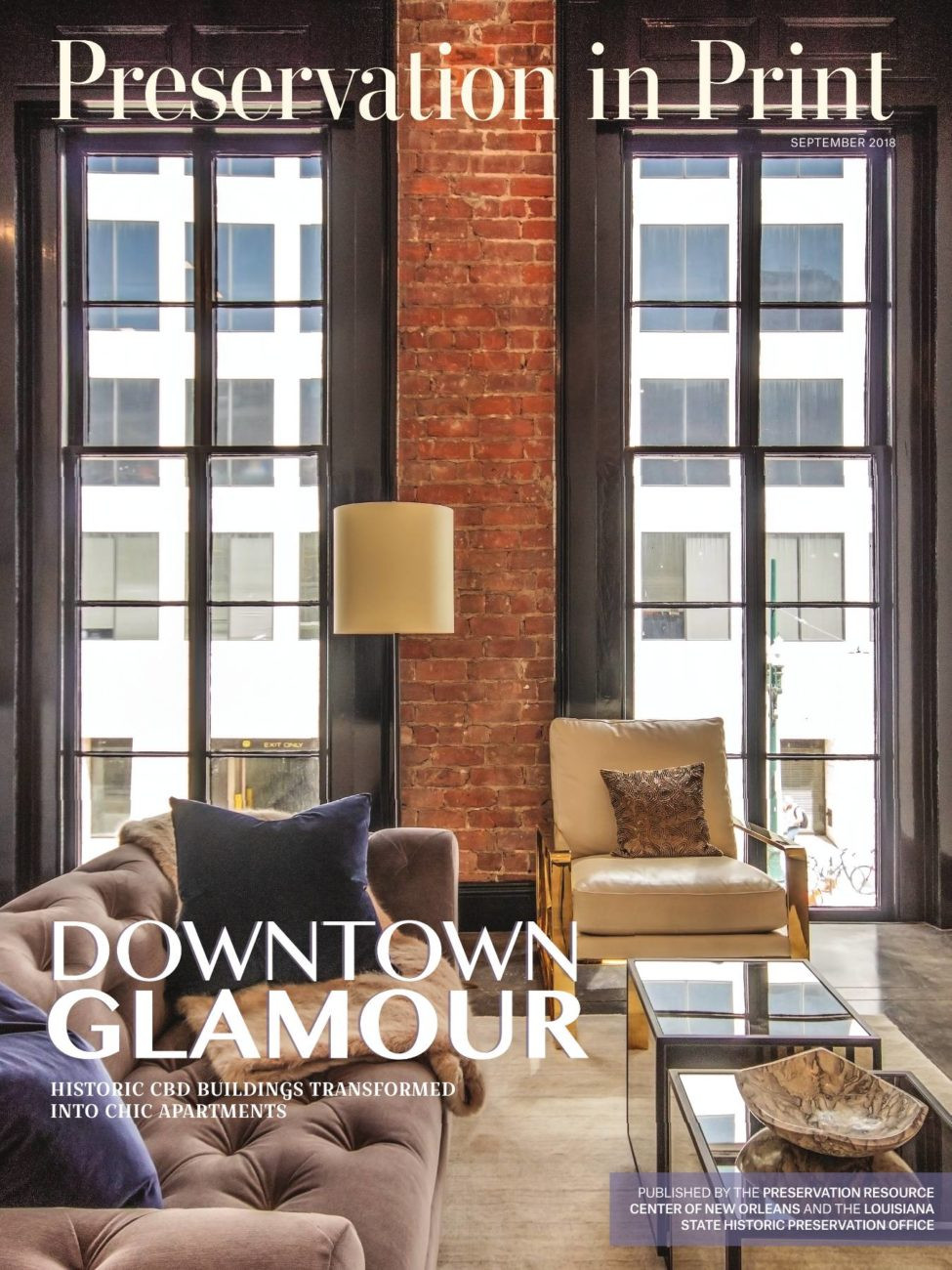 Preservation In Print: The historic building known as the Orue - Pontalba House is located on a prominent corner in the French Quarter. Built beside the Cabildo, an old government building originally built for the Spanish municipal government in 1795 then taken over by city council and Louisiana Supreme Court, the Orue - Pontalba House was built as a matching pair of red brick apartments with lower level shops that take up an entire city block. Following a colorful history, the building's present occupants operate the well known restaurant, Tableau, by the renowned restaurateur Dickie Brennan, as well as a historic playhouse, Le Petit Theatre du Vieux Carre.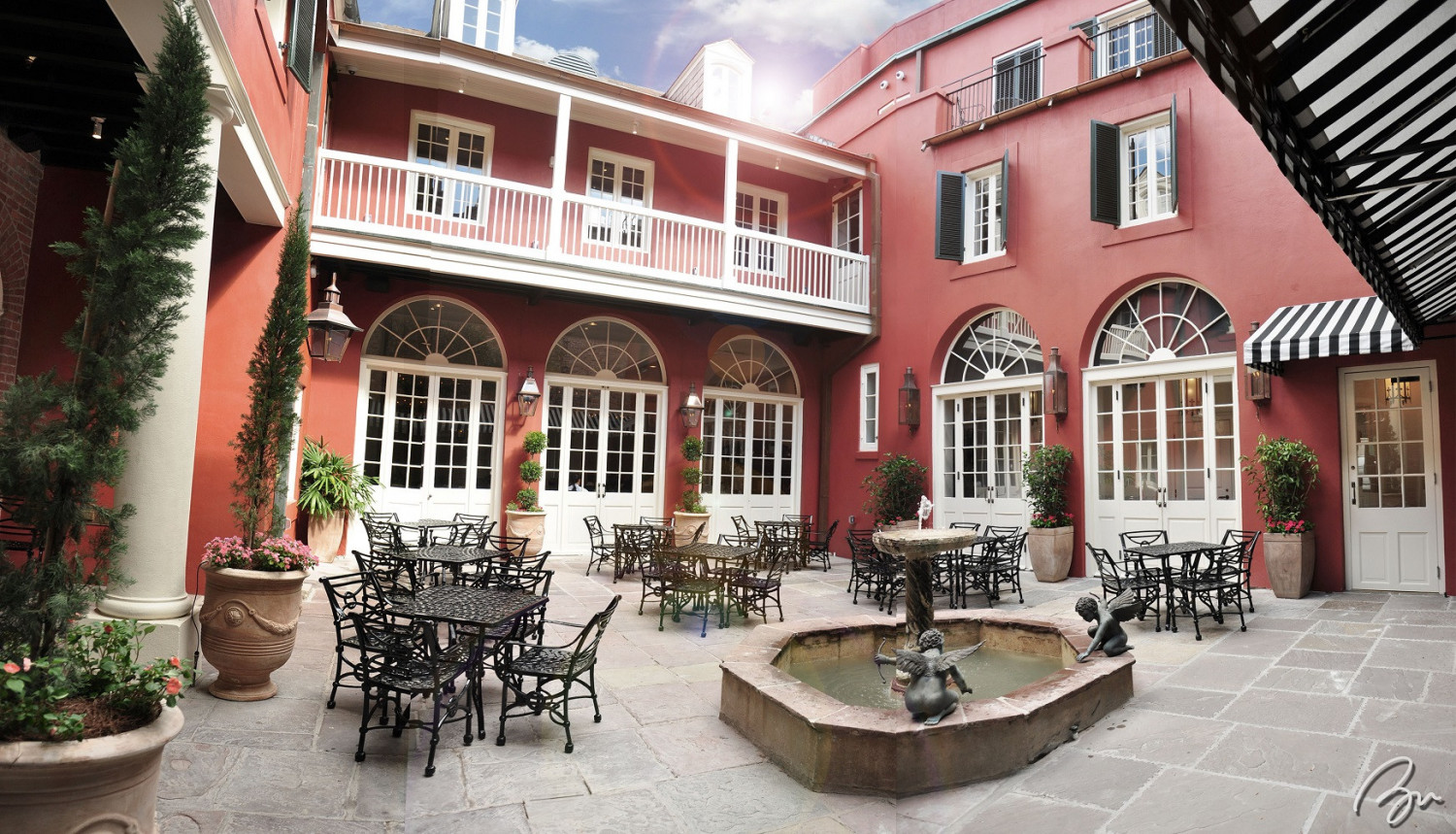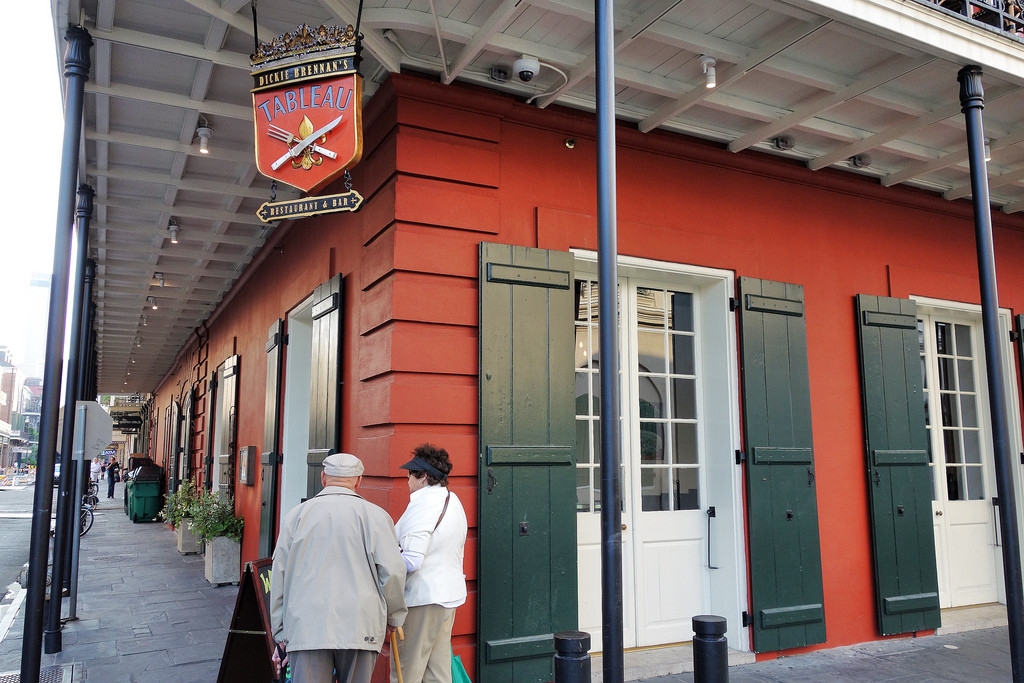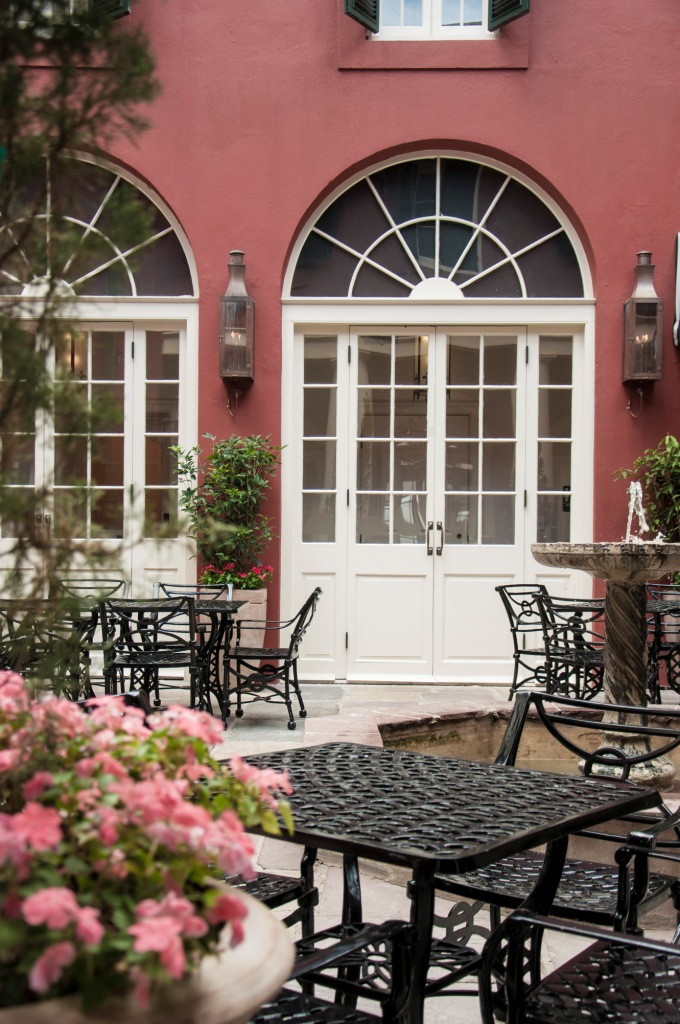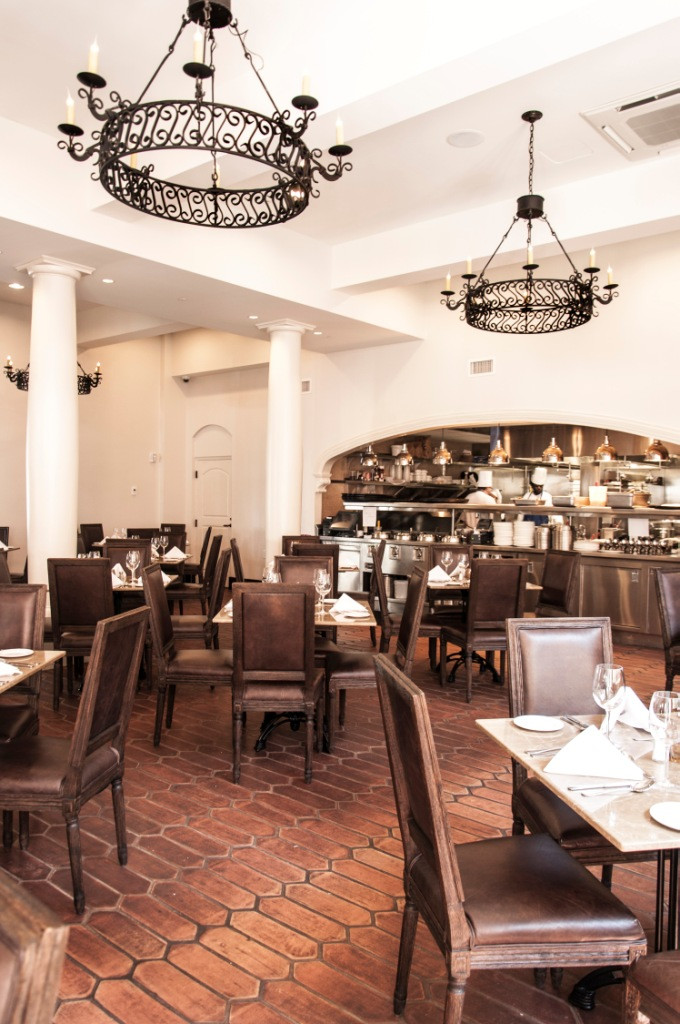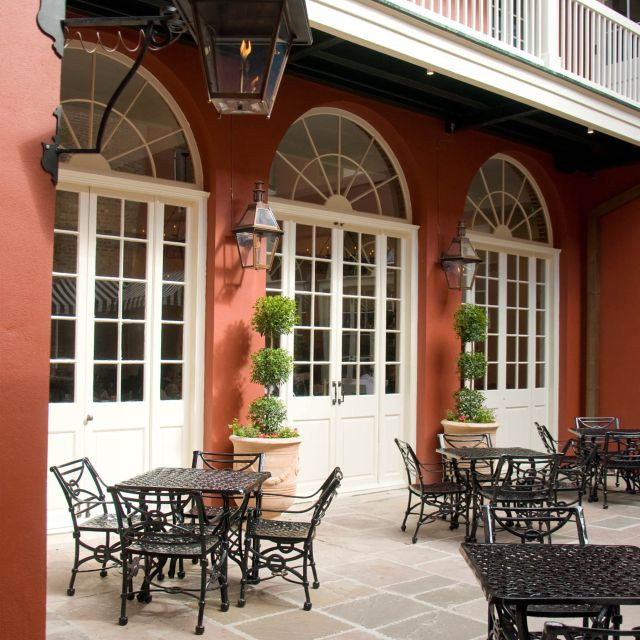 Featured Lanterns: Governor Flush Mount | Rosetta Standard Original Bracket| Napoleon House Brennan's Bracket | Louis Wheel Chandelier