Tips for Selecting the Proper Lantern
Ask a designer with Southern Home Magazine 
A lantern not only lights the way for guests, but also makes a design statement. Achieve the best look for your home with these tips. Chad Graci of Graci Interiors offers his expertise for selecting the perfect lantern for your home.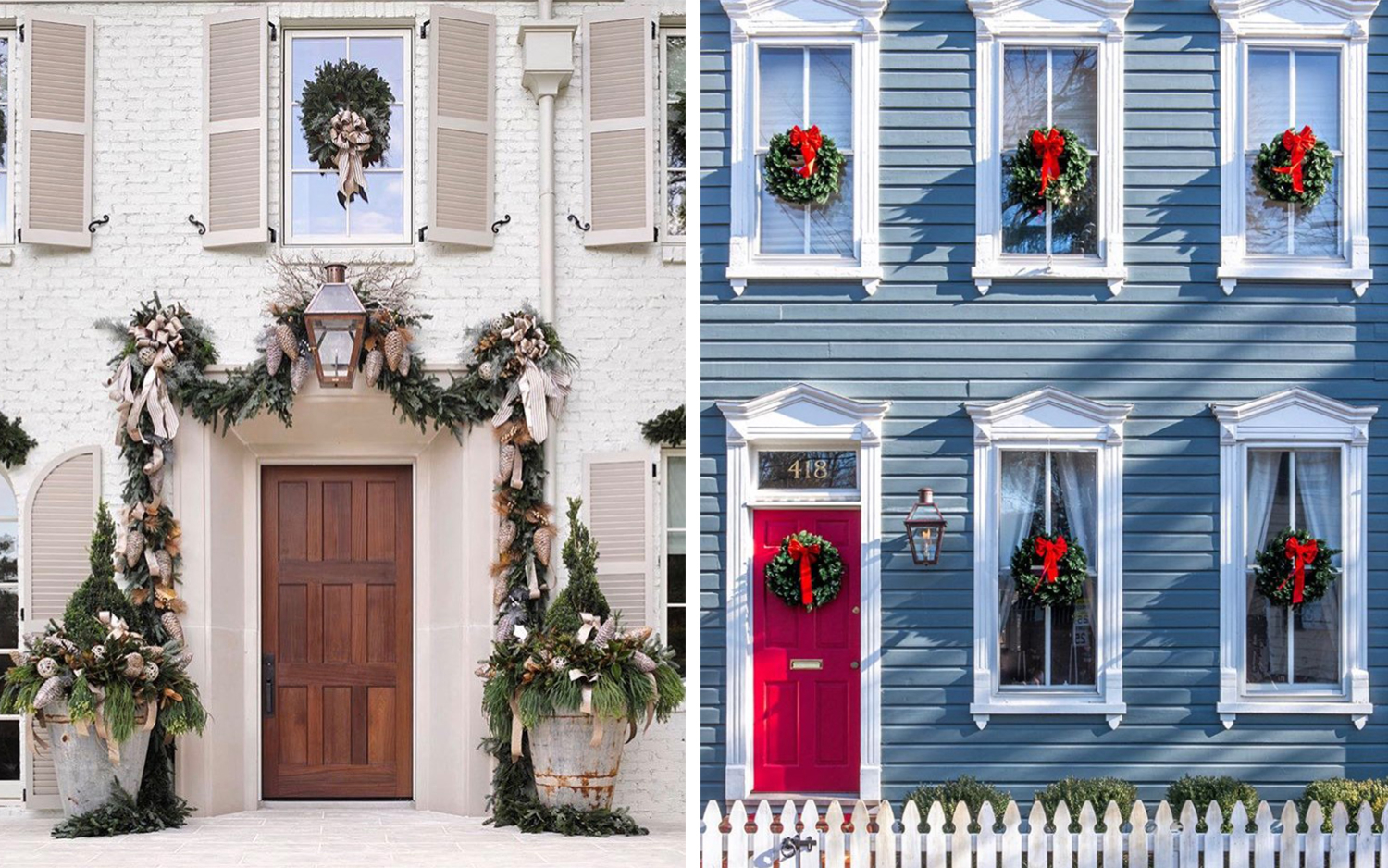 The best way to pick out lanterns is to let the home decide. Our team of lighting designers understand the nuances of your architecture and can help translate what the home is asking for. Simply email us a photo, or elevations and our lighting designers will do the rest.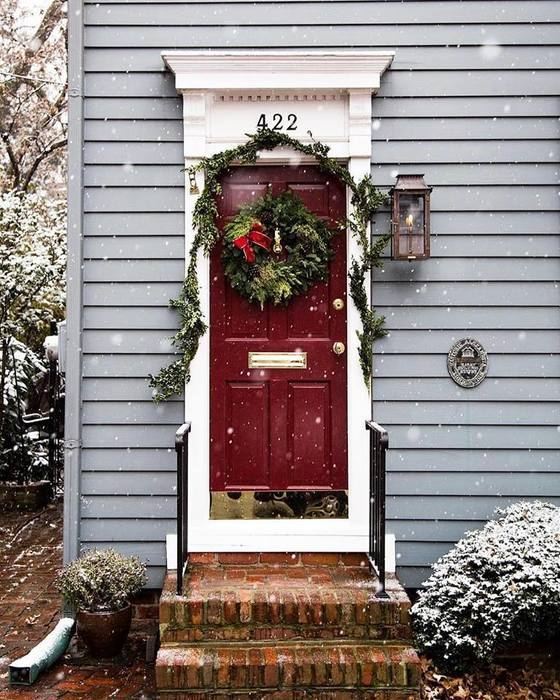 2. For style just be sure NOT to make it look like a package deal. Your homes architecture will point out the direction of the families of lanterns that should be considered. Once that is narrowed down then a hierarchy of lighting should be established the same way doors and windows are picked out. (you don't have the same front entry door as you do at your mudroom for example.)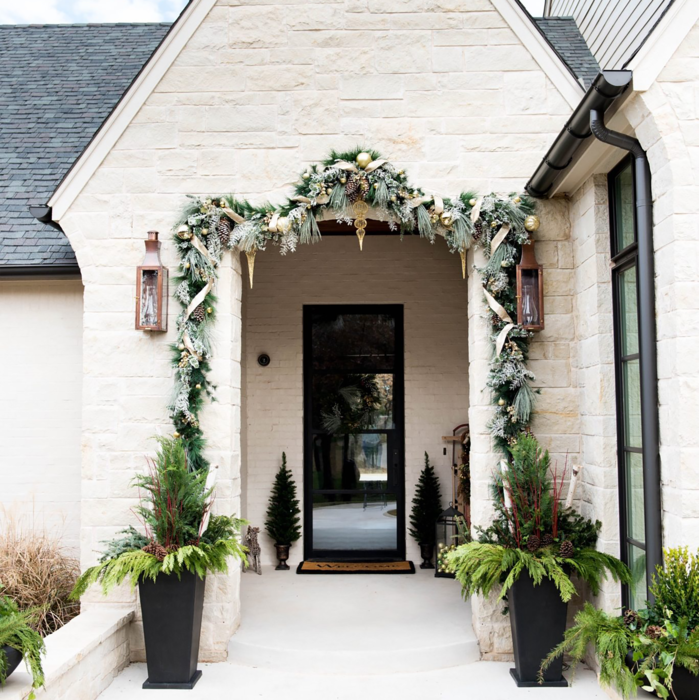 3. Scale is not an exact science, but there are some parameters that our lighting designers use to hone in on the perfect scale for your home. The plate line height of the home as well as the door height are the most influential factors regarding sizing.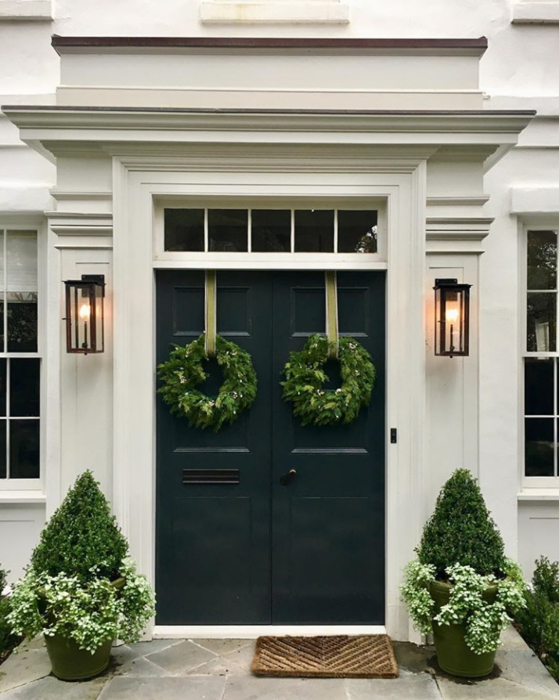 4. Placement is something our design team often helps with, as we see many homes with too many lights, or lights in the wrong places. Fundamentally Lights go by doors or walkways. Many times it's also only appropriate to have one light by a door. We see customers who struggle with the difference between balance and symmetry, but a well balanced lighting plan can make an asymmetrical light much more interesting when used properly.