Spring 2018 Happy Customer Photos
May 18th, 2018
People trust Bevolo's quality, & the proof shines bright through the French Quarter & beyond. Bevolo lanterns grace not only New Orleans historic landmarks, such as the Cabildo, Jackson Square & Brennan's Restaurant, they also adorn customer's projects in all 50 states & over 50 different countries. We love seeing photos from our happy customers. Here are just a few from all over the world!
Original French Quarter Lanterns are a beautiful addition to this detailed doorway. See how simple it can be to transform your space with handcrafted, artisan lighting. #jewelryforyourhome #happycustomer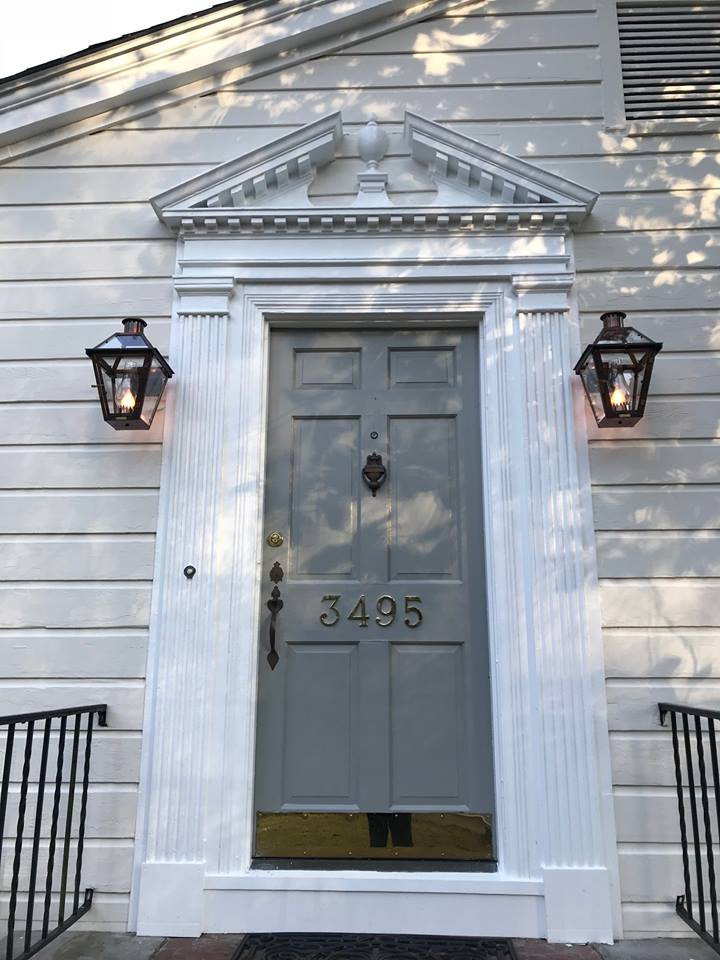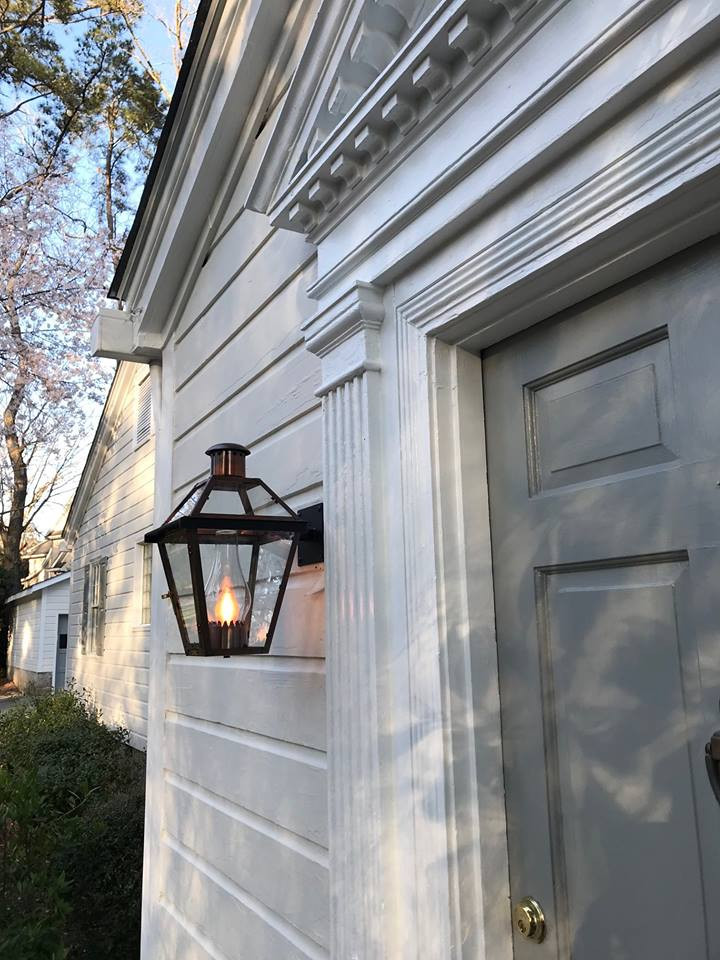 Beautiful touch of old-world charm! The addition of the Bevolo made Country French wrought iron chandelier creates focal point in this classic & clean kitchen in Tulsa, OK. #happycustomer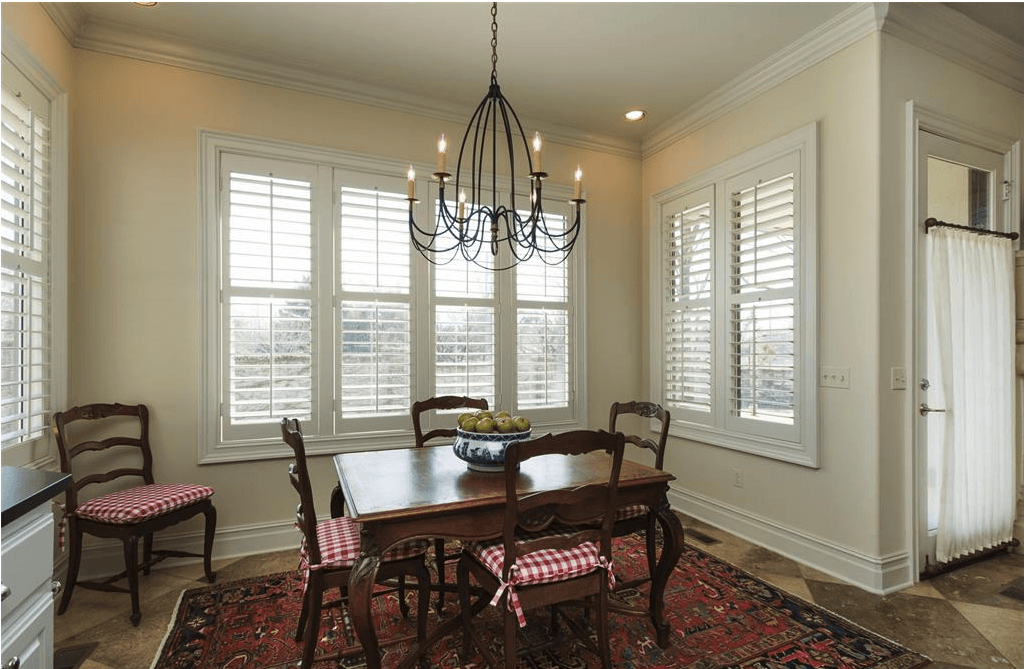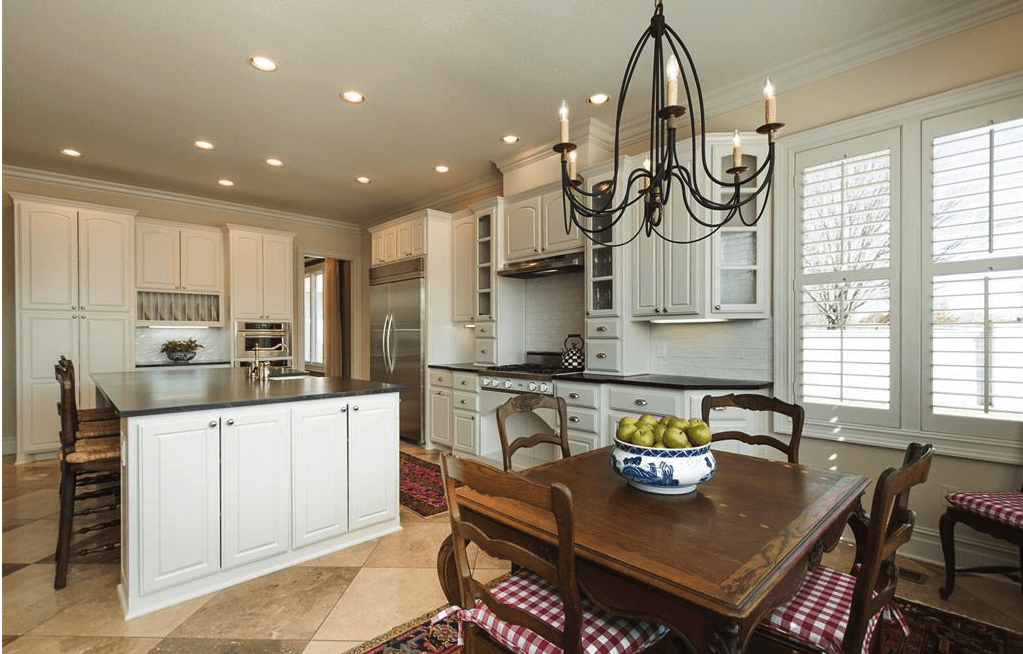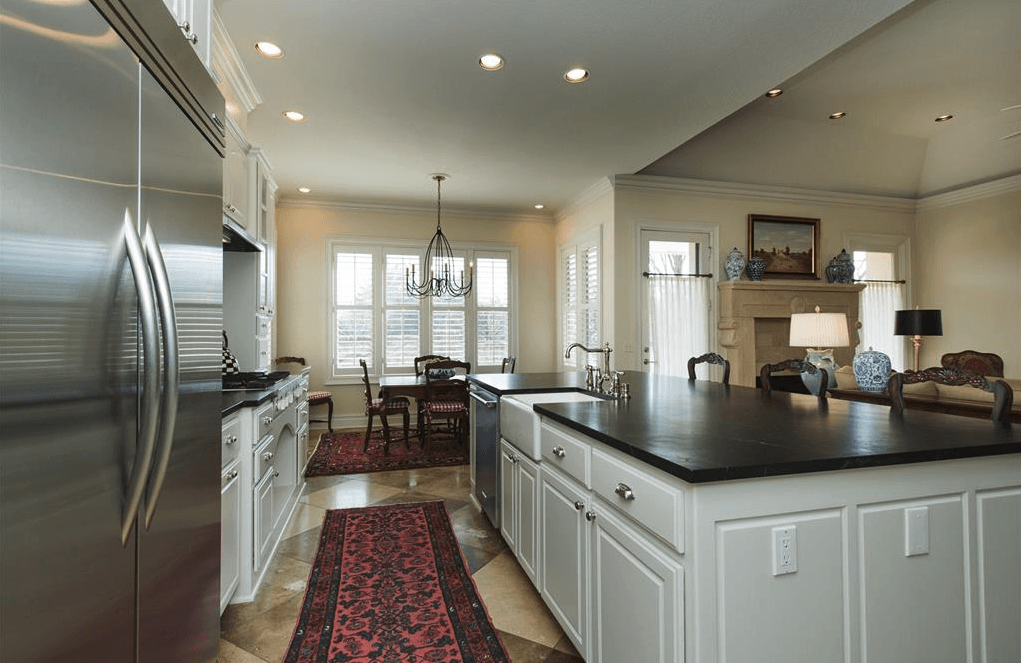 So charming! Bevolo's Holland Post topped with the French Quarter lantern with London Top Finial softly illuminates a meandering stone walkway in Pennsylvania. #happycustomer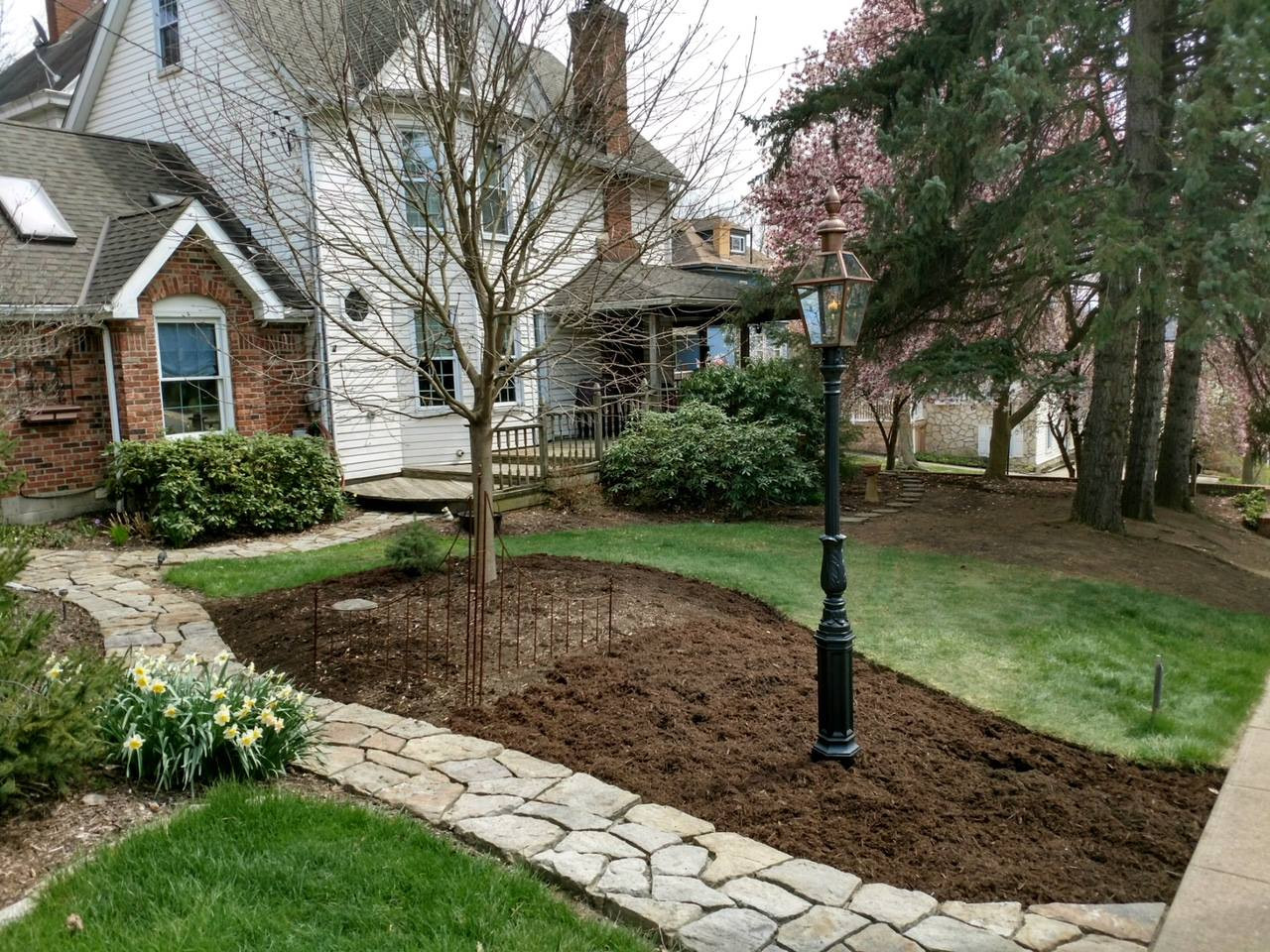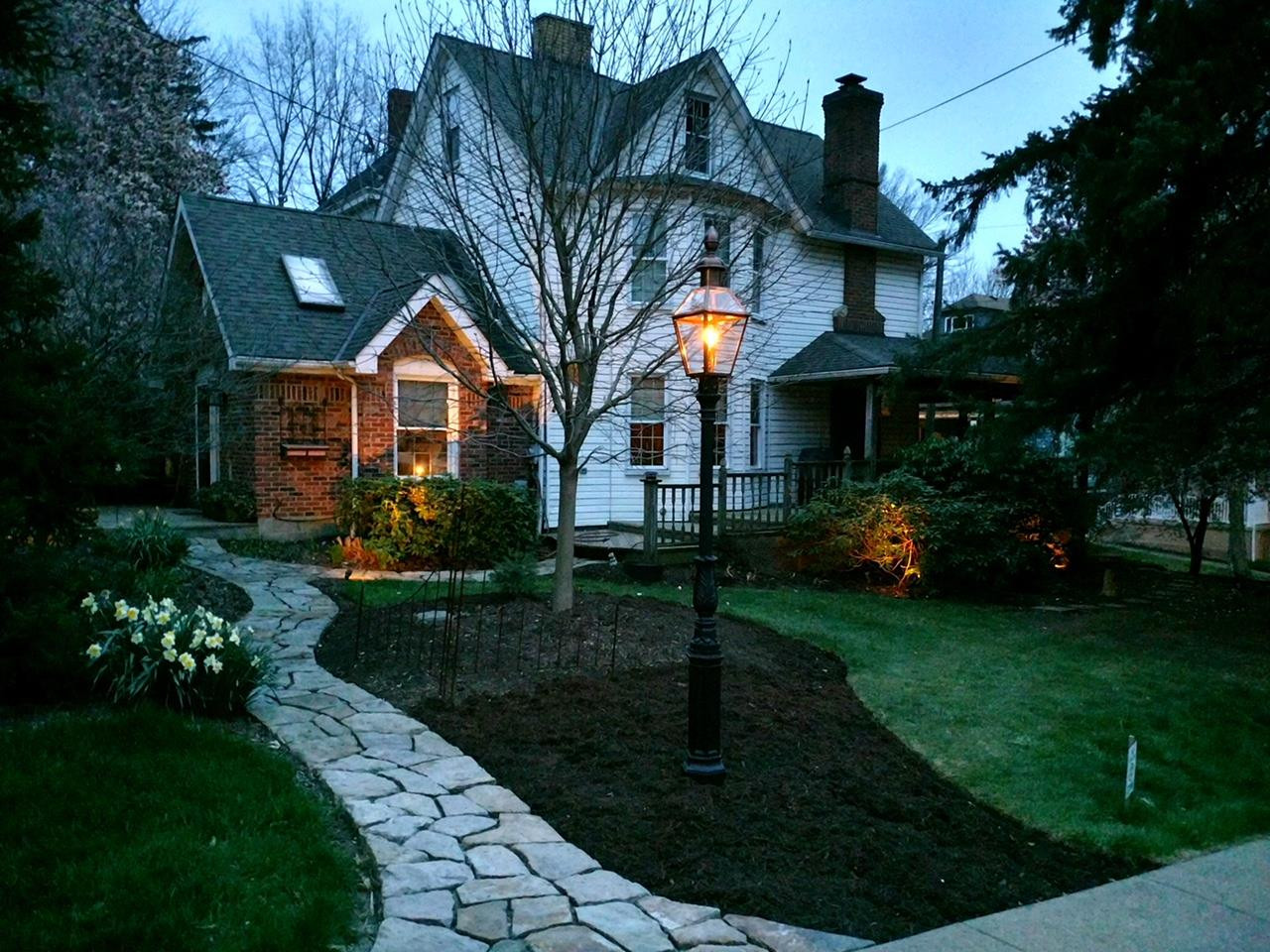 A charming Tudor's #curbappeal is elevated with the addition of copper #gaslanterns in Dallas, Texas! Featuring the London Street lantern on Mustache bracket & Coach House Tudor Scroll.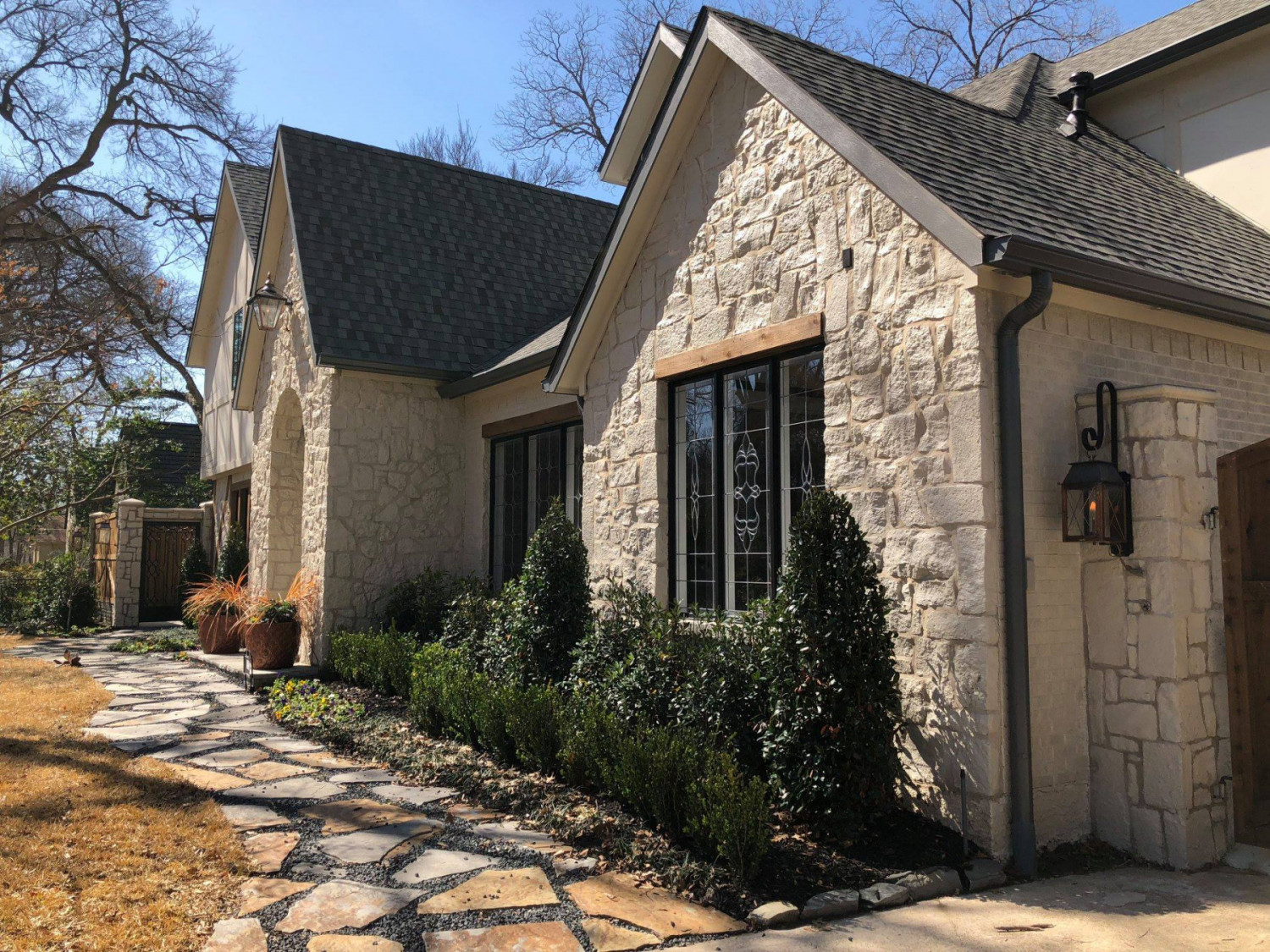 A little design inspiration from the West Coast! #happycustomer in Los Angeles, California. Featuring the Williamsburg Flush Mount lanterns & the French Quarter Yoke.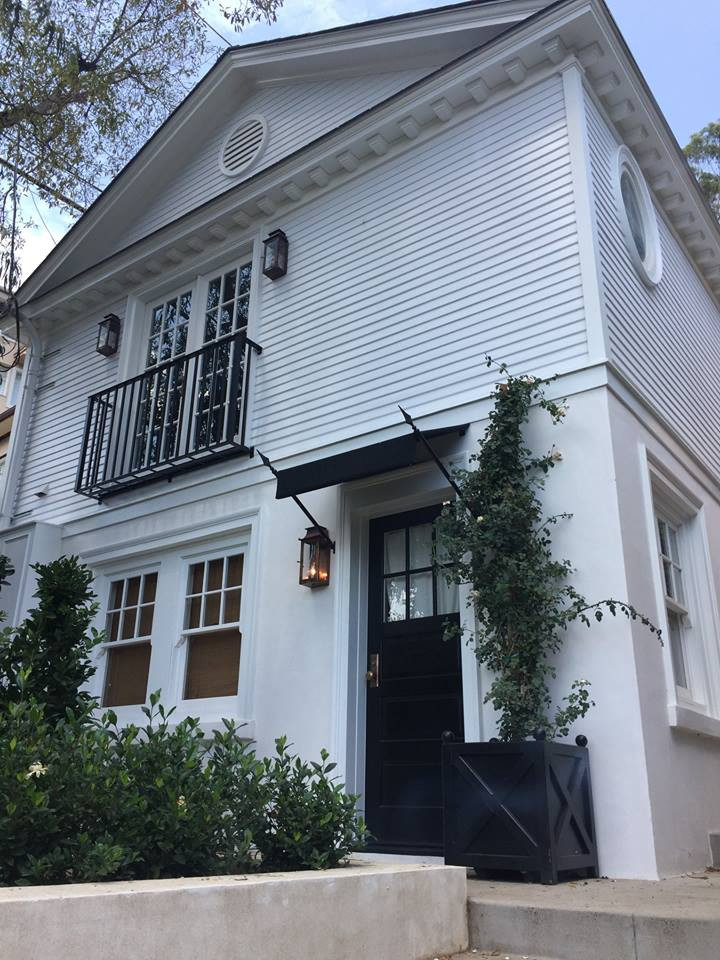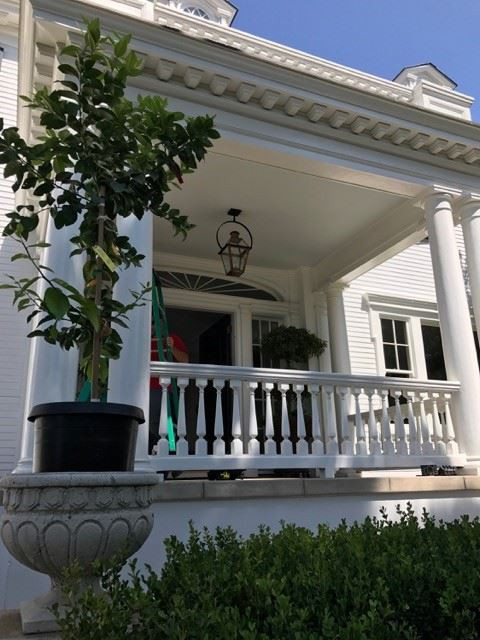 "We're over the moon with the result. The lanterns add just that something special. We've even had numerous people come all the way up to our door astonished, and leaving still in disbelief, that these are in fact real gas flames. We're always sure to mention where they came from, so we hope you see some addition business from up here in Ontario!"#happycustomer Featuring French Quarter Yoke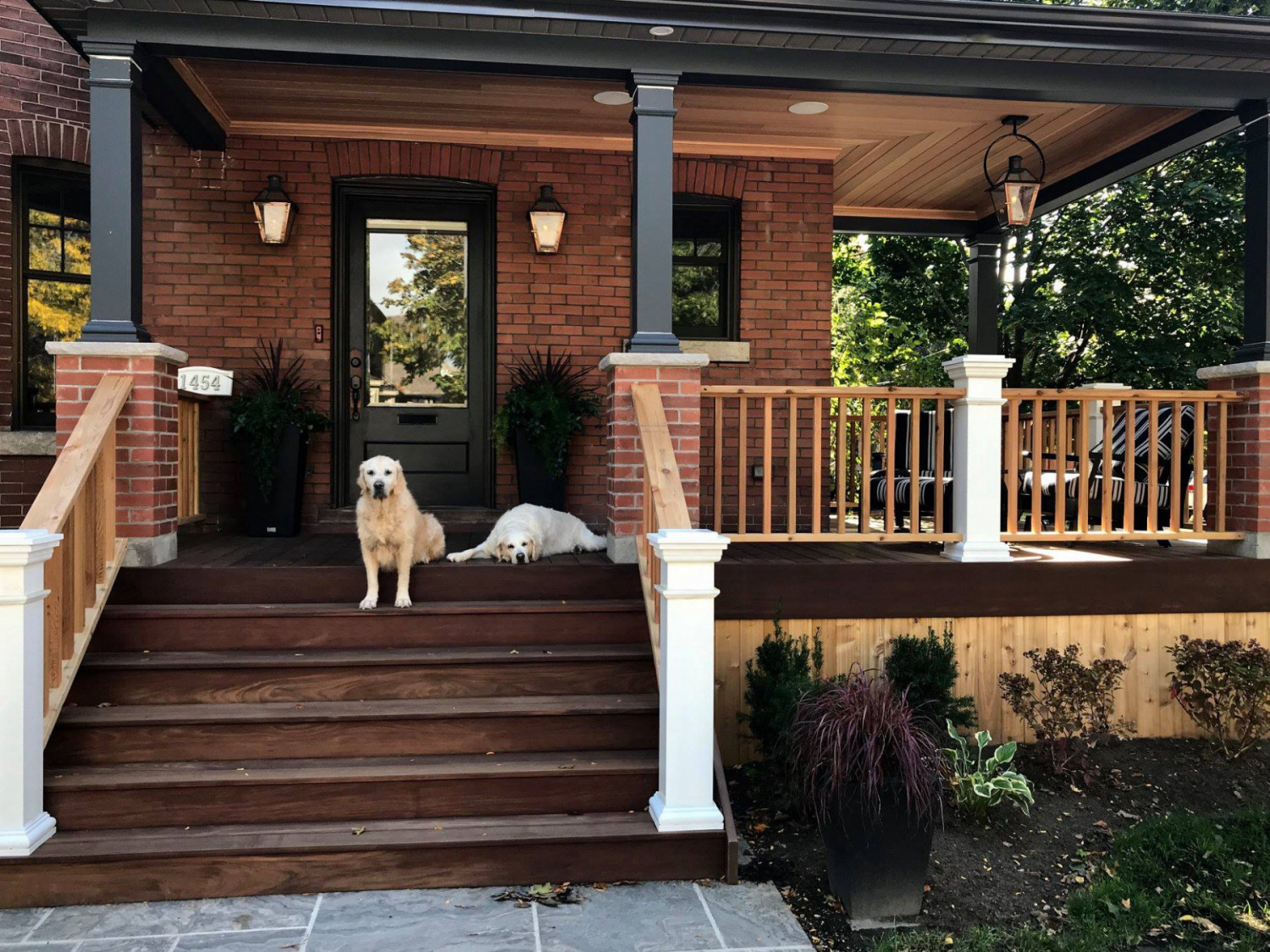 We adore this bright & cheery beach bungalow in Tampa, Florida! #happycustomer Featuring Williamsburg Original Bracket,French Quarter Yoke, French Quarter Gooseneck, & French Quarter Drop Bracket.