Dering Hall Summertime Inspo
July 9th, 2019
We've been getting a lot of press over at Dering Hall this summer. Take a look at this collection of articles & product highlights.
---
A well-designed front door sets the tone for the whole home. Click through the slideshow to see how designers, architects, and builders used innovative stonework, contemporary glass detailing, and neoclassical columns to create a perfect transition from outdoors to in, and vice versa.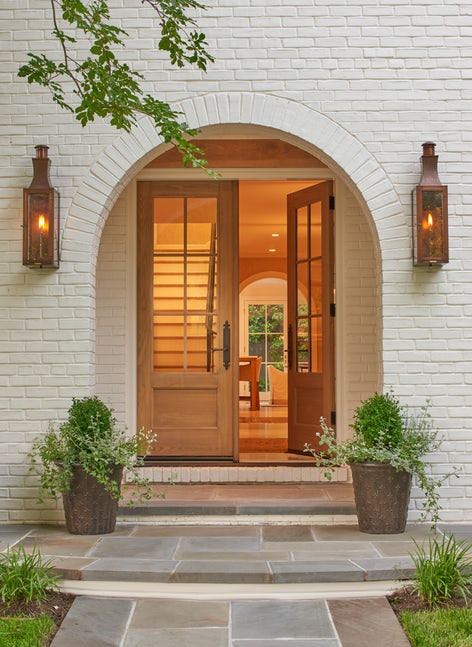 ---
Memorial Day weekend is meant to be spent outside with friends and family. A festive, outdoor dinner party is fool-proof with an elegant covered porch, which offers protection against both heat and rain. Celebrate the long weekend with the people you love and then find inspiration for a porch redesign with these 23 beautiful options.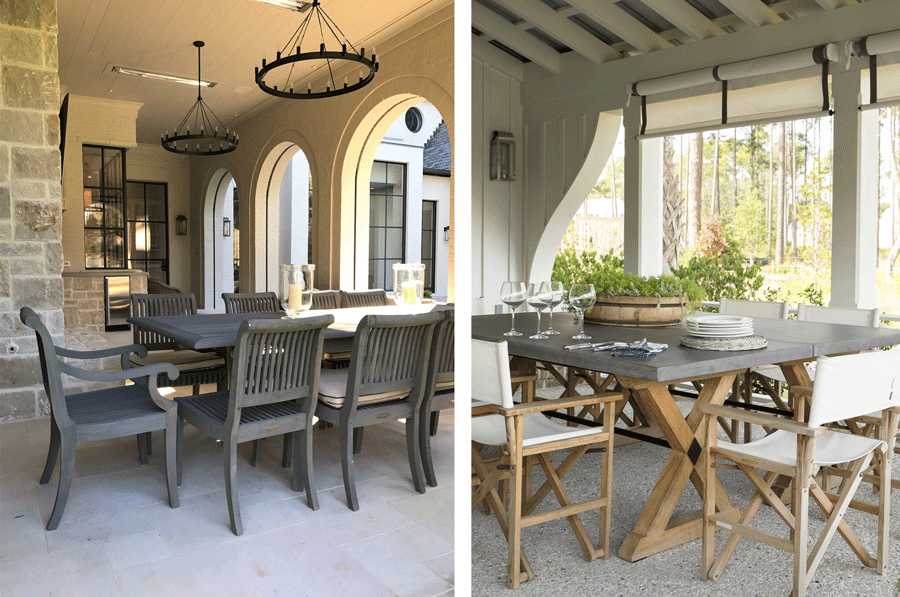 ---
Symmetrical pools have been around for centuries — from ancient Rome to the kuttam pokuna twin pools of Sri Lanka. As the pool has evolved, the rectangular pool shape remains a timeless structure of serenity and simple beauty. These modern homes show just how impactful symmetrically designed pools can be for a landscape. Now, just imagine swimming in them.
---
Whether it's an ornate wrought-iron masterpiece or part of a simple picket fence, a gorgeous gate can set the welcoming tone for a home. Browse through a wide variety of some of our favorites for a new way to say "hello" to clients and friends.
---
City living is different than the suburbs or rural areas. For one, you have to build up. Vertical living and design can be a challenge, but one thing is true the architecture is stunning. Take a look at this collection featuring townhouses and rowhomes, most of which are historic structures that have undergone renovations to preserve their facades, and others that are modern, glass-covered structures changing the city landscape.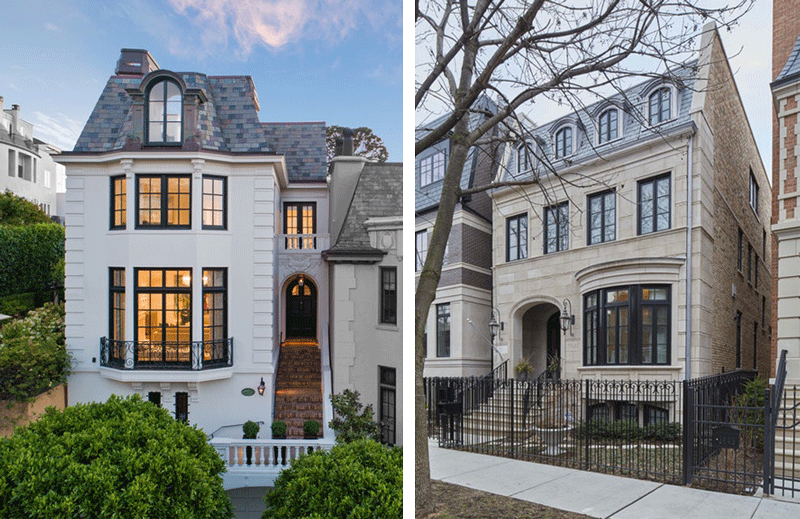 ---
Expansive glass windows and paneling offer countless opportunities for imaginative designers. Often paired with sustainable features, glass gives an eloquent edge to contemporary facades, as it streamlines sunlight and keeps the home warm or cool depending on the region and season. Explore these impressive contemporary houses that rely on glass to enhance both their beauty and function.

---
This summer, envision yourself escaping to a luxurious countryside estate. These Dering Hall designers arm us with fantasies of high-style country living featuring decadent design elements like gently sweeping porticos, dramatic columns, and secret gardens encased in walls of hedges that help us plan our next vacation, or our next home.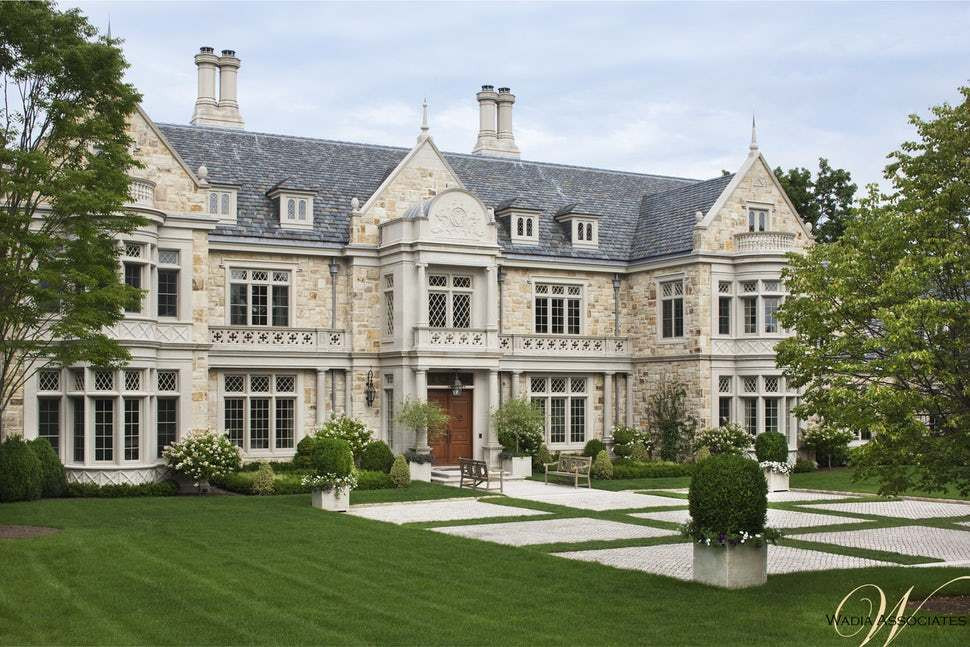 ---
Light up a patio, backyard, or terrace with an innovative lighting fixture. Browse this collection to find weather-proof lanterns, sconces, pendants, and more.