A Customized Approach
June 12th, 2017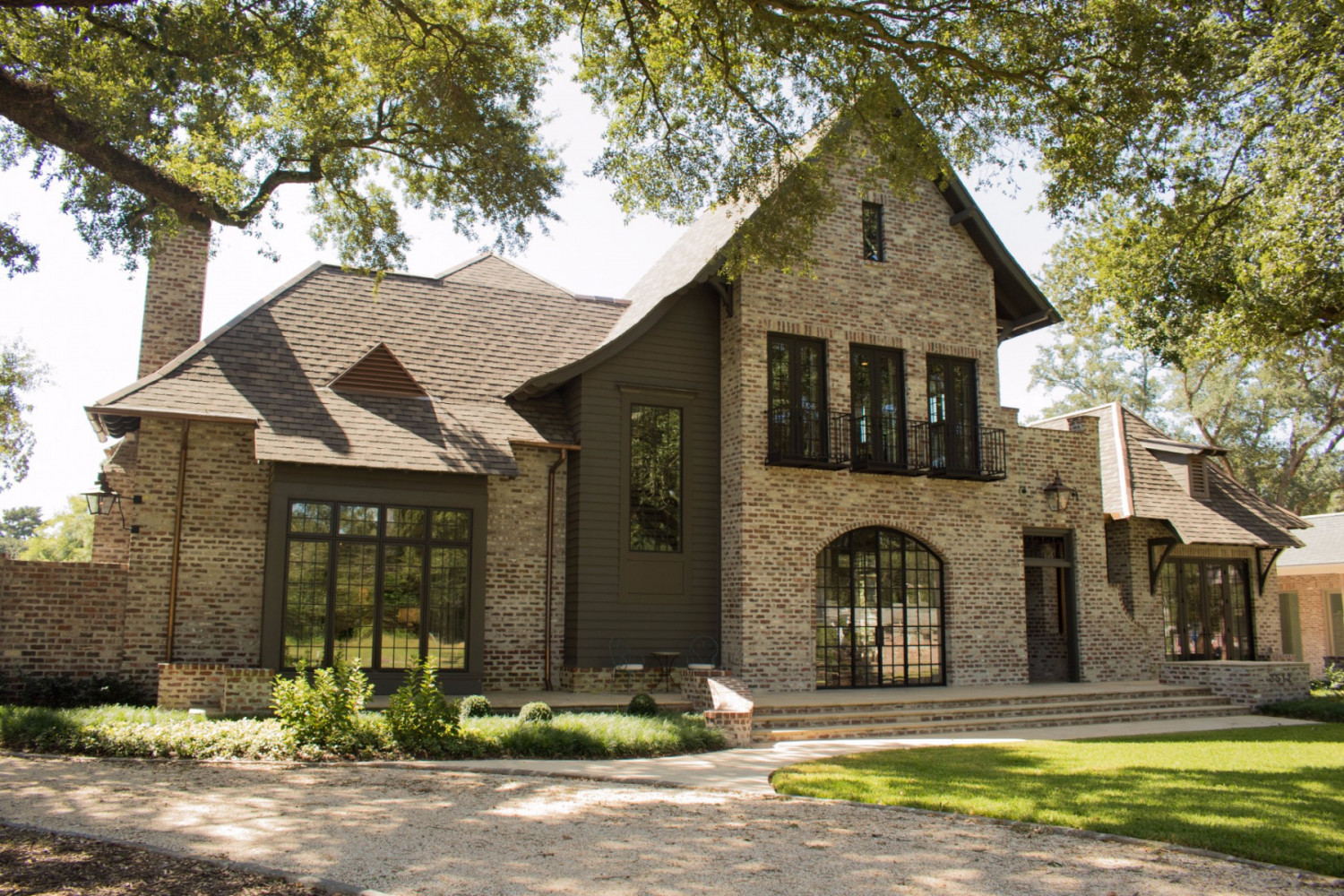 Bevolo offers a
complimentary design service
to ensure every client receives a personalized lighting plan. Our designers carefully consider the location, placement, & individual architectural details to make specific style & scaling recommendations for every area of a project. When creating a comprehensive lighting plan, our designers will often recommend mixing & matching lantern styles to create hierarchy & to personalize your space.
We recently received photos of a beautiful Baton Rouge home from Architect Mike Sullivan & Bardwell Homes that effortlessly incorporates six distinctive lantern styles throughout. See additional photos & discover which styles were chosen in this project breakdown.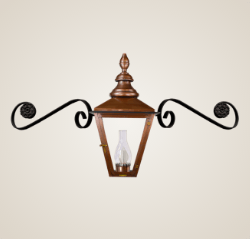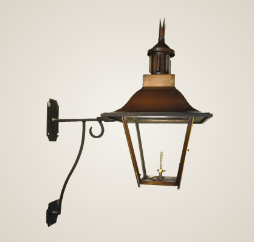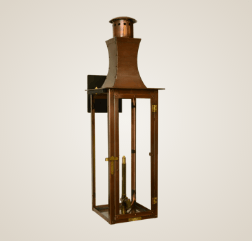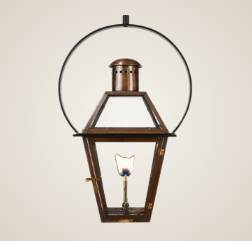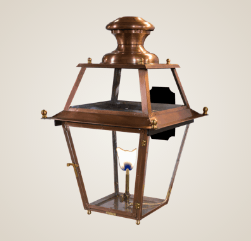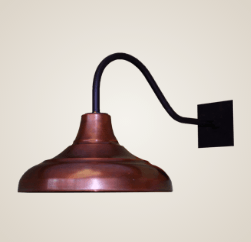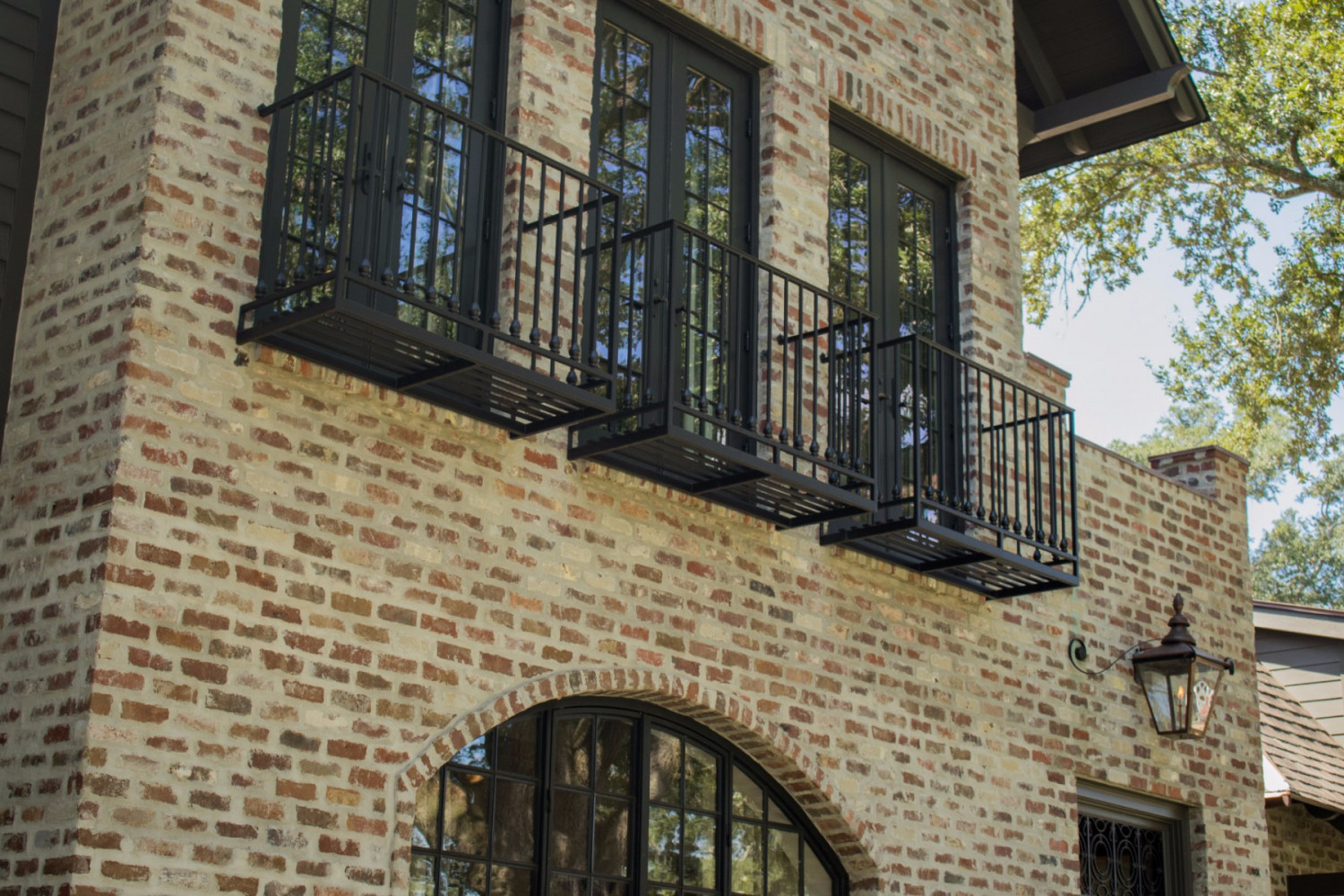 A London Street Lantern on Mustache Bracket is placed above the main entry.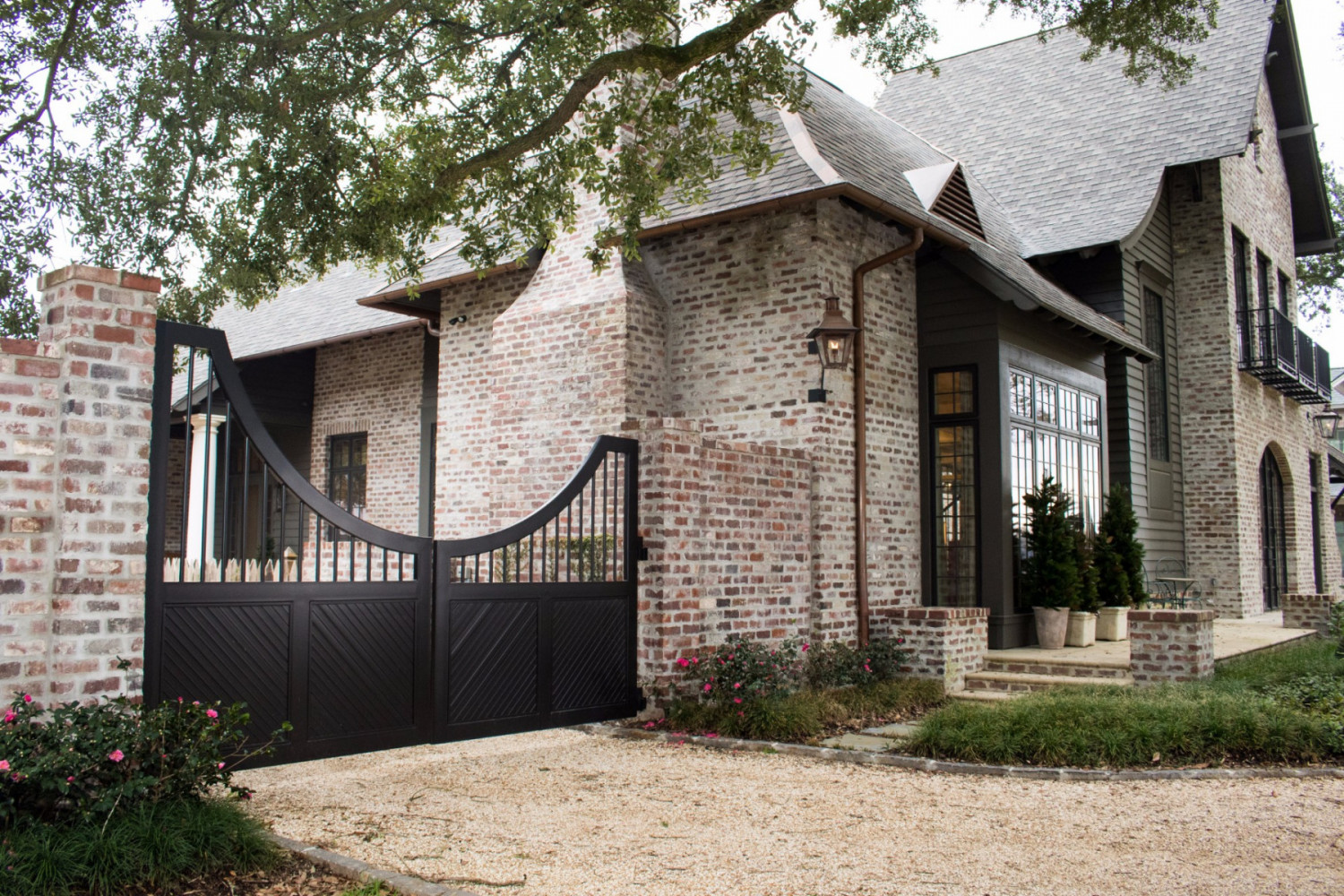 A Napoleon House Lantern on Brennan's Bracketprojects out from the corner - creating a prominent focal point for both the walkway & gate.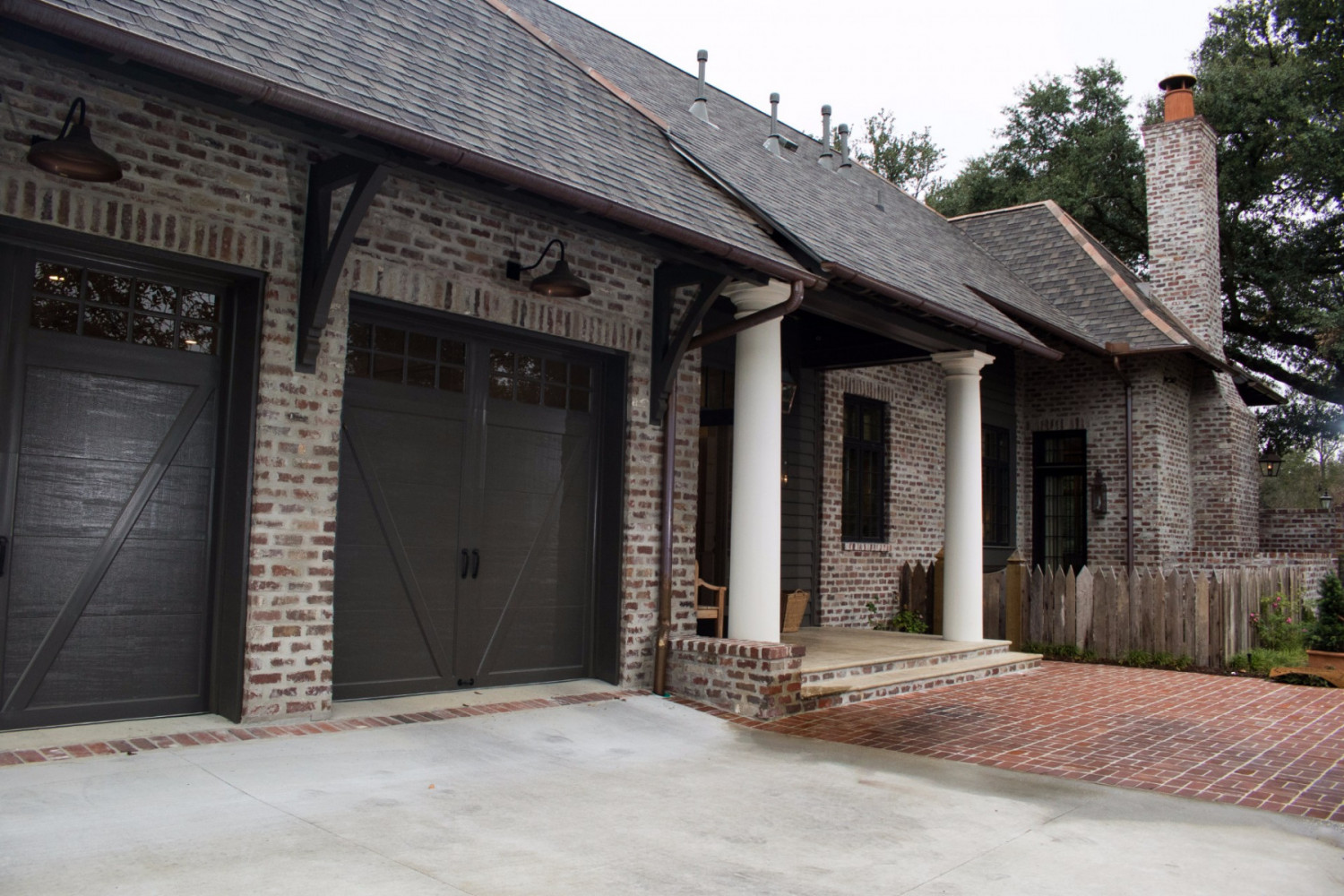 Warehouse District Pendants were placed above the garage doors to project light onto traditional barn garage doors. A Governor lantern> is seen near a door beyond.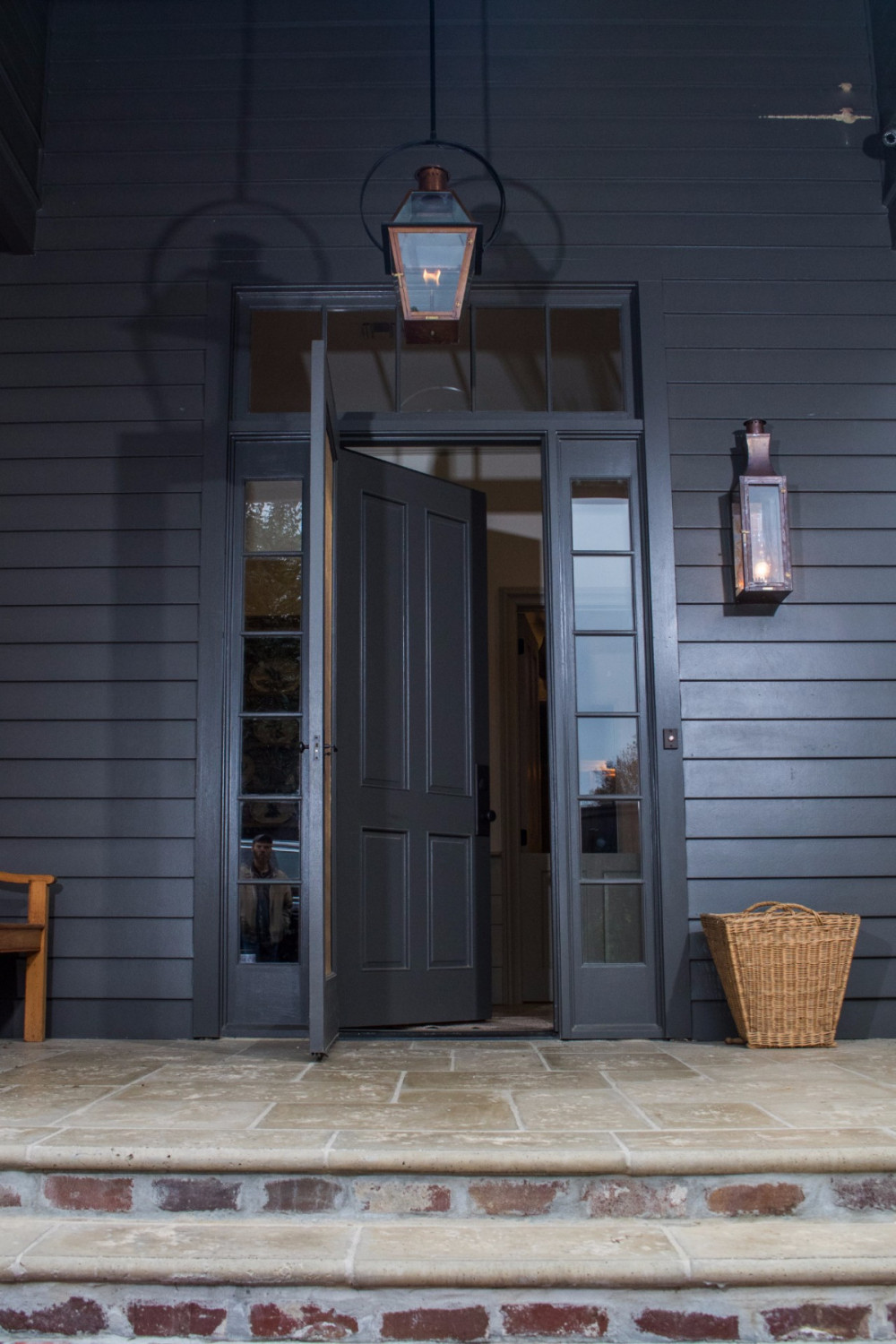 A French Quarter on Yoke Bracket Governor Lantern highlight a secondary entry.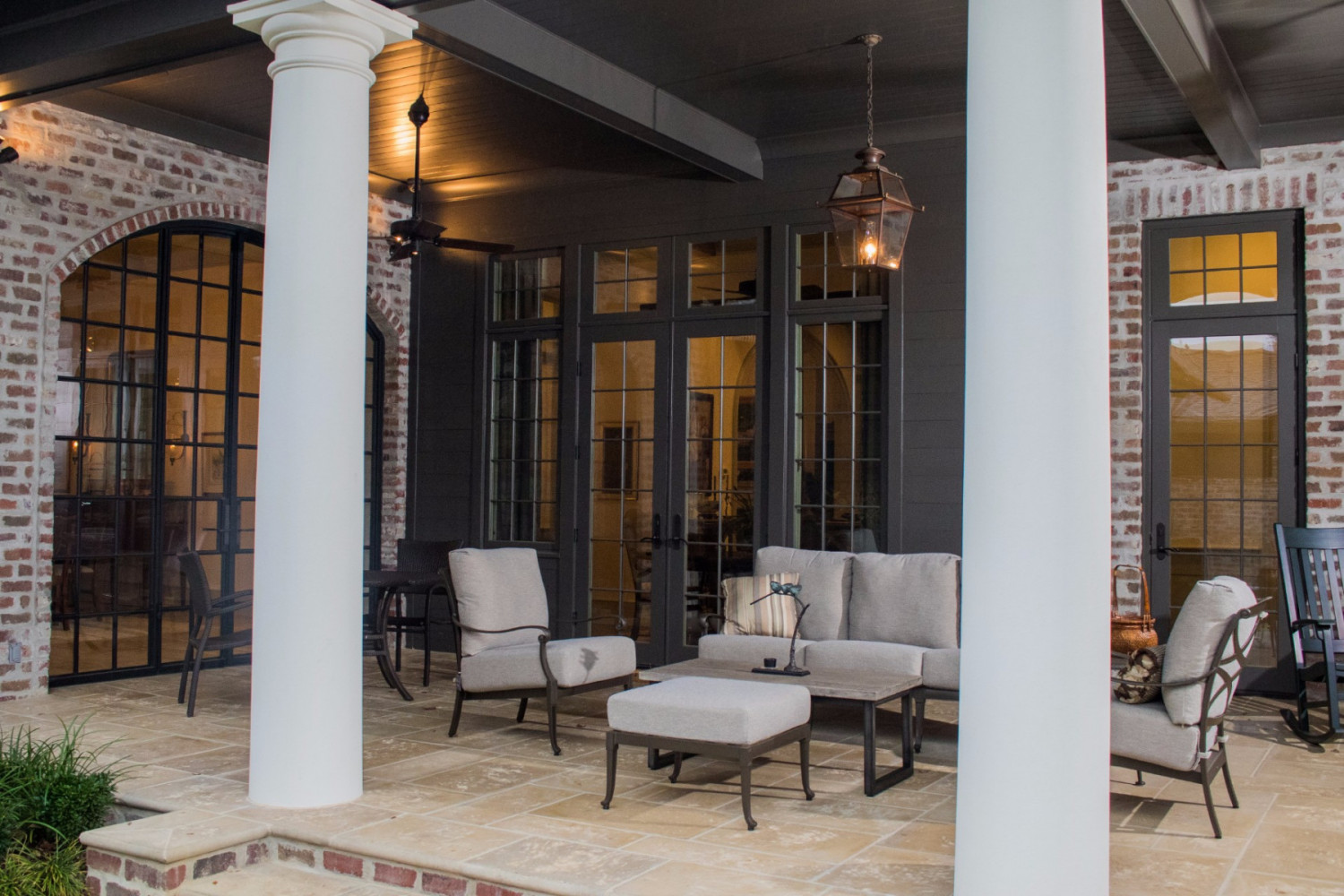 A detailed Paris Alley Lantern on Hanging Chain enlivens a dedicated outdoor seating area.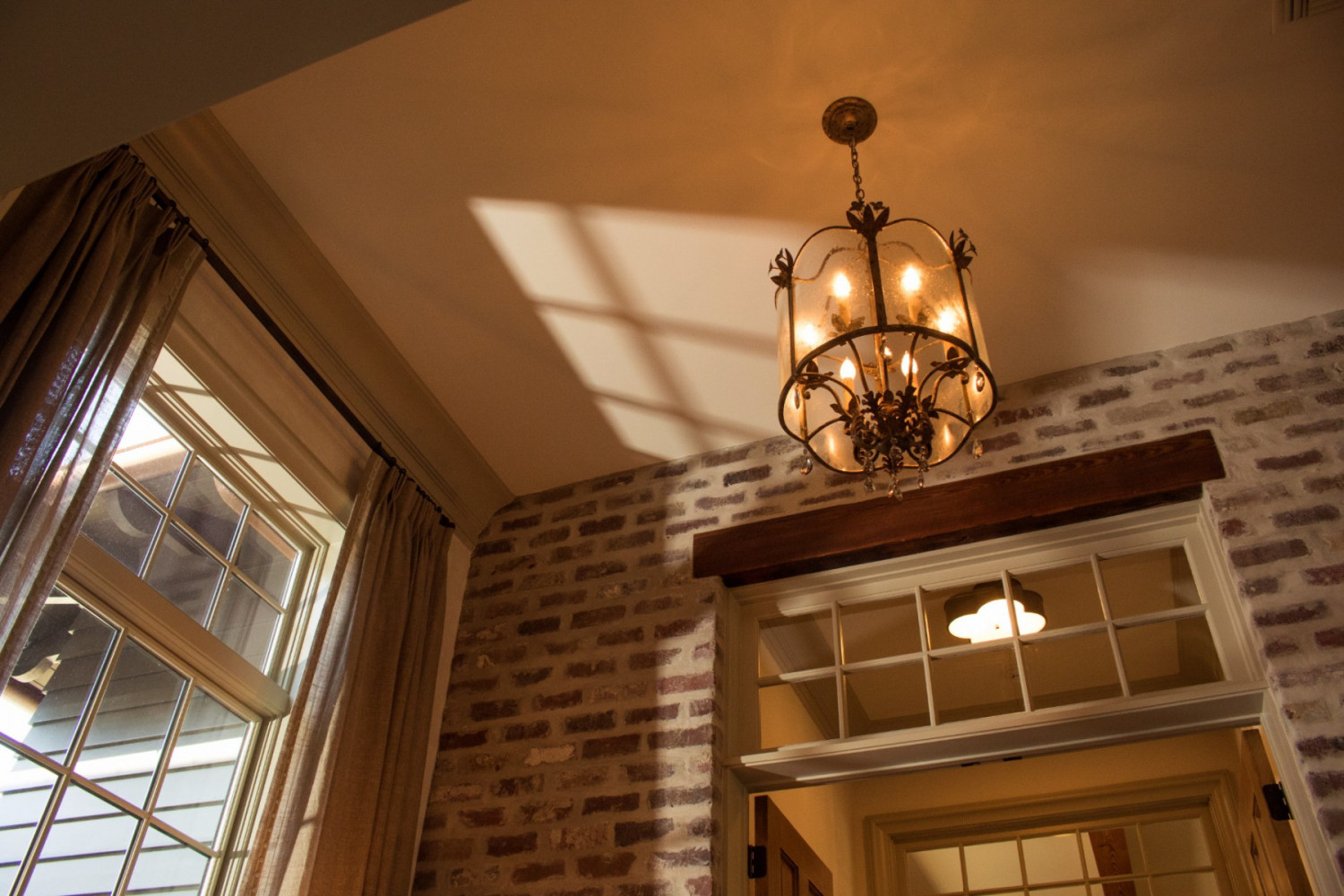 The Bevolo Collection Large Zara Pendant.