Currently #Trending
January 26th, 2016
There are no ifs, ands or buts about it lighting is absolutely vital! Lighting transforms spaces, makes a house a home, encourages conversation, and creates opportunities for objects to shine. This year, we've honed in on a few standout trends across the lighting industry.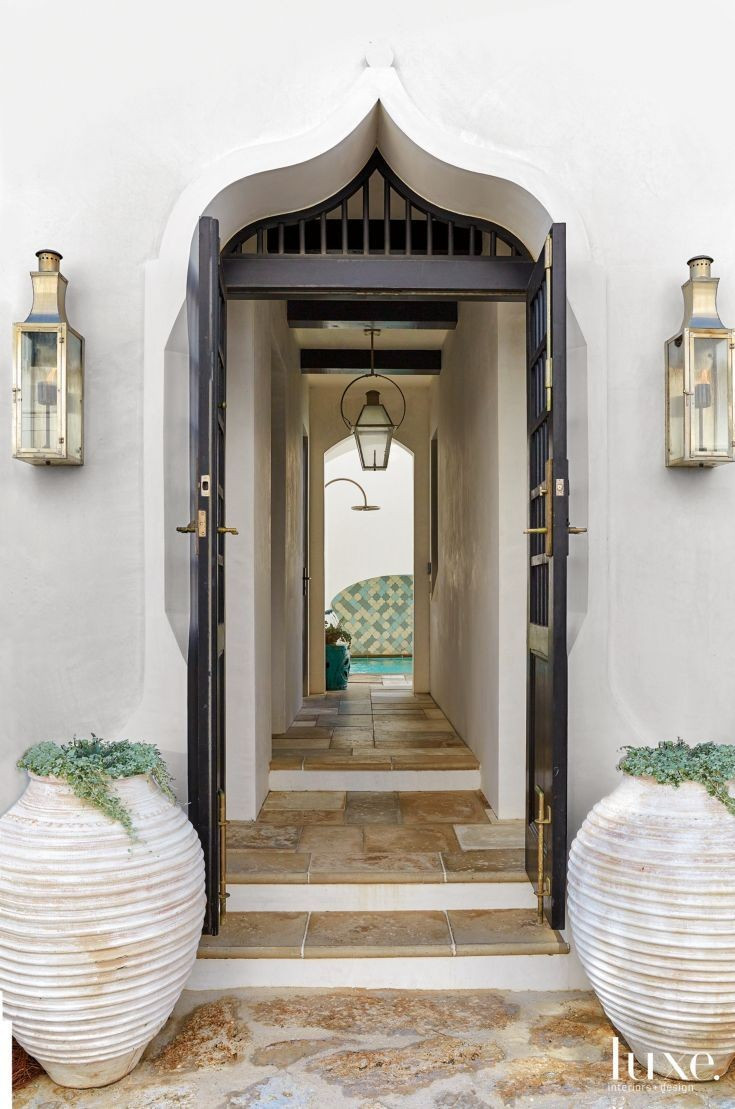 ---
Create a dramatic focal point with an interesting and artistic lighting installation. In this kitchen an assortment of crystal ball pendants and tear drop pendants hung at varying heights makes a lasting impression.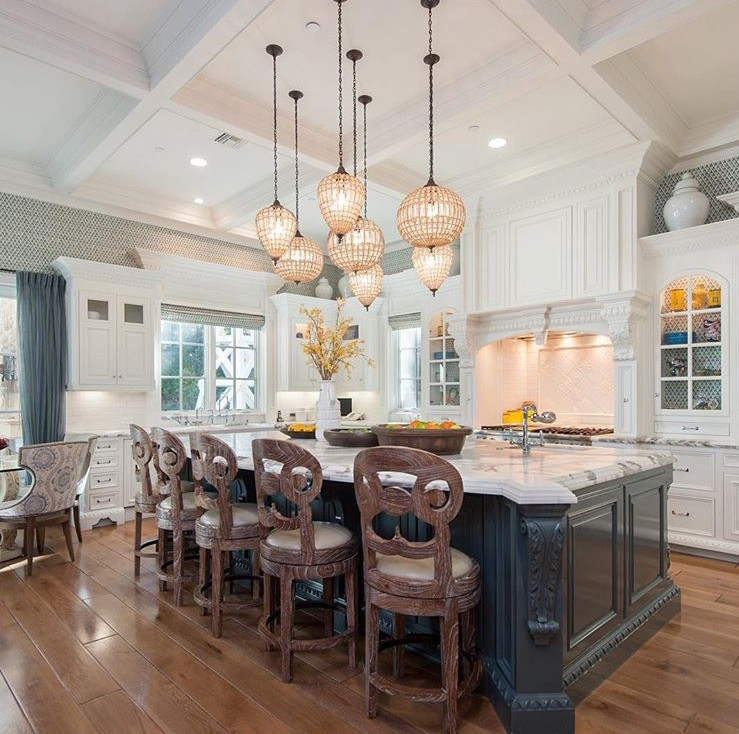 ---
Classic designs transcend traditional boundaries when fabricated in stainless steel. Bevolo can fabricate fixtures from stainless steel to create a unique transitional look for an array of applications.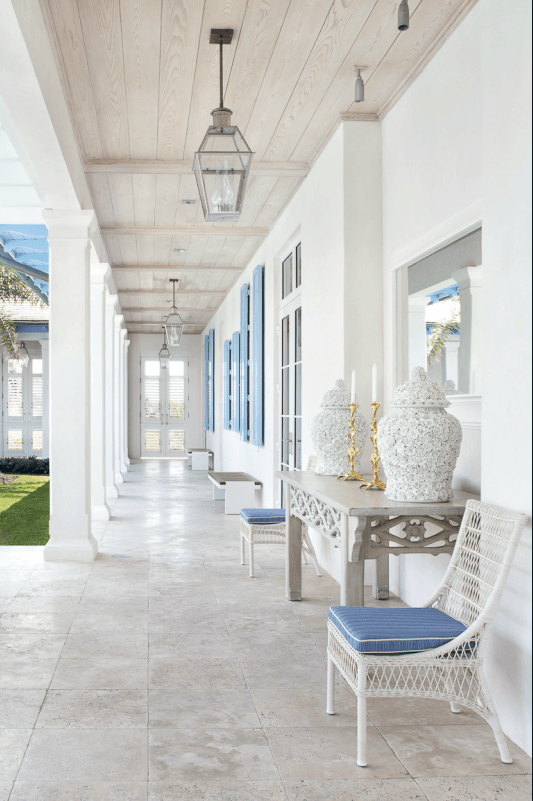 ---
Fresh modern shapes make bold statements. Use these sleek rectangular fixtures to compliment a transitional home or use to update a more traditional build.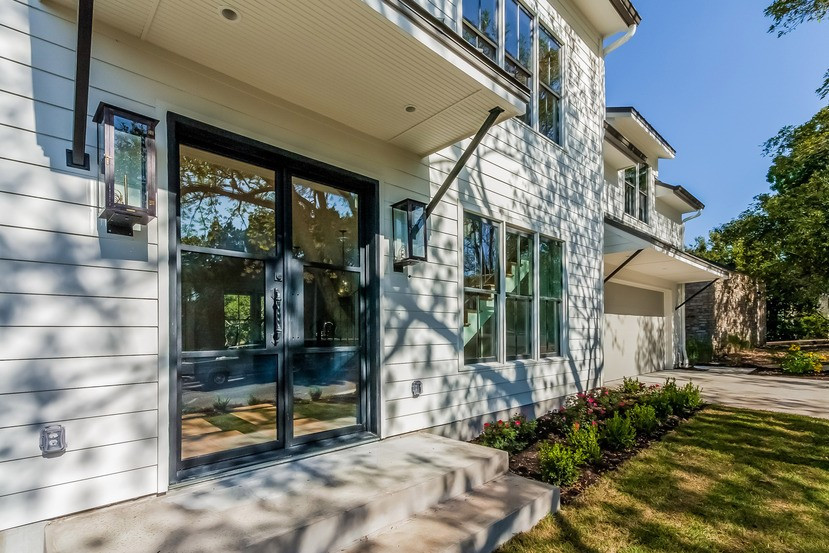 ---