Featured on Curbed New Orleans
September 27th, 2018
Take a look at these properties recently featured on Curbed New Orleans.
A look inside the new Eliza Jane hotel
Discover a new boutique hotel in the heart of New Orleans' CBD. Named for Eliza Jane Nicholson, publisher of The Daily Picayune and the first woman to own a major newspaper in the U.S., The Eliza Jane embraces the history of its unique location & offers 196 guest rooms, a distinctive courtyard, & brasserie inside what was previously nine historic warehouses. Take the Tour with Curbed New Orleans http://ow.ly/bUHs30lNerk

Bevolo Italianate Lanterns can be seen in the Spanish-inspired courtyard, framing the tiled fountain & sculpture by local artist Brent Barnidge.http://ow.ly/6XXR30lNetU
Uptown Victorian gets a makeover, asks $1.12M
Built in 1905, this ~2,500 sq.ft. Uptown Victorian home was professionally renovated and decorated for a fresh, modern look in 2015. Renovation highlights include a fresh paint job, new light fixtures, marble kitchen detailing, crown medallions, and, most significantly, an in-ground pool with a resort-style cabana. Historic details including the original wood floors, brick fireplaces, and stained glass windows remain intact.Take the tour with Curbed New Orleans.http://ow.ly/4DIK30m5t8w
Featured Lanterns: http://ow.ly/ccRE30lLpwV | http://ow.ly/v9Xv30lLpxK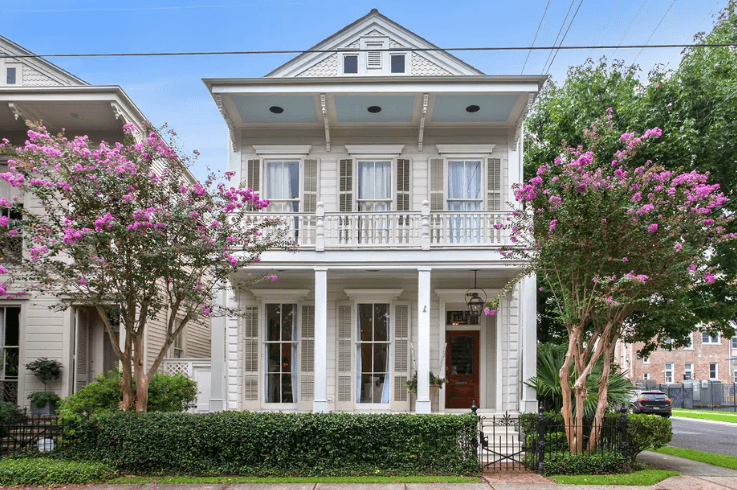 Another Emile Weil mansion is on the market, asks $2.36M
Architect Emile Weil's designs are known for their distinctly New Orleanian blend of immutability and whimsy. Particularly emblematic of his style is the Sanger Theater's domed ceiling, which is embedded with twinkling lights to resemble a night sky. This Uptown home's muraled cove ceiling seems an obvious nod to the Saenger's—and the Colonial Revival mansion designed by Weil in 1902 bears his touches throughout. Take the tour with Curbed New Orleans. http://ow.ly/5aR530m5t72
Featured Lantern: http://ow.ly/KdO730lWJHU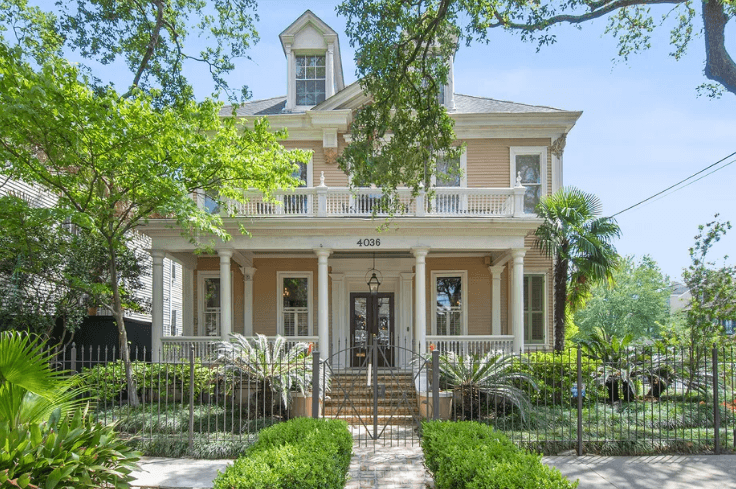 BUILT IN THE 1800S, THESE FIVE FRENCH QUARTER PIEDS-A-TERRE ALL COST LESS THAN $250K
Looking for a sweet slice of the French Quarter to call your own? Tour these pieds-a-terres with Curbed New Orleans to see lies behind the walls of these 19th century buildings.  http://ow.ly/QbGk30m5taI
Featuring the French Quarter Yoke & Williamsburg lanternshttp://ow.ly/X2IP30lJduN http://ow.ly/QQd330lJdwf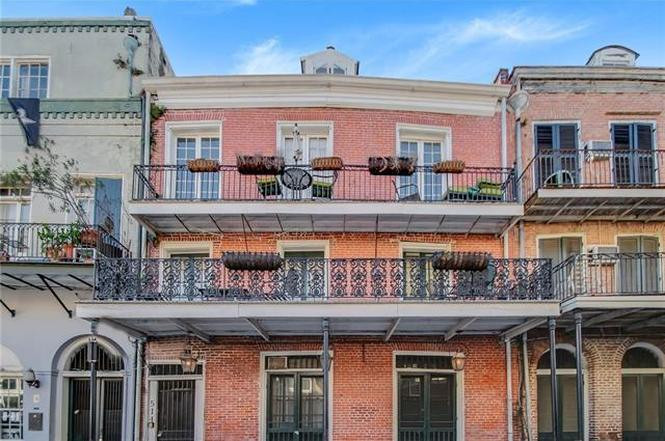 This 531-square-foot, one-bedroom, one-bathroom condo at 514 Dumaine Street asks $219,900. We love the exposed ceiling beams, dormer windows and hardwood floors—plus, the high ceiling makes it feel more spacious than it actually is. Condo fees are $314 for this character-filled spot built in 1838.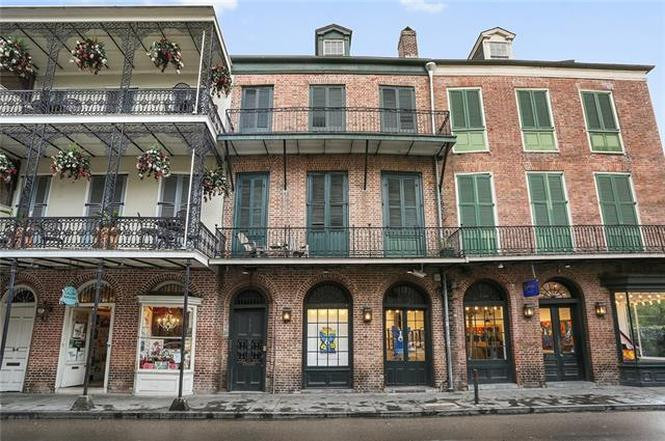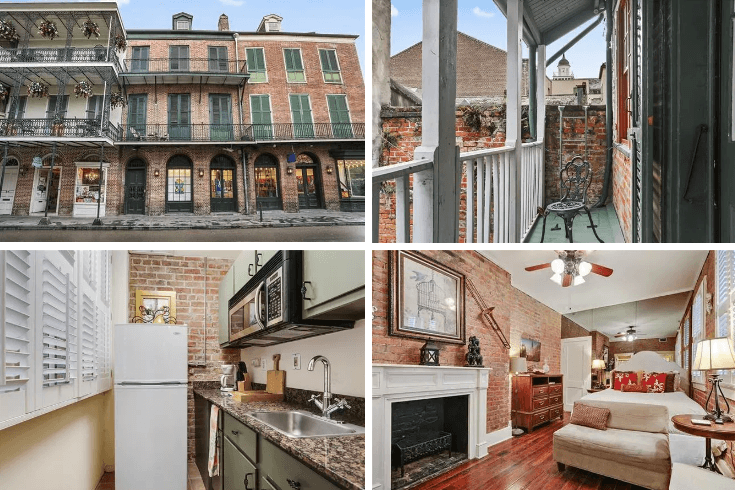 This 275-square-foot, one-bathroom studio at 734 Royal Street may be tiny, but it does come fully furnished, with a balcony and private courtyard. Built circa 1818, it asks $250,000, with condo fees clocking in at a reasonable $156/month.