Featured on Curbed NOLA
June 26th, 2019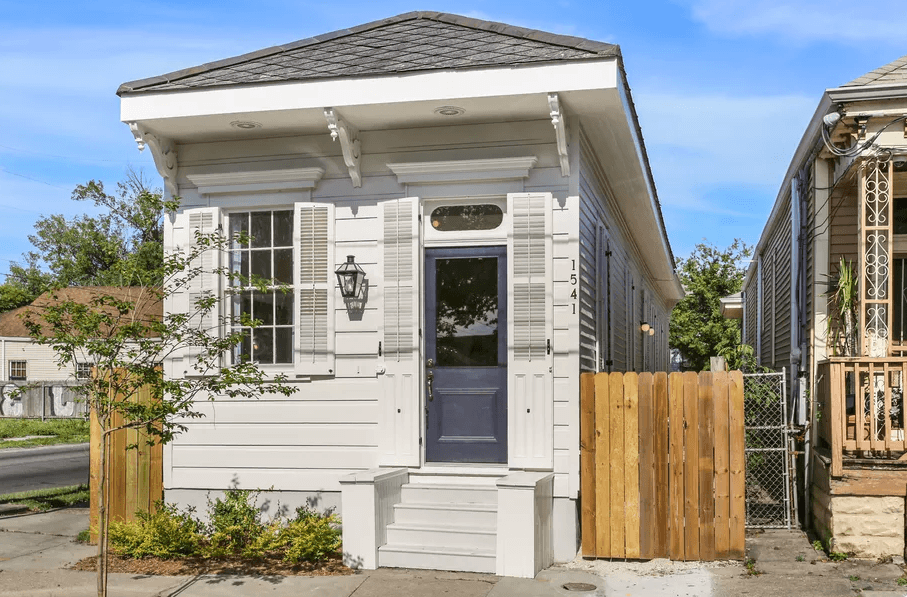 This traditional shotgun-style home has been beautifully renovated & sits on a leafy boulevard in close proximity to one of the city's most unusual cemeteries. Historic details like original millwork, wainscoting, & clawfoot tub are complemented by updated light fixtures and finishes to give this home a contemporary flair. Step inside this historic property with colorful history with Curbed New Orleans.
Showcasing our Original French Quarter Lantern:http://ow.ly/yHM730oNMaC
---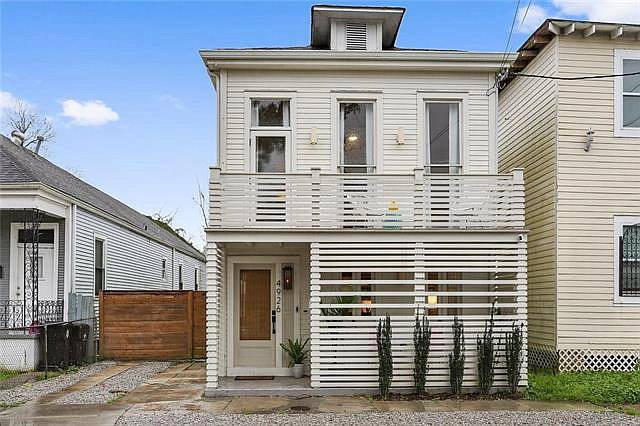 Historic home with a contemporary renovation is on the market in the Freret neighborhood of New Orleans. With original hardwood floors & historic features, like a gas lantern, the renovation kept many original details while also creating a contemporary open concept home. Take the tour with Curbed New Orleans to see more details. http://ow.ly/gXET30oQcJT
Get the Look with Bevolo's Modernist Original Bracket: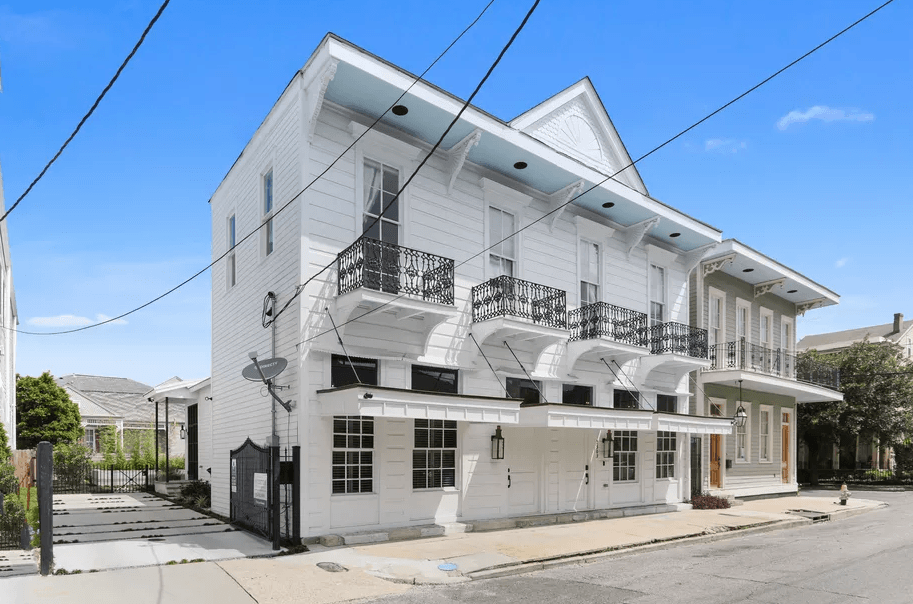 This historic Victorian facade deceivingly hides the modern, updated interior. Clean lines & industrial touches are complemented with traditional yet sleek Governor gas lanterns. Take the tour with Curbed New Orleans to see more.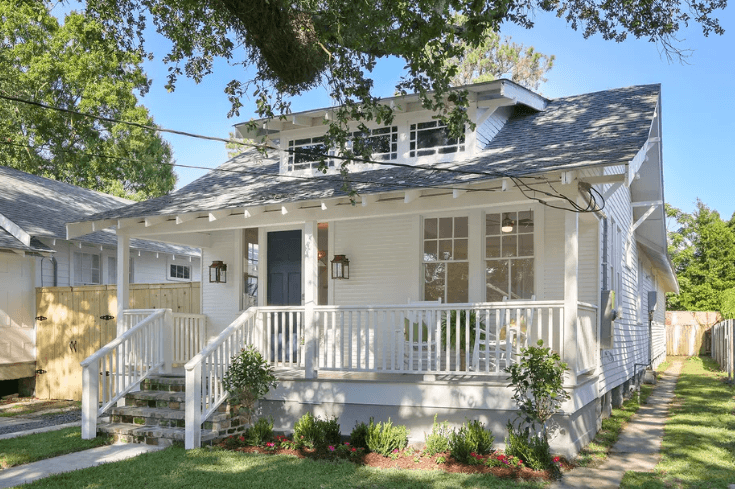 This traditional cottage has been updated with sophisticated modern touches. Converted from a double to a single-family home, this three-bedroom, three-bathroom Uptown abode has minimalist leanings and an bright, airy feel. Take the tour with Curbed New Orleans.
Get the Look with Bevolo's Williamsburg Lantern: http://ow.ly/uPSG30p5PZC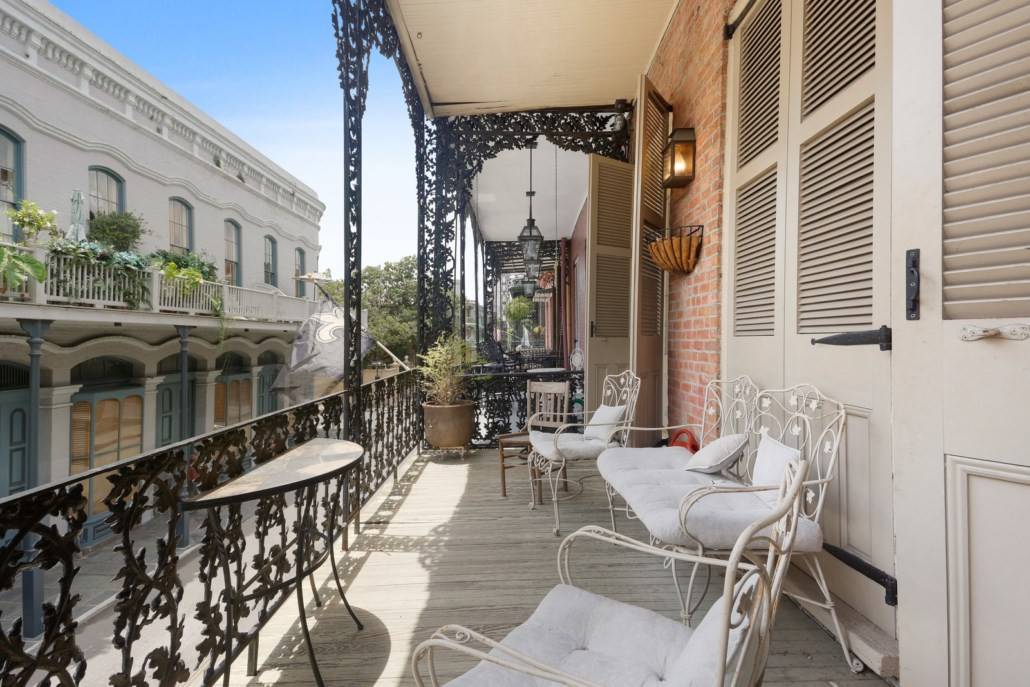 Tour this stunning historic property on Royal Street in the French Quarter with Curbed New Orleans. Atypical for it's location, this 4,000 square foot townhouse is sprawling with space. Complete with historic touches like exposed brick, original fireplaces, & copper lanterns, this home is a dream. http://ow.ly/sNmq30p1LTL
Featuring the Williamsburg Flush Mount Lantern & French Quarter Lantern on Hanging Chain. http://ow.ly/9Ej230p1Ma7 |http://ow.ly/CKS830p1MaW