Featured on Curbed
February 5th, 2019
CurbedNOLA | January 2019

A Rustic Brick Cottage in the Marigny Triangle
The juxtaposition of rustic & glam strikes a balance in this historic Creole cottage. Exposed brick and beams & flickering gas lanterns are just a few charming details. Tour the home with Curbed New Orleans to see more.
Featured Lantern: http://ow.ly/HkDT30ncC4w
---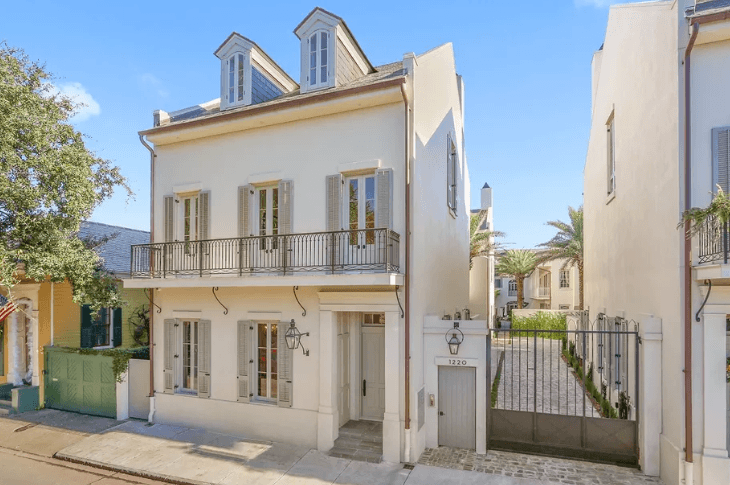 New French Quarter construction with expansive courtyard & palm-lined pool
With its balcony, dormer windows, side hall entrance, & flickering gas lanterns, this home blends right in with the French Quarter's 19th-century townhomes. However, the new construction's interior and courtyard are thoroughly modern, thanks to an open living/dining area, wet bar, and expansive outdoor kitchen. Designer Tara Shaw clad the sophisticated-yet-comfortable abode in a soothing, neutral palette. Take the tour with Curbed New Orleans.
---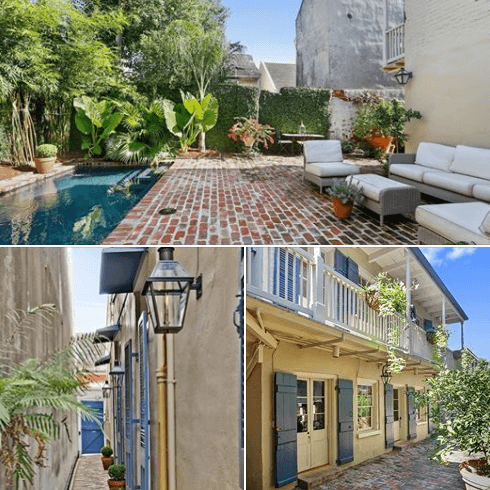 A 19th Century Creole Cottage with Pool & Courtyard
Day dreaming of warmer weather & relaxing by a pool. Tour this historic Creole cottage on Curbed New Orleans to escape the cold! http://ow.ly/4TC530mWWYp
Featured Lanterns: http://ow.ly/pcAu30mWWSO |http://ow.ly/SfPH30mWWVc | http://ow.ly/hp6f30mWWWJ
---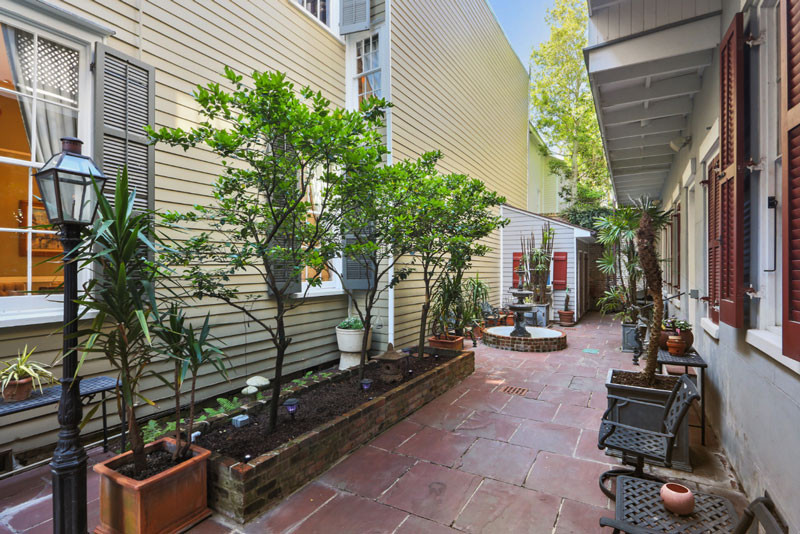 Esplanade Mansion with Cozy Guest Home
A sprawling French Quarter complex with a spacious courtyard, beautiful balconies, & gas lanterns is on the market. Tour the Greek Revival home with Curbed New Orleans to see the entire space! http://ow.ly/mk6o30nbedo
Featured Lanterns: http://ow.ly/OE4e30nbets | http://ow.ly/uqFL30nbeuq |http://ow.ly/CsXi30nbev1
---