Contemporary Homes with Gas Lanterns
April 18th, 2019
Contemporary Homes complemented by gas lanterns 
Chic contemporary homes are often built with clean lines, lots of glass, streamlined features. Although gas lanterns are thought to be old world and historic, many of them complement modern homes, offering a warm touch to the cool building elements. View these homes to see what style lanterns are used to enhance their facades. 
New construction - Modern interpretation of classical Beaux-Arts architecture by Reynolds Architecture Design and Construction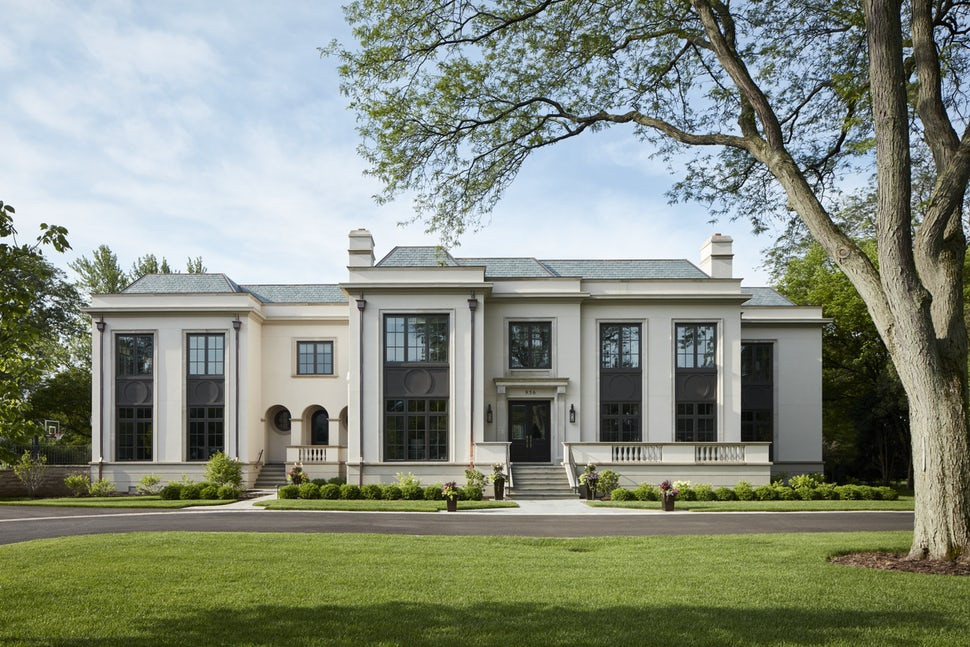 Inspired by a historic colonial fixture design. The fixture's tall, masculine nature complements a number of architectural styles. It is best when used to address vertical architectural elements such as columns and French doors. 
Contemporary home in Dallas by John Lively & Associates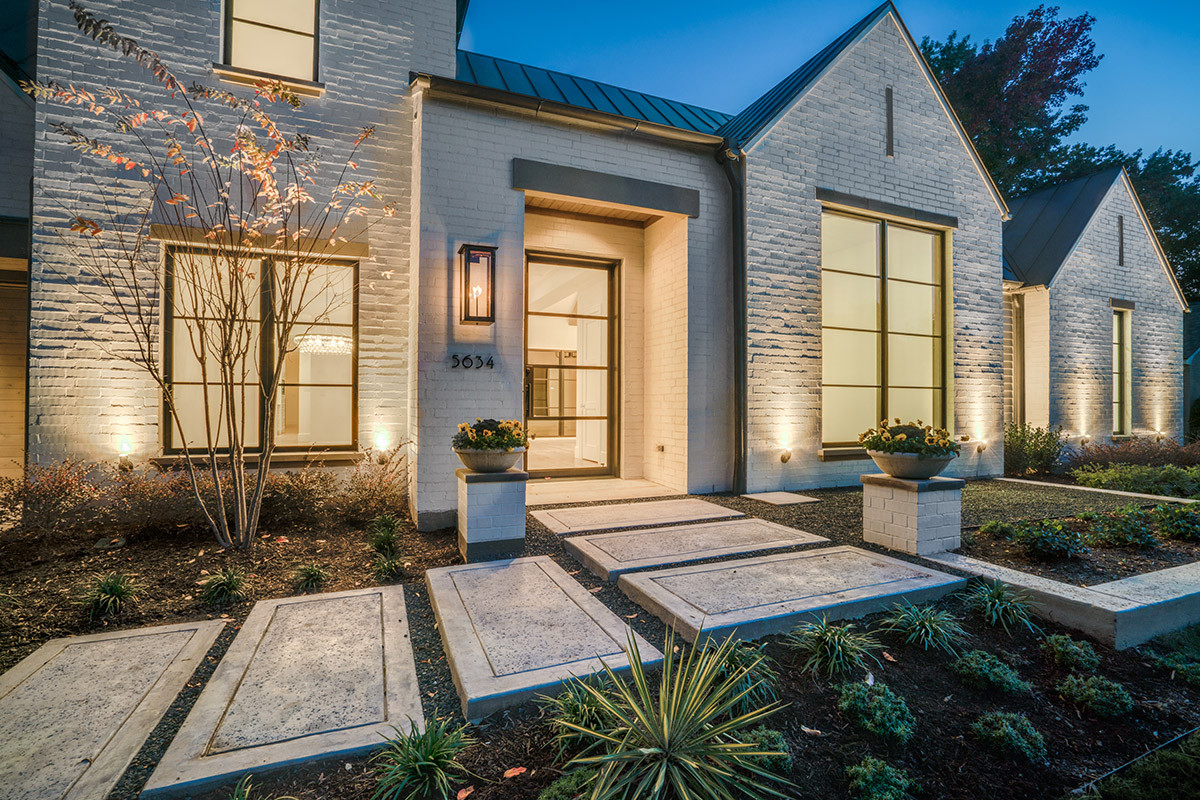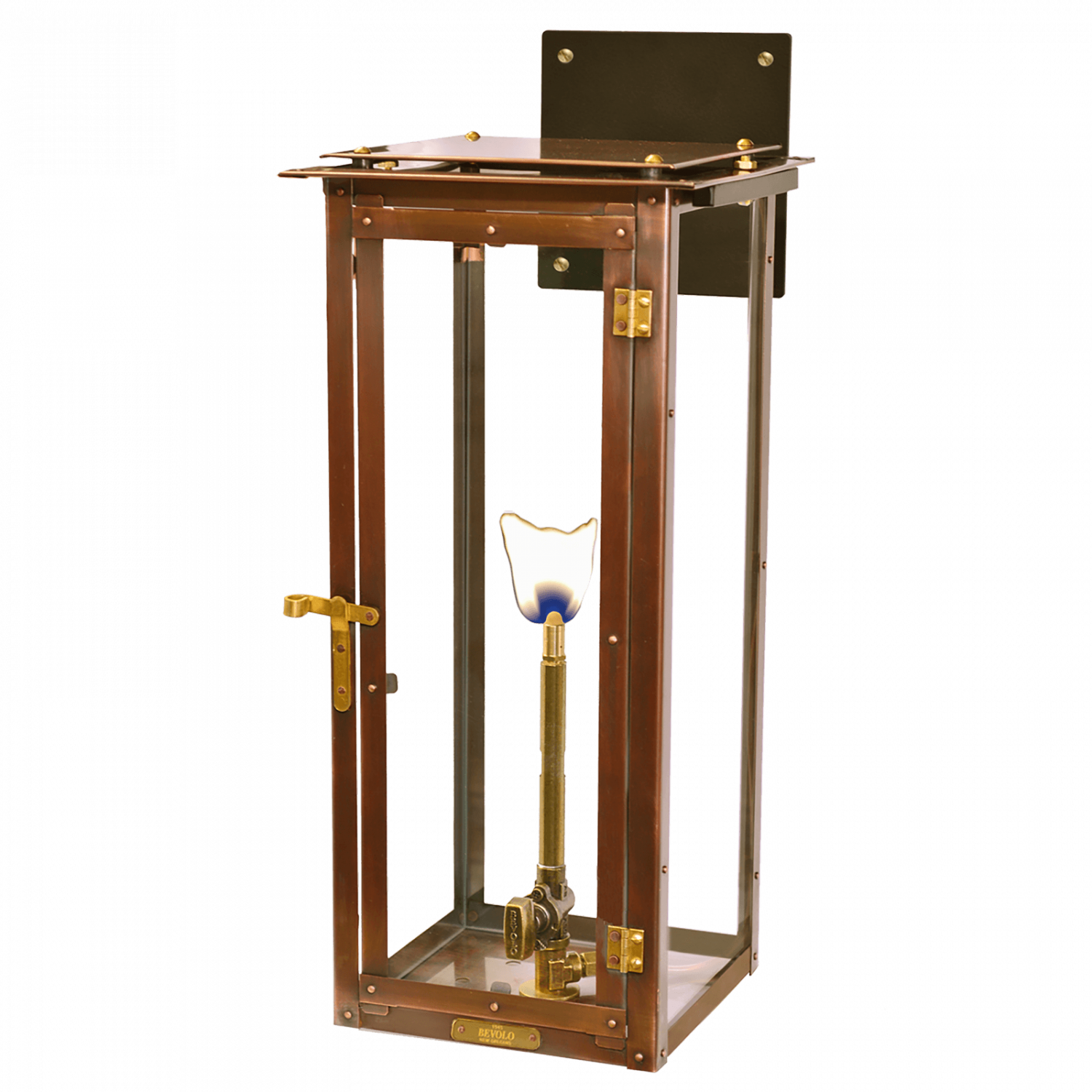 Define a contemporary space with the Modernist. The streamlined, rectangular style pairs well with mid-century modern architecture, as well as a multitude of other architectural styles. The lantern series was designed with stainless steel in mind and is also available in copper. The electric version features a sleek socket cover. 
Keeping it simple creates an uncomplicated look. When paired with natural, textured materials it provides the cornerstone of harmonious designs.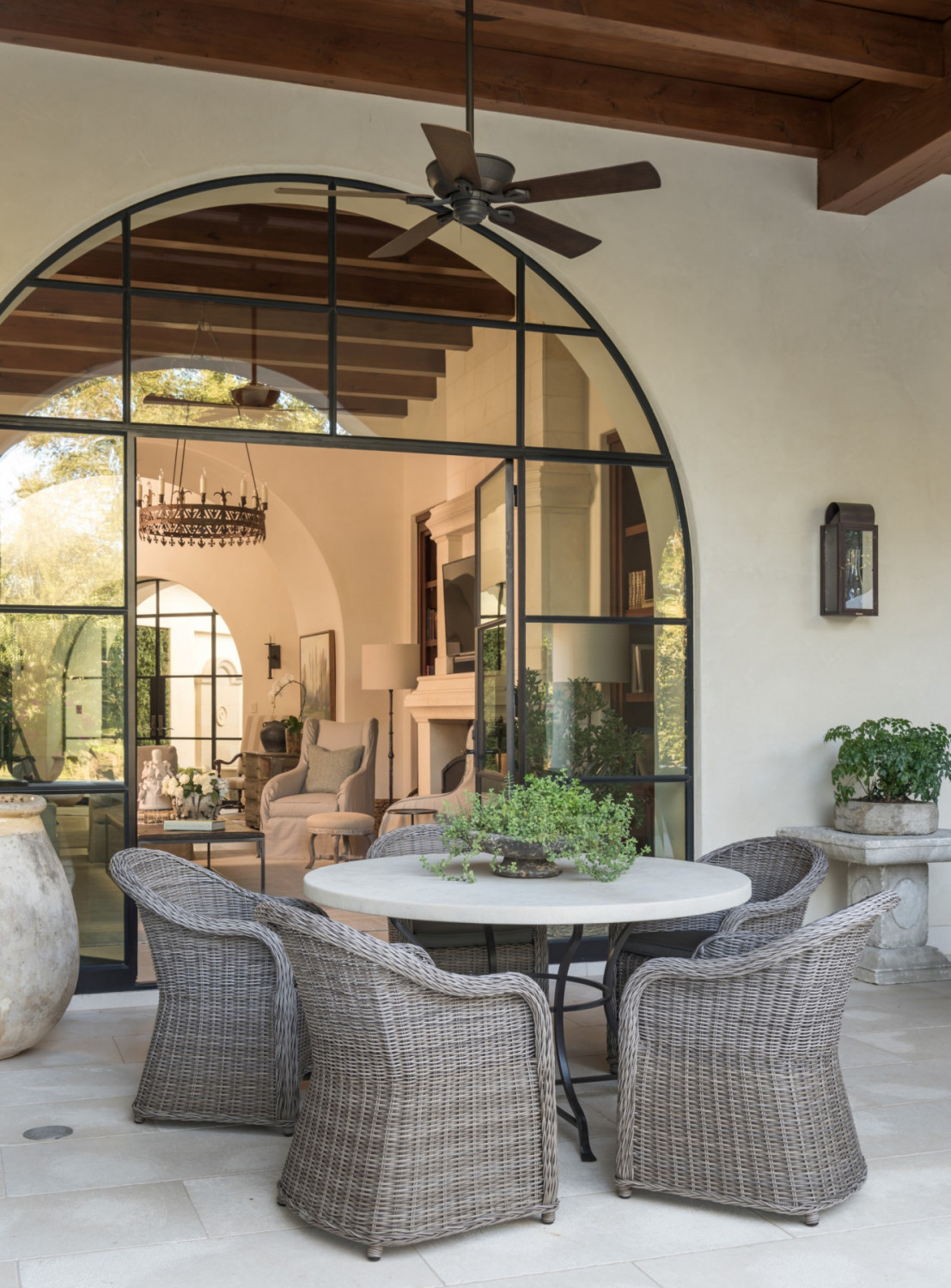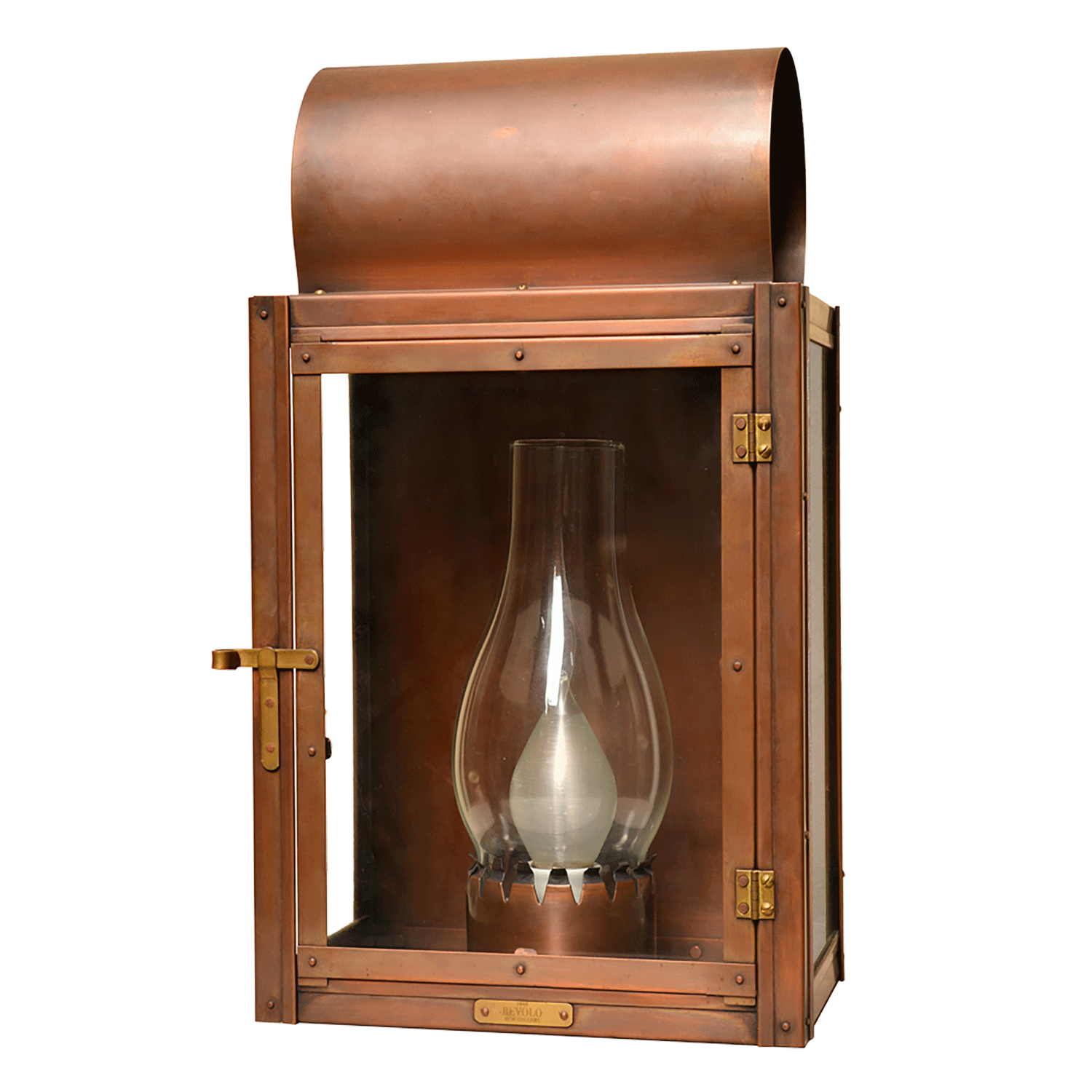 The Cotton Exchange lantern is an excellent complement to the Mediterranean or modern styles of architecture. The round roof was designed to address barrel tiles and other round elements.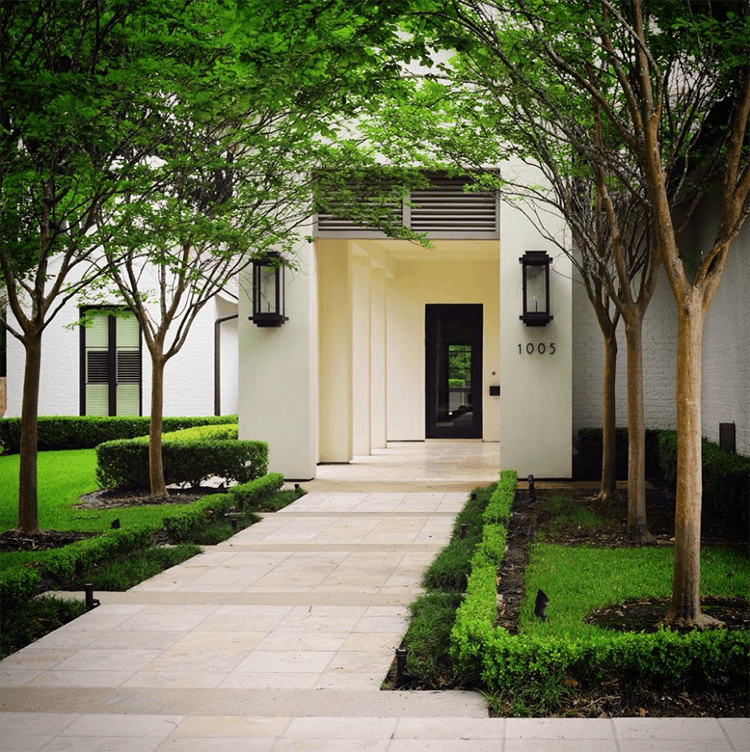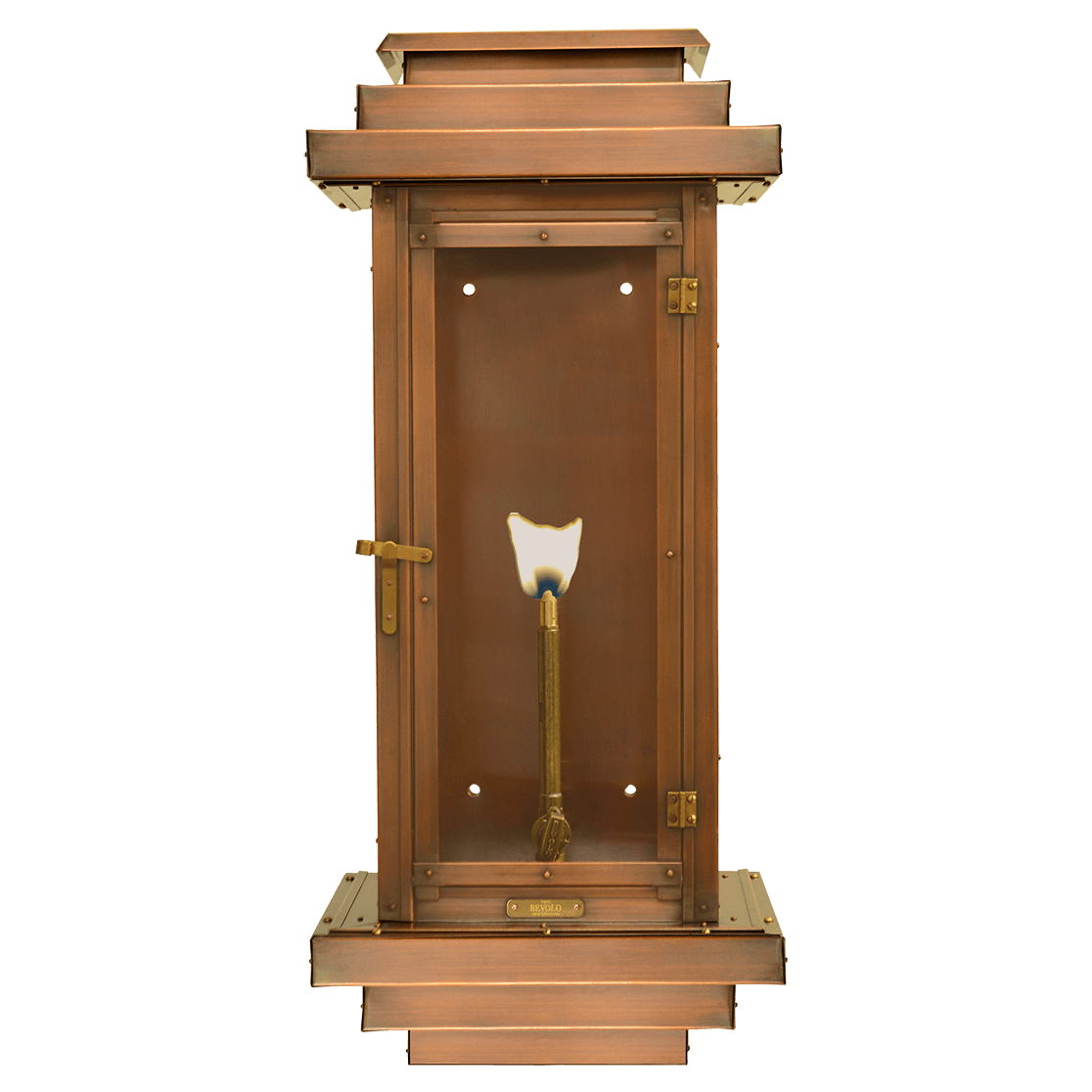 As its name suggests, the Contemporary® Light is perfect for a more modern look. The Contemporary features elegant geometric lines and a solid construction.
Many of our fixtures can be made using stainless steel which is great for a very sleek modern look as well.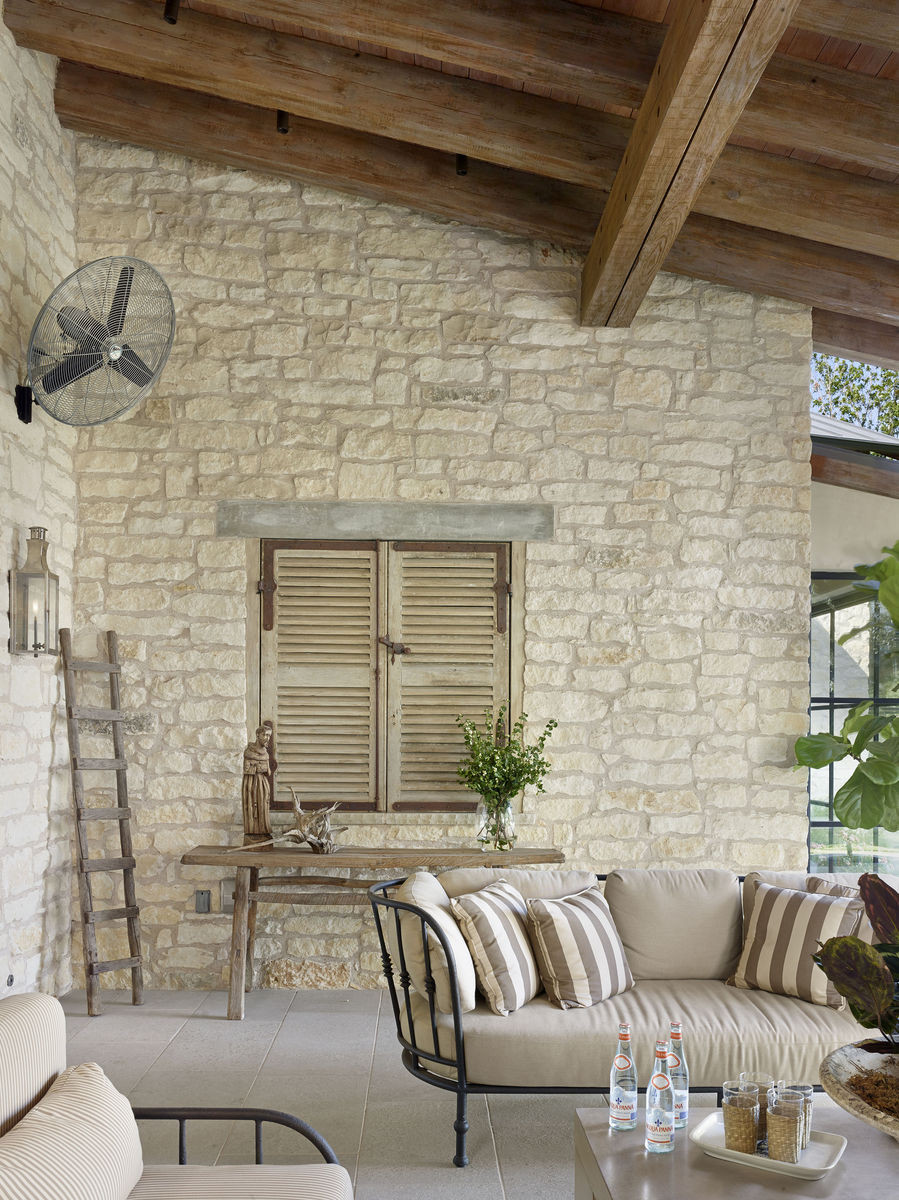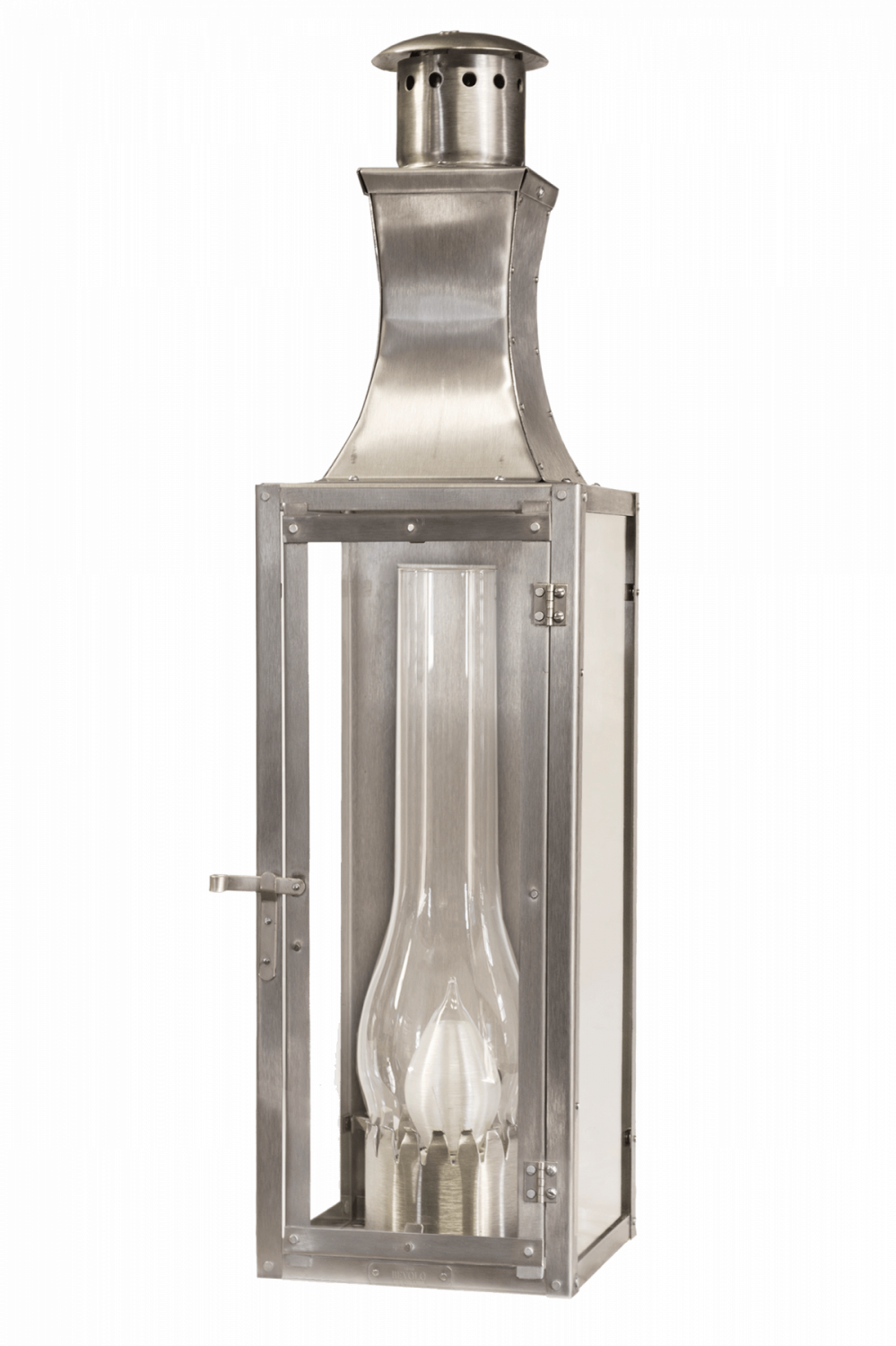 Governor Flush Mount Stainless Steel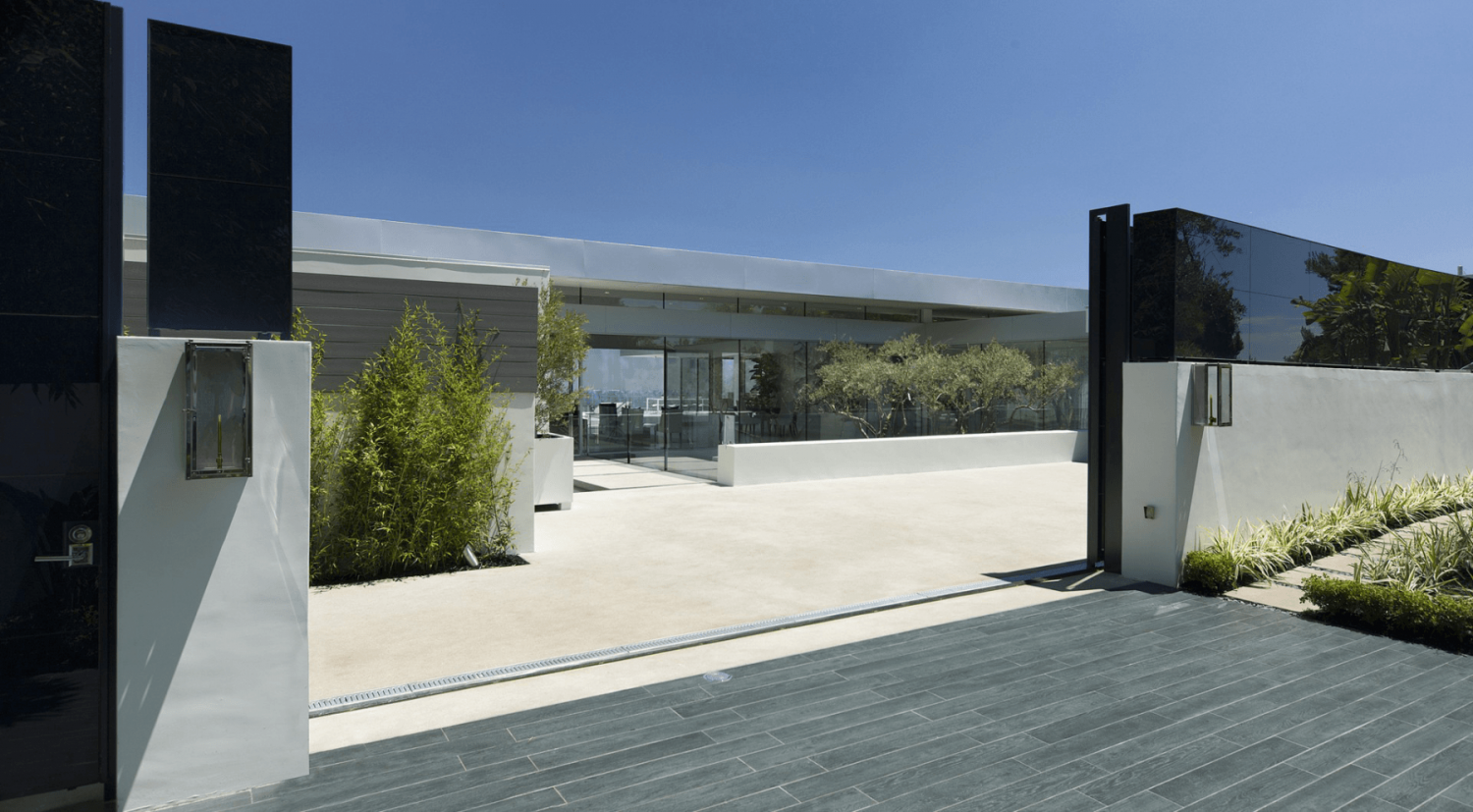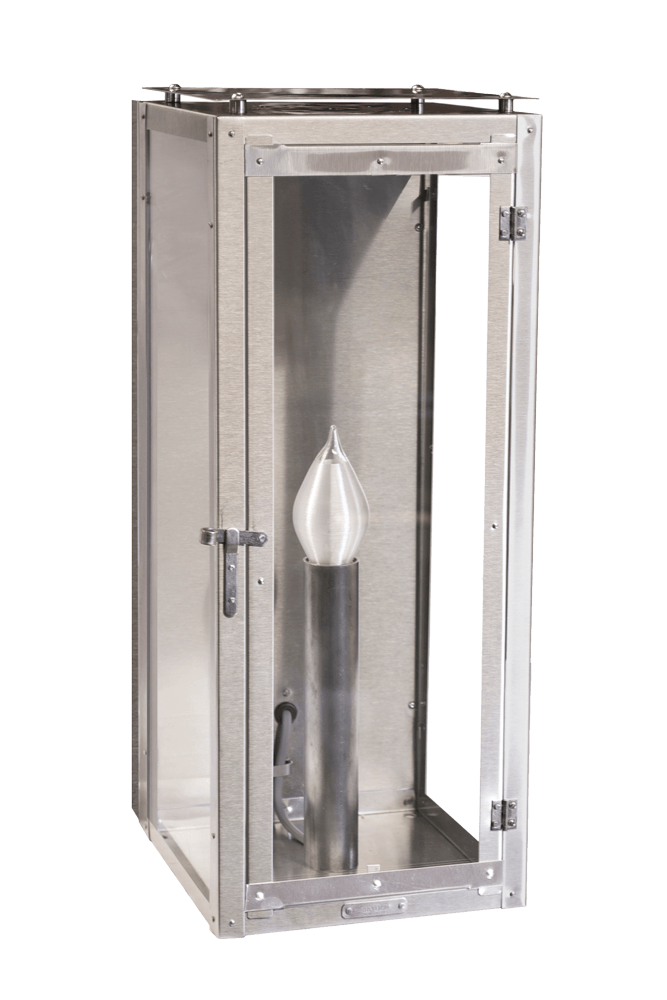 Modernist Flush Mount Stainless Steel