August is Art Submission Gallery!
August 25th, 2016
Our August is Art submissions are in! Thank you to each of the talented, passionate artists who have submitted work this August.
Visit our PINTEREST board to view submissions and vote! Your likes, shares, repins, and comments will help us determine the winner!
View our on-site gallery to see the amazing work.
#BevoloArt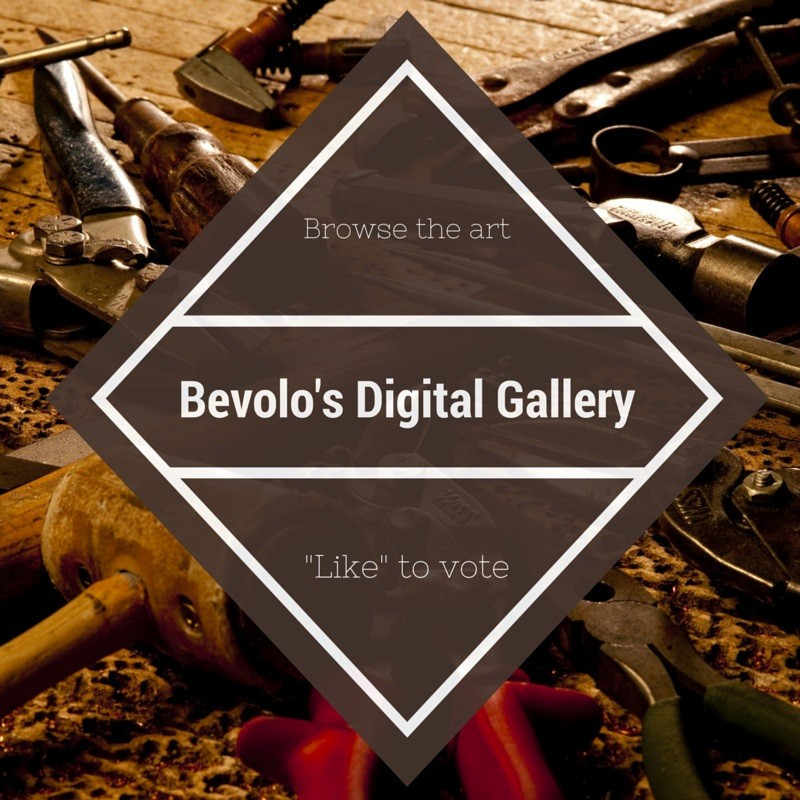 ---