A MESSAGE TO OUR 
VALUED CLIENTS

BY APPOINTMENT ONLY

Bevolo is taking all of the recommended precautions. To ensure the health and safety of our employees and clients, Bevolo showrooms will be open By Appointment Only - though subject to change.

Please call our main office, (504) 522-9485 or email gaslights@bevolo.com, to make an appointment with a lighting designer or for any questions regarding pick-up orders.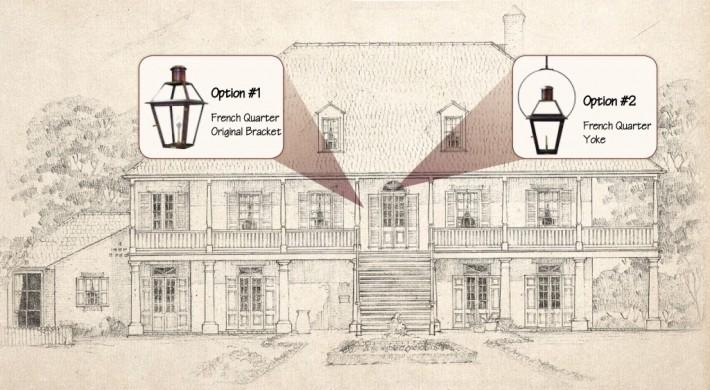 OUR LIGHTING DESIGN TEAM IS AVAILABLE 
PLAN AHEAD

During these unsettling times, we hope that you are staying safe and taking care of yourself and those you love. With more and more people staying home, we are thankful to be a part of creating what makes your home a haven for the last 75 years, not only in times like this but every day.

Currently, our showrooms are temporarily closed but our daily operations are up and running until further notice. Take advantage of this time to plan ahead and send us your architectural drawings or photos for review and we're happy to offer insight and design feedback via our complementary design service. Our Lighting Designers are here to assist you with your project by phone, email, and online chat. Order status is up to speed and on time with estimated ship dates. With no interruptions in our domestic supply chain we anticipate no changes in our lead times.   

Stay in touch with us through our social media outlets for relevant updates. We look forward to serving you in the future.