Garden & Gun Magazine Feature
October 10th, 2018
BRIGHT LIGHTS, BIG EASY
A STORIED LIGHTING COMPANY CARRIES THE LOOK OF THE FRENCH QUARTER AROUND THE WORLD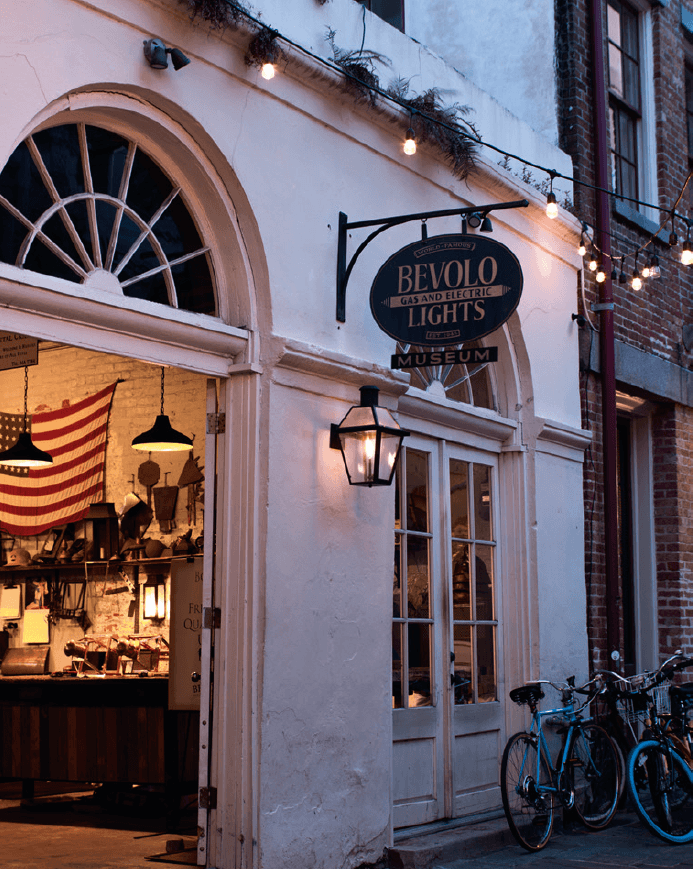 Catch us in a great feature in the pages of this month's issue of Garden & Gun Magazine, called Made in the South - Bright Lights, Big Easy. Learn about the rich history of Bevolo & how the company got its start working with renowned architect, Mr. A. Hays Town.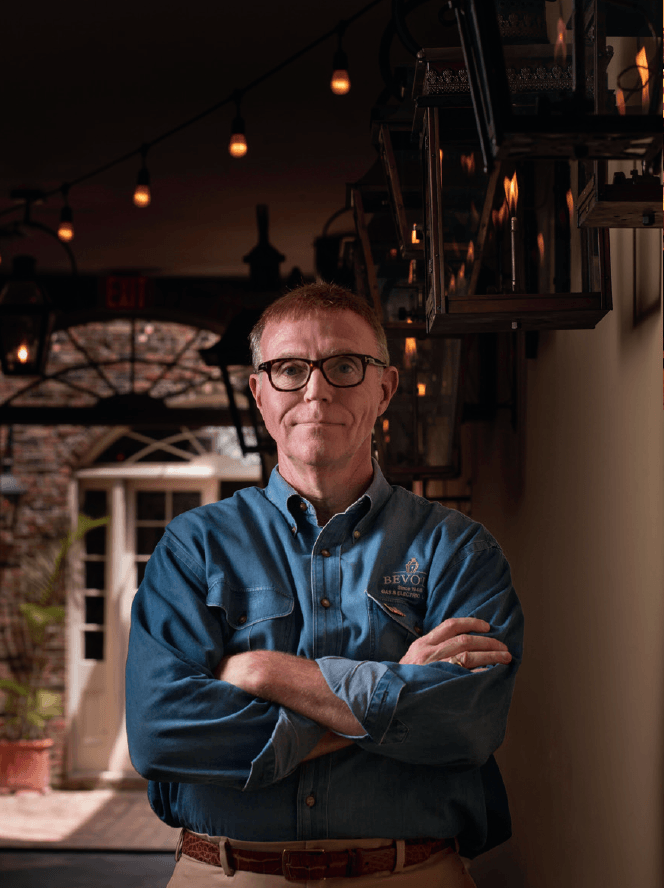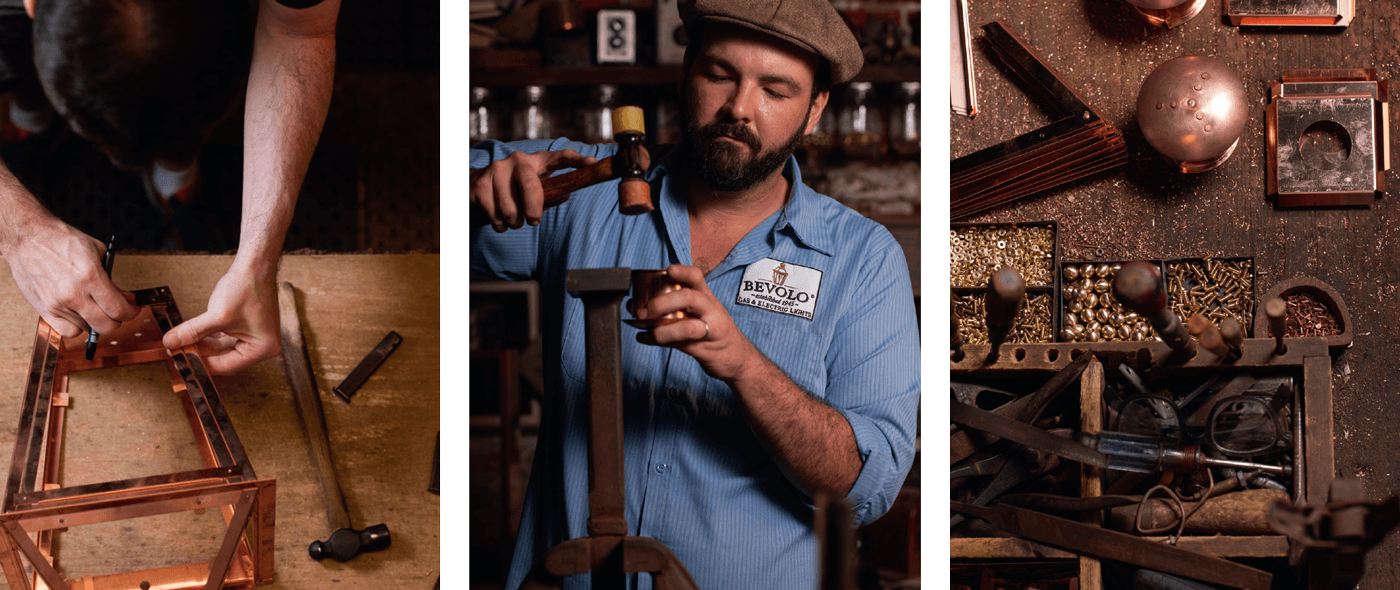 After working at Ford, Sikorsky, and Higgins, Mr. Bevolo Sr. brought new innovative techniques to building copper gas lanterns. Built to last a lifetime, the company and it's lanterns have been burning in the heart of the French Quarter since 1945.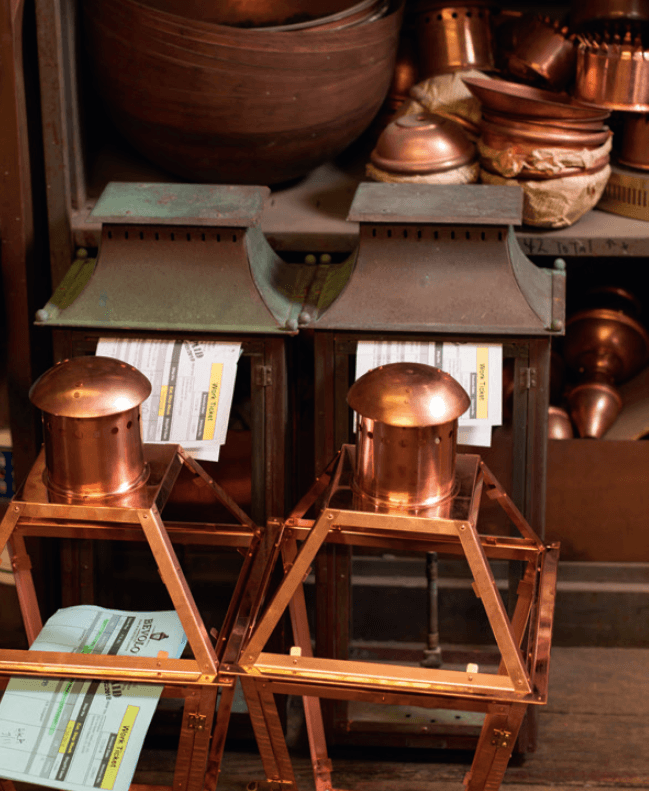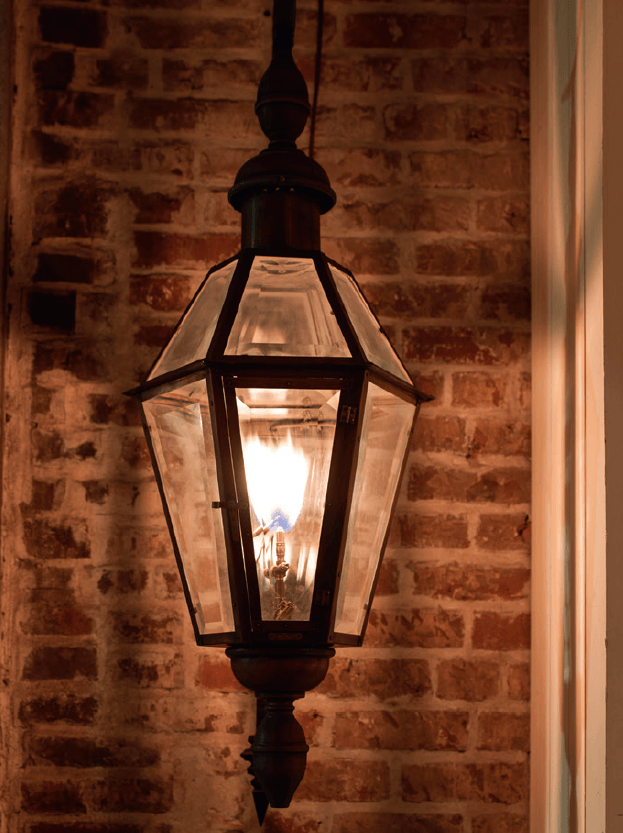 Find the full article in the October/ November issue on stands now!